Latest posts by David Hamner (see all)
Hardware is important when selecting a new desktop computer, but so is the software that drives the experience. You need to know there are applications you can rely on for your workflow. What can you use to browse the web, edit a spreadsheet, watch a movie, or play a game? PureOS, which empowers all our hardware, has plenty of software that respects your freedom and can get the job done.
The default browser on PureOS is the Extended Support Release of Firefox. This gives you the stable base of Firefox with at least a year of support on each version. Firefox puts an emphasis on security and is licensed under a weak copyleft license called the MPL.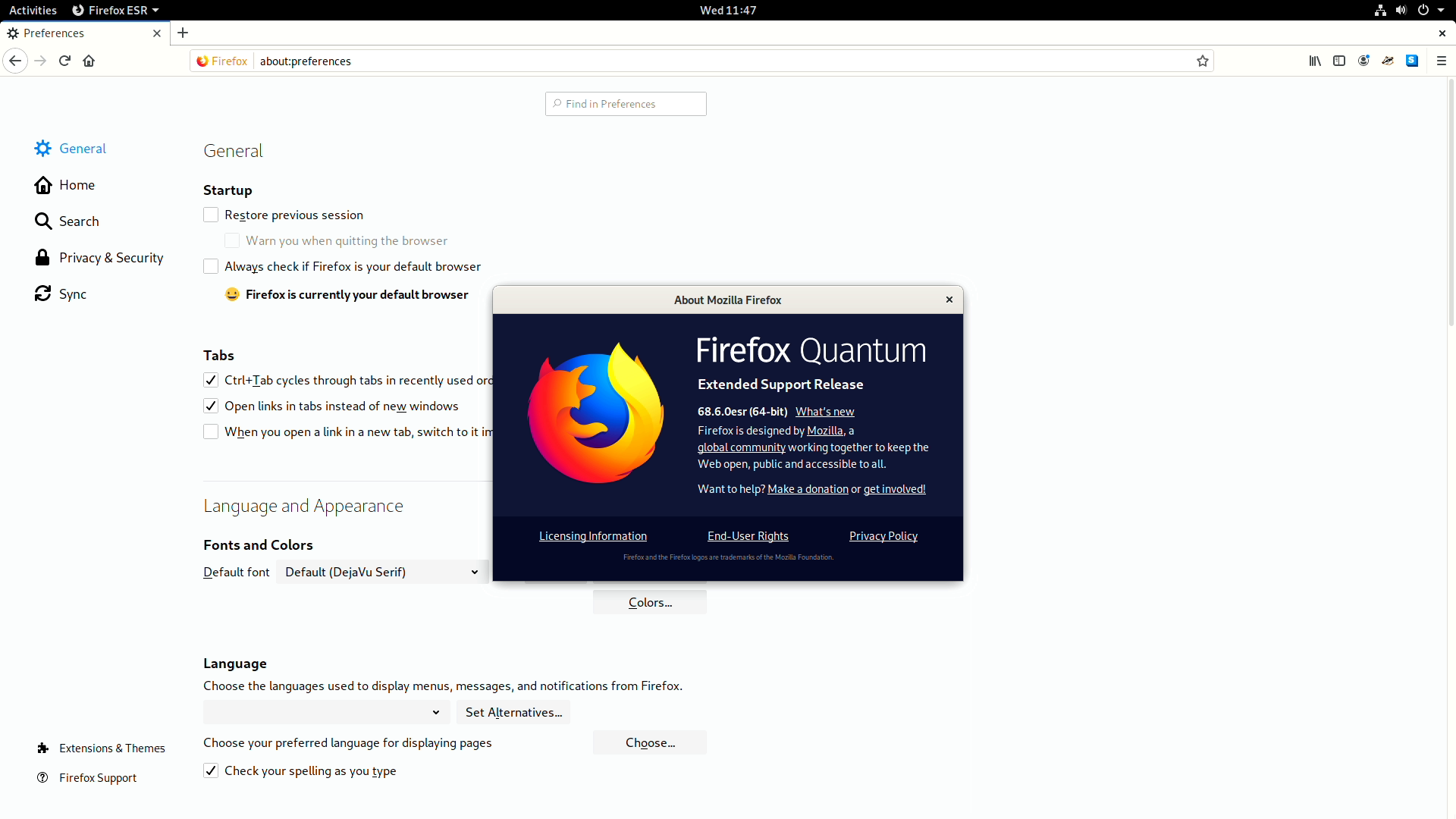 Firefox add-ons are powerful, giving you the ability to add adblocking, account containers, key macros, etc. Do note, not all plugins are free software, it always a good idea to double-check before you install.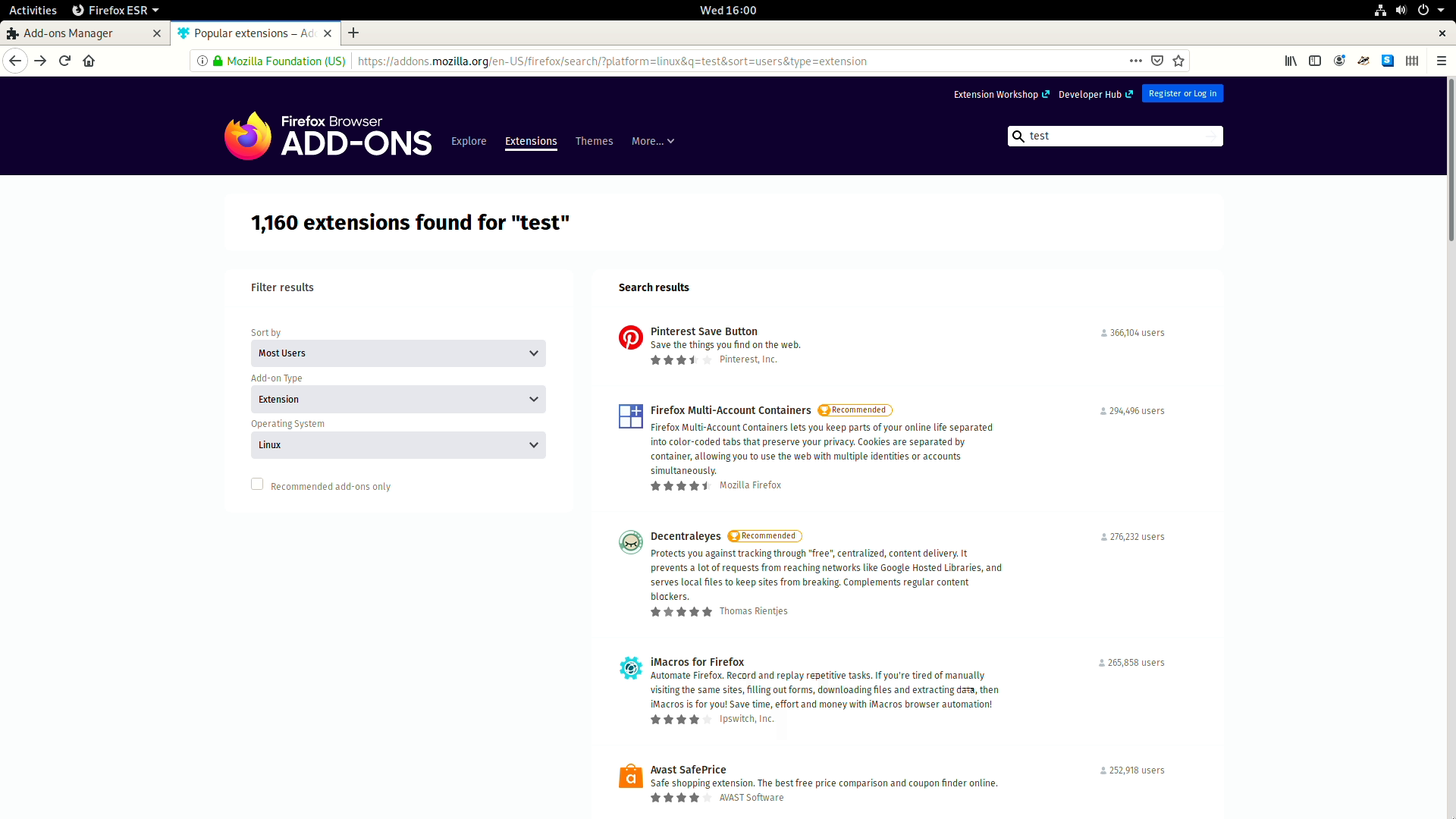 When it comes to editing a text document or setting up a spreadsheet, LibreOffice is the tool for you. You can edit in its native .odt format or use other common format types. It is licensed under the LGPL, which is also a weak copyleft license. PureOS has LibreOffice preinstalled, so no need to fuss with install instructions.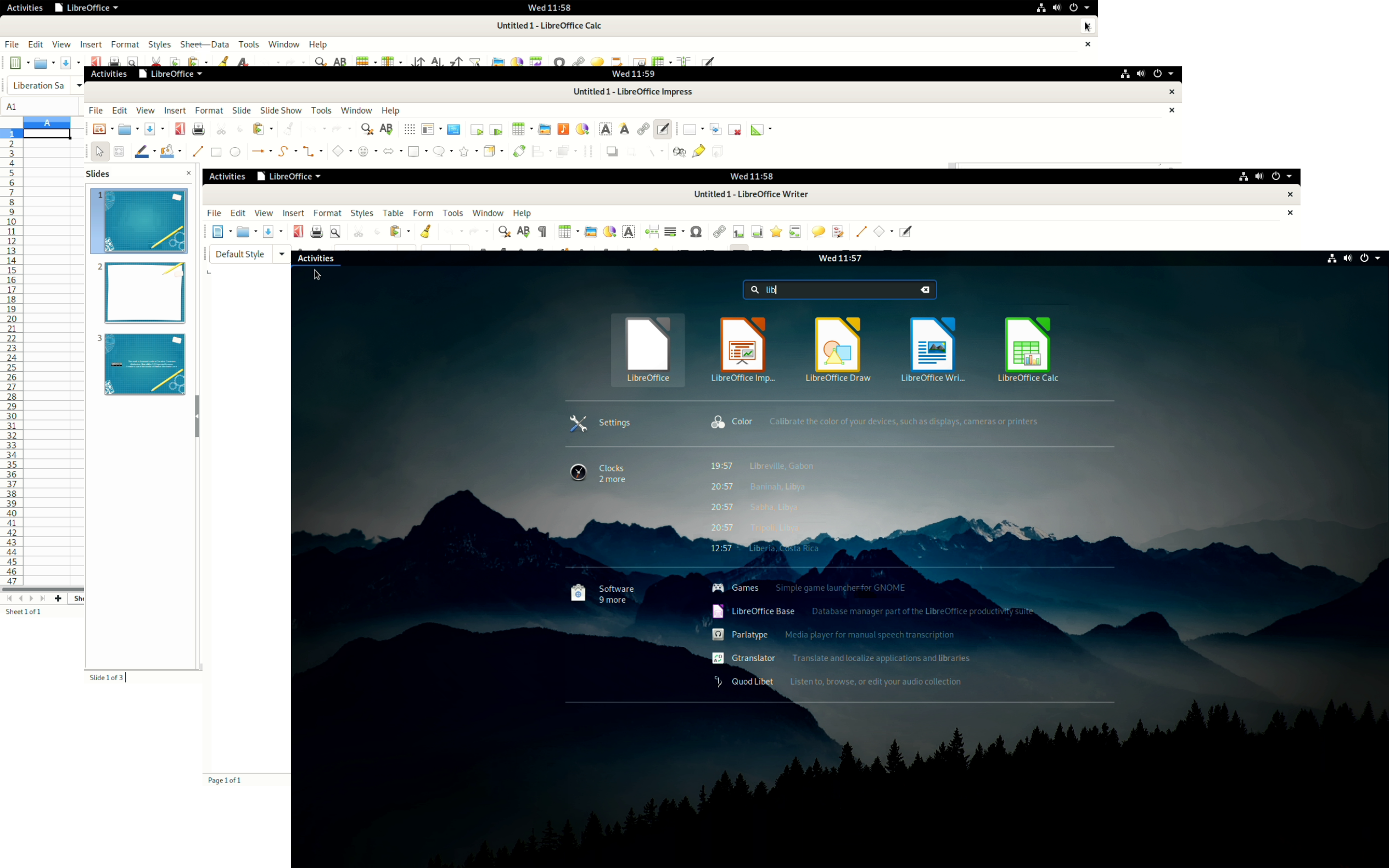 The default video player is called Totem. It is well integrated with the Gnome Desktop and is simply called Videos. It has a simple UI that gets out of the way and lets you watch your movie.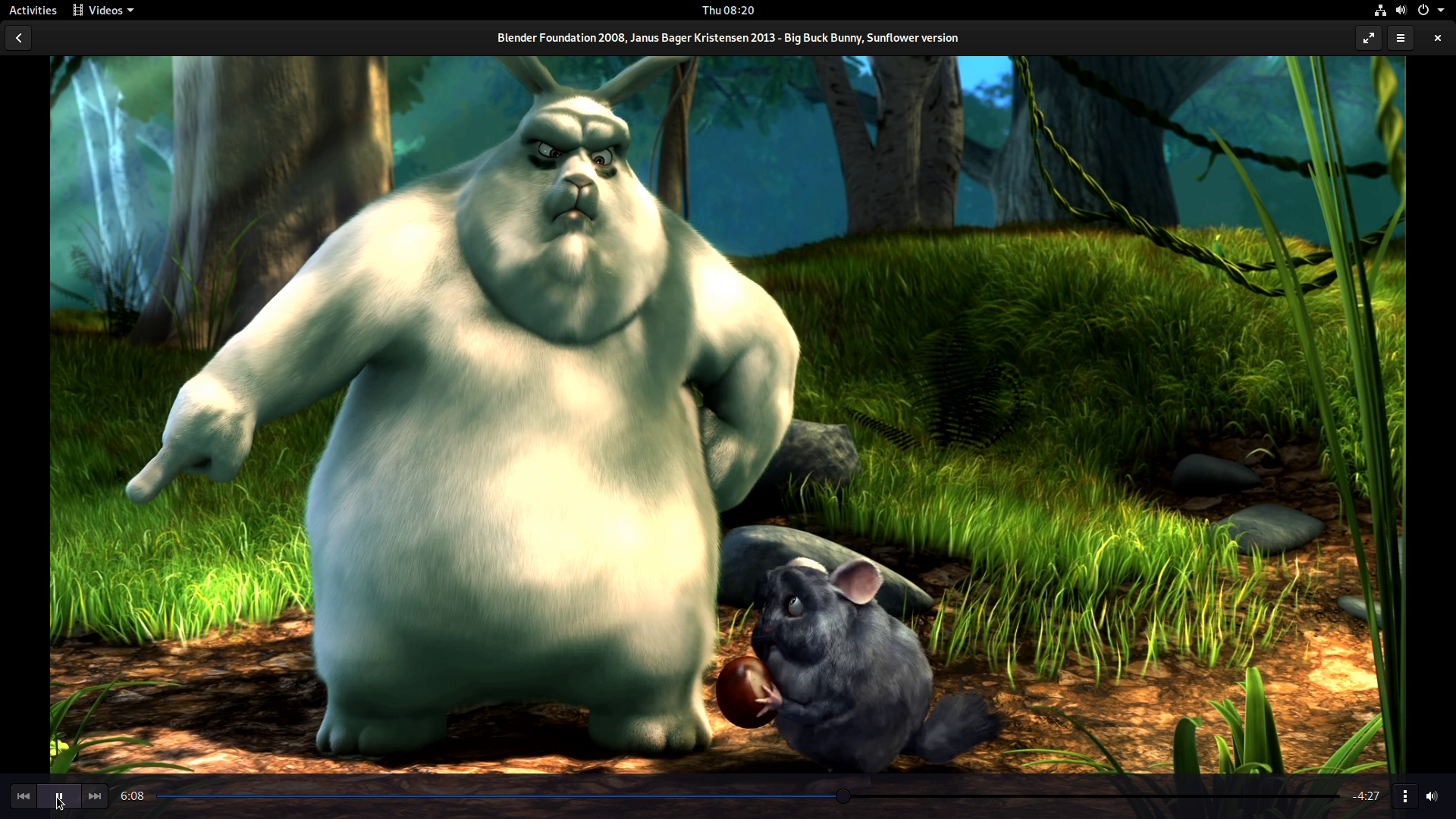 Another option is the popular VLC, like Totem it is GPL software. It can be installed by just typing vlc in the application search bar. This will lead you to the software store and allow you to install with just a few clicks.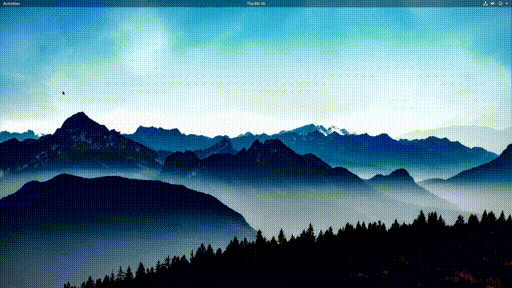 For viewing, replying or organizing emails, you can use the built-in client called Thunderbird. You can also install Evolution as an alternative. Both work well for email, but Evolution includes extra out of the box features like calendar sync. Thunderbird is MPL and Evolution is LGPL, both are weak copyleft licenses.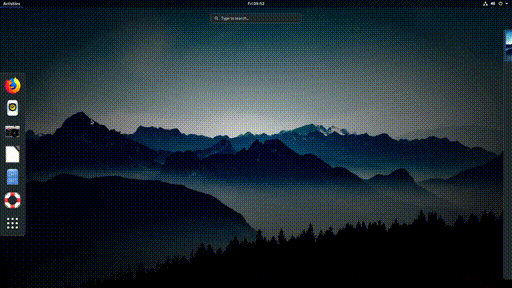 Gnome Photos lets you view and organize your local and online pictures. It can access photos from your online accounts setup through Gnome and manage local images under your Pictures folder.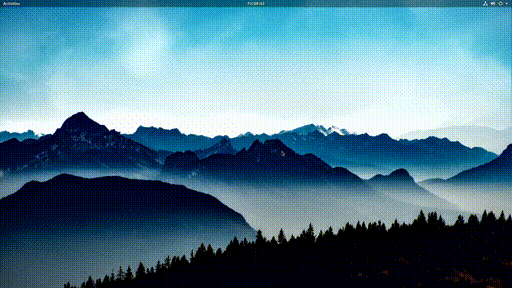 We also package software for creators. You can edit vector images with Inkscape, or pixel images with Gimp. The Librem Mini has the power to run intensive programs such as Blender, which is used for 3d modeling and animation. All of which use the GPL license.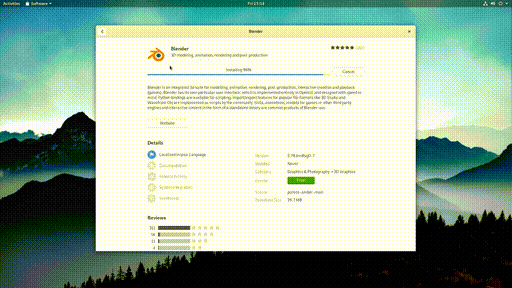 Everyone likes gaming from time to time. If you're looking for something like Minecraft, Minetest is licensed under the LGPL. Just like VLC, it can be installed directly from the software store. It takes only moments from install to a virtual world loading.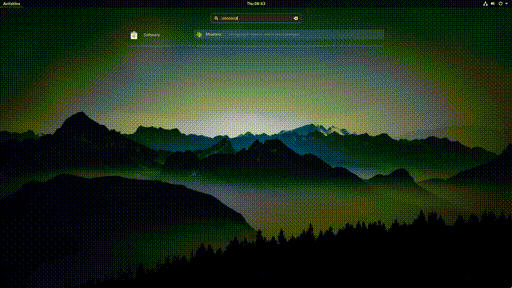 From emulation to Sudoku to something simple like 2048, PureOS packages a lot of games to keep you entertained.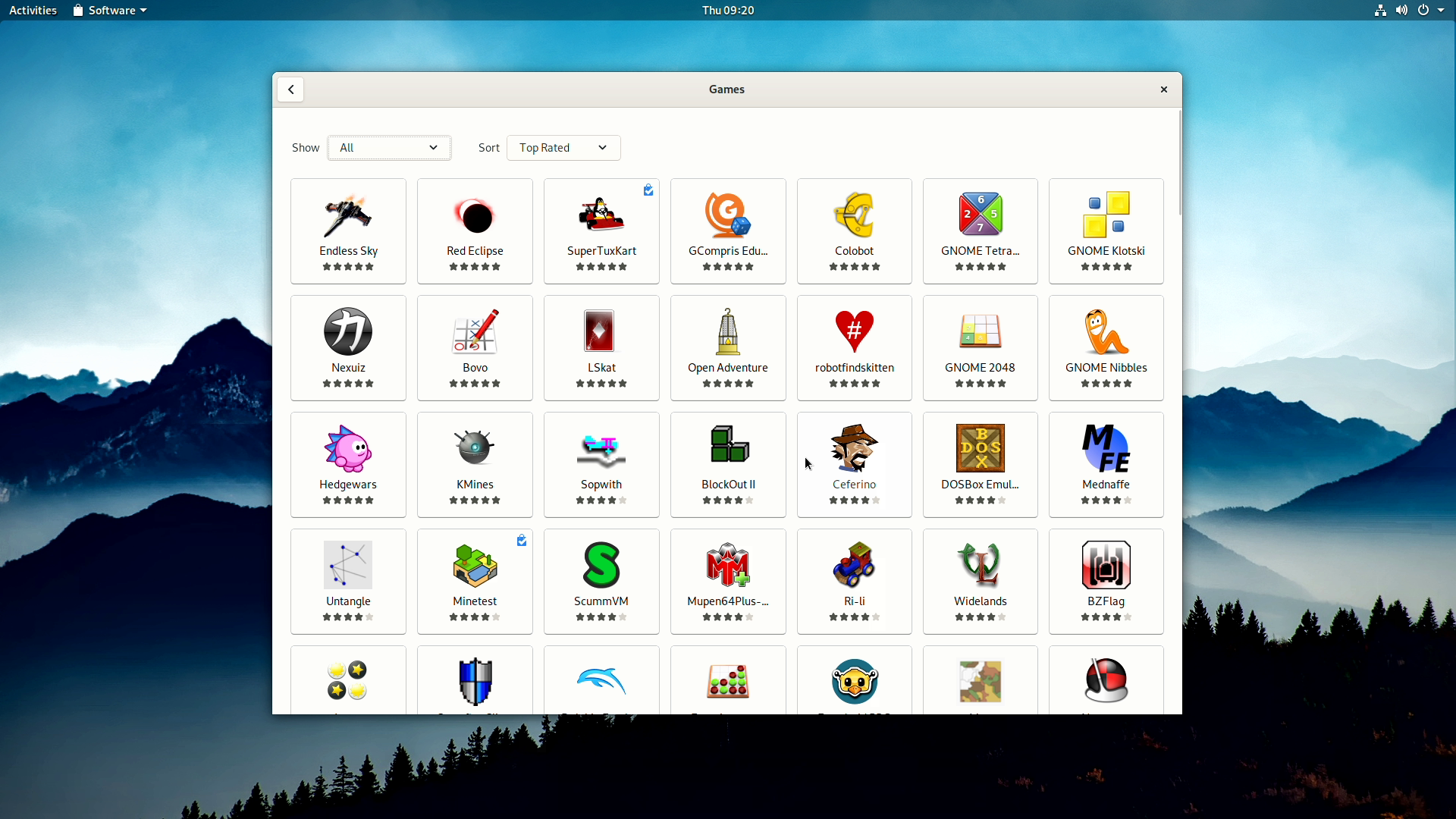 Still not sure if you can get it all done? We offer several resources to support our users. Feel free to ask a specific question on our forum, or contact our support team.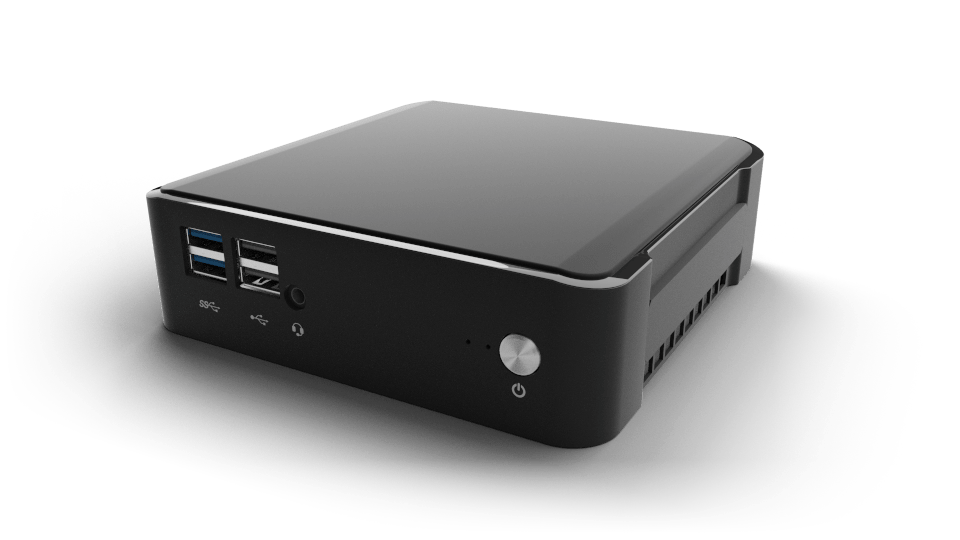 We just announced the Librem Mini – our fastest, smallest and lightest Librem computer – starting at only $699. 8th-gen quad‑core i7 processor, up to 64 GB of fast DDR4 memory and 4K@60Hz HDMI 2.0 and Display Port and much more.
Preorder your Librem Mini