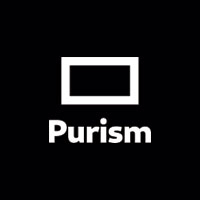 Beautiful, Secure, Privacy-Respecting Laptops & Phones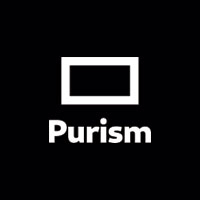 Latest posts by Purism (see all)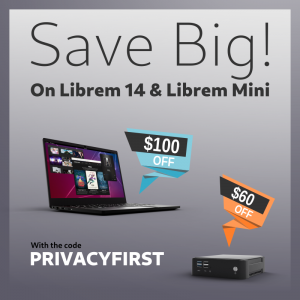 Based off of the success of the recent promotion, we are extending the $100 off on Librem 14, until stock runs out. We received an amazing response to the Summer Sale, and we'd like to thank our customers, community and supporters. In addition, we have decided to offer $60 off on Librem Mini, till the current inventory runs out. We can ship these in-stock products, within 10 business days for standard orders.
Purism has designed each component in line with our belief in respecting your rights to privacy, security, and freedom.  Librem 14 is the 14-inch laptop designed for those who value secure and respectful technology. Librem Mini has been our most accessible Librem product, and is highly requested by the community. Both Librem 14 and Mini can be fortified with PureOS, PureBoot (coreboot +Heads) and Librem Key support. If detecting tampering of laptops or other hardware on the way is of concern to you, do consider adding our custom Anti-Interdiction services.
The promotion, as mentioned is based on the stock availability for the 2 products, so we encourage you to order your devices as soon as possible. We also reserve the right to stop or modify the sale any time.
Purism Products and Availability Chart
The current product and shipping chart of Purism Librem products, updated on May 1st, 2023