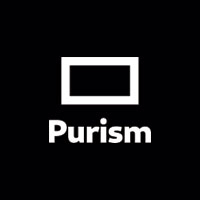 Beautiful, Secure, Privacy-Respecting Laptops & Phones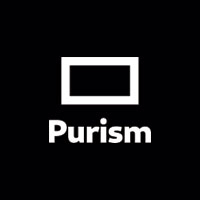 Latest posts by Purism (see all)
Like many industries reliant on procurement and shipping from China we have also been affected by the developing COVID-19 outbreak. We have been in constant communication with our suppliers and now have been given dates when we can expect affected parts to arrive. We will continue to keep you informed on future developments. Our thoughts are with all those directly and indirectly affected in China and the rest of the world.
Expected shipping dates
Mid March: Librem 13 V4 inventory
Mid March: Librem Key inventory
End of March: Librem 5 Dogwood internal hardware revision for the Purism team
End of April: Librem 5 Dogwood batch for customer pre-orders
Mid August: Start of the Librem 5 Evergreen batch for customer pre-orders
Unaffected products
We have stock of Librem 15 v4, discounted refurbished Librem laptops (contact sales@puri.sm for more info) and the Librem Server.
The Purism team will continue the rapid pace of development on the Librem 5's software, PureOS, and Librem One. We have a number of exciting developments and new features to share for these products and service in the coming weeks.