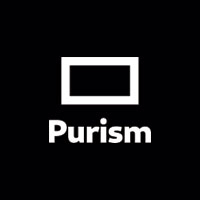 Beautiful, Secure, Privacy-Respecting Laptops & Phones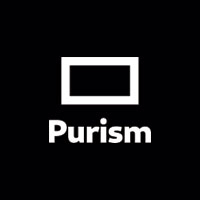 Latest posts by Purism (see all)
BOSTON, Massachusetts, USA — Thursday, December 21, 2017 — The Free Software Foundation (FSF) today announced the addition of PureOS to its list of recommended GNU/Linux distributions.
The FSF's list showcases GNU/Linux operating system distributions whose developers have made a commitment to follow its Guidelines for Free System Distributions. Each one includes and endorses exclusively free "as in freedom" software.
After extensive evaluation and many iterations, the FSF concluded that PureOS, a modern and user-friendly Debian-derived distribution, meets these criteria.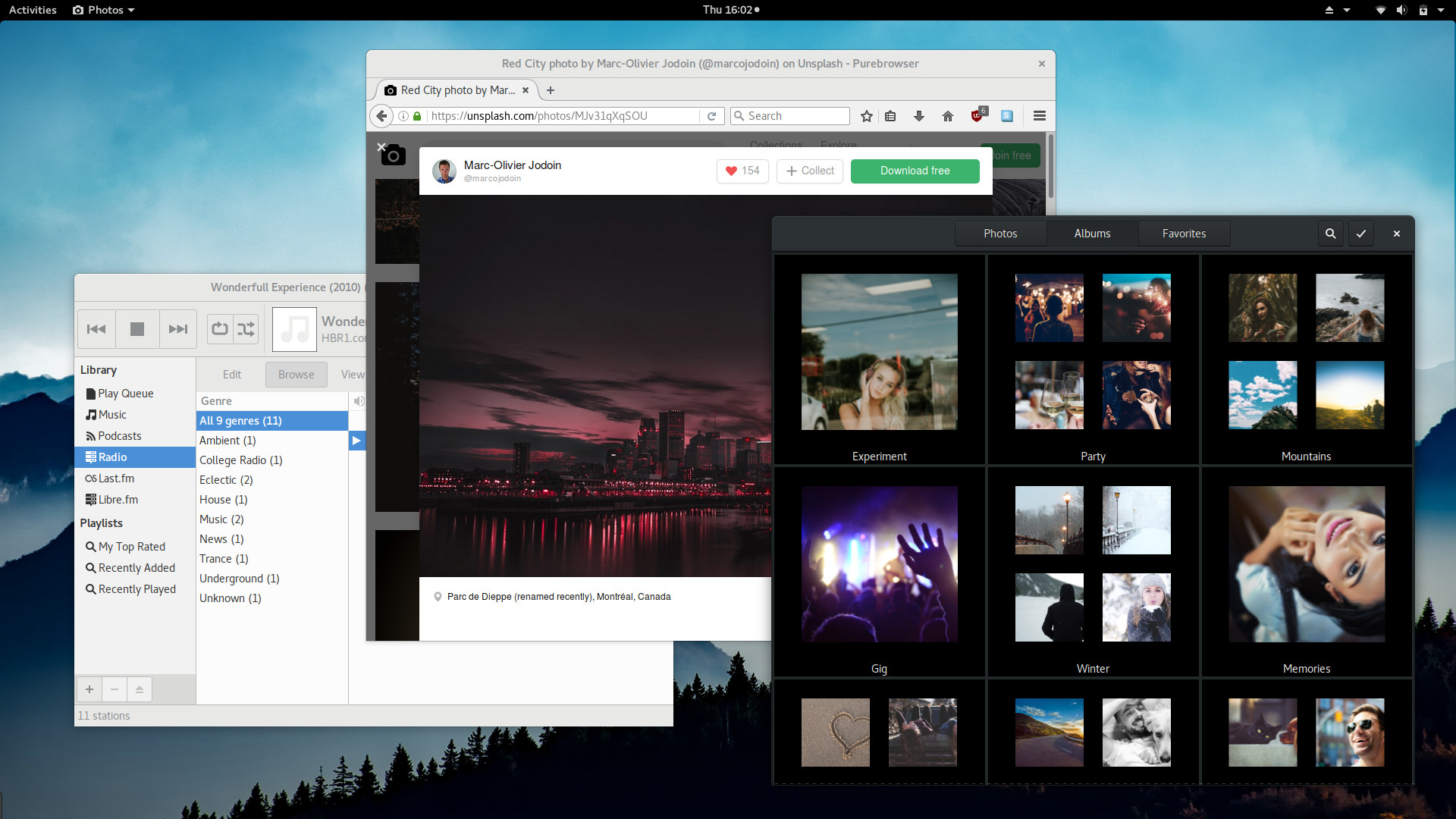 "The FSF's high standards for distributions help users know which ones will honor their desire to be fully in control of their computers and devices. These standards also help drive the development work needed to make the free world's tools more practical and powerful than the proprietary dystopia exemplified by Windows, iOS, and Chrome. PureOS is living—and growing—proof that you can meet ethical standards while also achieving excellence in user experience," said John Sullivan, FSF's executive director.

"PureOS is a GNU operating system that embodies privacy, security, and convenience strictly with free software throughout. Working with the Free Software Foundation in this multi-year endorsement effort solidifies our longstanding belief that free software is the nucleus for all things ethical for users. Using PureOS ensures you are using an ethical operating system, committed to providing the best in privacy, security, and freedom," said Todd Weaver, Founder & CEO of Purism.
FSF's licensing and compliance manager, Donald Robertson, added,
"An operating system like PureOS is a giant collection of software, much of which in the course of use encourages installation of even more software like plugins and extensions. Issues are inevitable, but the team behind PureOS worked incredibly hard to fix everything we identified. They didn't just fix the issues for their own distribution—they sent fixes upstream, and are developing new extension 'store' mechanisms that won't recommend nonfree software to users. Our endorsement means we are confident not just in the current state of affairs, but also in the team's commitment to quickly address any problems that do arise."
PureOS is developed through a combination of volunteer contributions and work funded by the company Purism. The FSF's announcement today is about the PureOS distribution, which can be installed by users on many kinds of computers and devices. It is not a certification of any particular hardware shipping with PureOS. Any such endorsements will be announced separately as part of the FSF's Respects Your Freedom device certification program.
About the FSF
The Free Software Foundation, founded in 1985, is dedicated to promoting computer users' right to use, study, copy, modify, and redistribute computer programs. The FSF promotes the development and use of free (as in freedom) software—particularly the GNU operating system and its GNU/Linux variants—and free documentation for free software. The FSF also helps to spread awareness of the ethical and political issues of freedom in the use of software, and its Web sites, located at fsf.org and gnu.org, are an important source of information about GNU/Linux. Donations to support the FSF's work can be made at donate.fsf.org. Its headquarters are in Boston, MA, USA. More information about the FSF, as well as important information for journalists and publishers, is at fsf.org/press.
About the GNU Operating System and Linux
Richard Stallman announced in September 1983 the plan to develop a free software Unix-like operating system called GNU. GNU is the only operating system developed specifically for the sake of users' freedom. See gnu.org/gnu/the-gnu-project.html.
In 1992, the essential components of GNU were complete, except for one, the kernel. When in 1992 the kernel Linux was re-released under the GNU GPL, making it free software, the combination of GNU and Linux formed a complete free operating system, which made it possible for the first time to run a PC without nonfree software. This combination is the GNU/Linux system. For more explanation, see the GNU FAQ entry about Linux.
About Purism
Purism
is a
Social Purpose
Corporation devoted to bringing security, privacy,
software freedom
, and digital independence to everyone's personal computing experience. With operations based in San Francisco (California) and around the world, Purism manufactures
premium-quality laptops and phones
, creating beautiful and powerful devices meant to protect users' digital lives without requiring a compromise on ease of use. Purism designs and assembles its hardware by carefully selecting internationally sourced components to be privacy-respecting and fully Free-Software-compliant. Security and privacy-centric features come built-in with every product Purism makes, making security and privacy the simpler, logical choice for individuals and businesses.
---
Media Contact
Marie Williams,
Coderella / Purism +1 415-689-4029
pr@puri.sm
See also the Purism press room for additional tools and announcements.
Donald Robertson, III
Licensing & Compliance Manager, Free Software Foundation
+1 (617) 542 5942
licensing@fsf.org