Latest posts by David Hamner (see all)
Introducing the Librem 11 Tablet. This powerful tablet comes preloaded with PureOS running our Phosh user interface. The Librem 11 is our first product launching with our latest and greatest release of PureOS code name, Crimson. Enjoy a user experience free of data mining. The Librem 11 running PureOS avoids surveillance from the default user experience to Apps in our store.
Apps are blazing fast and are driven by the Intel N5100 CPU. It has a Base frequency of 1.1GHz and burst up to 2.8GHz.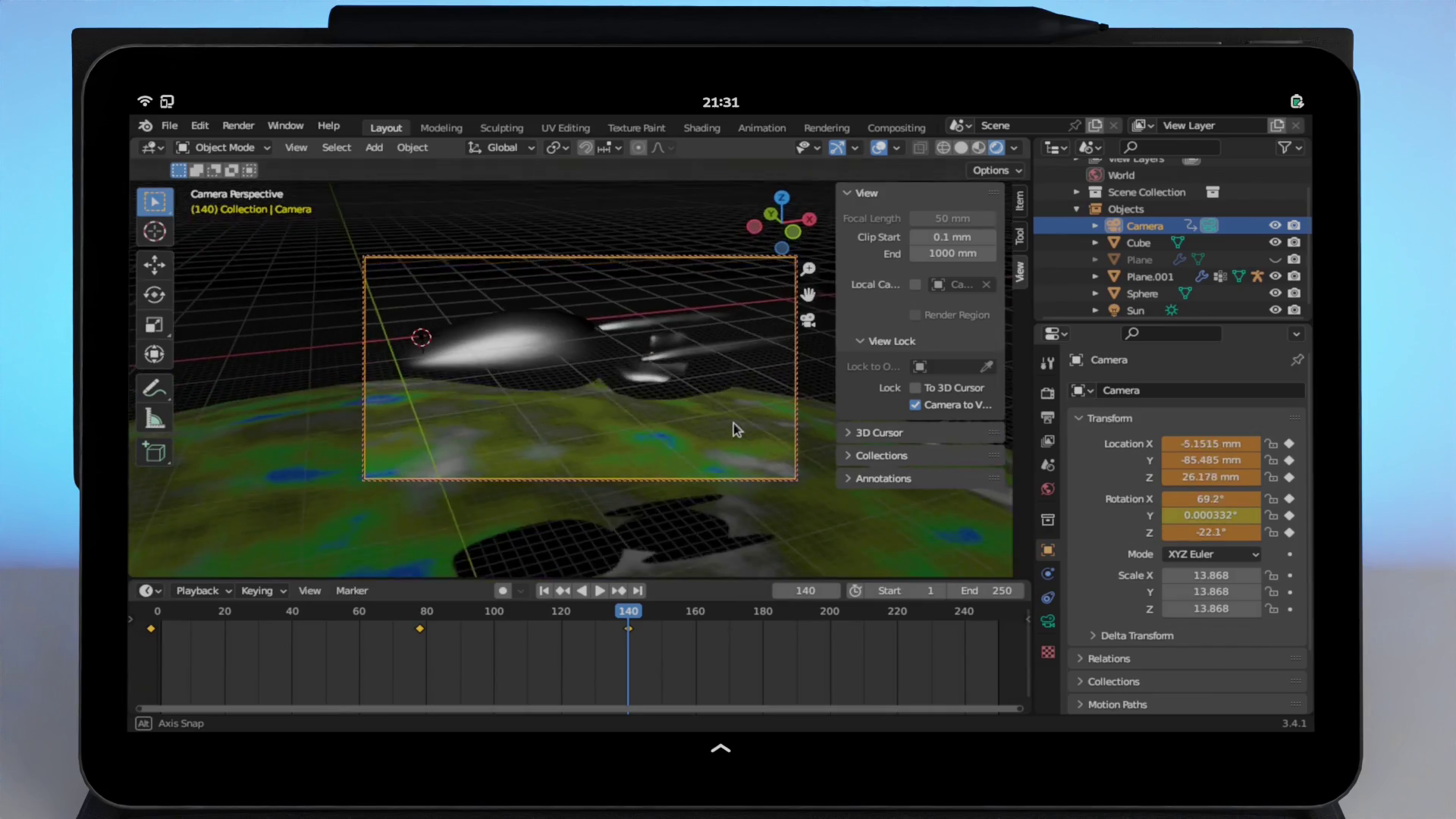 The Librem 11 is preloaded with a 1TB internal NVMe drive and 8 GB RAM.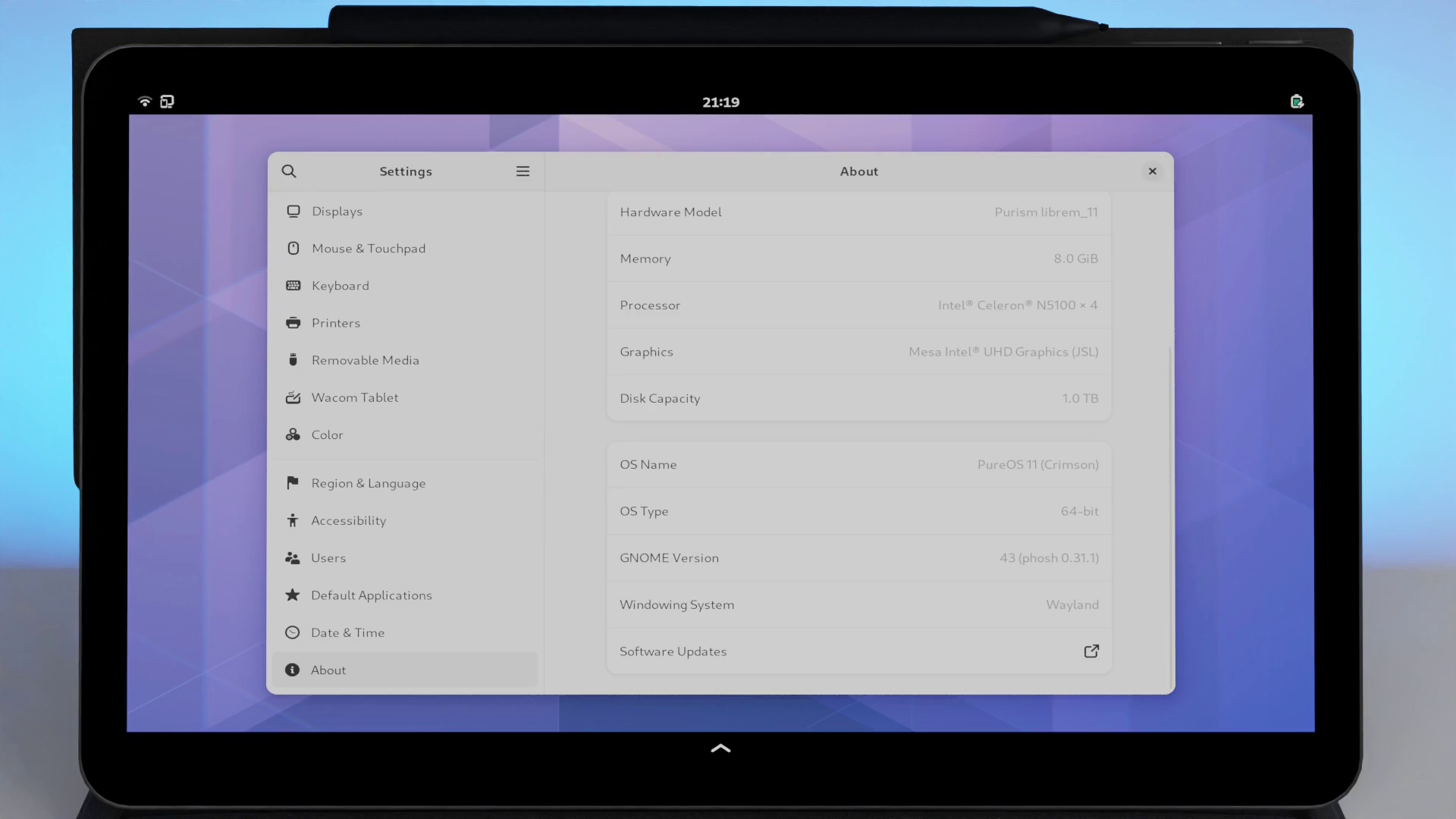 Also included is a pressure and tilt-sensitive stylus, perfect for 2D drawing, 3D sculpting, or precision input.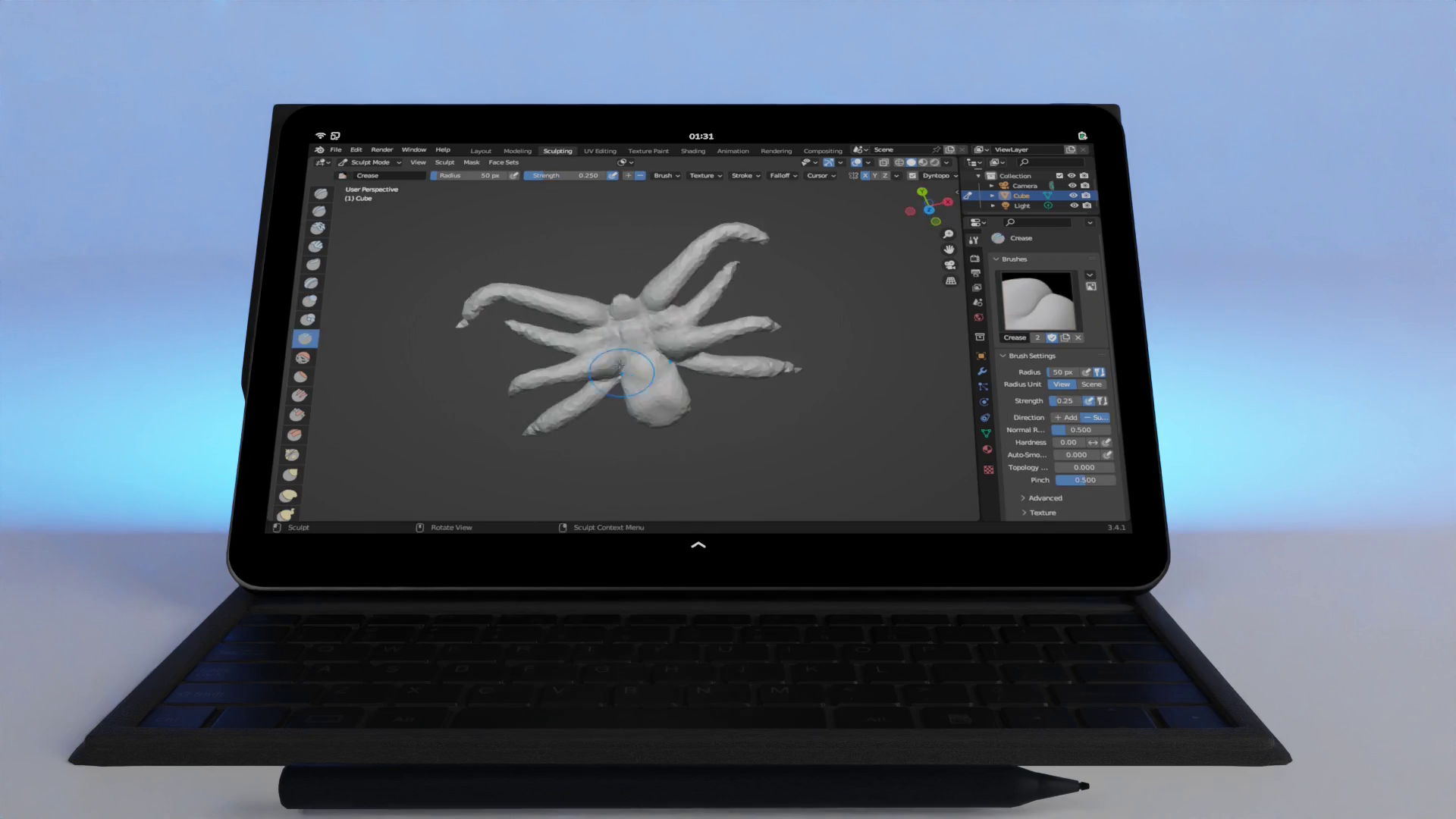 A keyboard protective cover is included with every order, handy for typing on the go, gaming, and keeping your Librem 11 safe.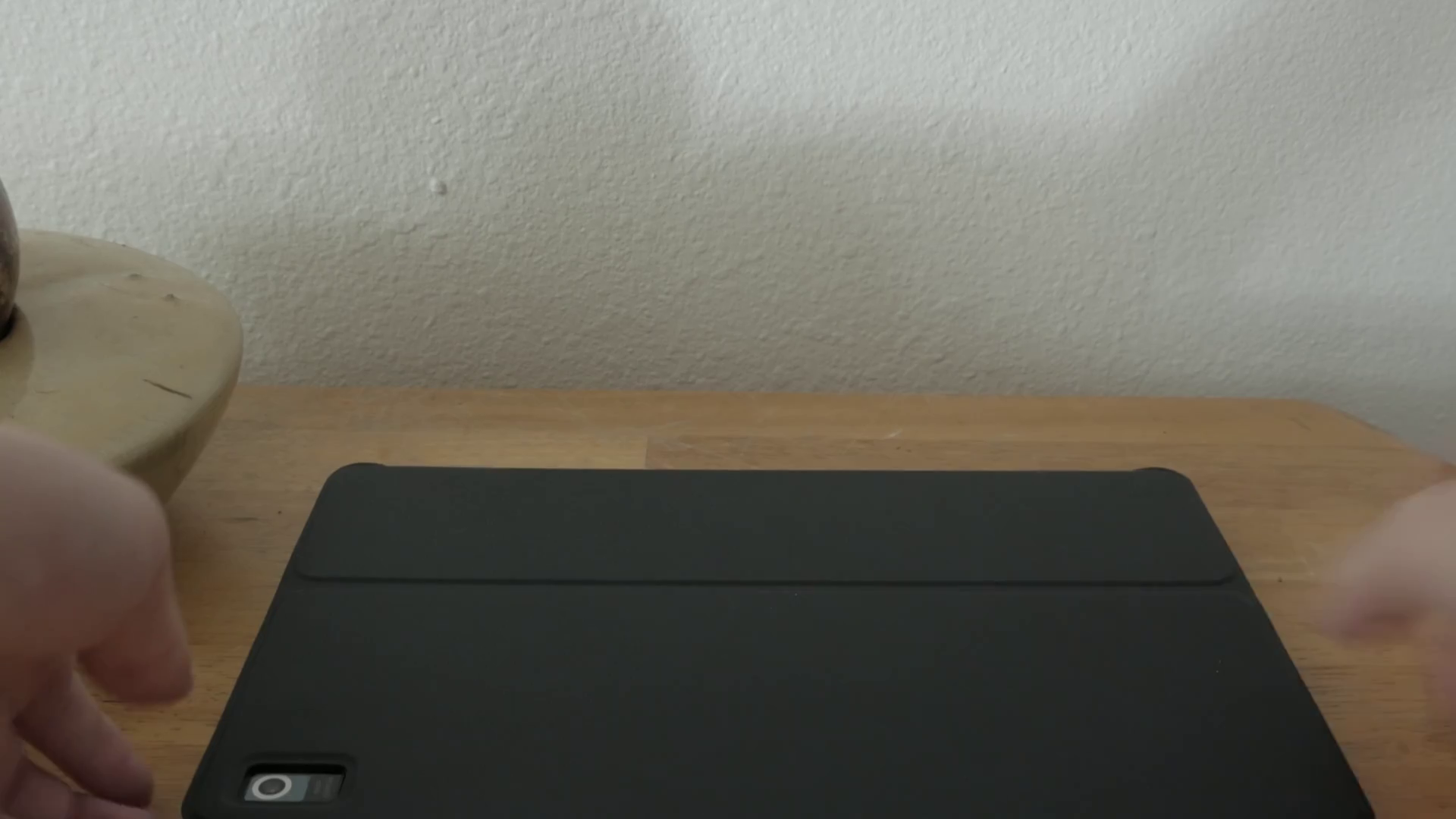 You'll get two USB-C ports; both work for charging, USB devices or even driving two external displays.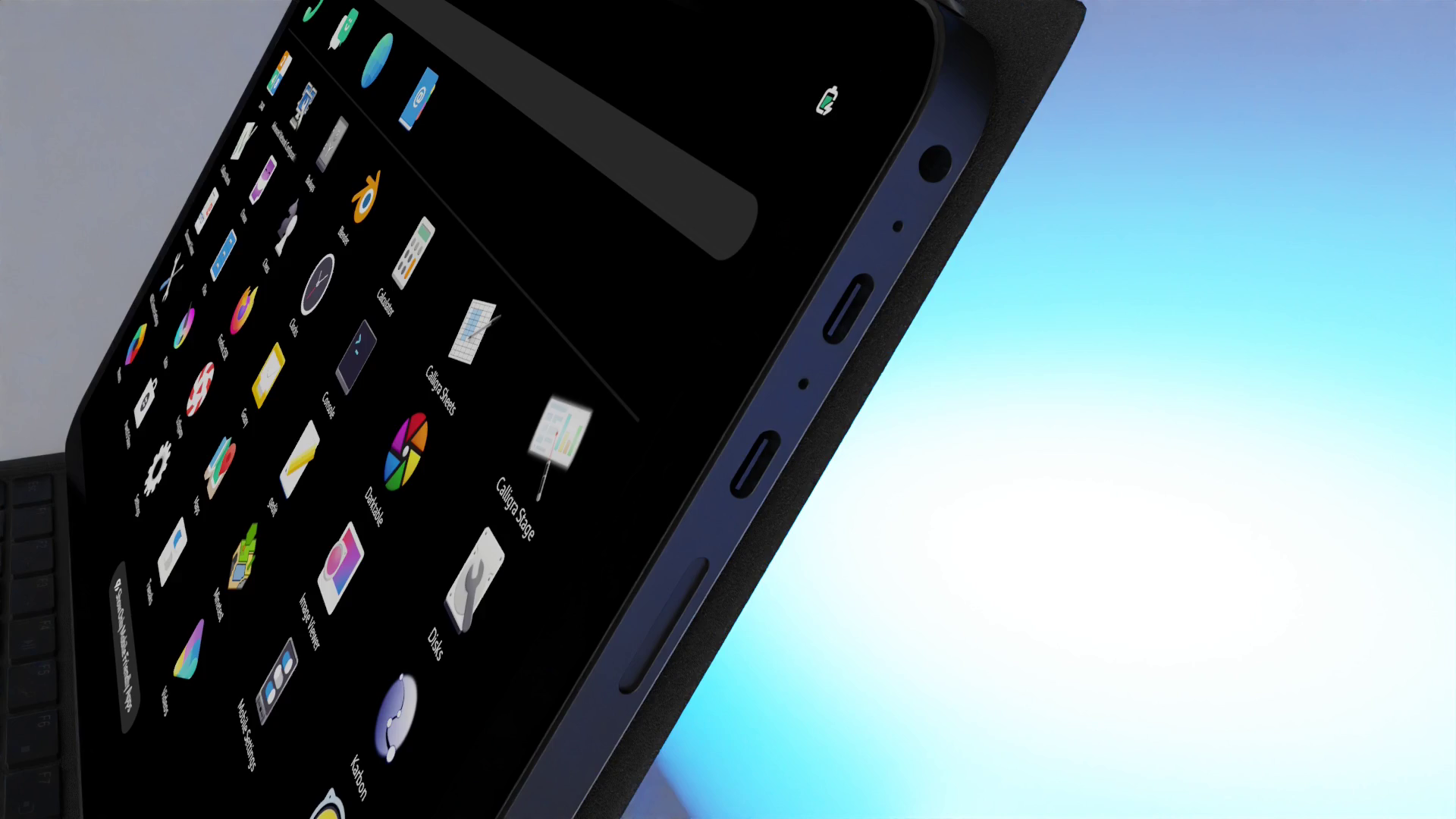 A beautiful 11.6-inch AMOLED Display gives you a grid of 2560×1600 pixels to work with. Stack your apps, place them side by side, or use them in full screen.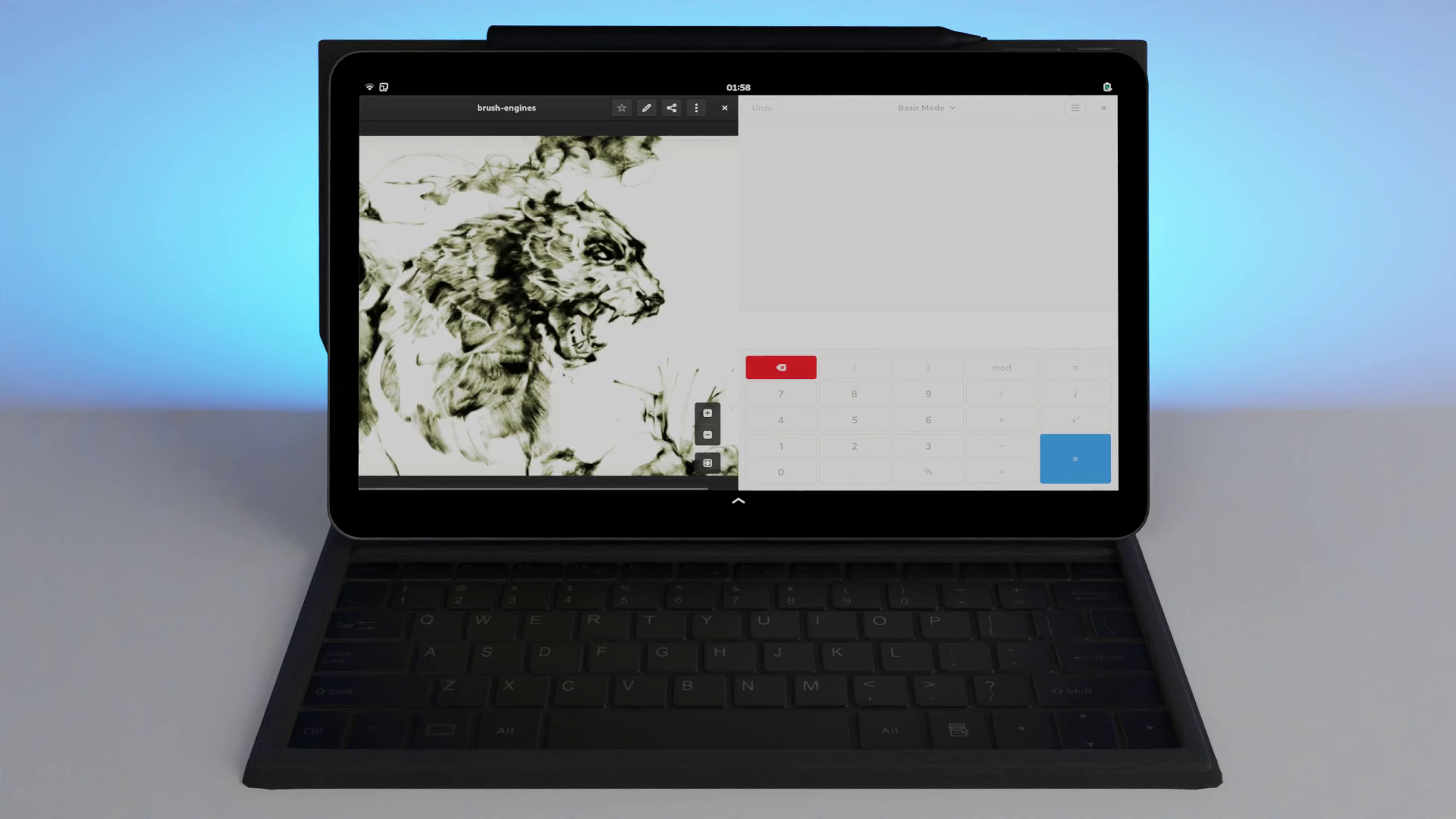 If you find yourself needing more storage, a microSD tray slot lets you easily add a microSD card.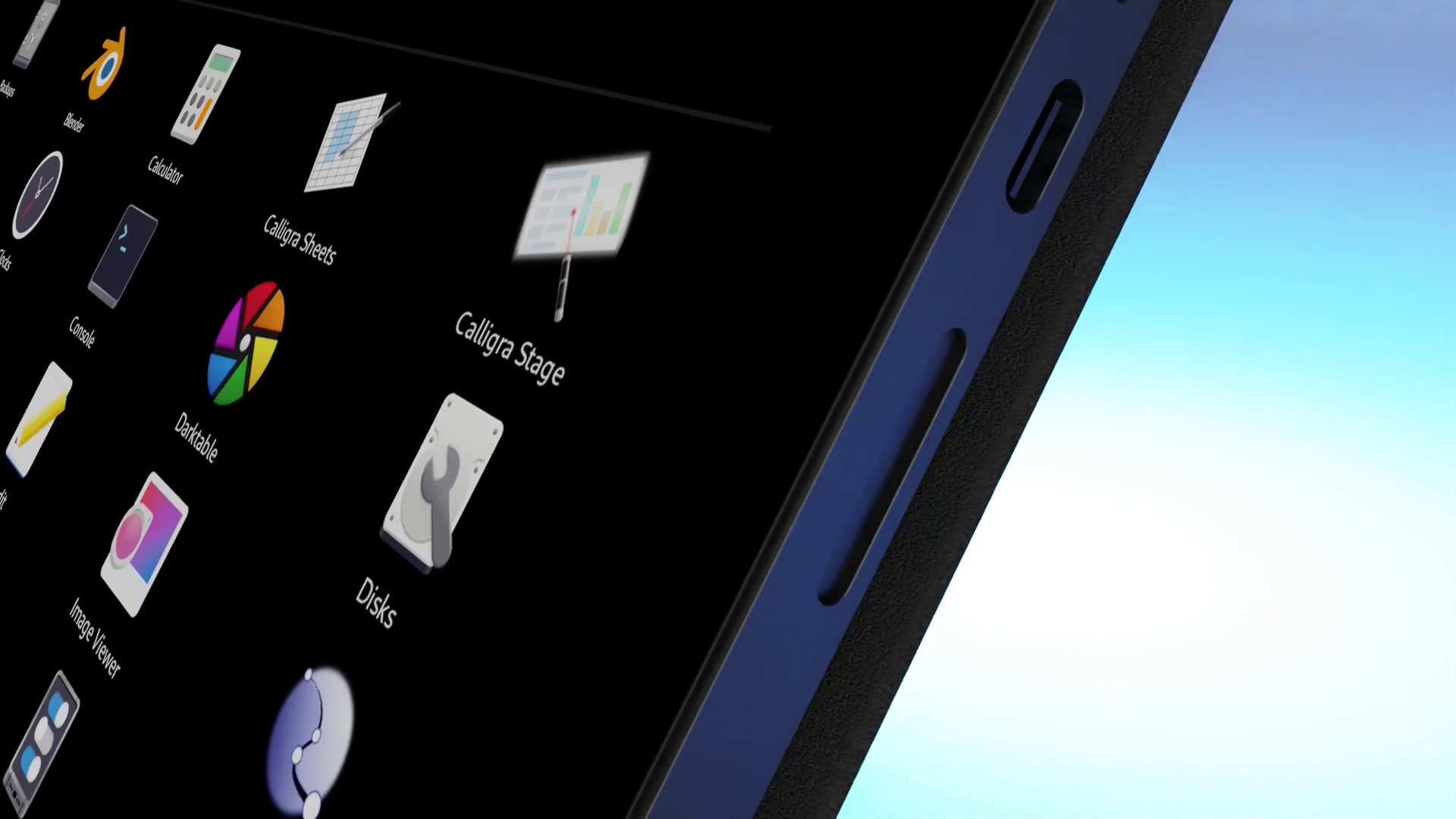 Play music with the onboard speakers, or plug in headphones via the 3.5mm headphone jack.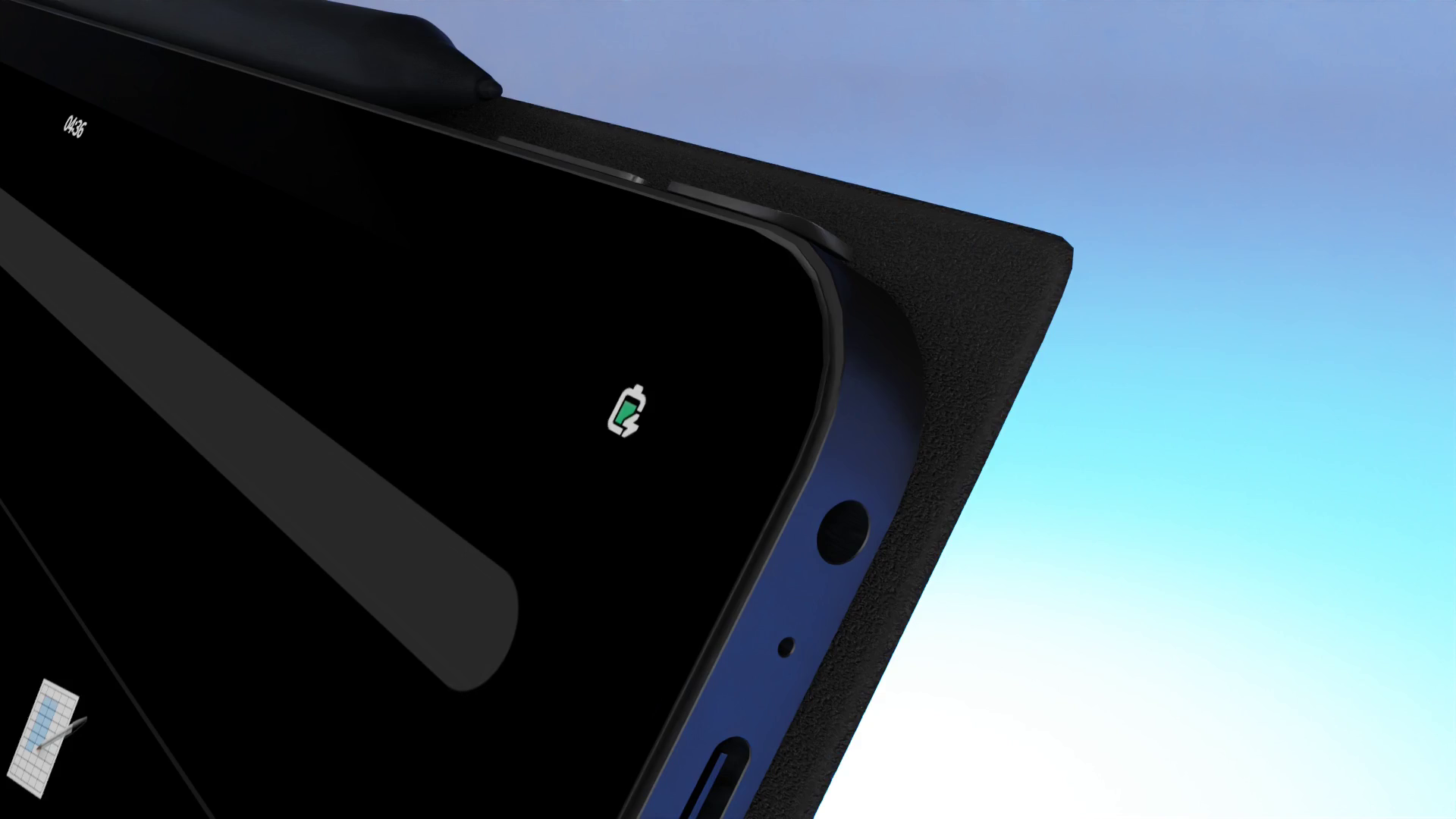 Take quick selfies with the front camera, or use the back camera to take a higher-quality image.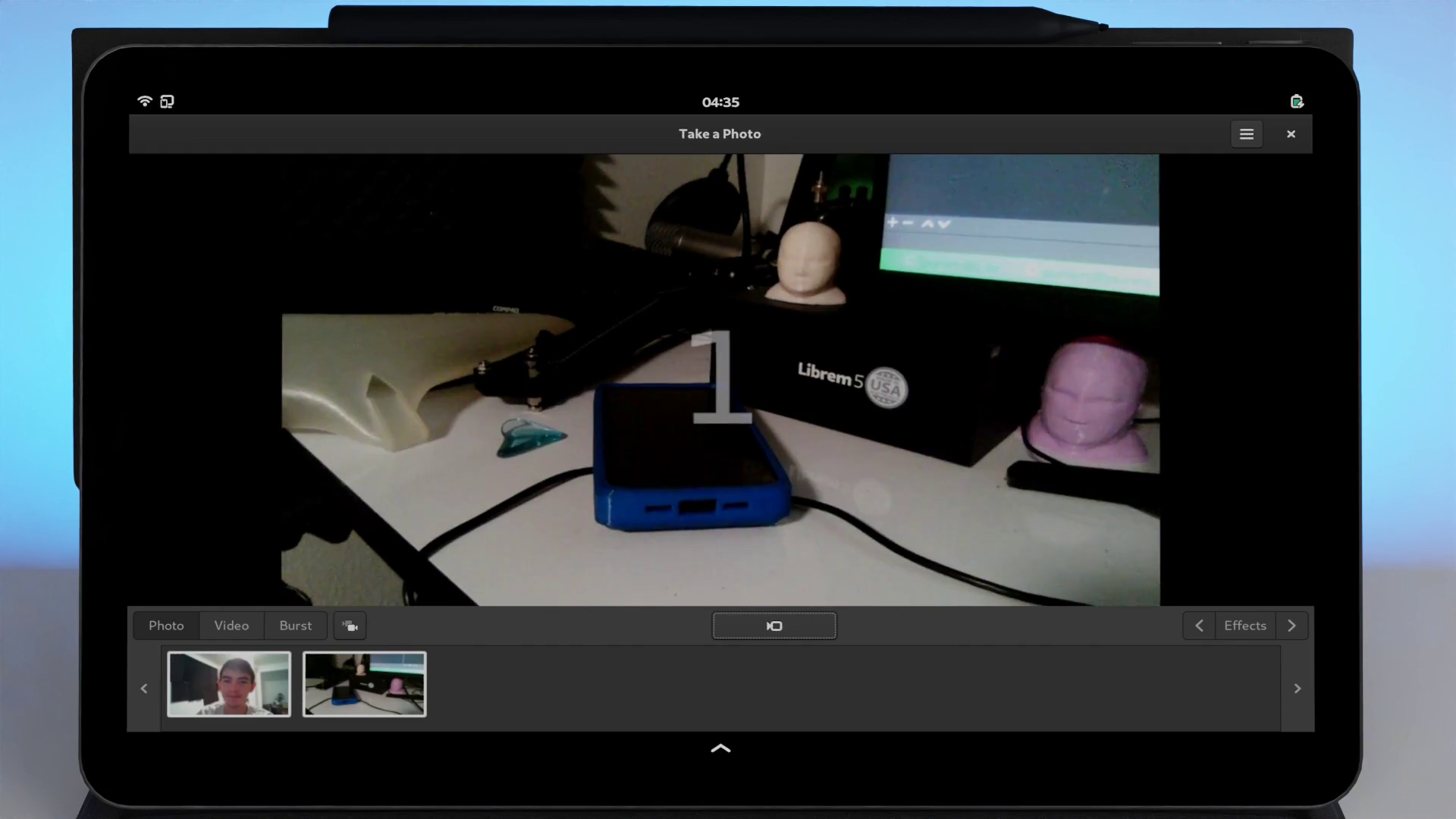 All Librem 11 tablets are preloaded with PureBoot giving you access to a secure BIOS capable of booting many Linux distros out of the box.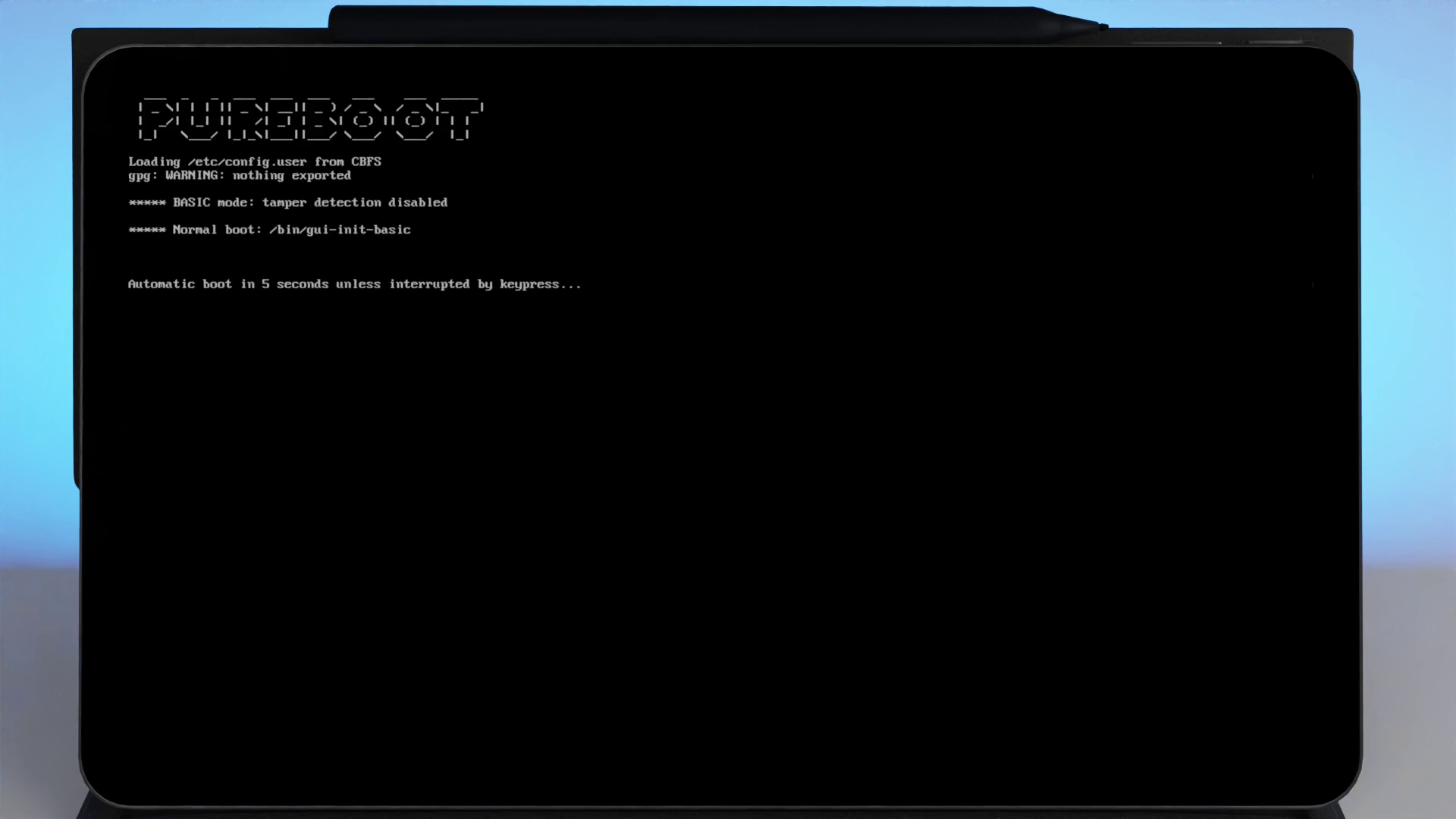 Purism Products and Availability Chart
Model
Status
Lead Time
Librem Key

(Made in USA)
In Stock
($59+)
10 business days


Librem Mini
In Stock
($799+)
10 business days
Librem 5
In Stock
($999+)
3GB/32GB
10 business days
Liberty Phone
(Made in USA Electronics)
In Stock
($1,999+)
4GB/128GB
10 business days
Librem 11
In Stock
($999+)
8GB/1TB
3 business weeks
Librem 14
In Stock
($1,370+)
3 business weeks
Librem Server
In Stock
($2,999+)
10 business days
The current product and shipping chart of Purism Librem products, updated on October 19th, 2023