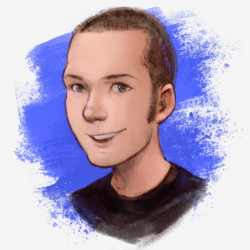 PGP ID: 0xB9EF770D6EFE360F
Fingerprint: 0DFE 2A03 7FEF B6BF C56F73C5 B9EF 770D 6EFE 360F
Librem Social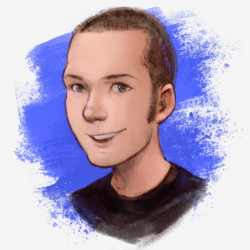 Latest posts by Kyle Rankin (see all)
Last week we announced that the Librem 14 would feature a special "kill switch" of sorts on the motherboard that would write-protect the BIOS and EC chips. We're pleased to announce another enhancement that will be in the Librem 14: the microphone kill switch will also kill microphones connected through the headphone jack.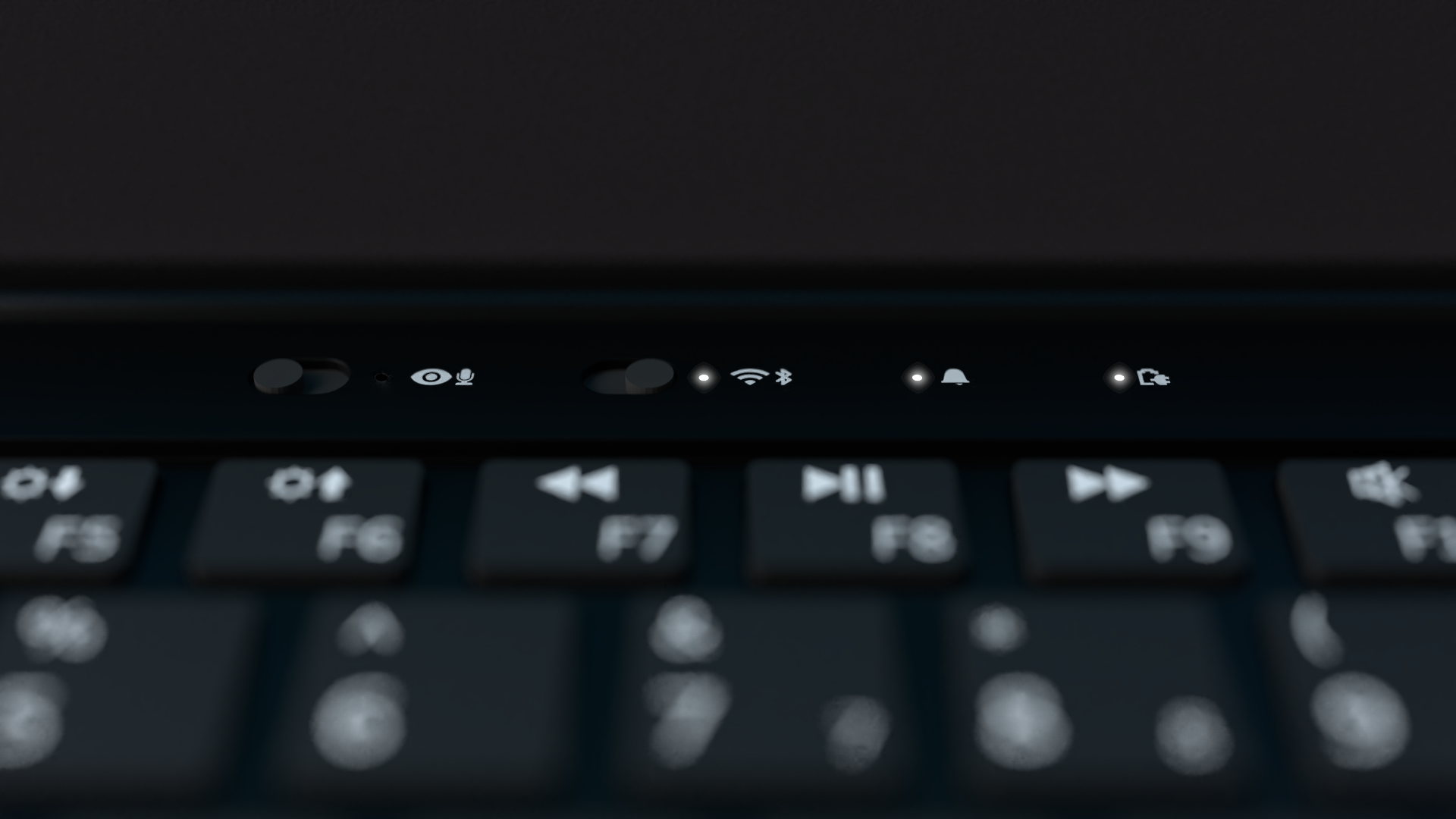 Our camera/microphone hardware kill switch has long been a unique feature on our laptops. While covering your webcams with tape is better than nothing (even if Apple has no tolerance for webcam covers), that only solves half of your privacy issues. Even if a snoop can't watch you through a webcam cover, they could still listen to you so we've made sure our camera/microphone kill switch disables the webcam at the top of the laptop screen and the embedded microphone.
With the Librem 14 we have enhanced this kill switch so that it also disables the microphone in the headphone jack while leaving audio out unaffected. That way if you happen to leave a headset plugged in–which is common in the age of quarantined video chats–you can use the hardware kill switch to disable all microphones, even ones connected through the headphone jack.
Our Most Secure Librem Laptop Yet
The Librem 14 is our most powerful and most secure laptop yet. If you want full control over your microphone and camera with cutting-edge, powerful hardware, the Librem 14 is the best (some would say the only) choice. Be sure to pre-order the Librem 14 before our $300 off early bird discount expires on August 7th!