Latest posts by David Hamner (see all)
Security is one of the core pillars we build upon. The Librem 14 offers the most advanced security feature set so far.
User feedback
We had reports of users flipping switches on accident when placing older models in laptop bags. It's also hard to know which switches are flipped at a glance. The Librem 14 places the switches front and center with additional LED indicator lights. Now you'll know what's running and what's off just by looking below the screen.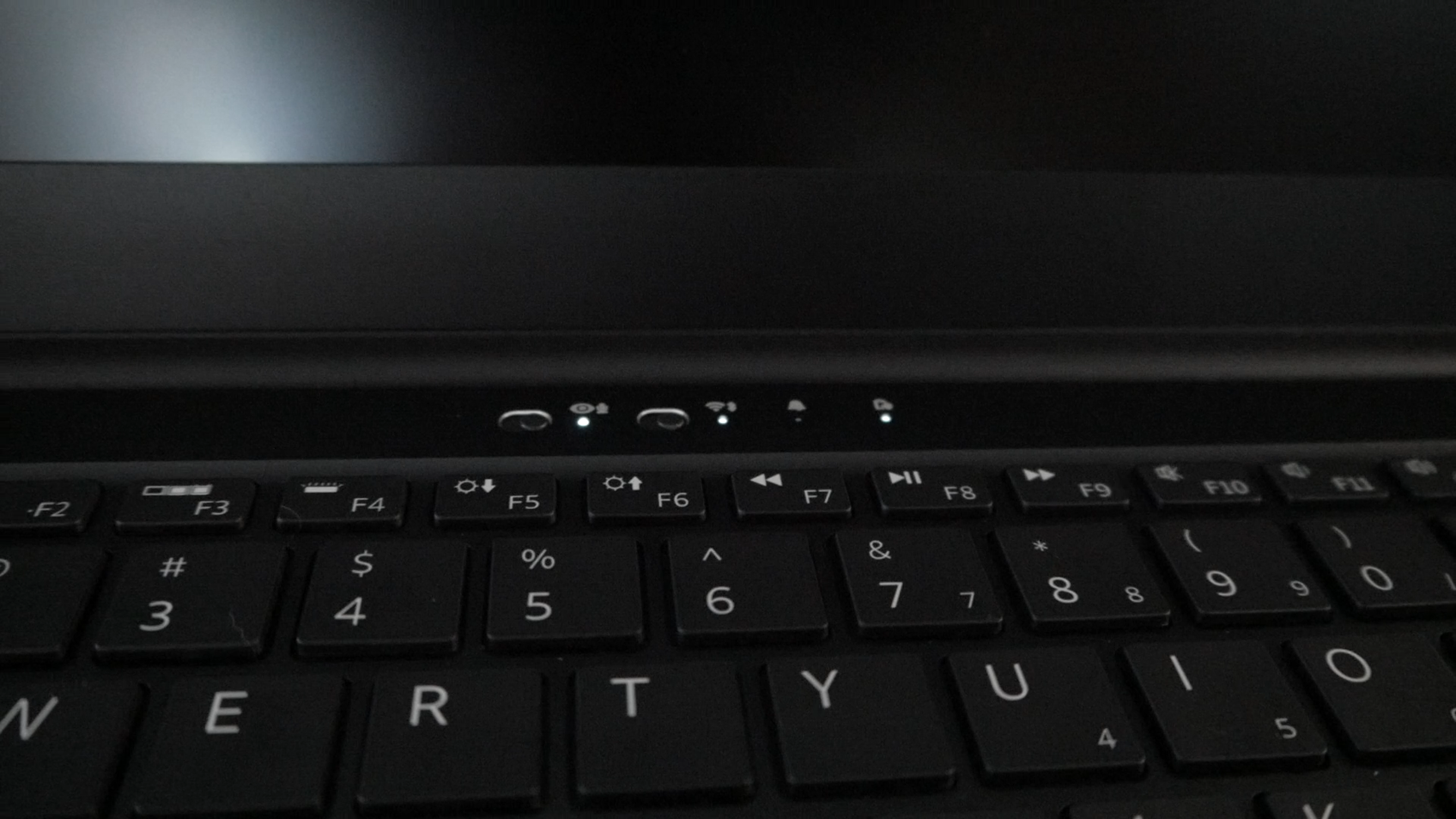 Improvements
You can turn off all microphones with the flip of a switch. Like all our laptops, the microphone switch turns off the built-in microphone, but now the switch will also disable the headphone jack's microphone if one is attached.
Whether you're a system admin looking to configure a switch, or if you want faster and more secure networking, the built-in full-sized Ethernet port is here for you.
While attached to your network directly over Ethernet, you can flip off your WiFi switch and enjoy the extra security that comes from the reduced attack surface.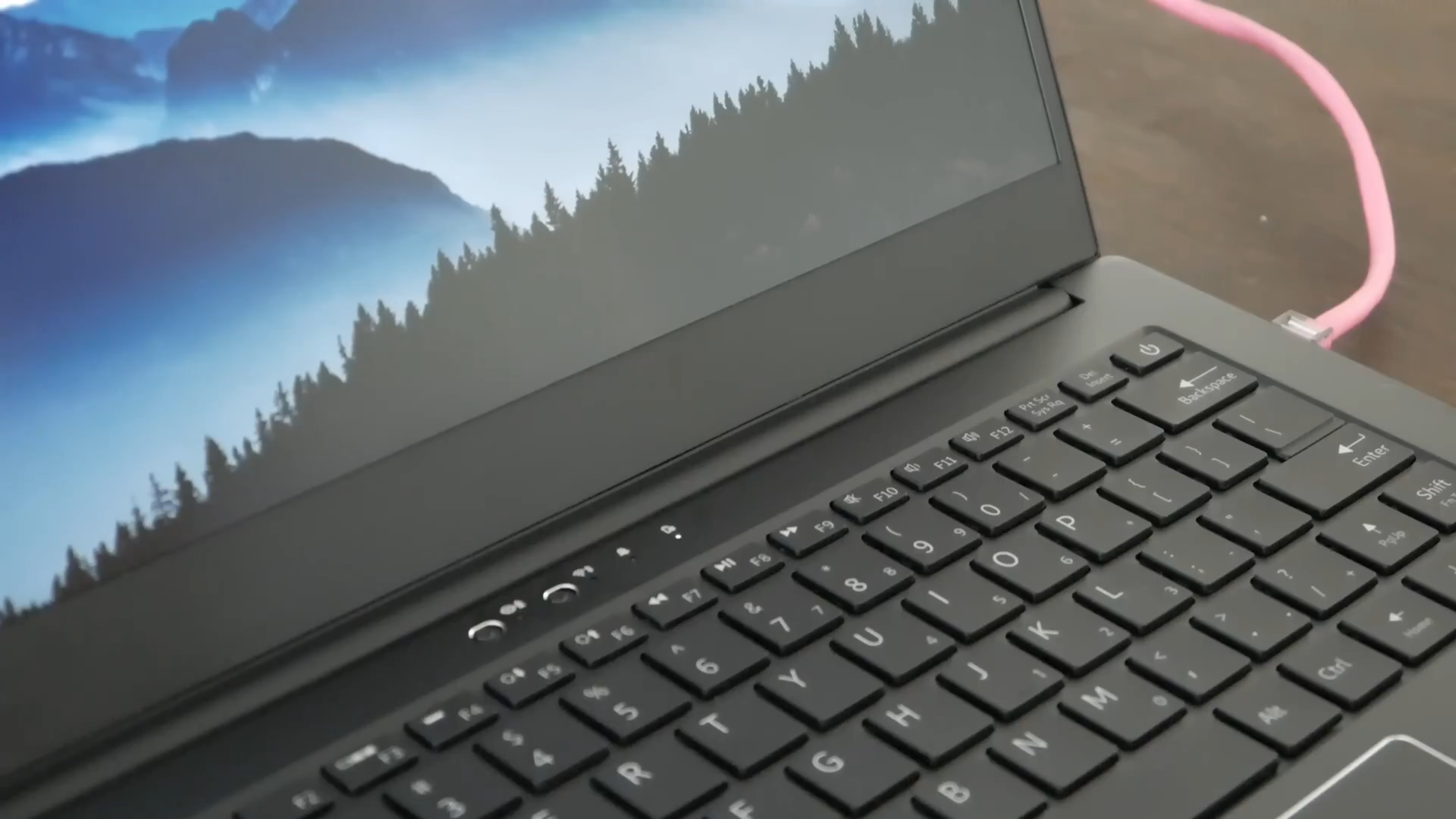 While still under development, you'll soon be able to write-protect the BIOS and EC firmware. Once done, you'll be able to trigger this protection with the new set of switches on the motherboard.

BIOS/Firmware Security
The Librem 14 will ship with the Intel Management Engine (ME) disabled. With further firmware updates, the goal is to remove as much of the disabled ME code as possible. Once removed, the attack surface on the L14 will be even smaller.
Have you ever wondered what a user-controlled secure boot would look like? PureBoot is our out-of-the-box solution for verifying your computer is as you left it.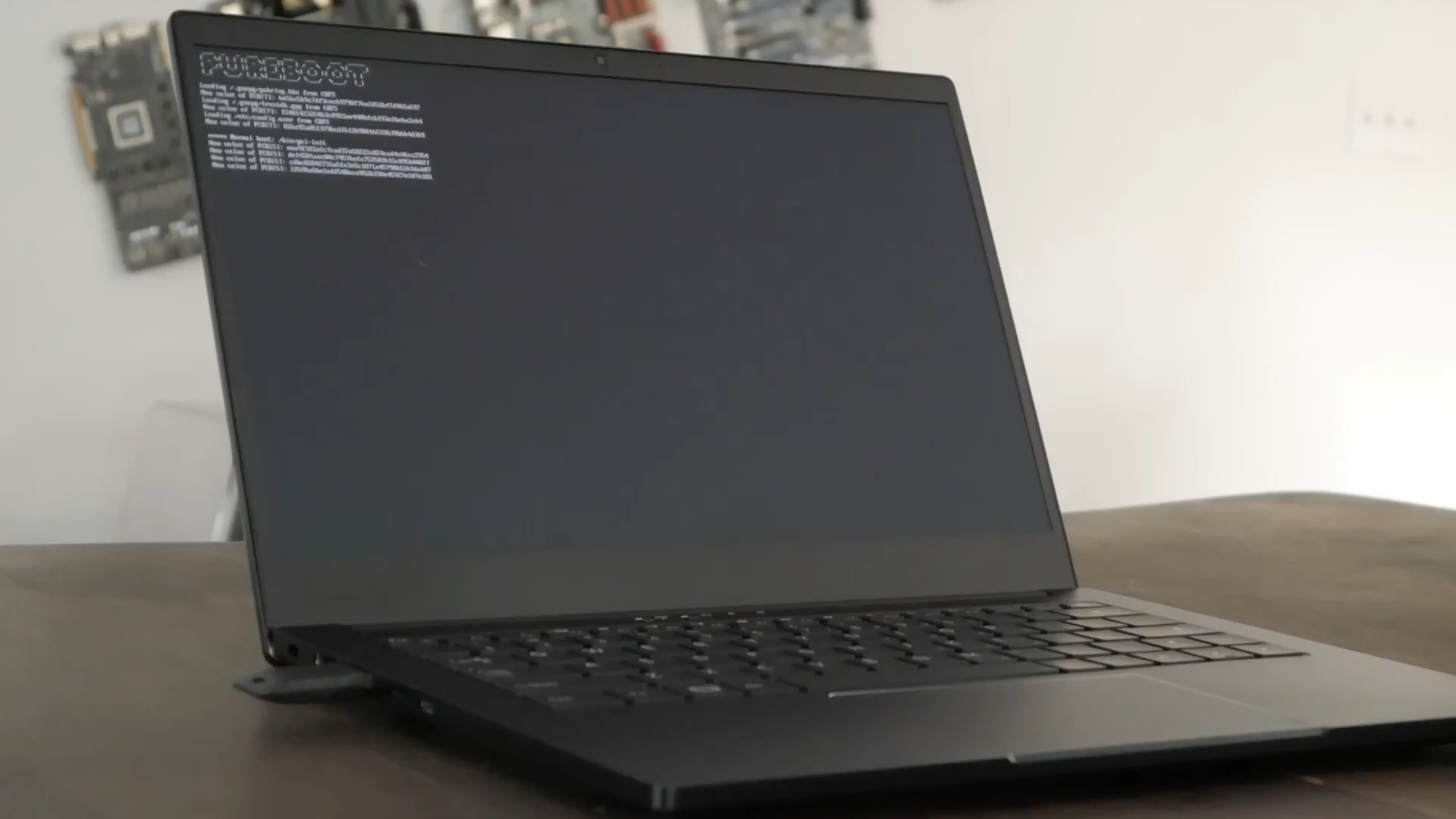 The Librem 14 will also ship with a liberated Embedded Controller (EC). With this EC, Librem 14 owners have source-level control over their hardware. This also makes security audits straightforward.
Operating System
By default, the Librem 14 will ship with our latest and greatest release of PureOS. For those that want even more security but at the expense of some convenience, we also offer Qubes on an optional USB thumb drive you can add to your order and install once you get your Librem 14. The core idea of Qubes is to put everything in its own virtual machine. Having so many virtual machines running does have a cost but makes the software much harder to exploit.
Anti-interdiction Shipping
We also offer an anti-interdiction service to help ensure nothing is tampered with in shipping. This is an optional add-on service where we use encrypted email to custom-tailor security measures to protect the laptop during shipment, including protecting the hardware itself with tamper-evident seals.
Regardless of your security needs, the Librem 14 can accommodate you and is yours to use, audit, or modify.