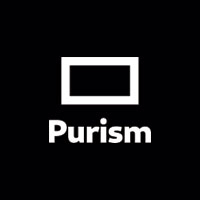 Beautiful, Secure, Privacy-Respecting Laptops & Phones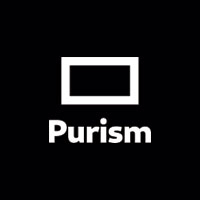 Latest posts by Purism (see all)
The Librem 5 Dogwood batch has finished our manufacturing and is finalizing testing and fulfillment all from Purism headquarters before shipping to those who are part of this batch.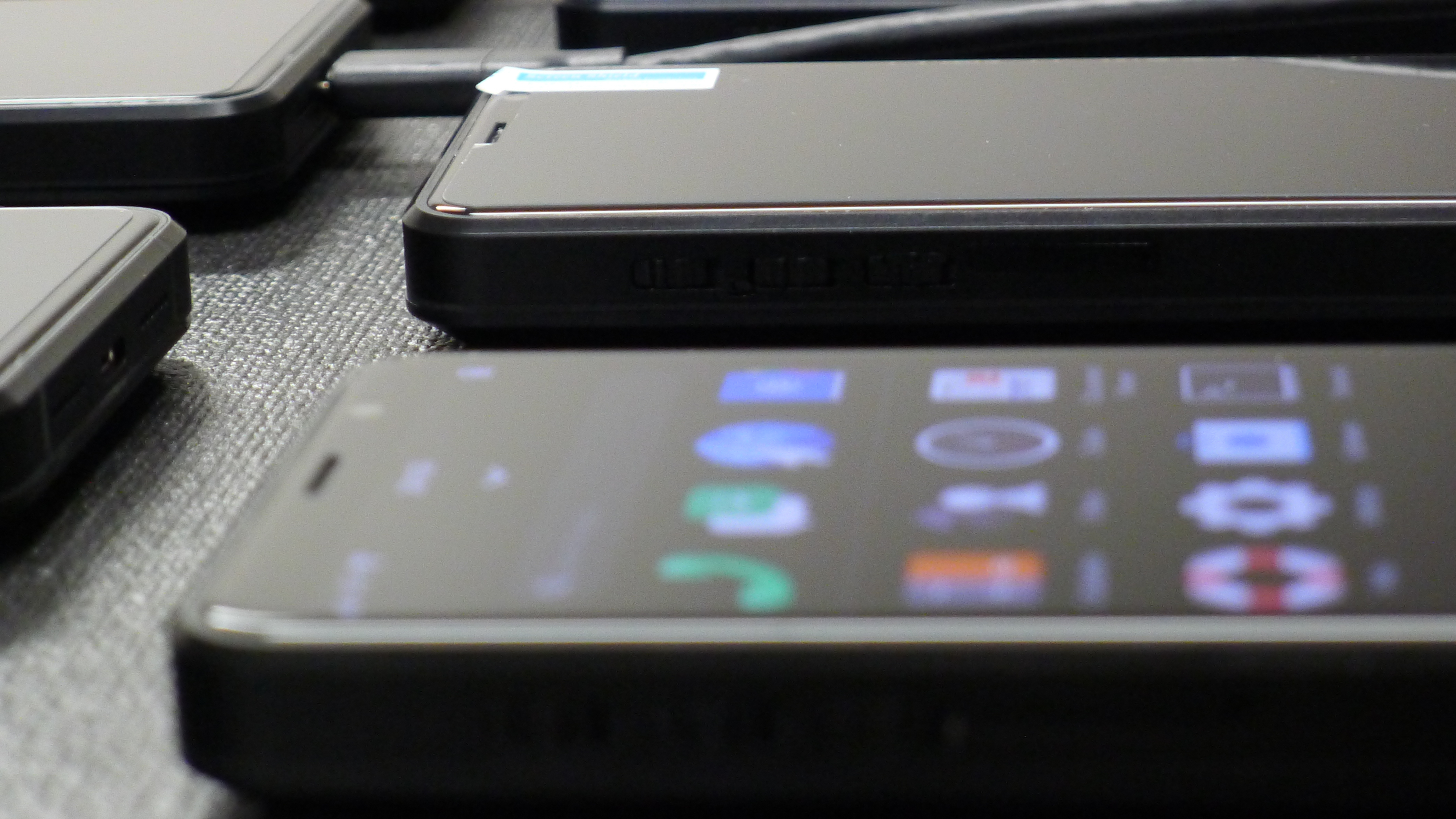 With this launch of Dogwood, we see user-facing software improvements. One of the biggest visual differences is app thumbnails are displayed when switching between apps.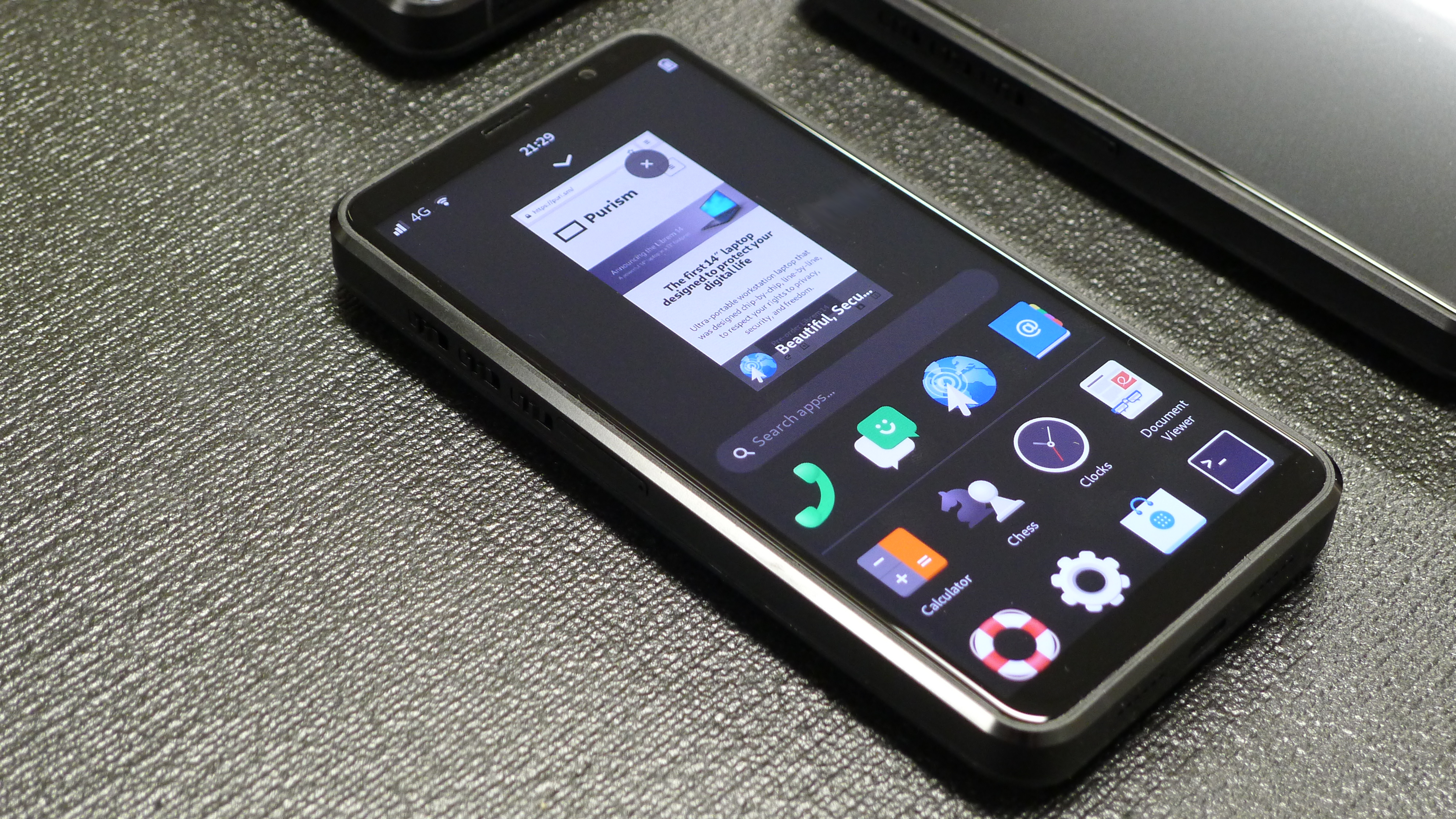 The cellular network can now be configured directly from the top drop-down menu.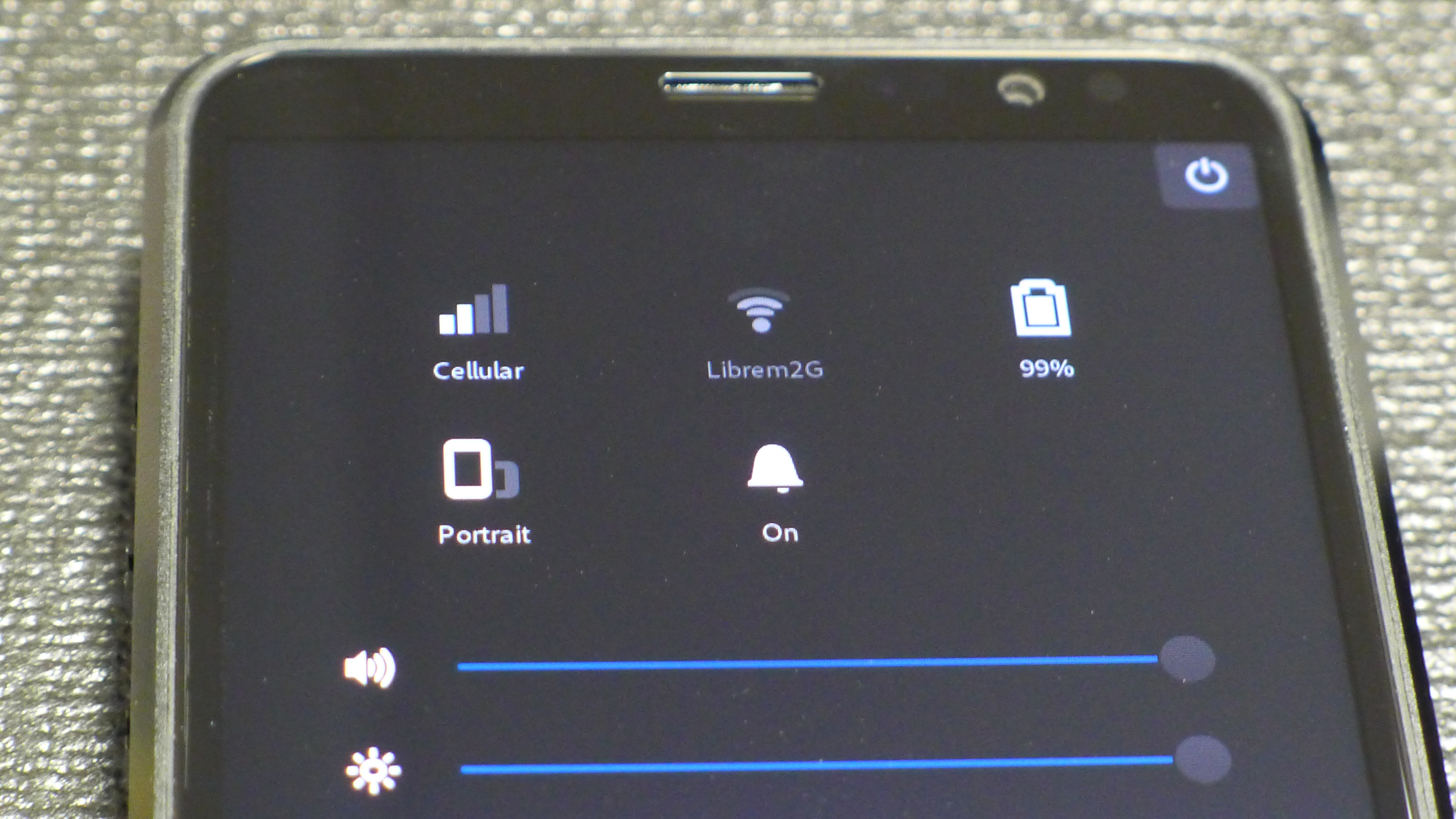 On startup, you'll be greeted with a new splash screen.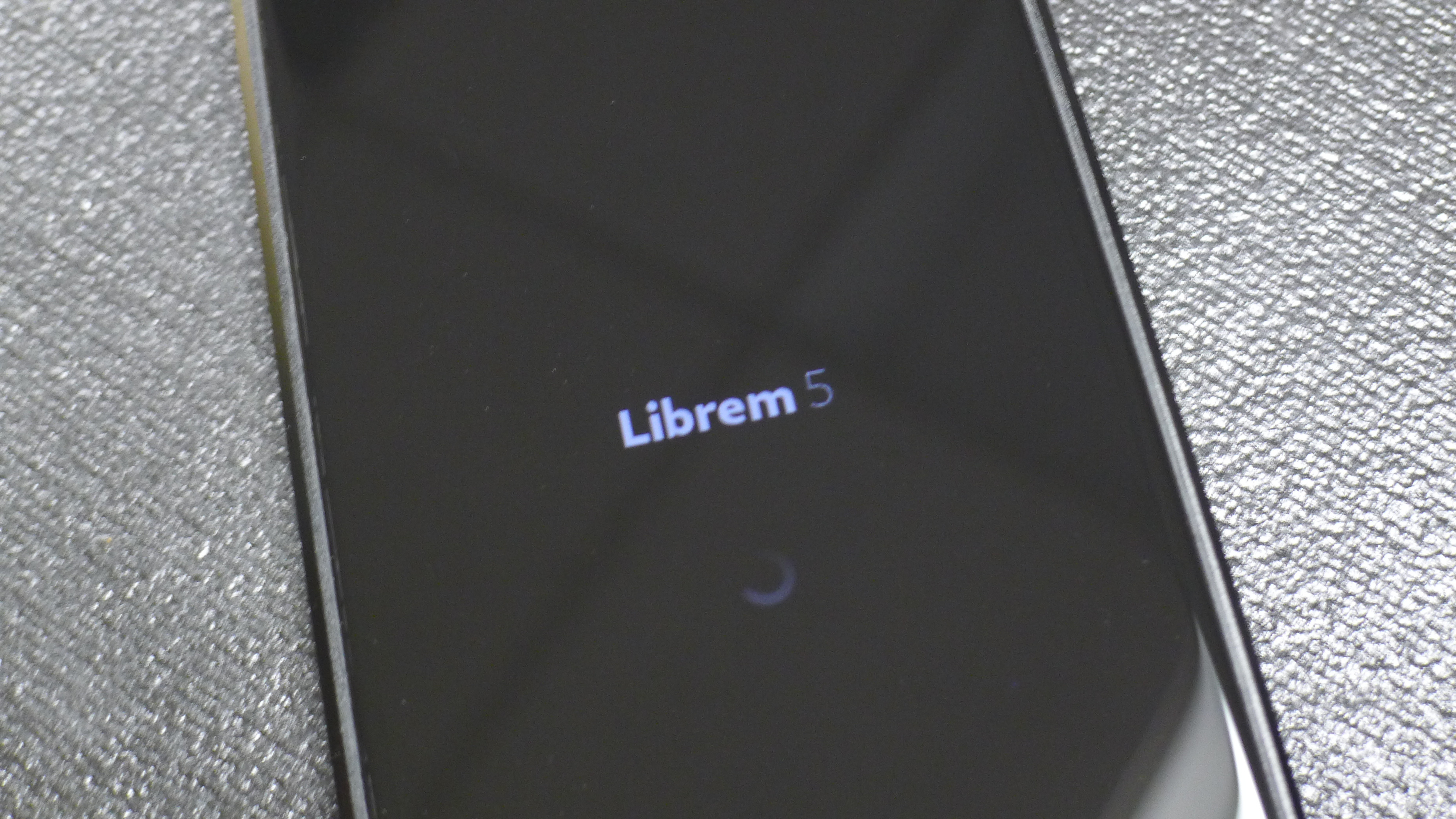 Dogwood has seen the most hardware changed of any batch. The CPU has been flipped to the opposite side of the PCB (now facing the screen). This change has improved heat dissipation and charging reliability.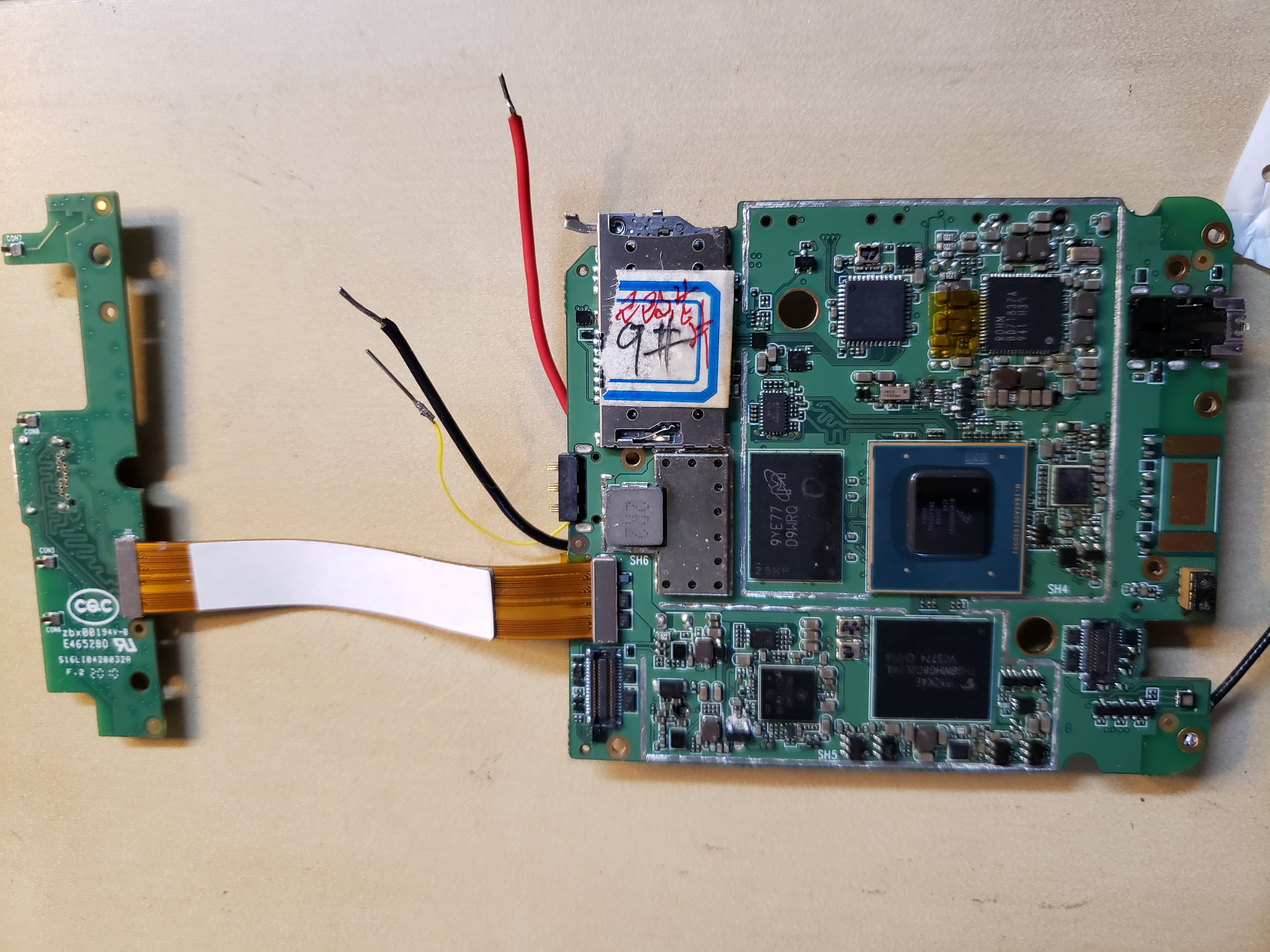 The battery shipping with dogwood is 3600mAh, roughly 80% more battery than previous batches. Combined with early kernel optimizations usage is now measured in multiple hours, and with additional kernel work will continue to see leaps forward.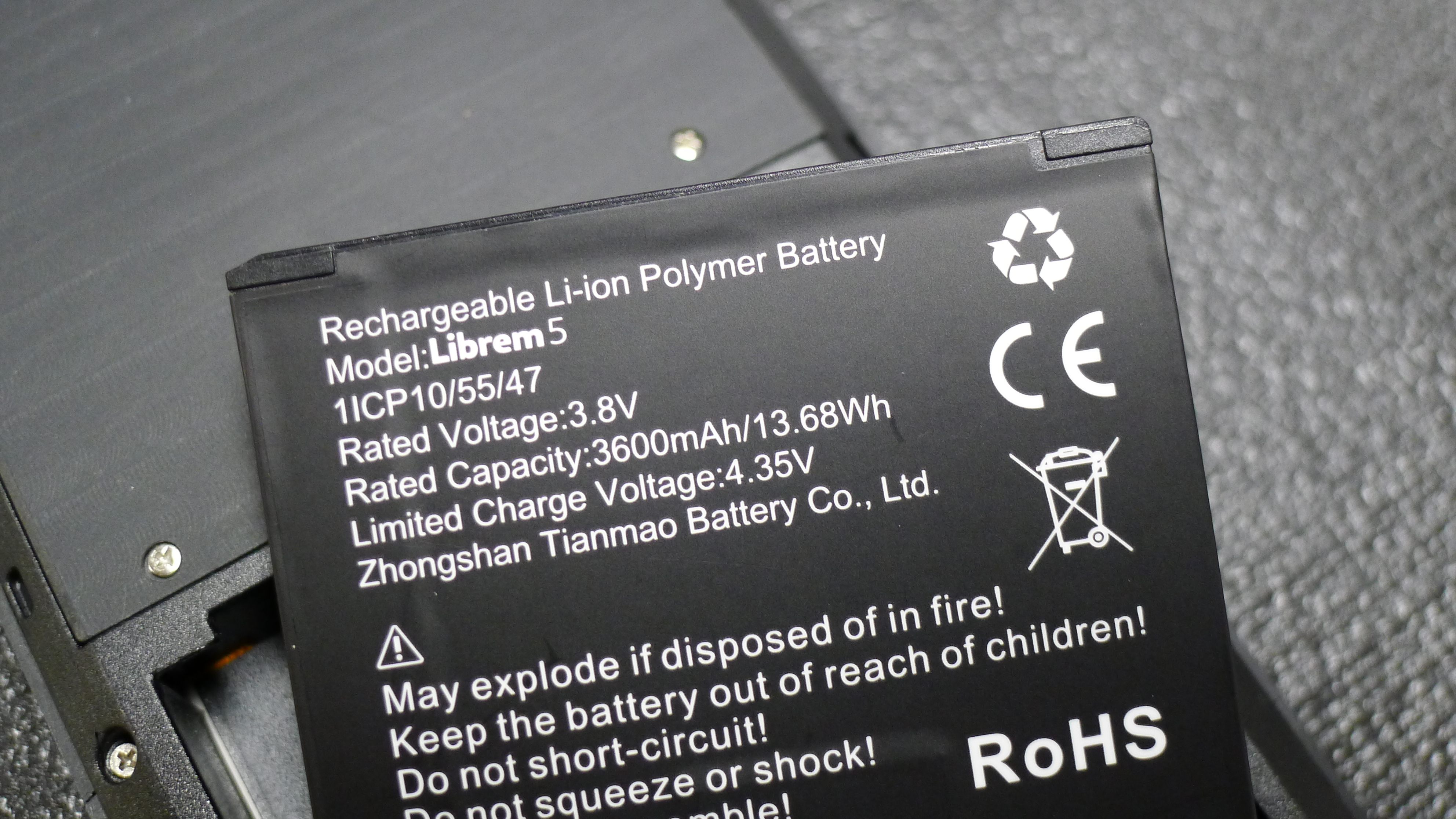 A diffuser has been added between the screen and the indicator light. This makes notifications easier to notice at extreme viewing angles and provides an overall better appearance.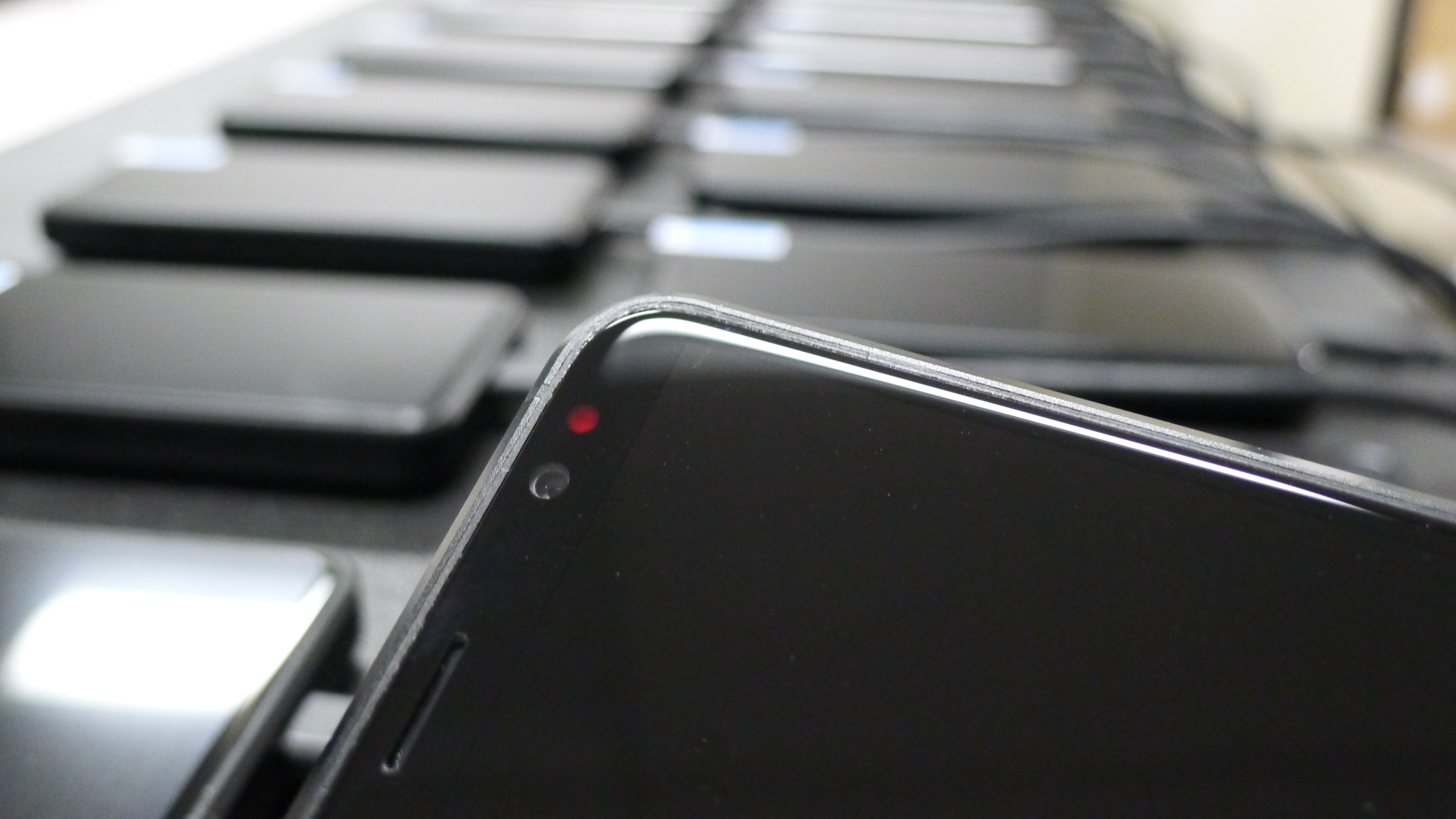 The volume buttons have been replaced with a volume rocker, increasing usability.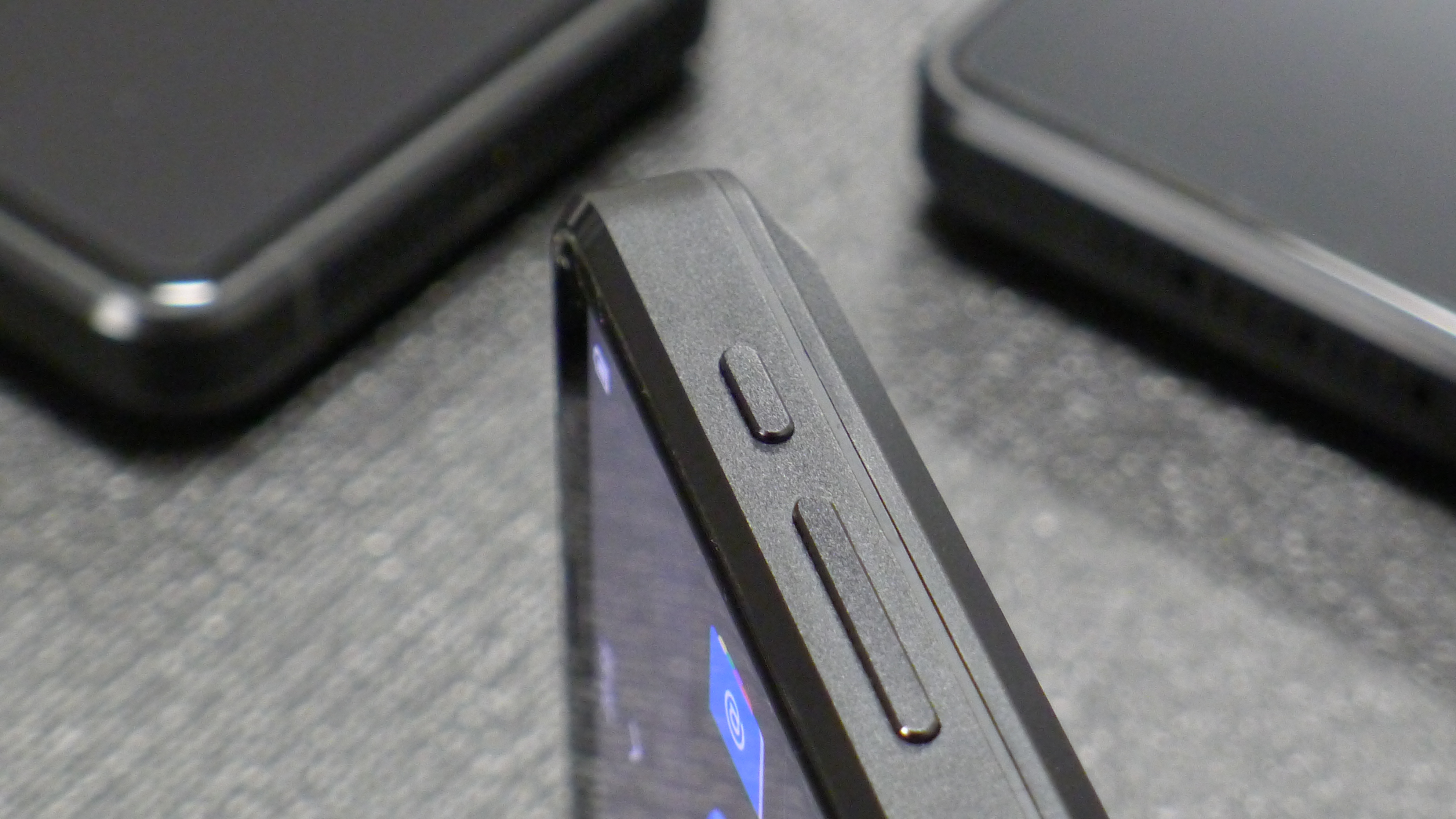 In previous versions, the headphone jack was recessed and not centered. In Dogwood it's now flush with the top of the phone and centered in the frame.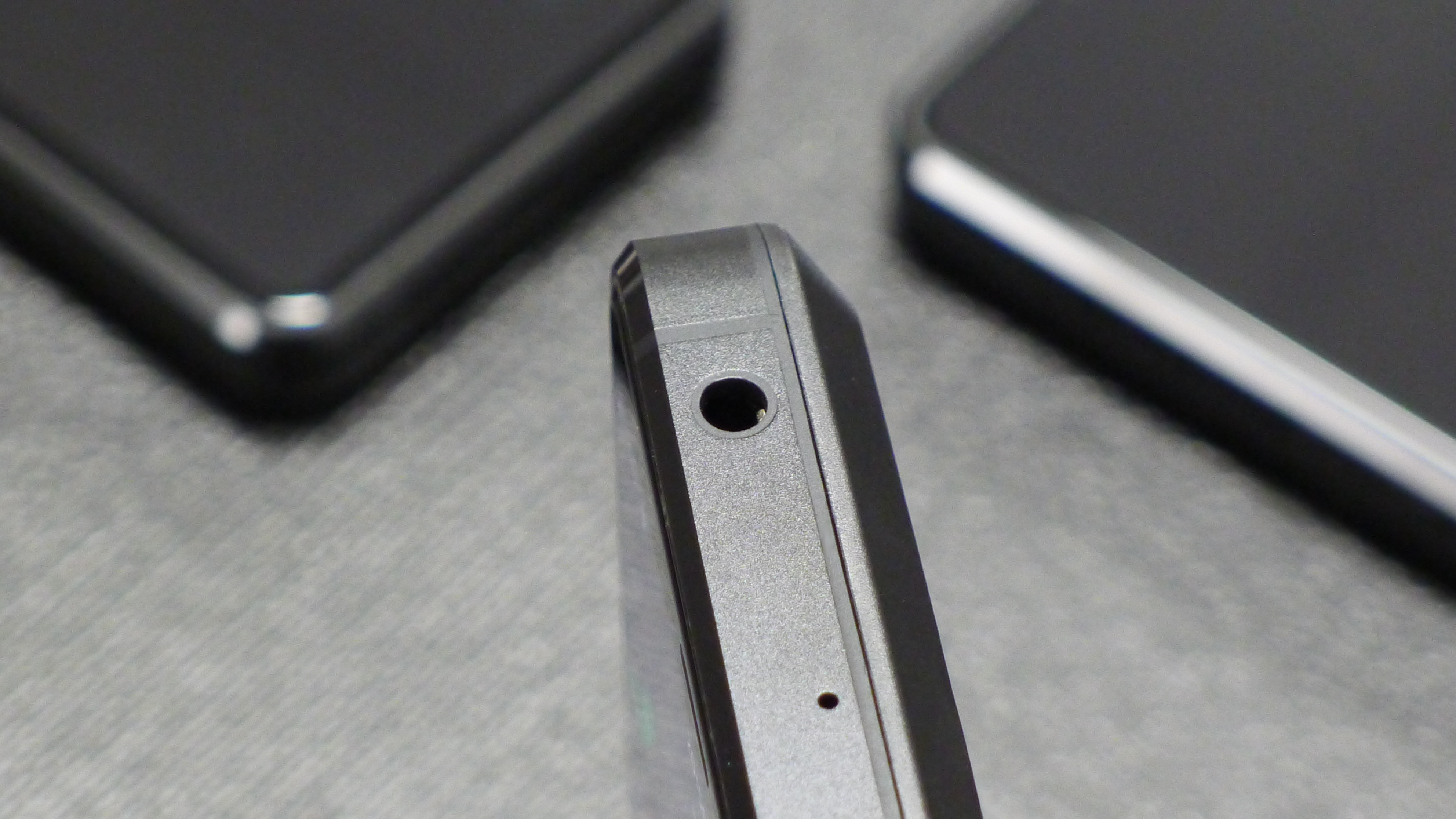 Once we finish the verification process and ship out Dogwood, we can focus on the delivery and production of the Evergreen batch and Librem 5 USA.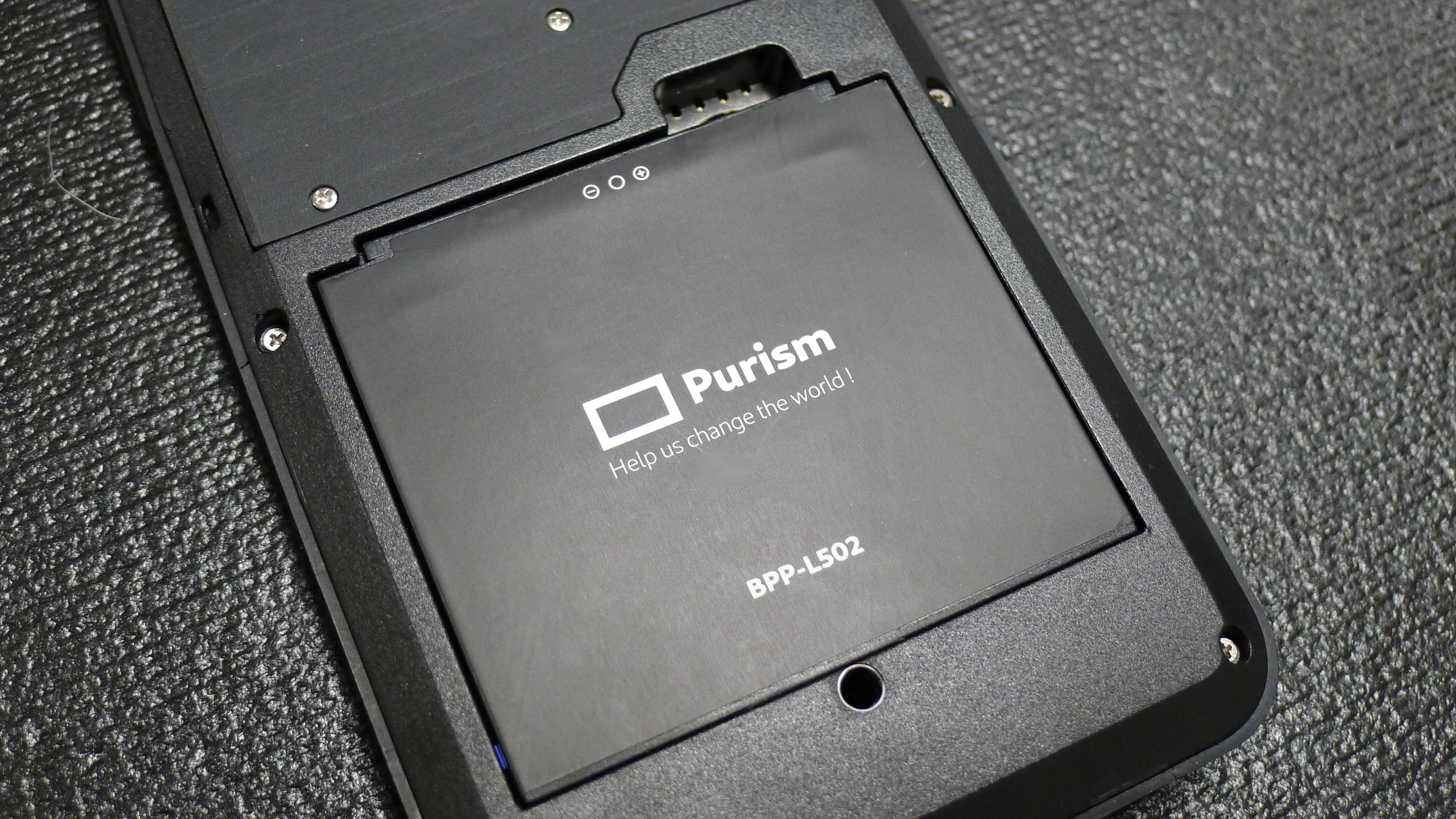 Discover the Librem 5
Purism believes building the Librem 5 is just one step on the road to launching a digital rights movement, where we—the-people stand up for our digital rights, where we place the control of your data and your family's data back where it belongs: in your own hands.