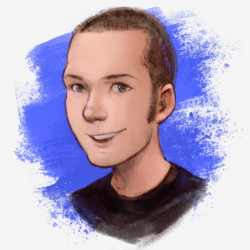 PGP ID: 0xB9EF770D6EFE360F
Fingerprint: 0DFE 2A03 7FEF B6BF C56F73C5 B9EF 770D 6EFE 360F
Librem Social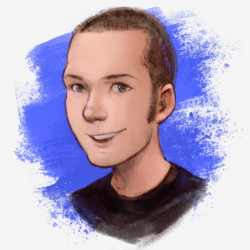 Latest posts by Kyle Rankin (see all)
Announcing the Librem 5 USA–the same freedom, security, and privacy-respecting phone, now with Made in USA electronic fabrication
We continue to enjoy seeing the reactions from customers who have received their Librem 5 units from the Birch batch. Now that Birch is out and we continue to make progress on the Librem 5 (with more updates to come!), we are excited to be able to reveal another important project we have been working on for many months. Purism now offers an important Librem 5 option for our customers that have particular concerns around security and the supply chain.
We are committed to constantly improving the security of our products. One concern we hear repeatedly from our customers is over attacks in the hardware and software supply chain. We have written about the importance of protecting the digital supply chain before, and as we grow we continue to find new opportunities to further strengthen the security of our own supply chain, including most recently by offering the PureBoot Bundle–tamper-evident firmware straight from our facility.
While we continue to improve the security of our Librem laptops, we also recognize that one of the most important computers many people own is their smart phone. This is the device you carry with you everywhere you go and likely has some of your most sensitive and personal data–it's the device most at risk from a security and privacy standpoint. If there's any device that should have as secure of a supply chain as possible, it's a phone. Our experience in making our Librem 5 devkits in the USA and most recently moving Librem Key production to the same US facility has led to today, where we are excited to announce a new USA-produced version of the Librem 5 phone!
"Having a secure auditable US based supply chain including parts procurement, fabrication, testing, assembly, and fulfillment all from within the same facility is the best possible security story." — Todd Weaver
The Librem 5 USA is similar to our existing Librem 5 on the outside and has the same form factor and specs, but on the inside the PCBA (Printed Circuit Board Assembly) will be fabricated in the same US facility that made our Librem 5 devkits and Librem Key. By moving the supply chain into the same facility complex as our assembly and fulfillment center, we can directly oversee each stage of the production. The Librem 5 USA exists alongside our regular Librem 5 as a premium product for customers who are concerned about the hardware supply chain and want to support us as we expand our own US operations.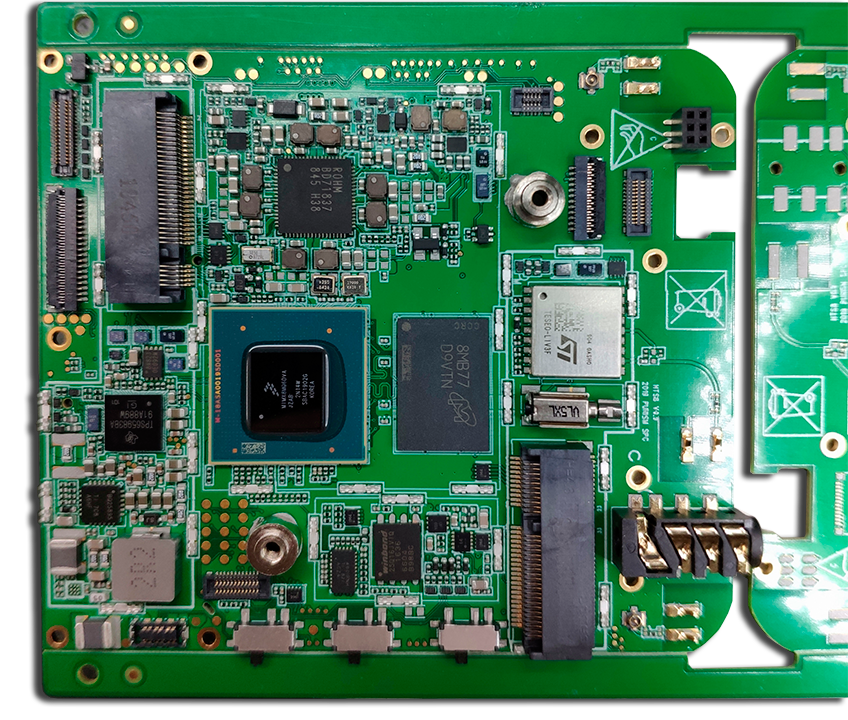 Since the Librem 5 USA is being made in parallel with the regular Librem 5, we are able to offer this version quickly with shipping starting in Q3 2020 (meaning about a 6 to 9 month lead time from order placement to order delivery). Existing Librem 5 orders can also upgrade to the Librem 5 USA without losing your place in line by using their order number as a coupon code. Pre-order now so you can reserve your place in line! For more information about the Librem 5 USA, check out our product page.