Latest posts by David Hamner (see all)
Both the Librem 5 and Librem 5 USA run the PureOS Operating System based on GNU/Linux and share the same hardware specs. So what exactly is different between them?
The key differences between the Librem 5 and the Librem 5 USA are the manufacturing location, lead time, and price. The actual electronics design, physical look, and software are all identical.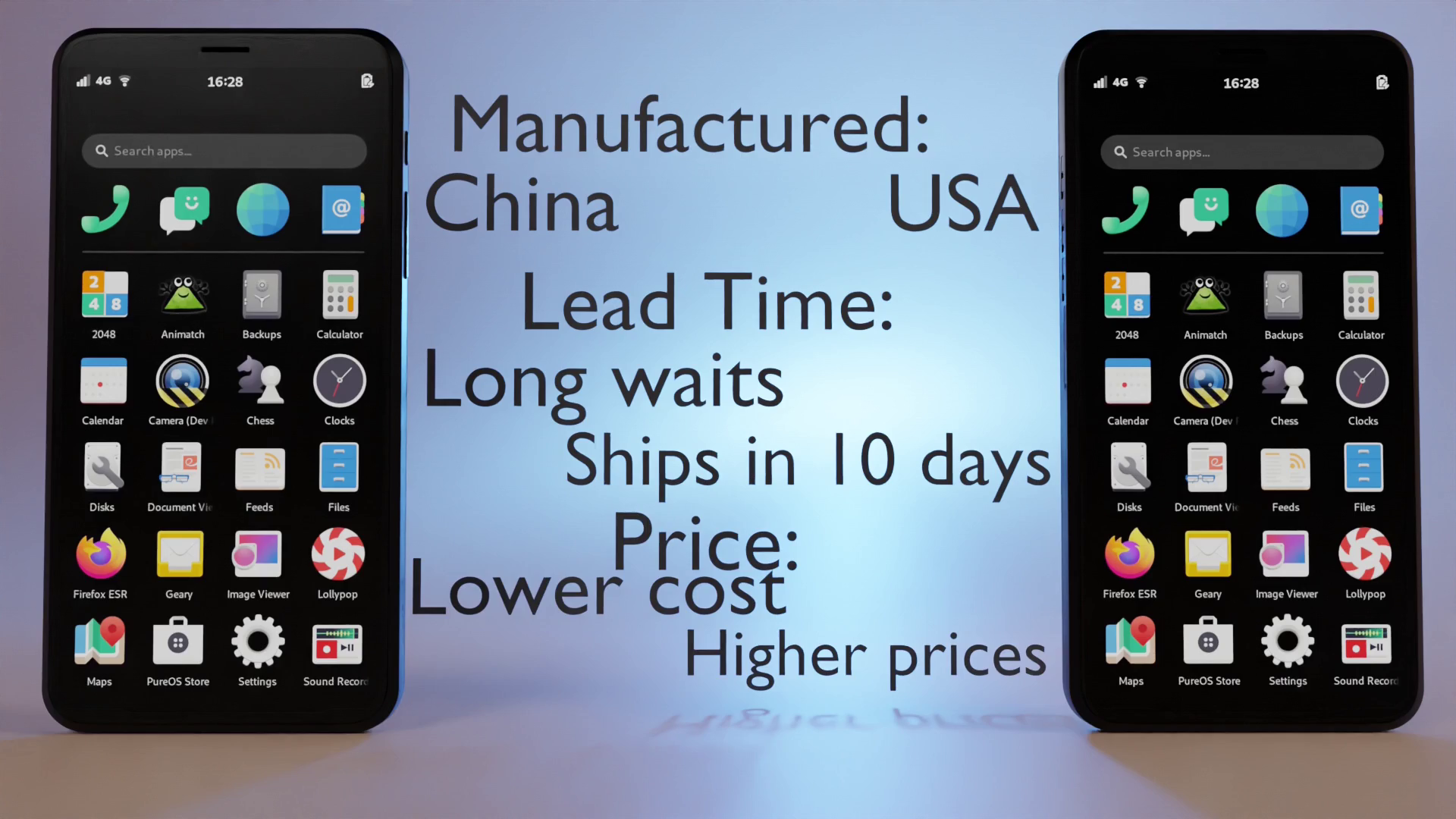 As the name suggests, the Librem 5 USA electronics are produced in the USA with as secure as possible supply chain and manufacturing setup and qualifies for "Made in USA electronics". The original Librem 5 is mass-produced in China.
Due to shorter order queues and separate supply chains, the Librem 5 USA was able to meet shipping parity this summer and new orders now ship within 10 business days. Due to the larger order queue and past supply chain issues, we are still shipping through mass-produced Librem 5 backorders and new orders have a long lead time.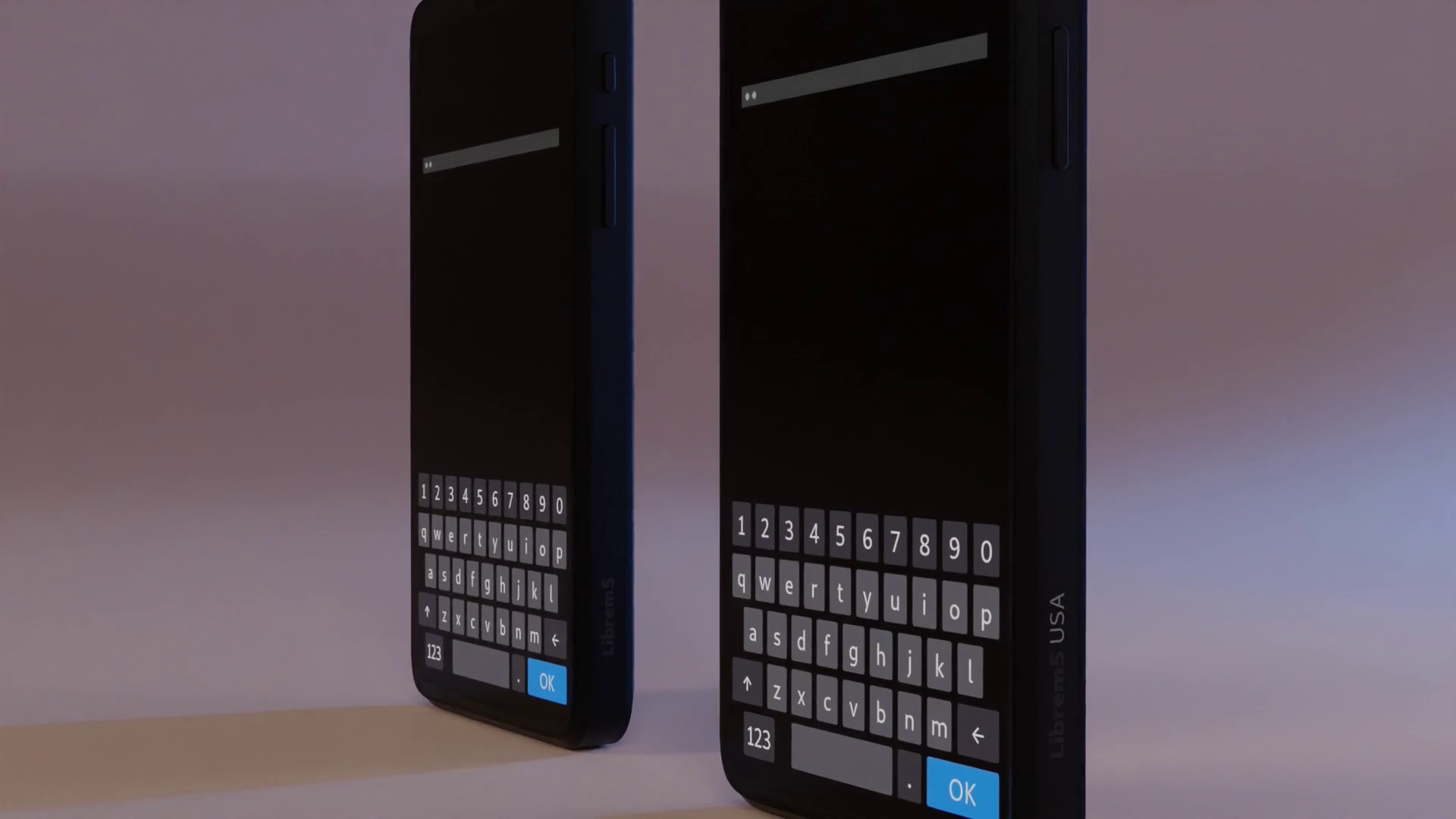 The small-batch production, separate supply chain, and USA production also means the Librem 5 USA costs more to produce than the mass-produced Librem 5. As a result we also charge more for the Librem 5 USA.
So which should you pick? If you value USA production, a secure supply chain, or would like to get your phone immediately, choose the premium Librem 5 USA. If you are looking for a lower price and aren't in a hurry to receive the phone, choose the Librem 5.
Purism Products and Availability Chart
The current product and shipping chart of Purism Librem products, updated on September 19th, 2023