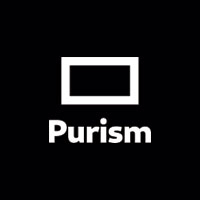 Beautiful, Secure, Privacy-Respecting Laptops & Phones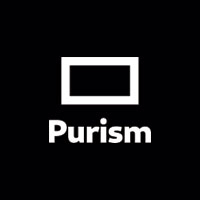 Latest posts by Purism (see all)
Crowdfunding support for GNOME Foundation and KDE backed security phone from Purism tops $900,000 with 3 weeks to go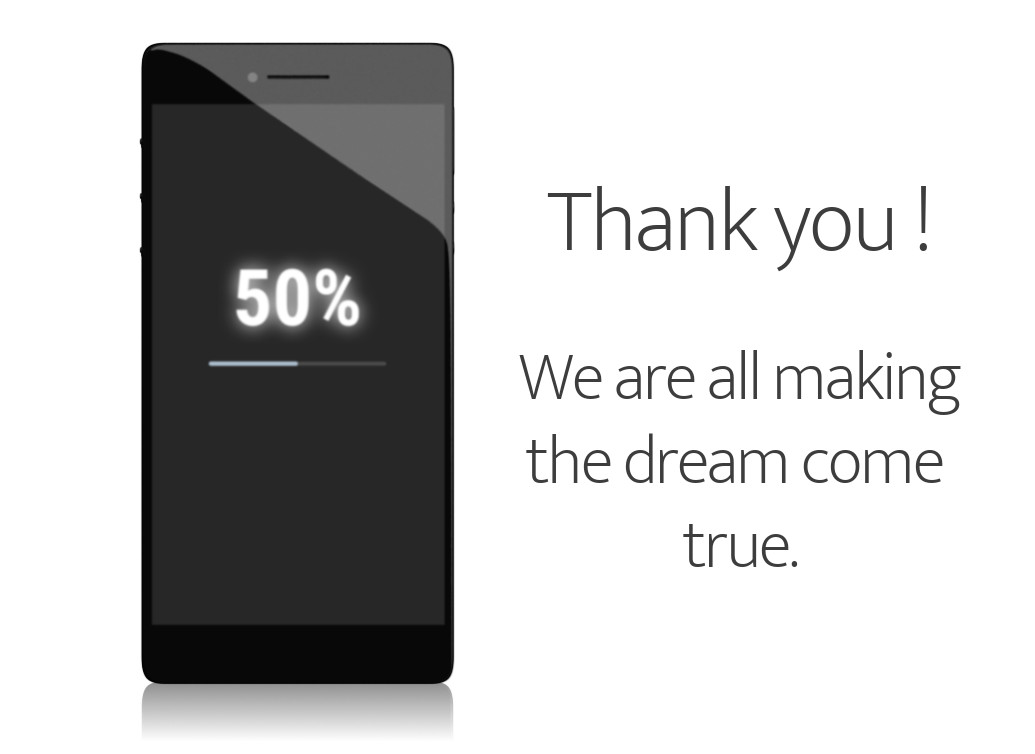 SAN FRANCISCO, Calif., October 2, 2017 — With overwhelming support from the Free/Libre, Open Source and GNU/Linux communities in addition to recent partnerships with KDE and the GNOME Foundation, Purism, the manufacturer that builds high-quality, top of the range and freedom-respecting devices, has surpassed the 50 percent mark of their $1.5 million goal in their current crowdfunding campaign which will allow the company to build the first fully free/libre and open source smartphone: the Librem 5.
Breaking away from the iOS/Android OS duopoly, the Librem 5's isolation-based security-focused PureOS, upon shipment, will offer basic communication services: phone, email, messaging, voice, camera, browsing, and will expand after shipment and over time to update with more free software applications, through shared collaboration with the developer community (not "read-only open source", but true free software collaboration). In addition to the ability to integrate with both GNOME and Plasma Mobile, the $599 Librem 5 will come equipped with hardware kill switches, a popular feature in Purism's laptops, that allow for users to turn on and off the camera, microphone, WiFi and Bluetooth at will.
With just under four weeks to go, the crowdfunding campaign raised $100,000 in the first 100 hours and raised over $200,000 in each of the last two weeks, increasing their total to over $900,000 with just over 3 weeks left to go.
News of the proposed phone has been met with enthusiasm and excitement for the hope of this new fully free open-source Linux phone hitting the market:
https://twitter.com/Kevin_C_Bell/status/907616674928627713
"Getting endorsements for the Librem 5 hardware from both KDE and the GNOME Foundation took us a huge step towards creating a phone that frees us from the handcuffs of Android and iOS, and we hope this continues as we get closer to reaching our goal," says Todd Weaver, Founder and CEO, Purism.
About Purism
Purism
is a
Social Purpose
Corporation devoted to bringing security, privacy,
software freedom
, and digital independence to everyone's personal computing experience. With operations based in San Francisco (California) and around the world, Purism manufactures
premium-quality laptops and phones
, creating beautiful and powerful devices meant to protect users' digital lives without requiring a compromise on ease of use. Purism designs and assembles its hardware by carefully selecting internationally sourced components to be privacy-respecting and fully Free-Software-compliant. Security and privacy-centric features come built-in with every product Purism makes, making security and privacy the simpler, logical choice for individuals and businesses.
---
Media Contact
Marie Williams,
Coderella / Purism +1 415-689-4029
pr@puri.sm
See also the Purism press room for additional tools and announcements.