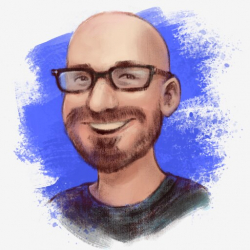 Founder and CEO
PGP Fingerprint: B8CA ACEA D949 30F1 23C4 642C 23CF 2E3D 2545 14F7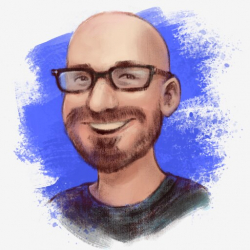 Latest posts by Todd Weaver (see all)
1. Thank You!
First off we wanted to say "Thank You!" to all of you for helping build Purism to what it is today, we have a lot more we want to do, and with your continued support we can change the world for the better.
---
2. This Newsletter List
We are now combining all our lists from our Resellers, Sales, Petitions, Email, Forums, etc. into this single newsletter list we will utilize to keep you informed. We tried very hard to only include those who have opted-in to receive these newsletters, if you wish to unsubscribe just email: announce-leave@announce.wp.puri.sm and you will be instructed how to unsubscribe.
---
3. Continuing to Ship!
We have been shipping the Librem 13 Laptops, the Librem 15 1080p Laptops, and will continue to ship through the order queue. We are evaluating the first 5 Librem 15 4k Laptops and will provide ship dates for those orders once we confirm them. In related news, we will be seeking larger investment so we can ship from stock for future orders.
---
5. The Librem 11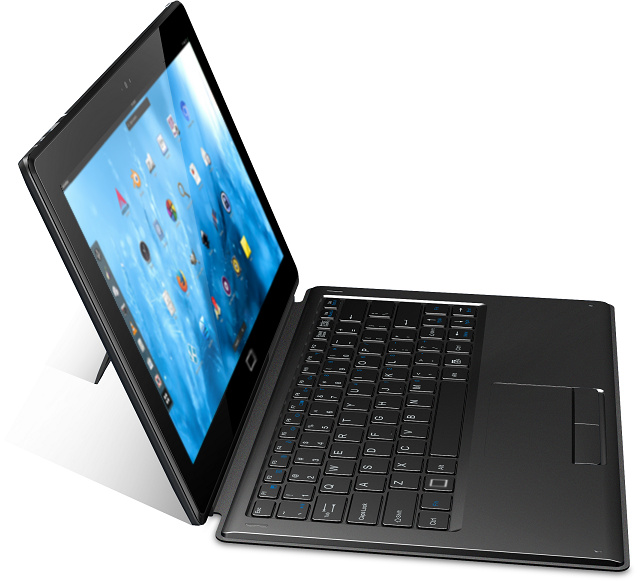 A workstation that converts to a laptop, that also converts into a tablet. This is the dream machine for a lot of users. Help support it!
---
6. Intel "Me-Less" Petition
During our last meeting with Intel, we discussed getting a petition to show Intel how much interest there is to have Intel create an "ME-less" CPU in the future. Please sign it!
---
7. Supply Chain Investment
We want to show our thanks for your support! We've deeply value your support of our business over the years and wouldn't be here without it. Therefore, we want to share our success with you and show thanks for your support.
All of us at Purism, are excited to announce our recent partnership with Kickfurther, a crowdfinancing platform to obtain financing for our recent growth as a company. Be a part of our success and earn money while doing so. We're offering our fans the opportunity to earn 12% in 6.5 months for contributing and supporting us! Our business goes up on the Kickfurther site on Jun 9, 2016 at 5PM EST but we're granting early access from the above link.
We'd much prefer paying interest to backers than we would to banks.
Signup through https://kickfurther.com/s/2qbt4zz8ls to instantly receive $5!
---
8. Equity Investment (Coming Soon)…
We are in the growth stage, looking to place much larger orders to begin shipping from stock, which means we must begin to seek investment. We will be sharing this investment opportunity with all our backers, if you qualify to invest we would love to have you on board! More information will be coming soon.
---
9. A Librem Phone is Coming
We are begining the stages to create a phone, your continued support with our existing products ensure we can create a phone designed to respect users' rights to privacy, security, and freedom.
---
Thank you for your continued support!
Purism
To unsubscribe: announce-leave@announce.wp.puri.sm