Latest posts by David Hamner (see all)
Most companies abandon hardware soon after launch, but we have a different approach with the Librem 5. With every upgrade to PureOS we push on the Librem 5, the more the device can do and the more efficient it gets.
PureOS 10.3 packs in a lot of new goodies. The User interface Phosh continues to grow up with Gnome; in PureOS 10.3 Phosh has a new dropdown.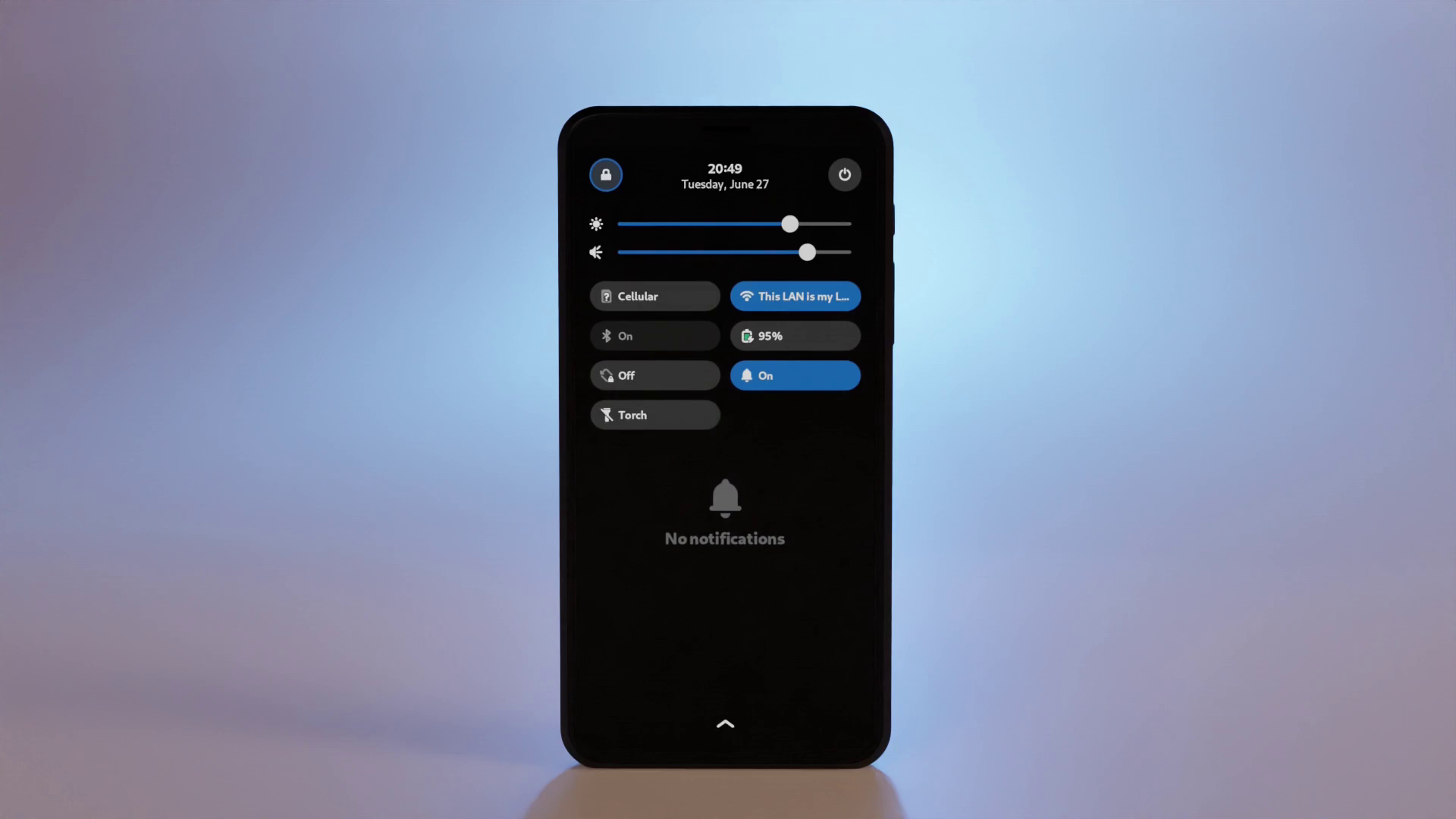 You also get a new menu on a long power button press. Easily power off, Lock or take a screenshot. Swipe up to dismiss.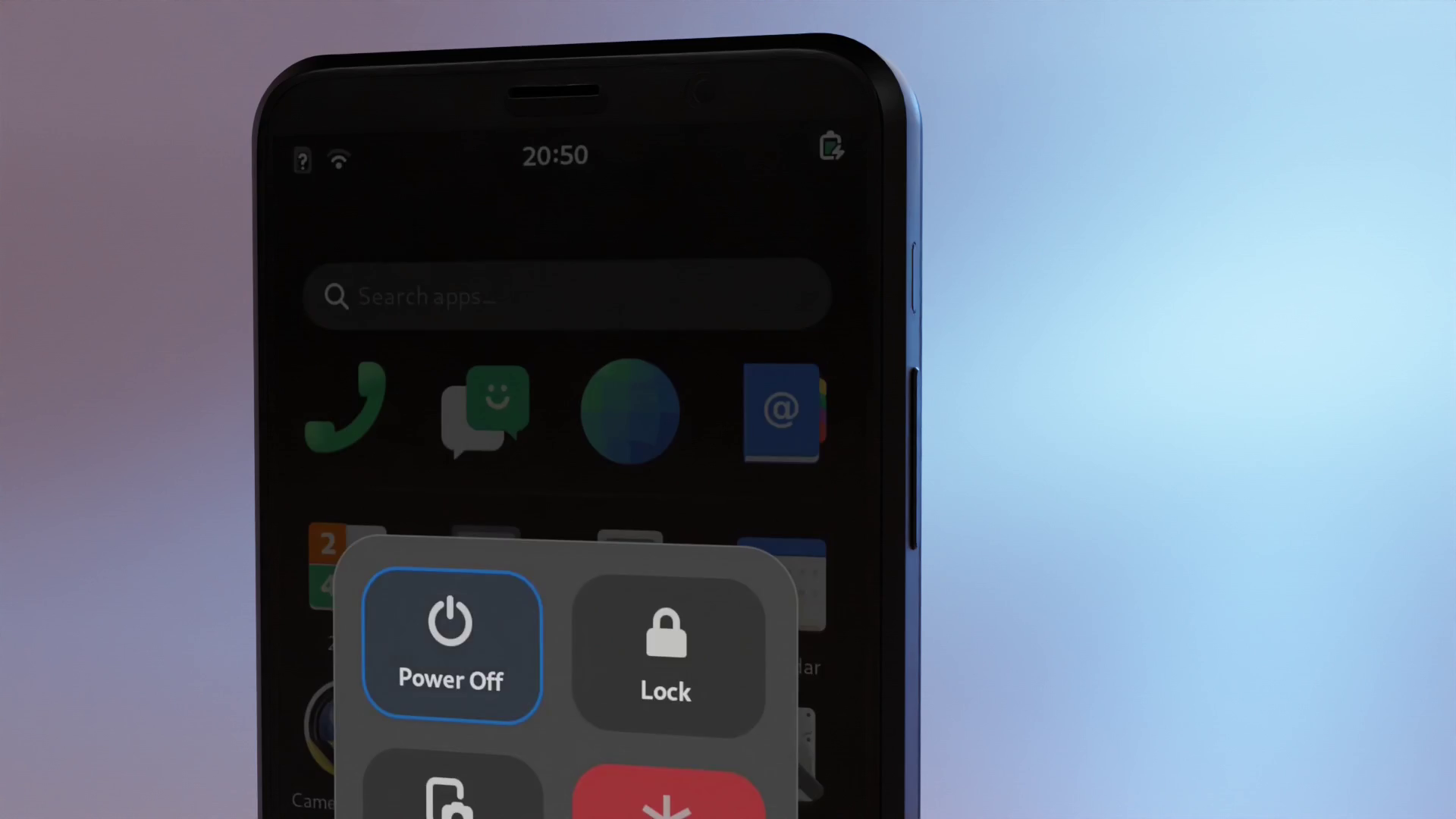 Under the hood, WiFI hotspot now inhibits suspend.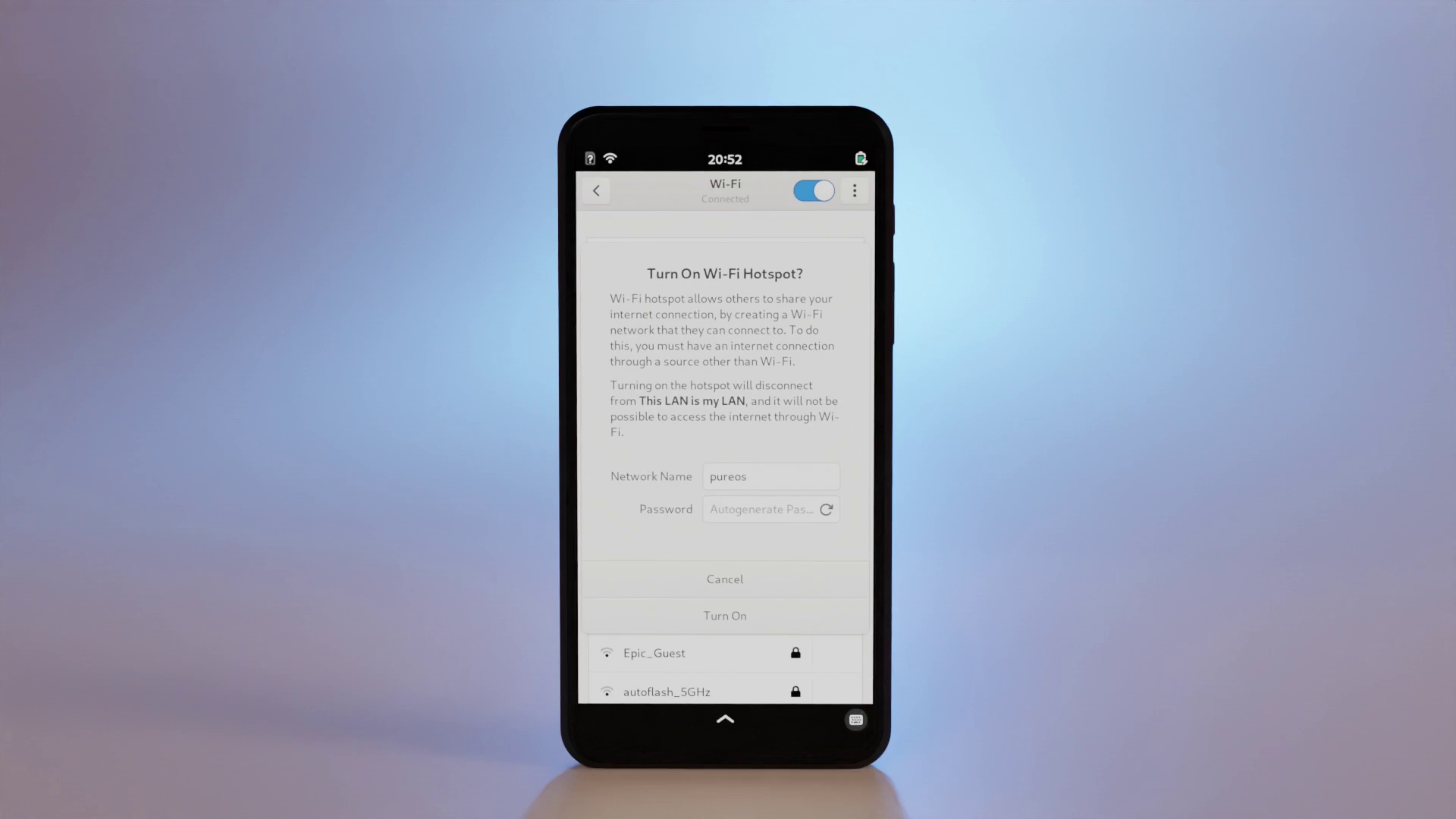 Emergency info settings got some love. Mobile Settings→Lockscreen→Emergency Info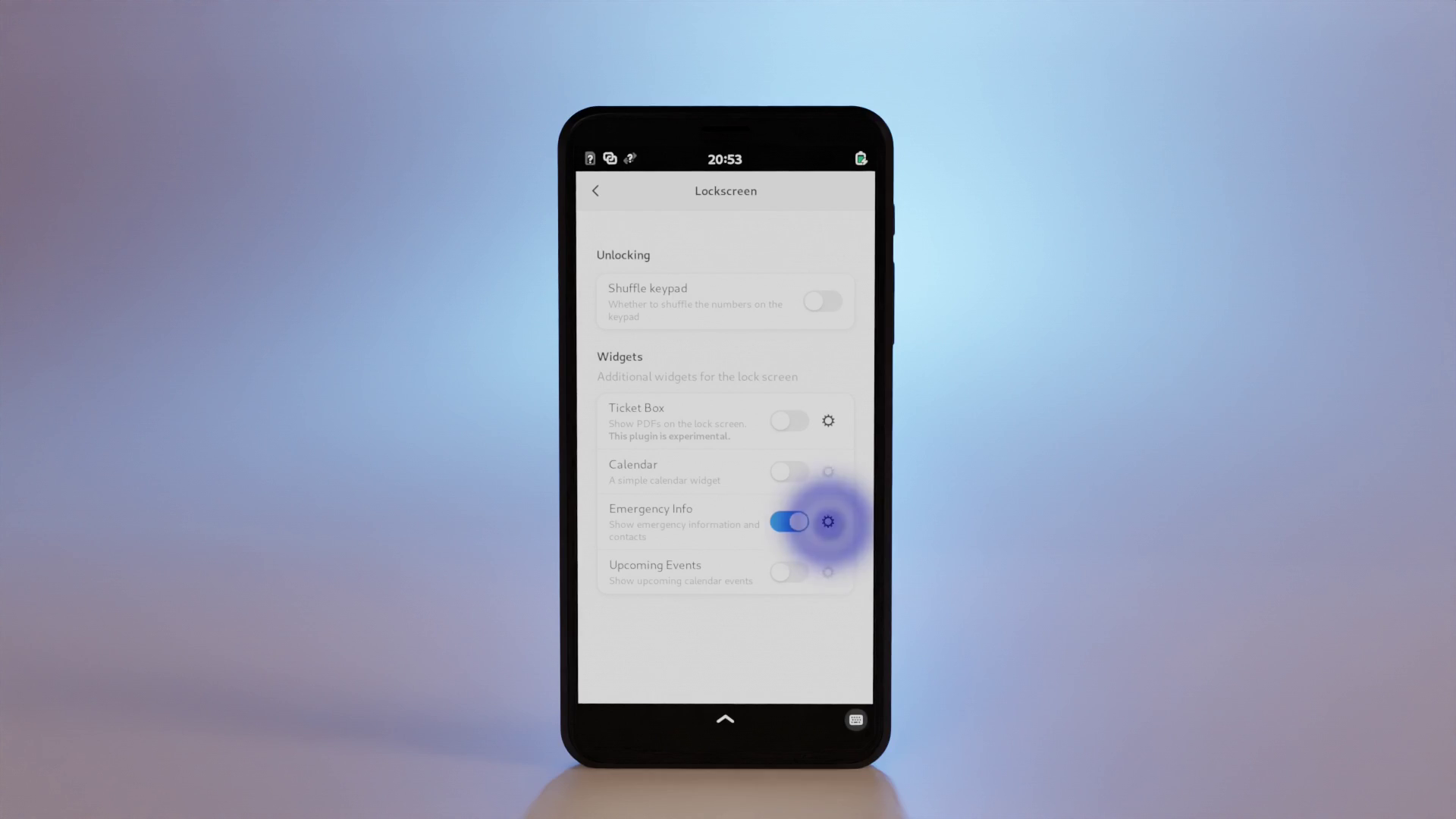 Apps now honor the feedback level for notifications. Mobile Settings→Feedback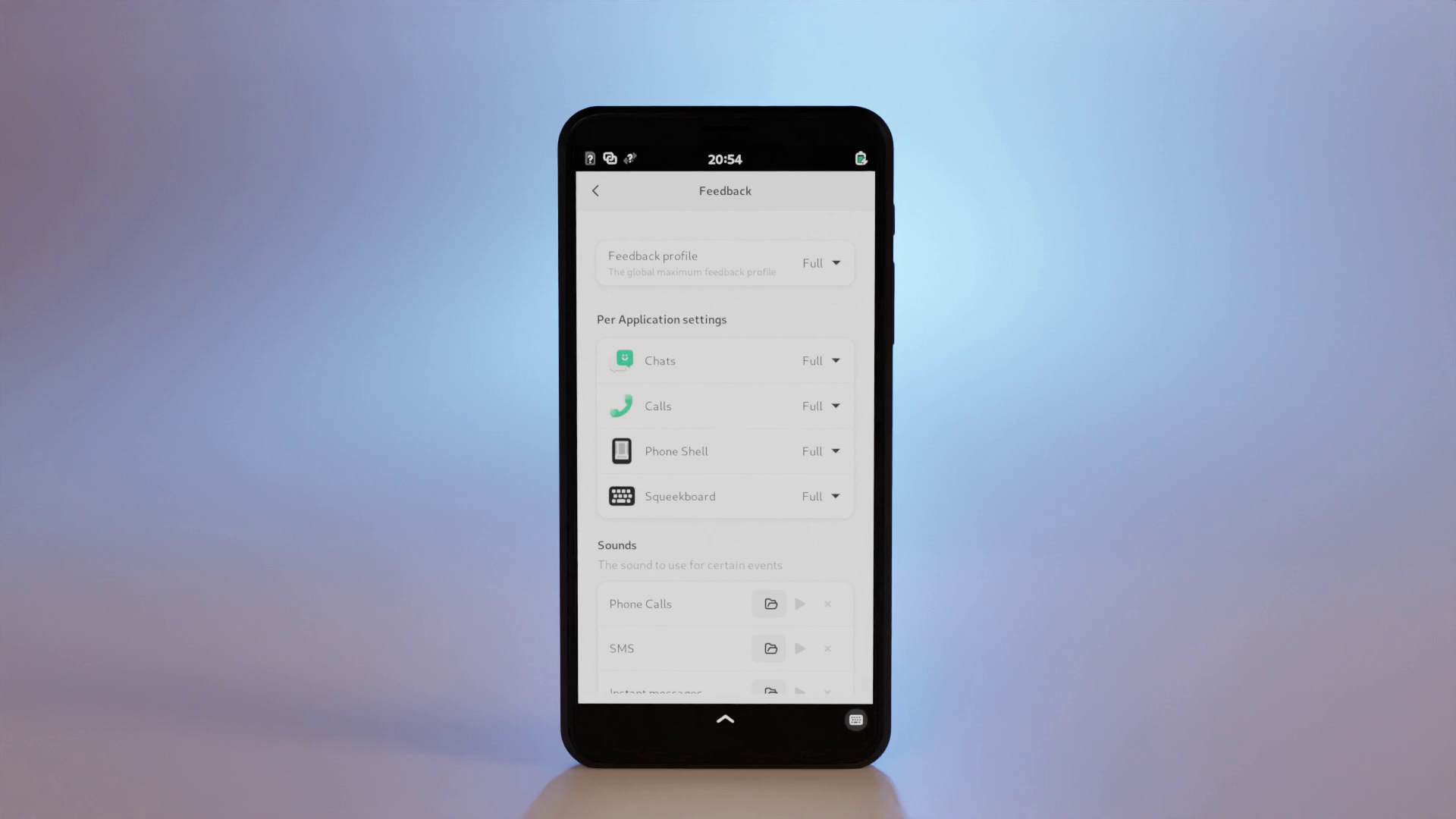 Camera Improvements:
Never miss an opportunity to snap a quick photo. Our camera app now includes automatic settings, much faster processing times, and you can record video.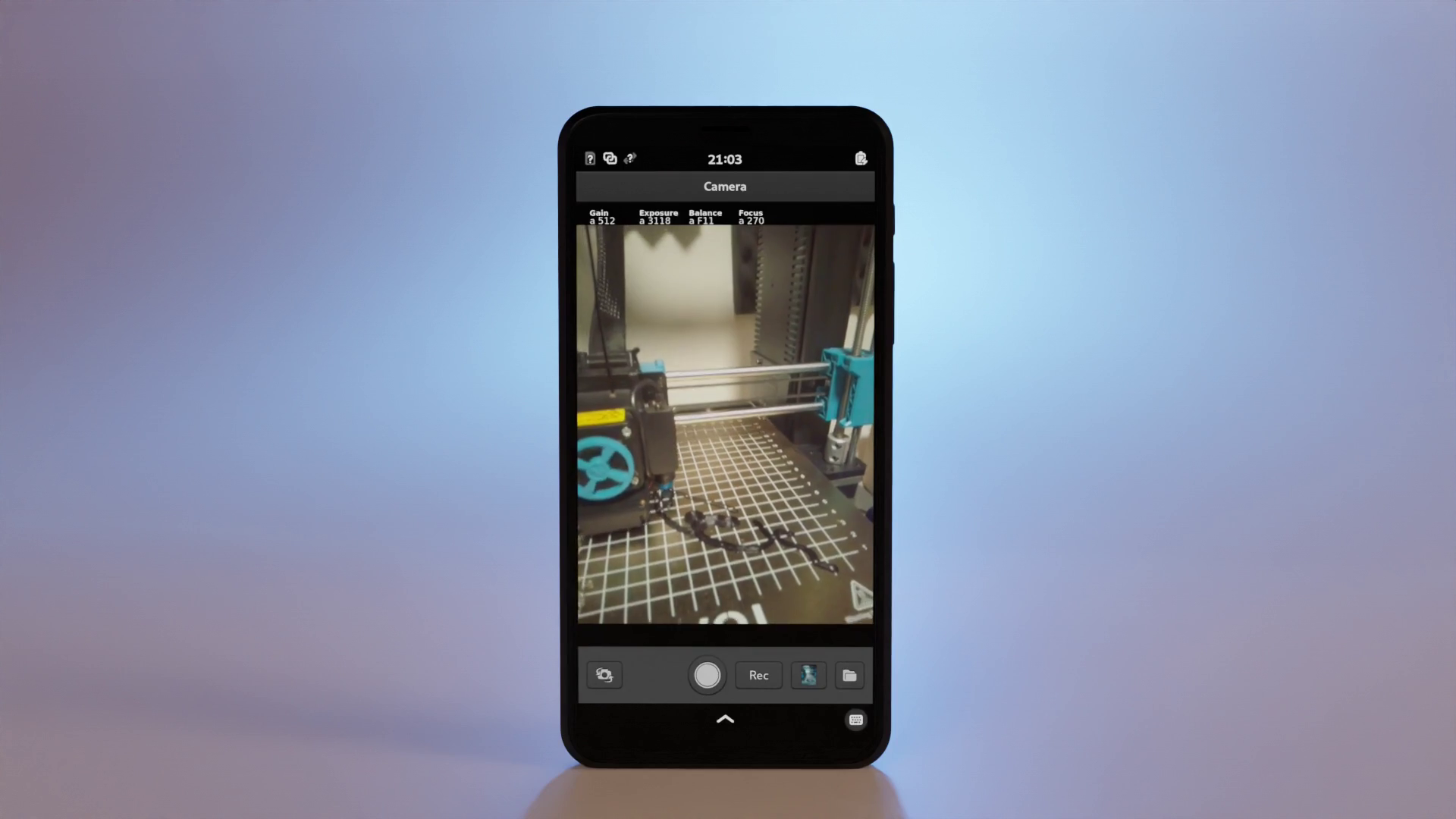 The Librem 5 still has room for software optimization. And we aren't giving up on this hardware. You can expect updated kernels and good software support for years to come.
Pick up your new Librem 5 USA running all the goodies today, or upgrade the one you already have.
Purism Products and Availability Chart
Model
Status
Lead Time
Librem Key

(Made in USA)
In Stock
($59+)
10 business days


Librem Mini
In Stock
($799+)
10 business days
Librem 5
In Stock
($999+)
3GB/32GB
10 business days
Liberty Phone
(Made in USA Electronics)
In Stock
($1,999+)
4GB/128GB
10 business days
Librem 11
In Stock
($999+)
8GB/1TB
3 business weeks
Librem 14
In Stock
($1,370+)
3 business weeks
Librem Server
In Stock
($2,999+)
10 business days
The current product and shipping chart of Purism Librem products, updated on October 19th, 2023