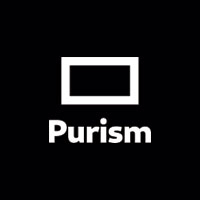 Beautiful, Secure, Privacy-Respecting Laptops & Phones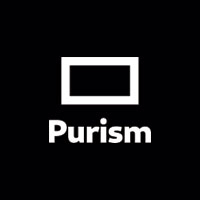 Latest posts by Purism (see all)
GUADEC 2019 took place in Thessaloniki, Greece, and some of Purism's team members were there. This year's program was excellent, with plenty of interesting presentations; among them, Tobias Bernard's talk about adaptive patterns and GNOME apps that work well across different form factors, from phones to desktops. Below is a video of his talk, which we think you should really watch when you have a chance–and here are the slides.
One of the main themes of the talks was around containerized applications and the security involved. We learned about punching holes through flatpaks, with portals to provide the flatpak with temporary access to a service, and how to better secure multi-process flatpak applications with bubblewrap.
And after busy days of talks, we found the time to relax and casually chat at the picnic hosted at beautiful Platanakia: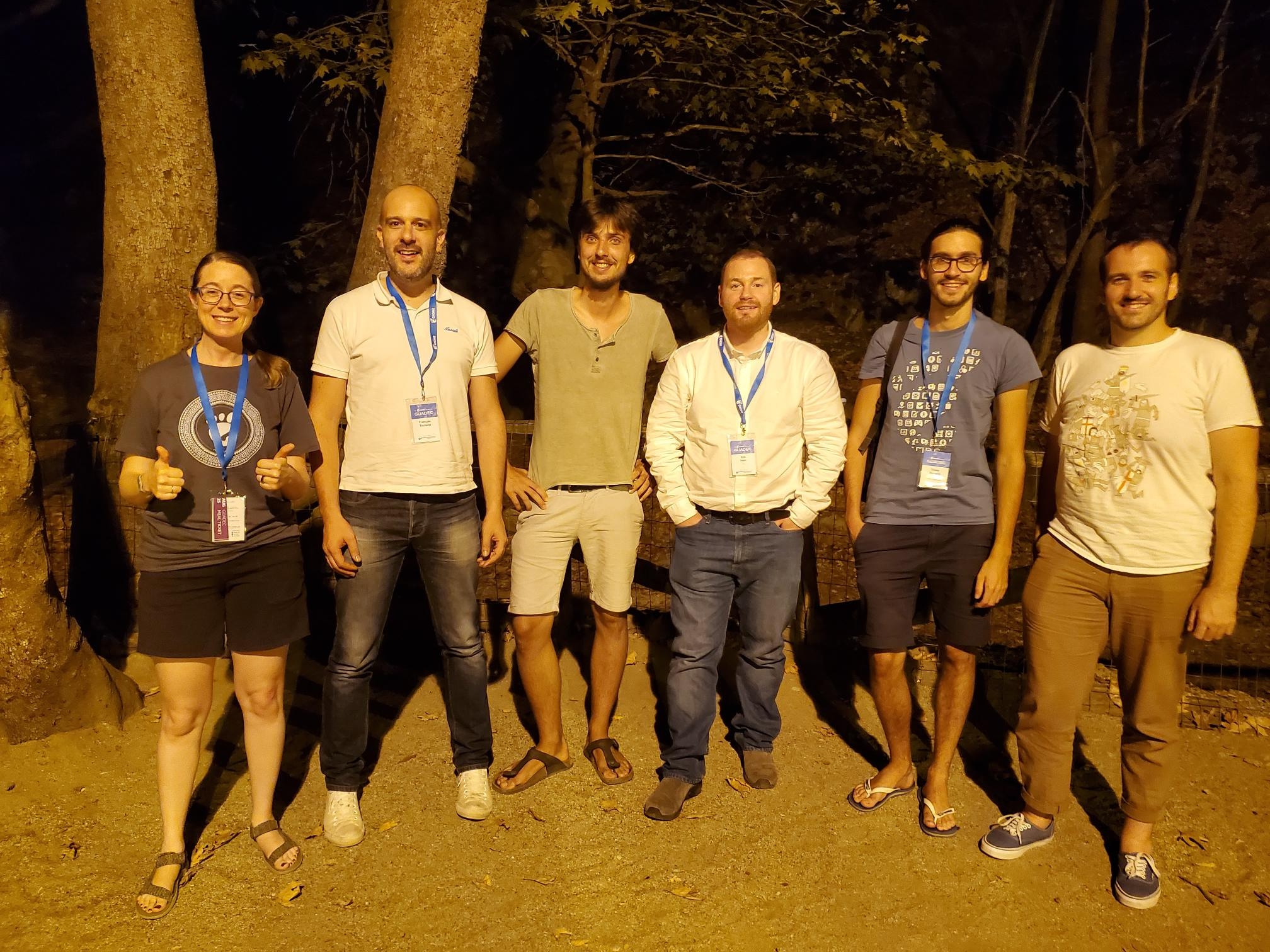 There were also a few meals, involving food, drinks and some interesting discussions about possible software ethics rating systems encouraging ethical practices like encryption, discouraging unethical ones like tracking.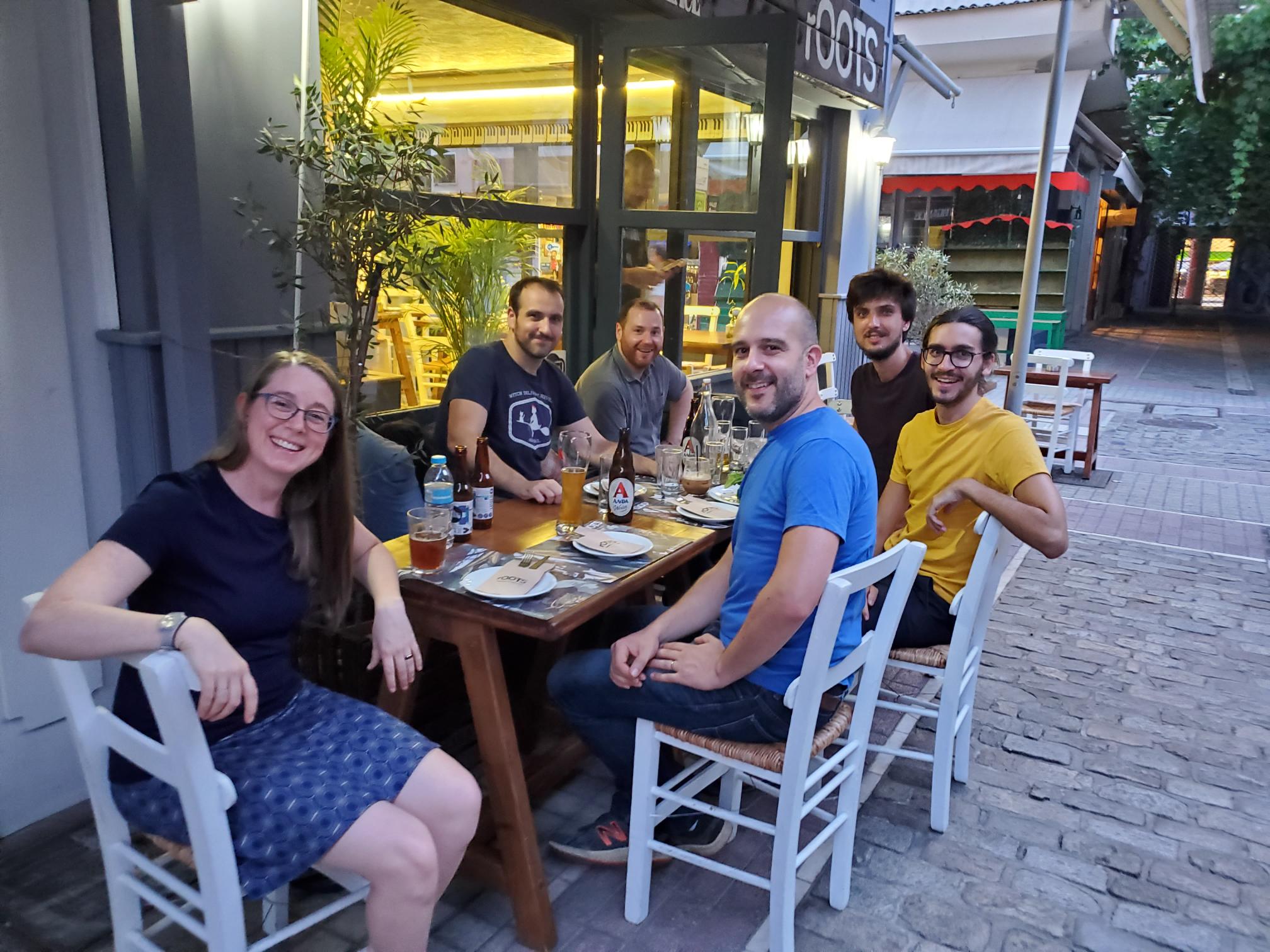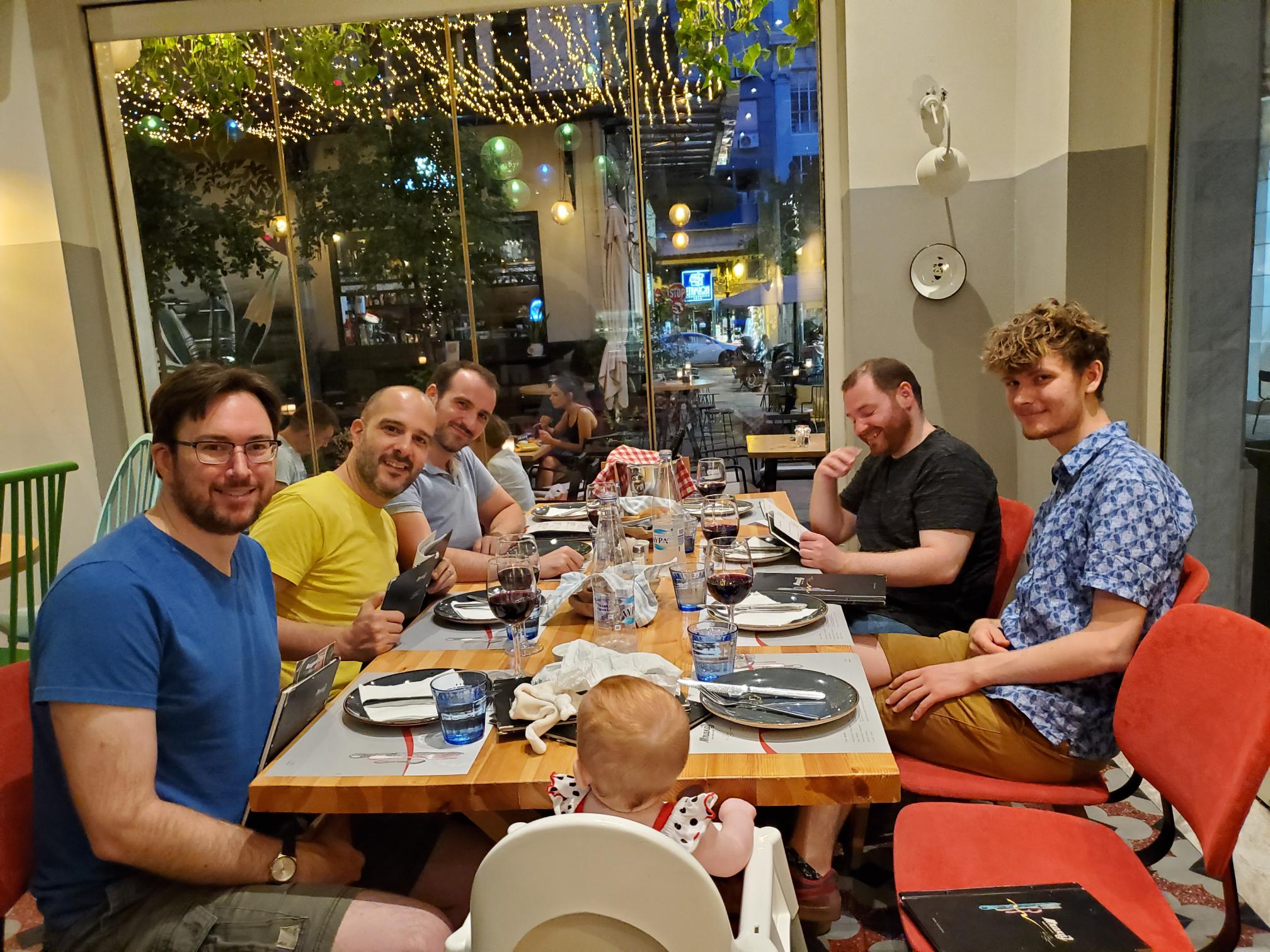 Finally, after attending GUADEC talks and BoFs (and the occasional picnic), we went to the beach on Wednesday; we even have a picture, so you can see it really did happen…