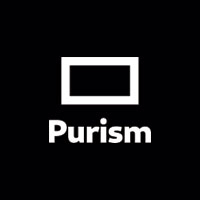 Beautiful, Secure, Privacy-Respecting Laptops & Phones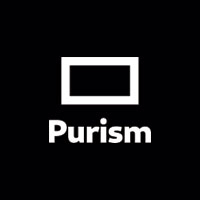 Latest posts by Purism (see all)
SAN FRANCISCO, October 8, 2020 — Purism, a Social Purpose Company (SPC) focusing on security and privacy with its hardware and software, has launched a Fund Your App campaign to allow people to vote for the mobile phone apps they desire to see working on the Librem 5 phone.
With an ever increasing number of people realizing that their mobile phones are exploiting their personal digital lives the demand to have a convenient alternative that protects people is growing daily. The Librem 5 phone is the foundation in which society can see that alternative become reality.
Fund Your App allows people to select the applications they most use, and explains ways in which those applications can run on the Librem 5, natively or externally, allowing for even popular proprietary applications to run in protected isolation.
Purism's Librem 5 phone running Purism's PureOS–a Free Software Foundation Endorsed Distribution–offers the best possible security and privacy. The mass-produced Librem 5 phones begin shipping late November 2020.
Fund Your App ensures that Purism continues to advance development rapidly with focused effort based on user feedback of what applications the customers would like funds and see working sooner.
"Fund Your App is a great way to show how far we have come with the Librem 5 and PureOS, it also allows people to vote on what is our app development priority. It is such an exciting time where we are seeing rapid development and sizable growth around the Librem 5 phone." — Todd Weaver, CEO and Founder of Purism.
Fund Your App is available for app selection and donation from https://puri.sm/fund-your-app/.