Latest posts by David Hamner (see all)
If you are wondering how to be on the cloud with your Librem device, we recommend Nextcloud, the freedom-respecting online productivity platform that keeps you in control. Nextcloud allows you to upload, edit, and share documents and files. It also has calendering and advanced plugins.
To attach any Librem device to a Nextcloud server, open online accounts in the settings app. Then select Nextcloud and enter your server URL, username, and password.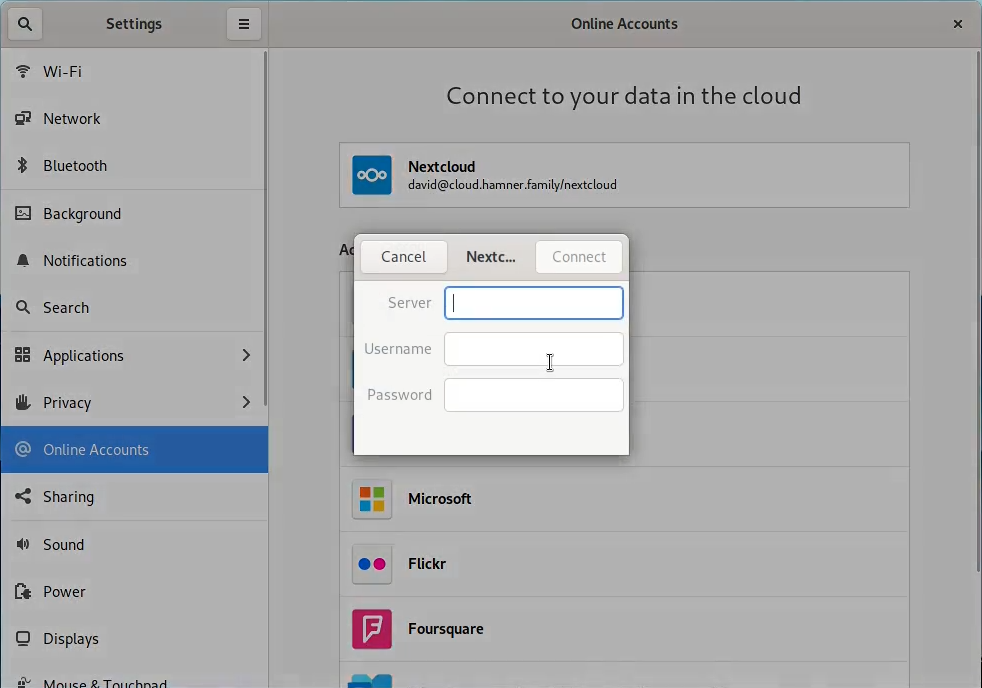 Once connected, you'll have full access to your online address book from within contacts.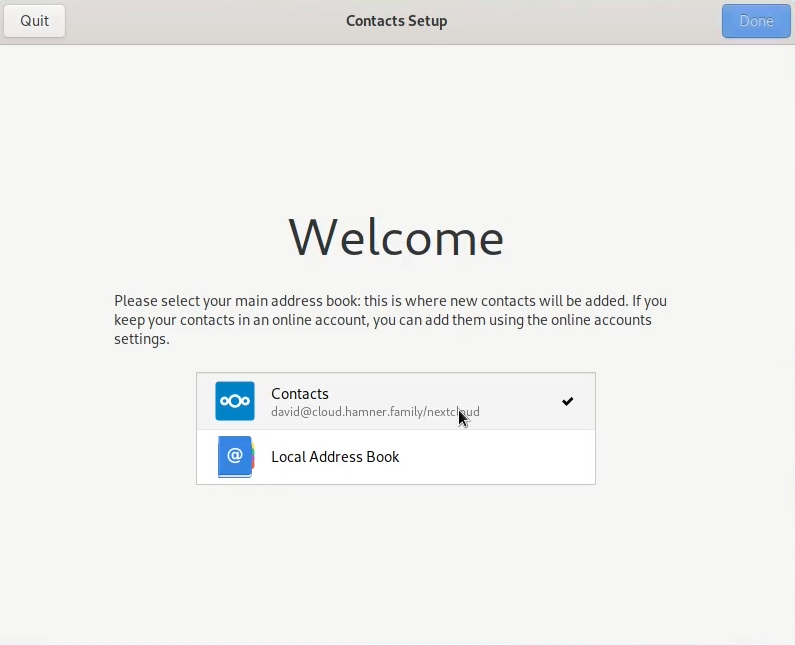 You can access your Nextcloud documents and files within the file browser with a single click.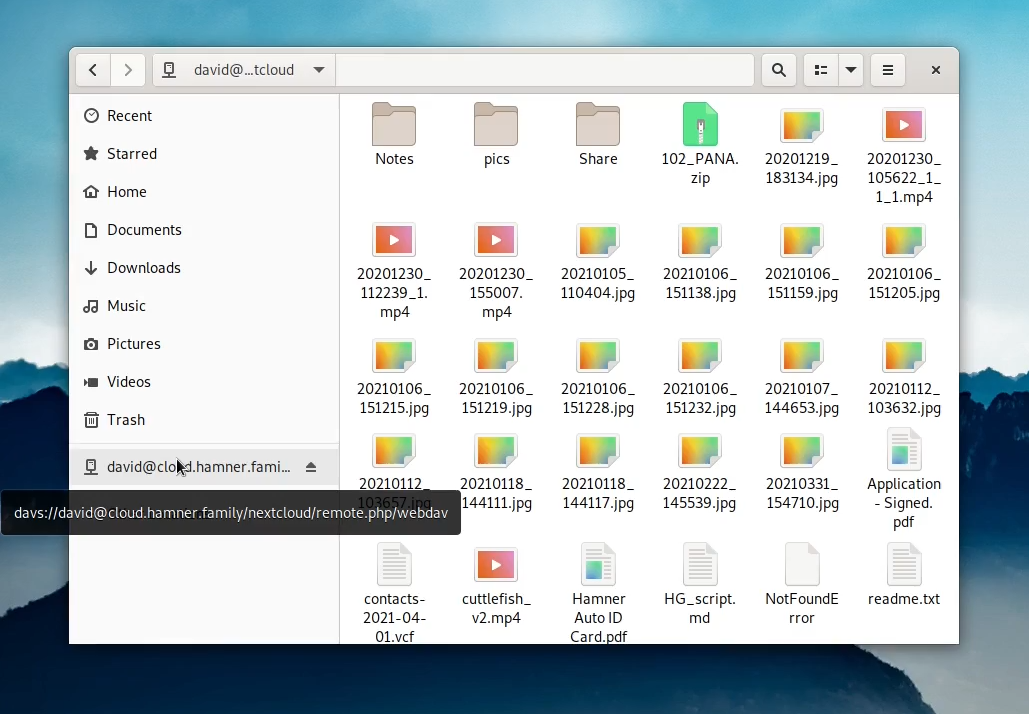 You can select which of your Nextcloud calendars is displayed in the calendar app. This is a convenient way to keep track of important dates on all your devices.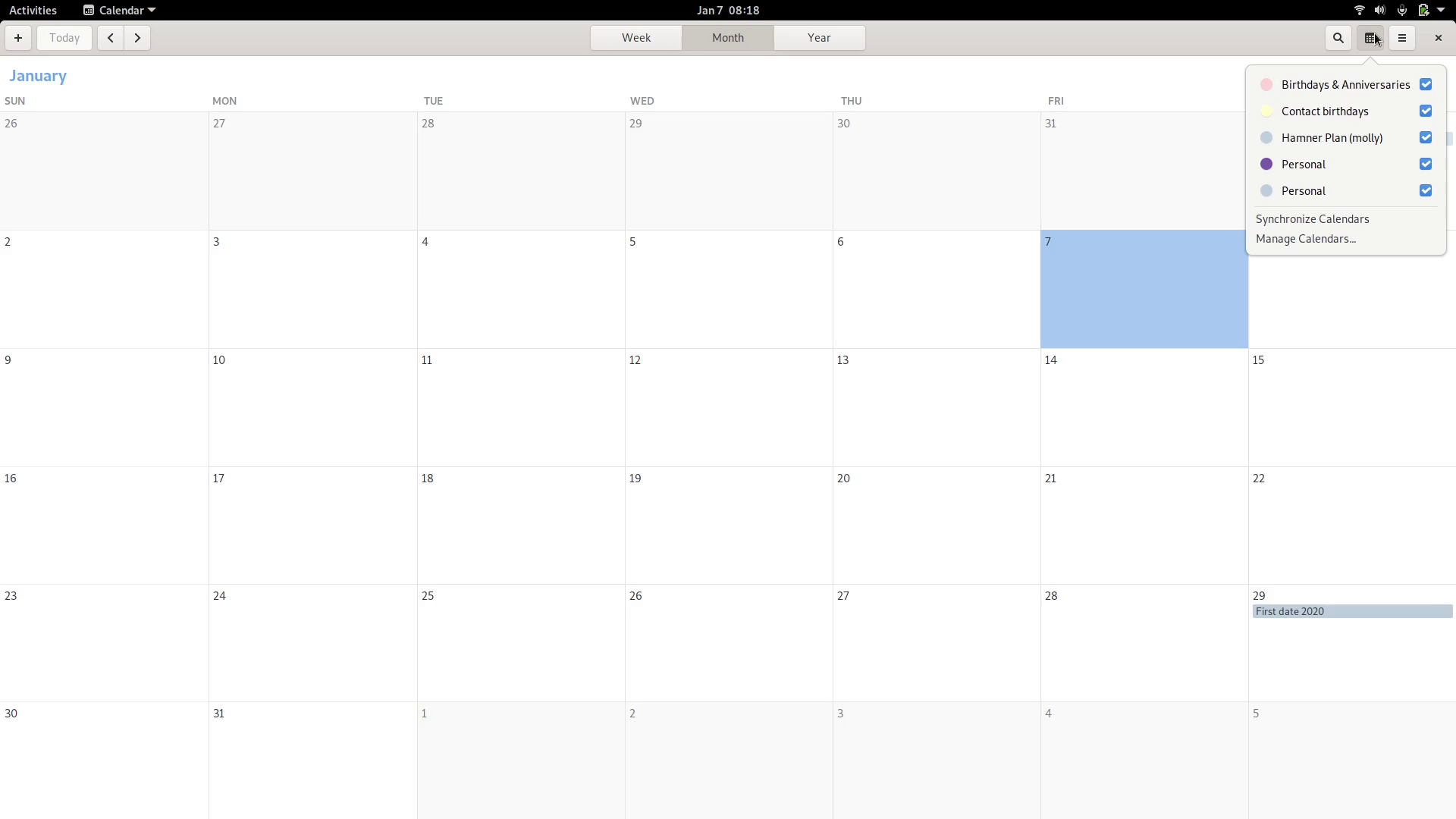 It's not just the Librem 14; all Librem products, including Librem 5 USA, come equipped to connect and integrate well with Nextcloud.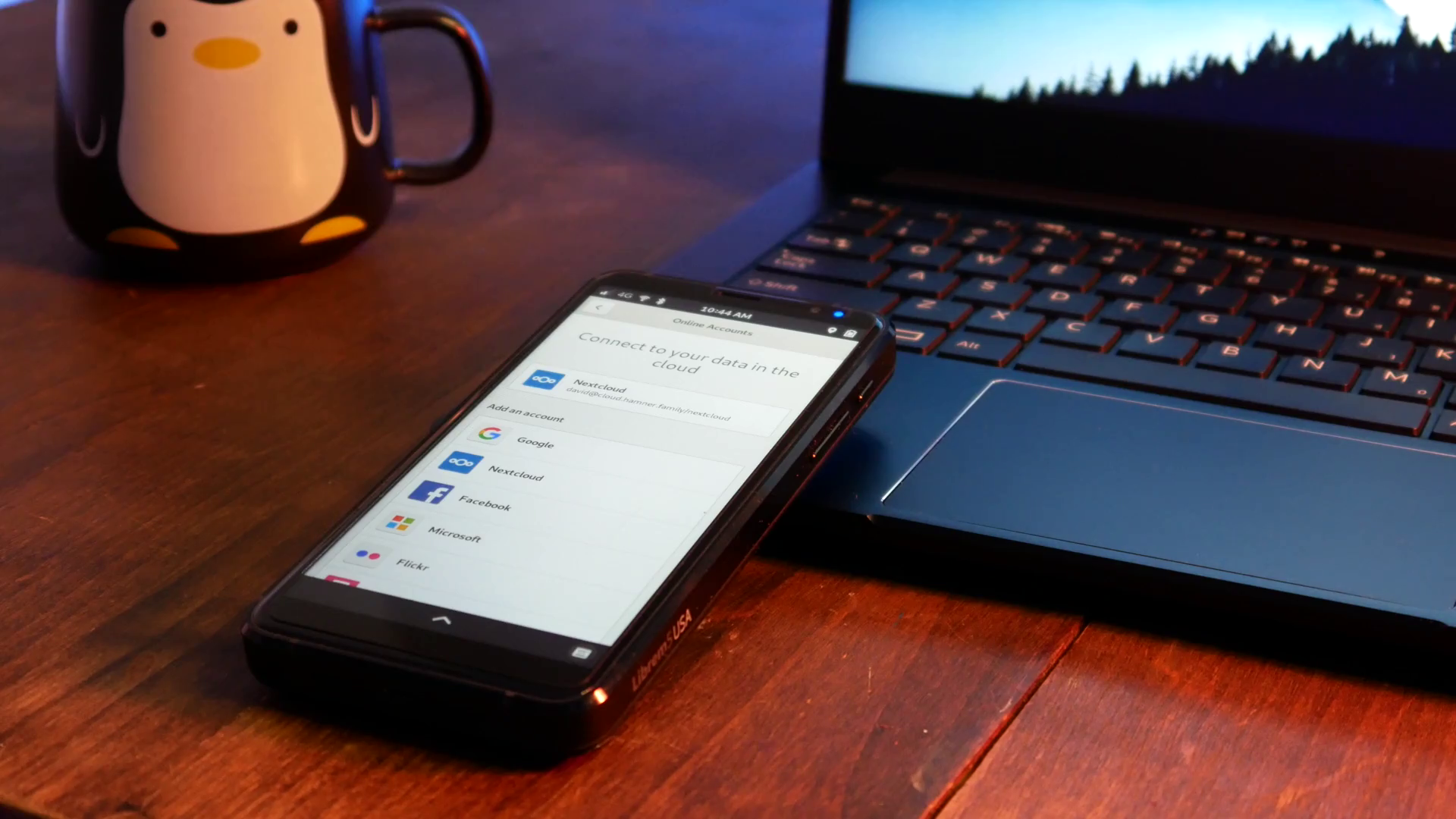 Nextcloud is more than a place for your documents to live, It's a place to share, create, and protect your digital life.
Whether you self-host or pay an online provider, Nextcloud integration is a first-class citizen on all Librem devices.
Purism Products and Availability Chart
The current product and shipping chart of Purism Librem products, updated on September 19th, 2023