Latest posts by David Hamner (see all)
Interested to know what has improved using the Librem 5 phone? We made the interface more swipable. The Librem 5 phones are powered by the same PureOS that runs on our other computers, and with Phosh 0.20.0 entering PureOS, it got a major makeover.
Previously, Phosh had a few interface elements that were still tap-based. Now, everything from our lock screen to accessing quick settings is swipeable.
With an open app, simply swipe from the bottom to go back to the overview.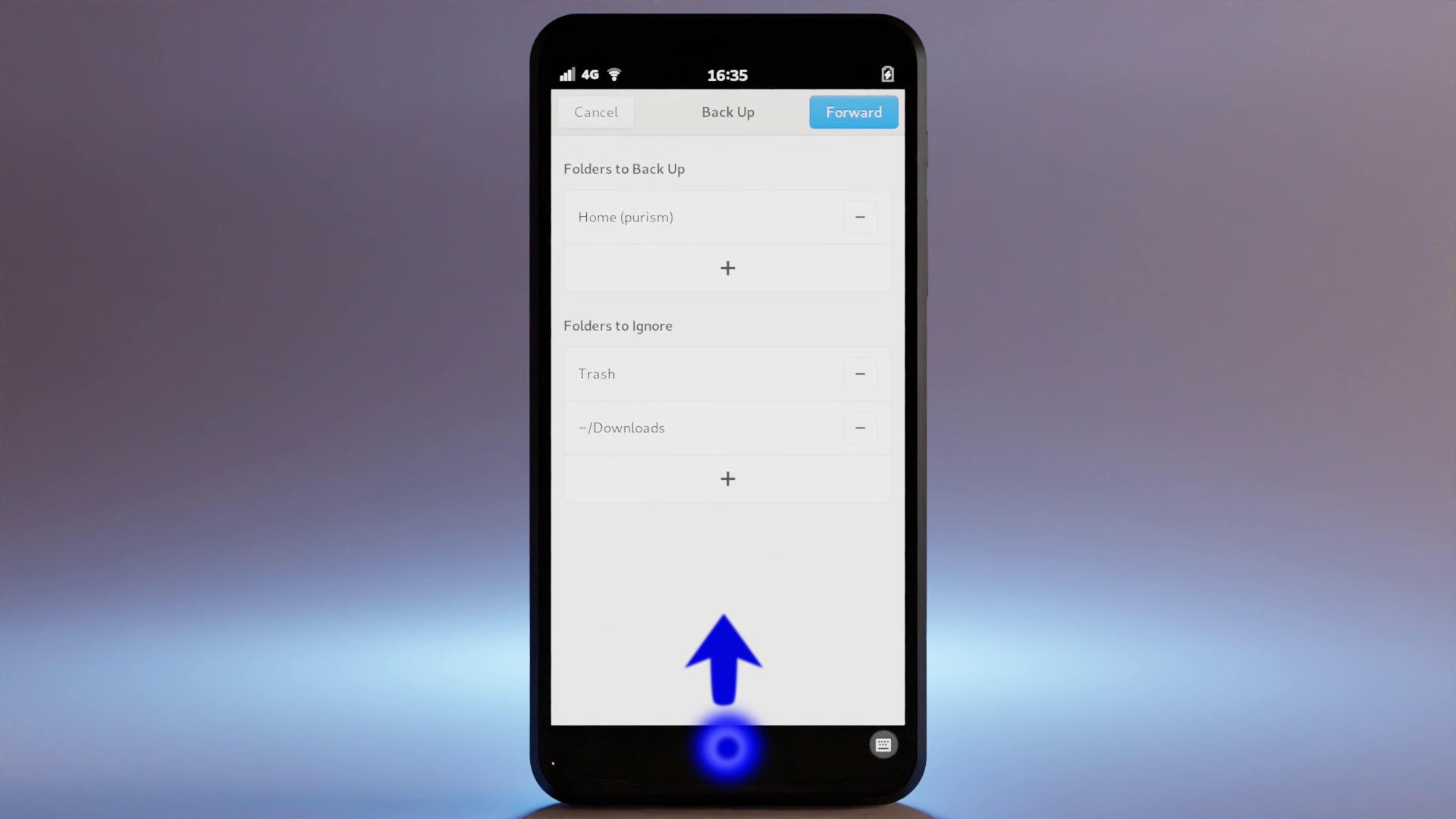 From here, you can open apps and manage what's running. To close an app, swipe up on its preview.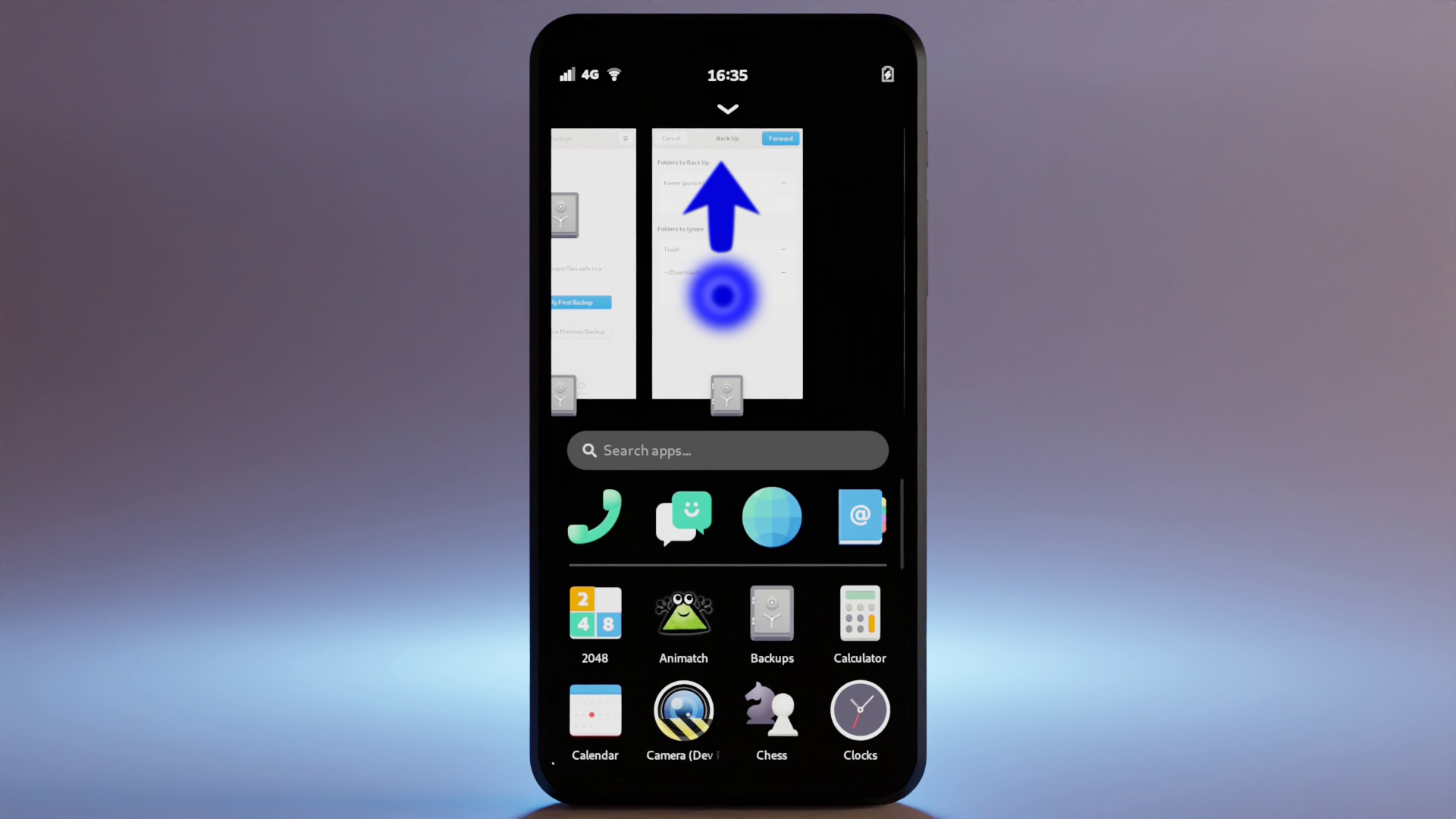 To go back to your app, swipe down from the arrow.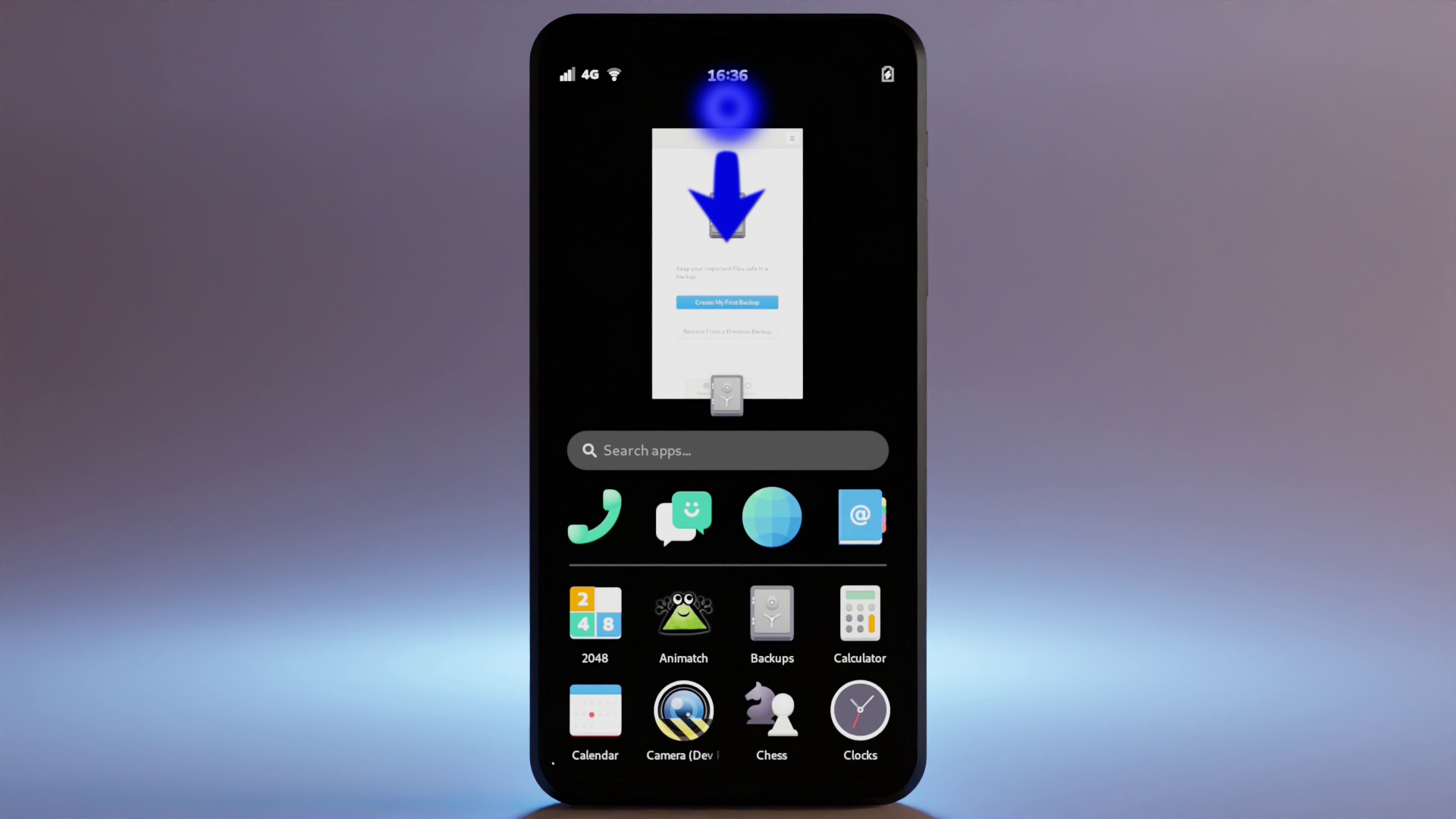 With the new swipe-able bottom bar, you no longer risk moving that bar up when mis-hitting the space bar.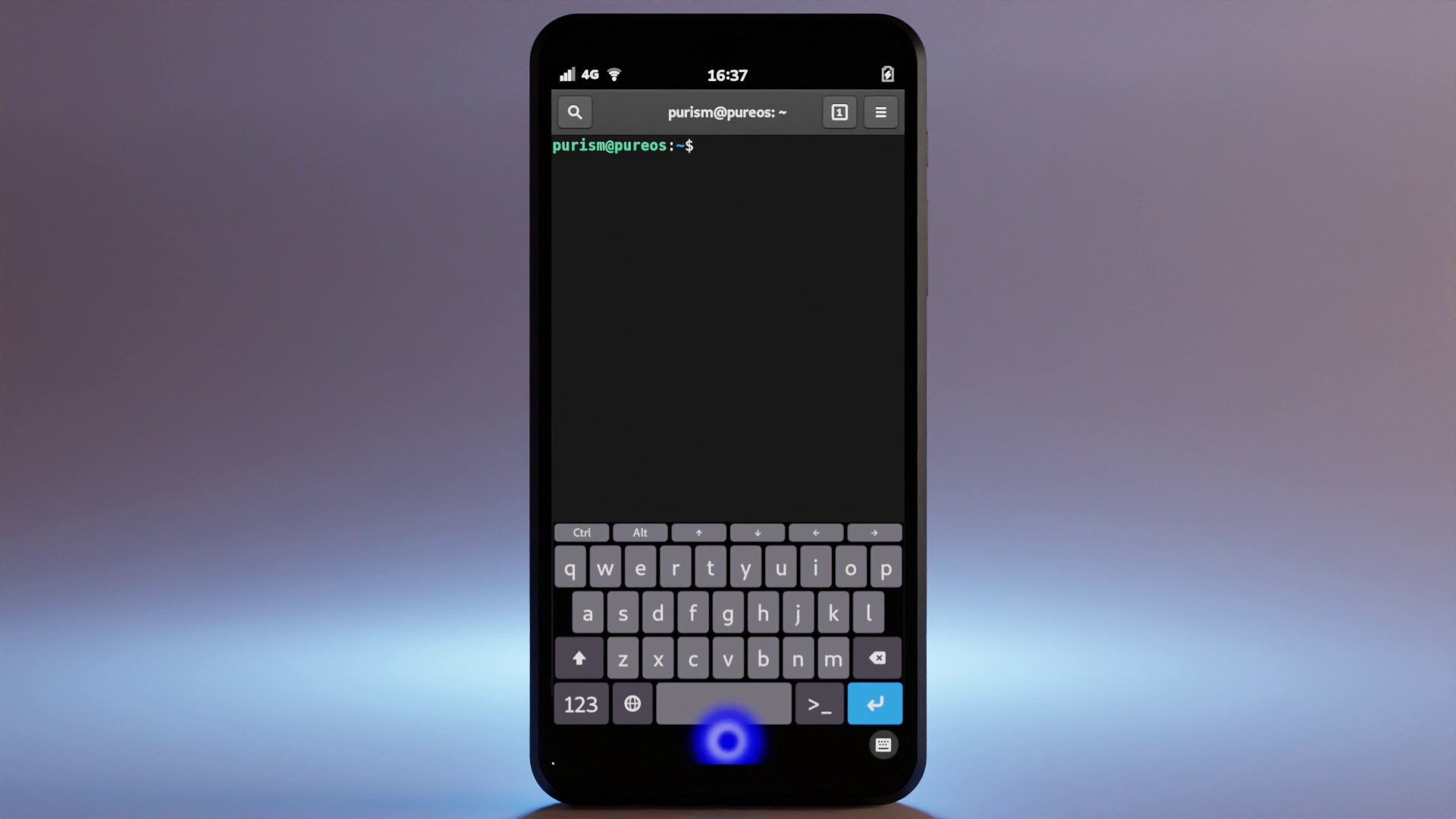 With this upgrade to phosh, you can access quick settings without the need to fully unlock the screen. Perfect to get to your torch quickly.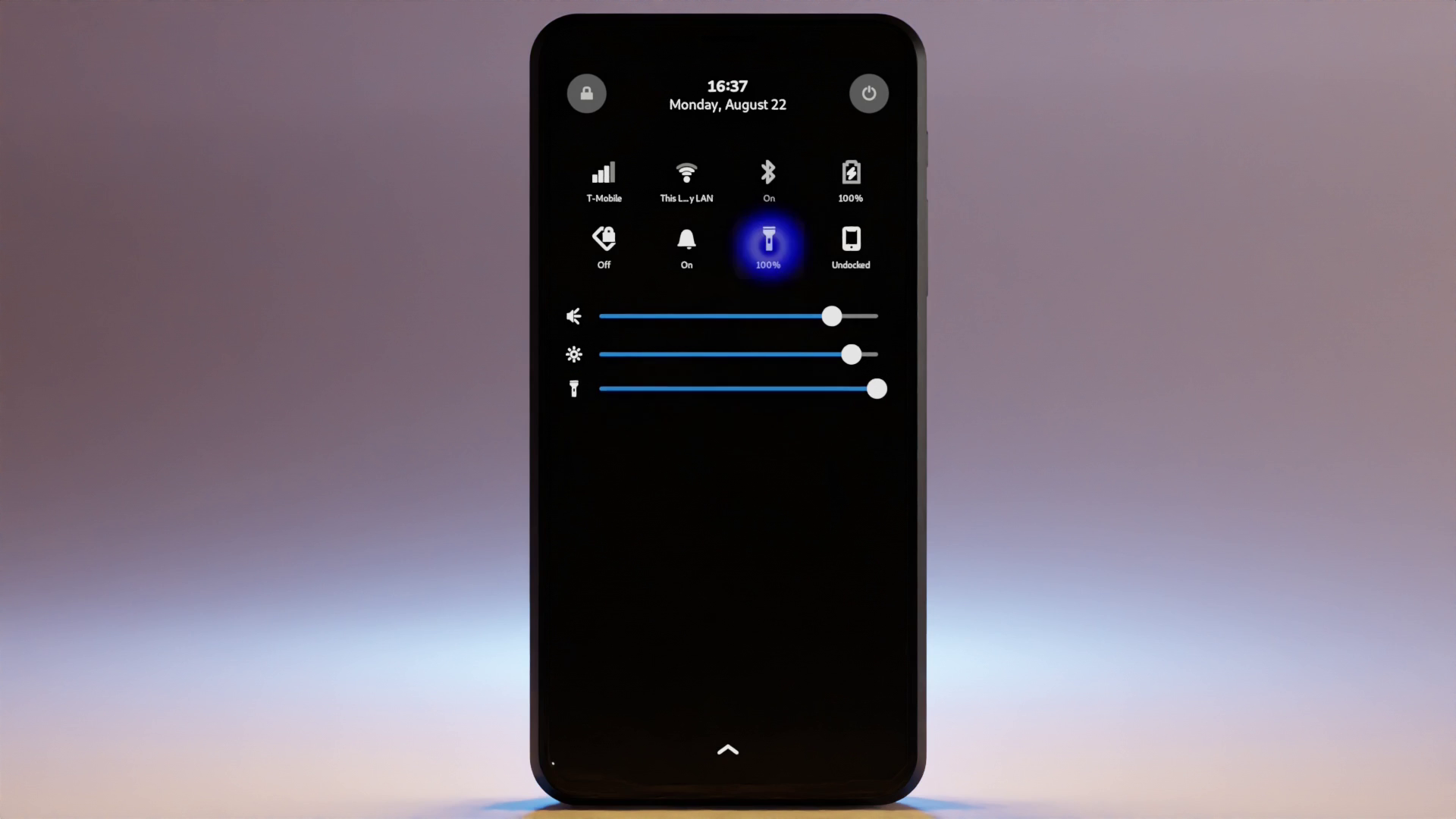 As we improve the Librem 5 and the software around PureOS/GNU/Linux our ecosystem becomes easier to use, more convenient and stays entirely in the community's hands. Thank you.
Purism Products and Availability Chart
Model
Status
Lead Time
Librem Key

(Made in USA)
In Stock
($59+)
10 business days


Librem Mini
In Stock
($799+)
10 business days
Librem 5
In Stock
($999+)
3GB/32GB
10 business days
Liberty Phone
(Made in USA Electronics)
In Stock
($1,999+)
4GB/128GB
10 business days
Librem 11
In Stock
($999+)
8GB/1TB
3 business weeks
Librem 14
In Stock
($1,370+)
3 business weeks
Librem Server
In Stock
($2,999+)
10 business days
The current product and shipping chart of Purism Librem products, updated on October 19th, 2023