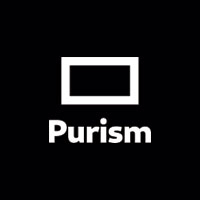 Beautiful, Secure, Privacy-Respecting Laptops & Phones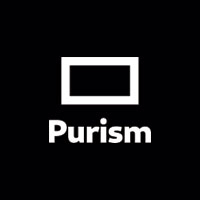 Latest posts by Purism (see all)
In November, we announced the availability of our Trusted Platform Module as a $99 add-on for early adopters, something that would allow us to cover the additional parts & labor costs, as well as test the waters to see how much demand there might be for this feature. We thought there would be "some" interest in that as an option, but we were not sure how much, especially since it was clearly presented as an "early preview" and offered at extra cost.
Well, it turns out that a lot of people want this. We were pleasantly surprised to see that, with orders placed since that time, 98% of customers chose to have a TPM even at extra cost. This proved there is very strong market demand for the level of security this hardware add-on can provide.
2018's first new batch is in stock—with TPM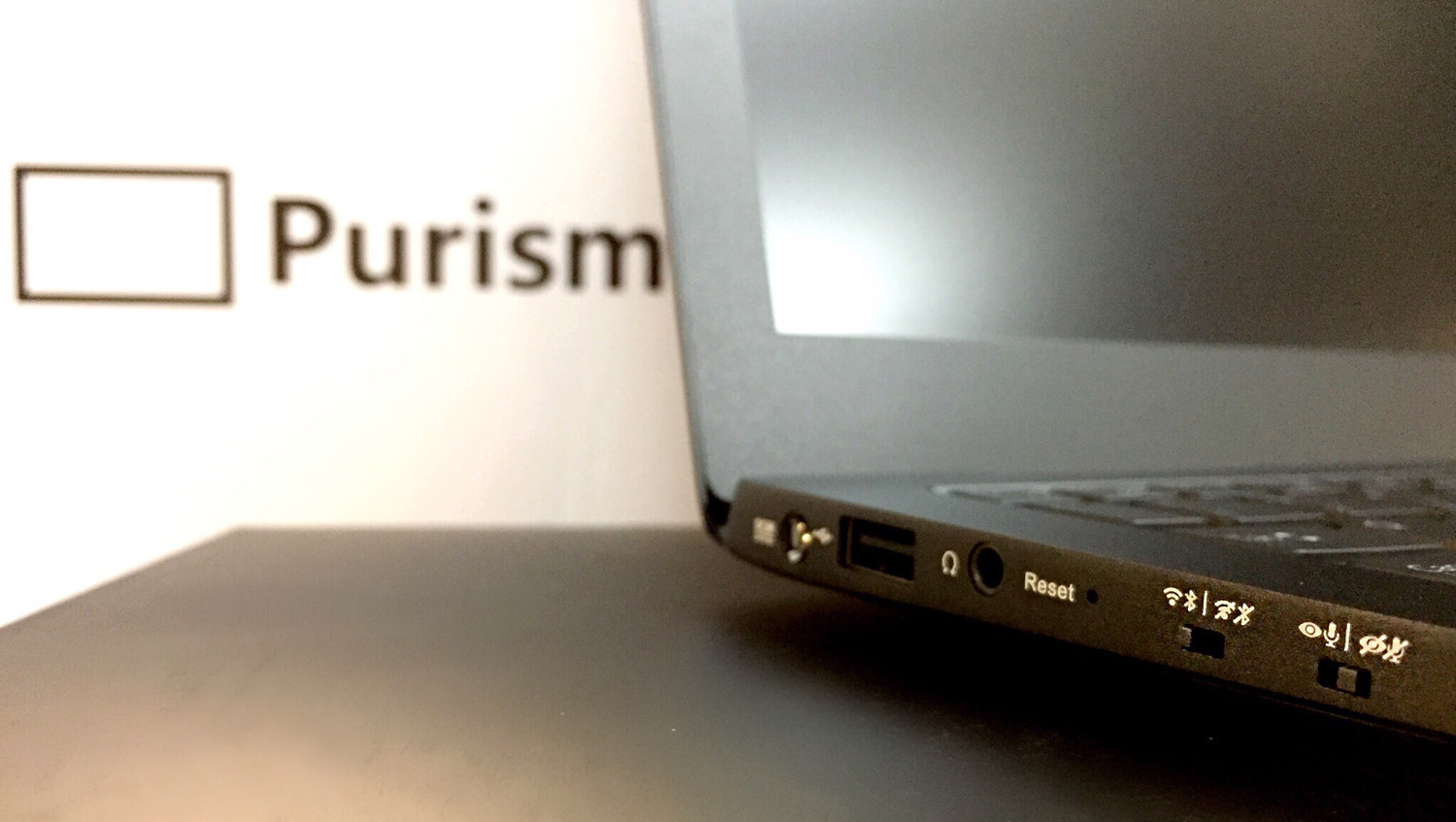 Thanks to the investment of those early TPM adopters who voted with their wallets and gave us the necessary "business case" and resources to work it out, we are extremely proud to announce that we now include the TPM chip in all new Librem 13 and Librem 15 orders by default, as a standard feature of our newest hardware revision shipping out this month.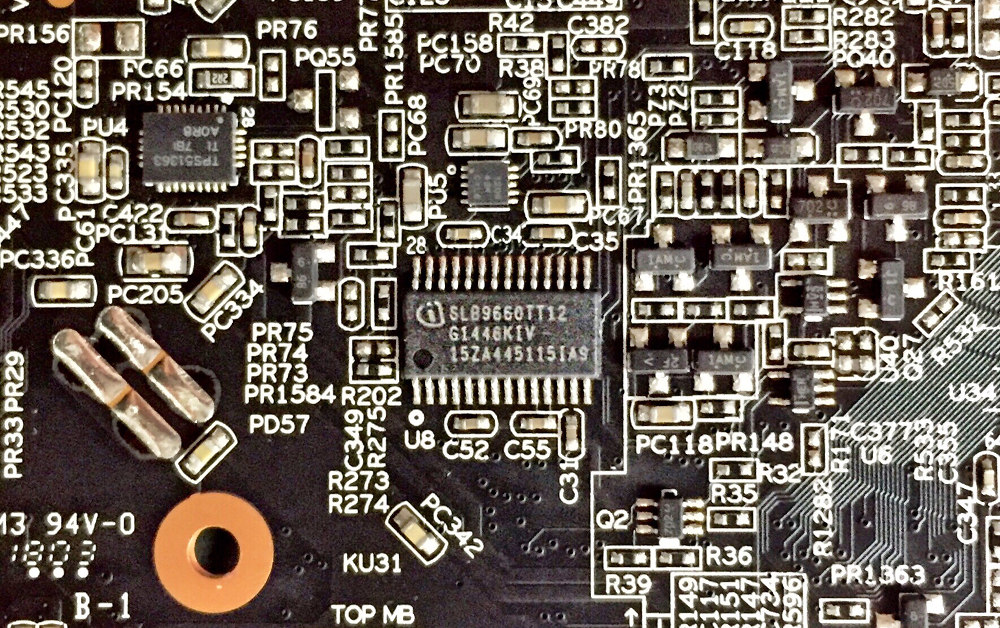 All the rest of the chip specifications remain the same.
It is still costing us money to add the TPM feature, but we decided to eat the cost, as the greater public benefit is more important than profits (and that is in line with our social purpose status and mission). Adding a TPM by default without increasing the base price is a major accomplishment toward having security by default, and paves the way for convenient security and privacy protection for everyone. In addition to the previous announcement, you can read Kyle's post to understand the security implications.
Wait, there's more!
We are now offering Free International Shipping on all orders. This is essentially a permanent rebate of approximately 100 USD to all new international customers! As we have grown we have been able to leverage more standardized shipping options, and are now in a position to pass on that savings to Purism customers. Please note, however, that shipping insurance, local taxes, customs fees and import duties are still your responsibility as customers.
Thanks to popular demand, we are now offering Librem 13 and Librem 15 laptops with the backlit German keyboard layout. They are available for purchase in our store now, and will begin rolling out in mid-March.
Only a few non-TPM laptops remain in stock with the UK keyboard layout, so we are making a sale today to clear out that portion of the inventory. If you were looking for a Librem 13 with the UK physical key layout and no TPM, you can grab one of the few remaining ones and get an additional $99 off the previous no-TPM base price. In other words, instead of paying $1,478 "plus shipping" for the base configuration of the Librem 13 UK, you now pay $1,379 with free shipping!
We would like to thank all our users of Librem laptops and FSF endorsed PureOS, as well as all those that have backed the Librem 5 phone, and of course all those people who support us by feedback, kind words, and spreading the word. It is with this unified education approach that we can change the future of computing and digital rights for the better.
We have more great news in the pipeline. Next month, we hope to announce another major milestone in our inventory management & shipping operations. Stay tuned!