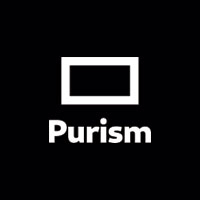 Beautiful, Secure, Privacy-Respecting Laptops & Phones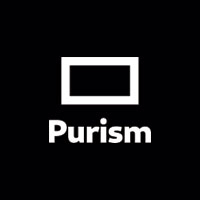 Latest posts by Purism (see all)
The Librem 5 dev kit's hardware is done and shipping! We are beyond excited for our backers to receive their dev kits before year-end. Our entire PureOS Librem 5 development team will getting the same dev kits, upgrading the generic i.MX 6 boards (which most of the demos you have seen have been based on) to the Purism i.MX 8M based dev kit.
We aim from this point forward to have a community assisted development environment. There is still a lot of work required to make the dev kit truly functional for Librem 5 development, so we need your assistance. The frenetic pace of development continues and it's astonishing how much we've accomplished in the two months since we've put the hardware together. But the path is still long and arduous.
Our backers who are receiving the dev kits will also have access to a Matrix channel for dev kit owners. This channel will be staffed by our engineering team who will be on hand to answer questions, work with the community on merge requests, and be available for those who are using the dev kits. But by no means is this an exclusive channel and all of you are welcome to join in as well! Please join our forum that was set up for questions and answers on the dev kit.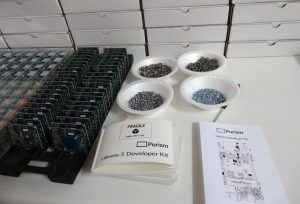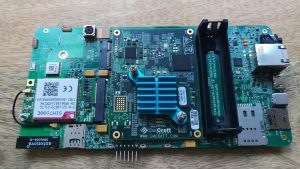 With about four months to go until we ship the phones, we are going to need the community to help in the final sprint to the finish line. So we look forward to your help with testing, feature requests, and of course code!
2019 is going to be an amazing year with the introduction of the first privacy and security focused mobile phone and we can't wait to get it in your hands.
As always, we are incredibly grateful for all of the support you've shown us and we're working hard to do right by your belief in us. We hope to see some of you in our Matrix channels going forward. Till then onward and upward!
Update: here's a link to our bug tracker with the main issues we're trying to resolve with the devkit right now" at the end of the blog post
---
P.s.: You will note that there is a promotion this holiday season. For those of you who are in the market for a phone and a laptop, check out our "Have A Secure Life" Laptop and Phone bundle read further about having a secure life.
Furthermore, the phone's early-bird preorder pricing at $599 will end soon; after January 7th the preorder price will rise to $699 to cover our expenses for the phone. The money coming from this will be used to fund further engineering of the phone and to help people from the community to work on upstream projects.