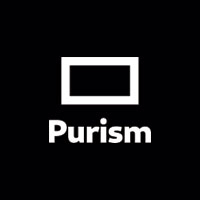 Beautiful, Secure, Privacy-Respecting Laptops & Phones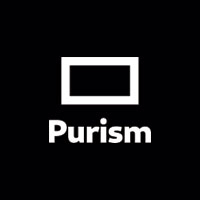 Latest posts by Purism (see all)
2019 was a year of many changes for the operations team. In February we moved to a bigger location in Carlsbad to accommodate the growing amount of products and orders. All existing stock had to be transferred which caused some hick-ups during the transition phase, but fortunately recovery was quick.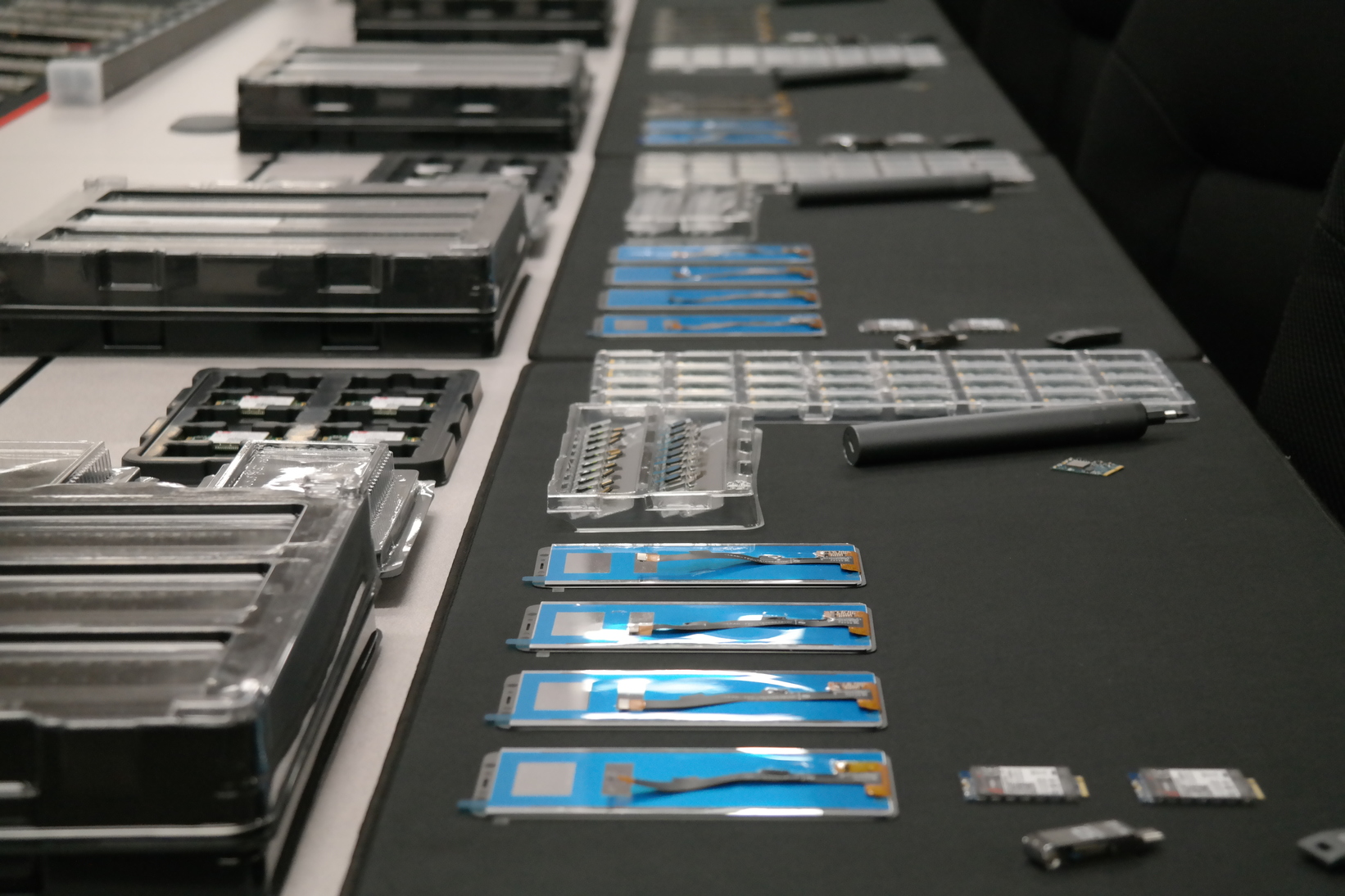 We doubled our staff for assembly, customer care and product assembly. We also improved and streamlined our testing workflow. As a result we were able to reduce the time from order to shipping by 50%. We are now in a much better position to handle shipping special requests, like shipping at a custom date or time critical shipments.
In June we started assembly of the new Librem Key "Made in USA" completely from our own facility. In September we introduce laptops with pre-installed Pure Boot i.e. each laptop receives an individualized and secured operating system installation during assembly and testing, which got further enhanced in December by an optional anti-interdiction service.
2020 will have a busy start with bulk orders of various Librem 5 components arriving (batteries, chargers etc) and assembly of the larger Librem 5 batches beginning. We also need to process all the Holiday Sale orders and the first Librem Server orders.
Discover the Librem 5
Purism believes building the Librem 5 is just one step on the road to launching a digital rights movement, where we—the-people stand up for our digital rights, where we place the control of your data and your family's data back where it belongs: in your own hands.