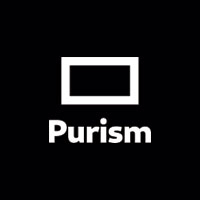 Beautiful, Secure, Privacy-Respecting Laptops & Phones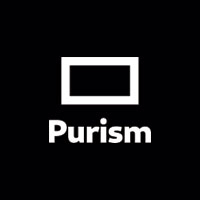 Latest posts by Purism (see all)
2019 has been a busy and exciting year for the Purism team. We shipped the first Librem 5 developer devices (Birch) to early backers and are on target to ship the next iteration (Chestnut) before the end of the month.
Although the Librem 5 got a lot of attention this year, we had many milestone moments for our other products including v4 iterations of Librem 13 and 15 and a new version of Librem Key made entirely in the USA.
The year wasn't just a great one for our physical products, we also launched Librem One, our open and privacy-focused alternatives for email, chat, social and VPN, anti-interdiction services and worked on hundreds of upstream contributions to Linux and various GNOME projects.
Today we announced the Librem Server. Available to order now, ships in weeks and already trusted by early customers for most of 2019.
To say thank you for being part of an incredible 2019 we are having a holiday sale until the end of the year!
10% off Librem laptops, Librem Key and the newly announced Librem Server.
20% off all Librem One annual plans for new and existing customers with coupon LOne2019Discount
Sale ends on the 31 December 2019 so hurry and don't miss out!
Discover the Librem 5
Purism believes building the Librem 5 is just one step on the road to launching a digital rights movement, where we—the-people stand up for our digital rights, where we place the control of your data and your family's data back where it belongs: in your own hands.