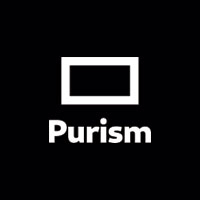 Beautiful, Secure, Privacy-Respecting Laptops & Phones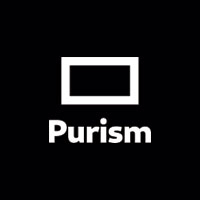 Latest posts by Purism (see all)
We are almost there! We have overcome a number supply chain and manufacturing challenges for the Librem 5 USA and have been steadily shipping through orders this Spring. It's been really gratifying to hear all of the positive feedback from Librem 5 USA customers who now have their phones. Based on the current backlog of orders we project now we will hit shipping parity (that point where a new order is fulfilled within our standard 10-business-day lead time) some time in June, and as a result we've reduced the lead time for new Librem 5 USA orders to a conservative 60 days.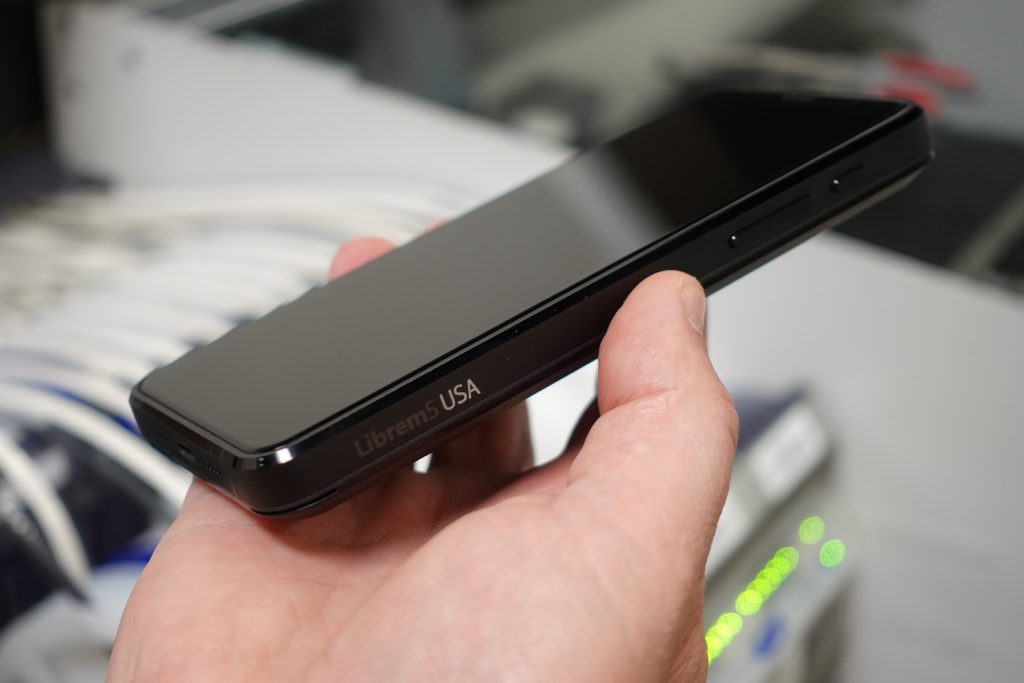 Part of our process when fulfilling orders with a long lead time is to email customers asking them for updated contact information in case their address has changed since they placed the order. Of course this isn't necessary if you are shipping a recent order, and we now gotten to the point in the queue where we have sent the last batch of update emails to Librem 5 USA customers. Going forward we will just be able to ship through the rest of the backlog directly and quickly, avoiding the extra week or so it usually takes to update shipping address.
A significant percentage of customers have also opted to add our Librem AweSIM service so they get a phone that works out of the box with a call and data plan that also protects their privacy. We've also seen quite a few customers who want to port over their existing number to AweSIM on their Librem 5 USA so they can go all-in with a privacy-respecting platform, like Kyle did when He (Finally) Fired Google.
Even though the Librem 5 USA has a separate supply chain from the Librem 5, it still has had its share of challenges. There have been a number of cases where not just CPUs but even simple but unique electronics components that are critical to production have been difficult to source or have a long lead time, where in the past they have been readily available with fast shipping. Fortunately in each of these cases we've been able to find alternative sources for components, often at higher prices on the spot market, and have been able to resume production.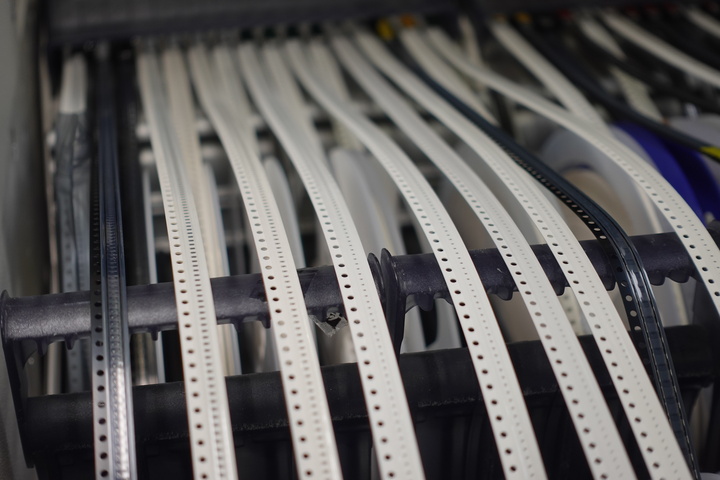 We now feel that we have sourced sufficient component supplies so that we will be able to stay ahead of new incoming orders when we hit shipping parity. This means that the Librem 5 USA will join the Librem 14 as a product that has abandoned "Just in Time" in favor of keeping larger inventories on our shelves ready to ship. As the month progresses and shipping parity gets closer we will likely update our lead time projections to reflect the shortening lead time. Once we actually hit shipping parity we'll be sure to let you know.
It has been a long road to get to where we are today with the Librem 5 USA, a truly unique and one-of-a-kind product. Thank you to all of you who have supported us so far, and for the remaining few who are still waiting to get their Librem 5 USA, get ready, it's coming soon! For the rest of you who are on the fence, now is a great time to get in line. We traditionally have noticed a spike in sales when a product with a previous long lead time hits shipping parity and we don't think the Librem 5 USA will be an exception.
Purism Products and Availability Chart
Model
Status
Lead Time
Librem Key

(Made in USA)
In Stock
($59+)
10 business days


Librem Mini
In Stock
($799+)
10 business days
Librem 5
In Stock
($999+)
3GB/32GB
10 business days
Liberty Phone
(Made in USA Electronics)
In Stock
($1,999+)
4GB/128GB
10 business days
Librem 11
In Stock
($999+)
8GB/1TB
3 business weeks
Librem 14
In Stock
($1,370+)
3 business weeks
Librem Server
In Stock
($2,999+)
10 business days
The current product and shipping chart of Purism Librem products, updated on October 19th, 2023