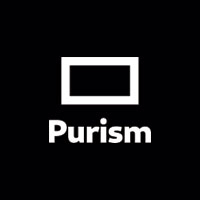 Beautiful, Secure, Privacy-Respecting Laptops & Phones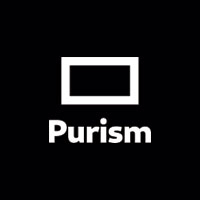 Latest posts by Purism (see all)
The Librem 14 is the best laptop we've made to date and we've gotten a lot of positive feedback from customers so far. The increased demand for the Librem 14, combined with supply chain challenges over the last year has meant delays and longer lead times for new orders. For those of you who have been considering a Librem 14 of your own, good news! We are almost caught up on all Librem 14 orders and have taken measures to ensure we maintain stock from that point onward.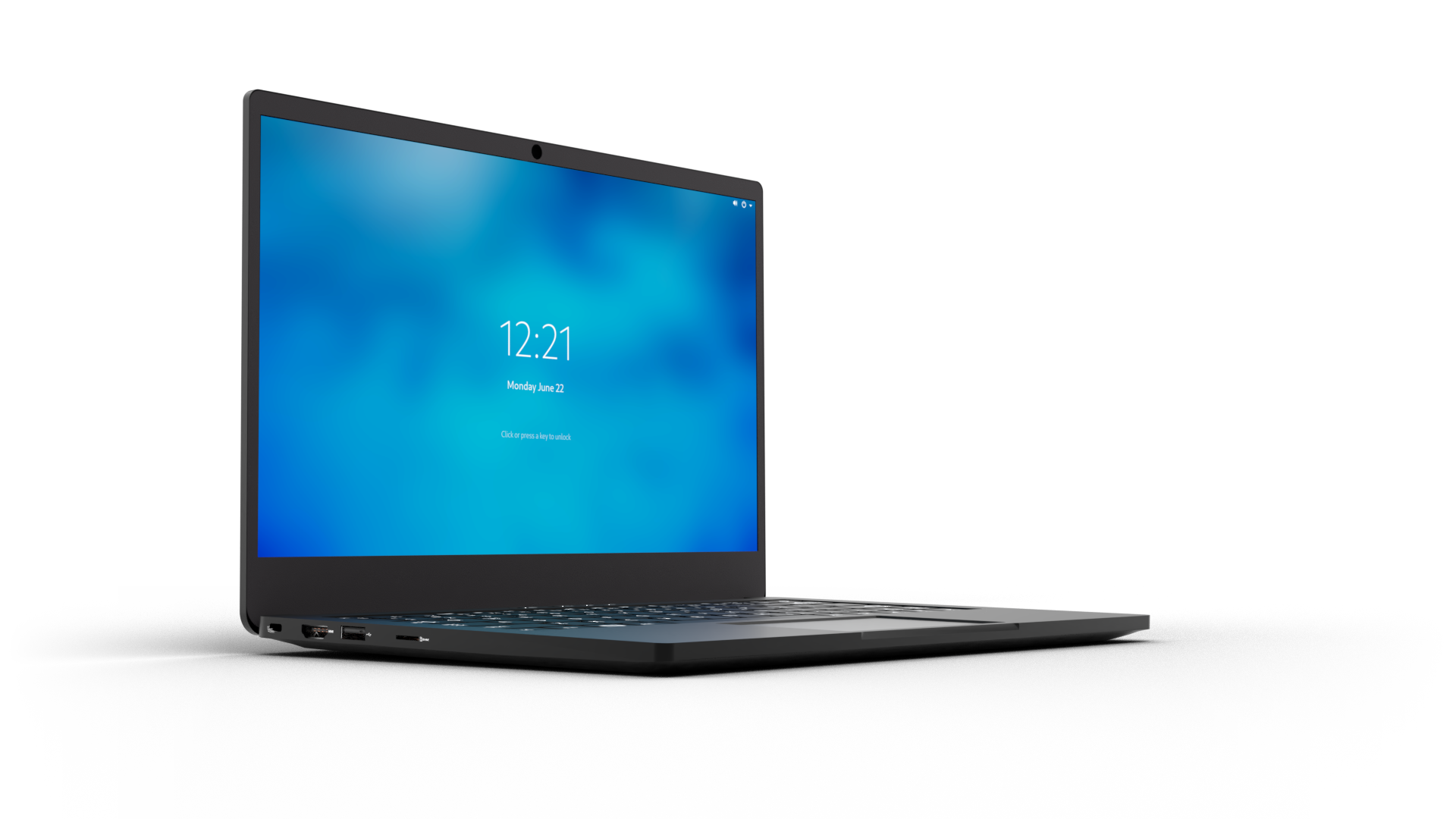 Like many hardware companies, Purism has taken a "Just In Time" manufacturing approach for our products including the Librem laptop line. That means that we make a bit more of a product than we think we need, and schedule the next manufacturing run so that the product arrives in our warehouse "just in time" for us to deplete the previous manufacturing run. In an ideal world that means we never run out of stock, but also never have massive inventories taking up space in our warehouse.
Also like many hardware companies the supply chain woes of the last two years have caused us to rethink this approach. Each time it seemed like we had made enough Librem 14s to catch up to current and projected orders, delays of one kind or another created a new backlog as new orders continued to come in. We've decided to scrap "Just in Time" in favor of manufacturing far more Librem 14s than we currently need, and will have our shelves full of Librem 14 stock by the end of the year.
So what does this mean for Librem 14 customers? We are shipping through the order backlog and current projections show that we will catch up with all existing Librem 14 orders to date by mid-December, even before we put the first (but not the last) massive manufacturing run on the shelves. While there's a good chance that orders placed right now could ship in December, we have currently set the lead time for Librem 14 orders placed today to 6 weeks, a more conservative estimate that accounts for our two-week office closure at the end of the year for the holidays. That lead time will continue to shrink until at the beginning of the year Librem 14s should ship within our standard 10-business-day window.
Approaching inventory this way provides other advantages beyond avoiding backorders. It means we don't have to factor potential shipping delays into our standard shipping window, and we will have ample spare stock to pre-configure our most common Librem 14 configurations. By doing the configuration work up front, we can dramatically shorten the time to process any particular order in the future. Our goal during the first quarter of the year is to shorten our standard 10-business-day shipping window for the Librem 14 to a day or two.
We designed the Librem 14 for software, firmware and hardware hackers. Because we publish our work as free software, the more Librem 14s get out there, the more the community can share their own improvements whether it's in the OS, the boot firmware, the Librem EC embedded controller firmware, or with hardware hacking projects. We have already gotten some great contributions from the community and we can't wait to see what's next.
If you have been on the fence about ordering your own Librem 14, but were wondering how we were addressing the supply chain, now's a great time to buy.
---
Purism Products and Availability Chart
The current product and shipping chart of Purism Librem products, updated on September 19th, 2023