Latest posts by David Hamner (see all)
Librem 5 phones are for those who care about their digital security and the use of free and open source software. Our team has designed the phone so that the parts are easily repairable and you can keep using the same phone for a longer time. Let's go through the hardware of the phone.
On the outside of the Librem 5 phone, you'll find the power button, volume rocker.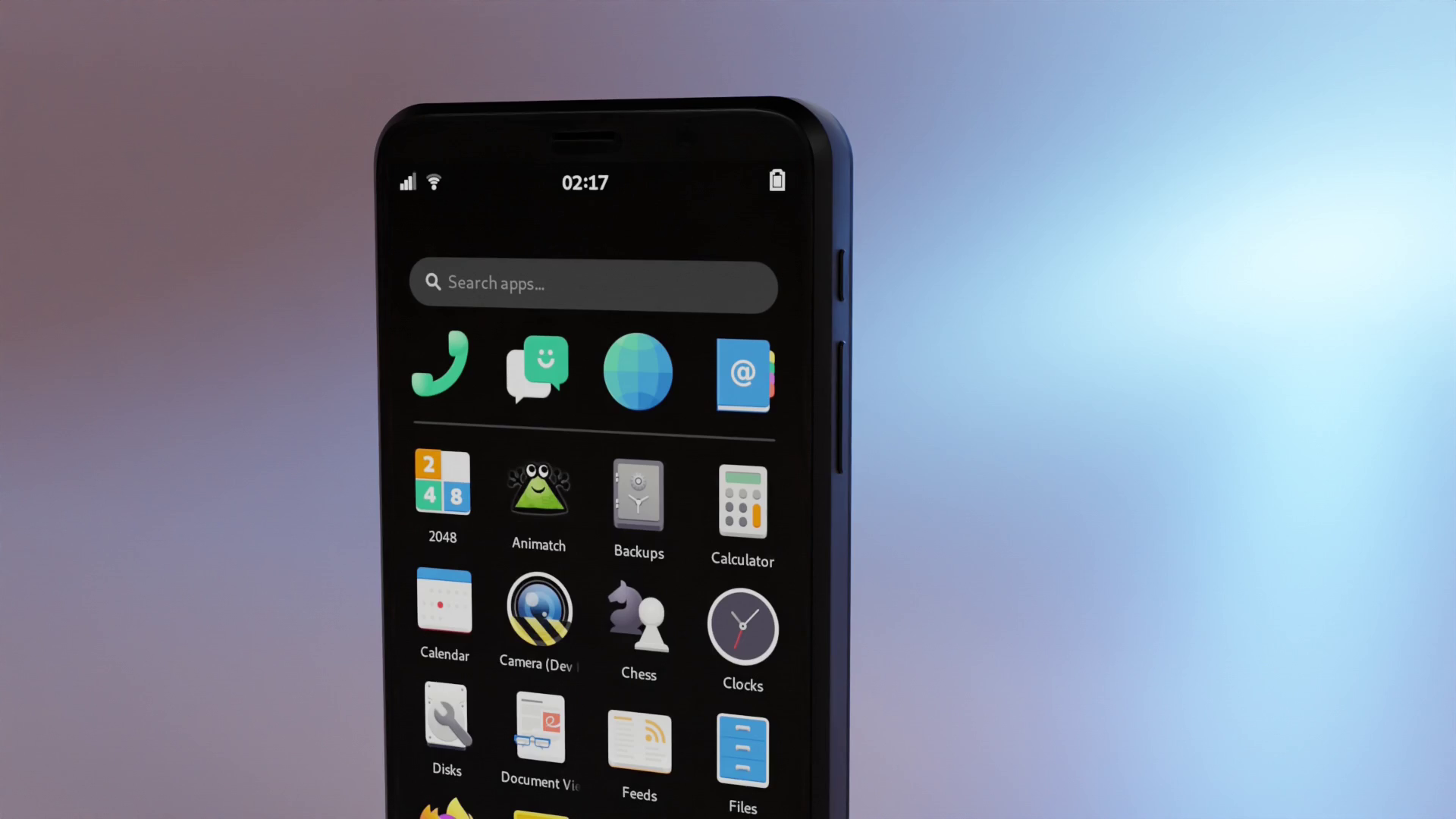 Three hardware kill switches to control power to your Cell, WiFi Bluetooth card, and your Microphone and camera.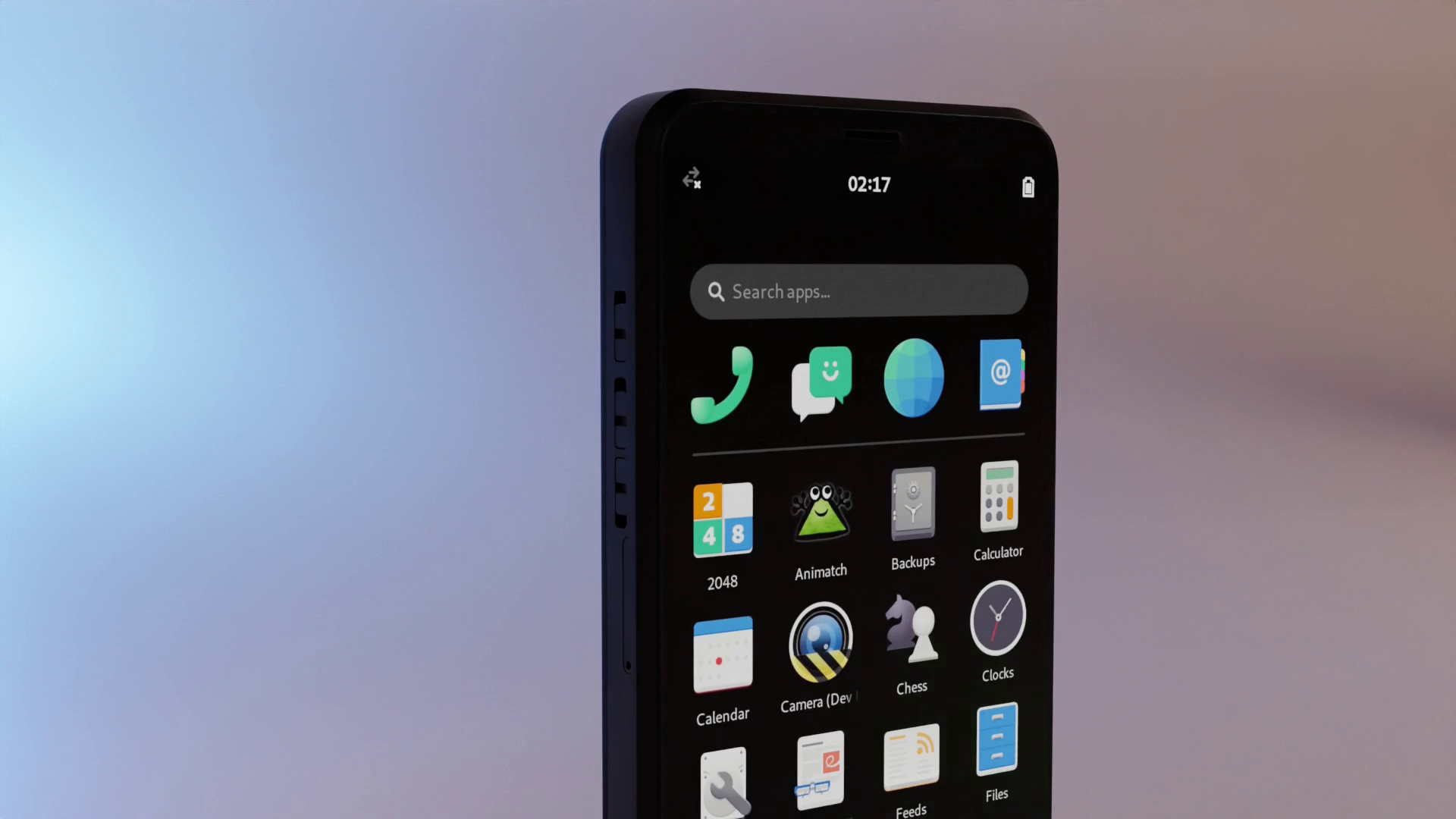 On the top of the device, we included a headphone jack for easy connection to a corded headset.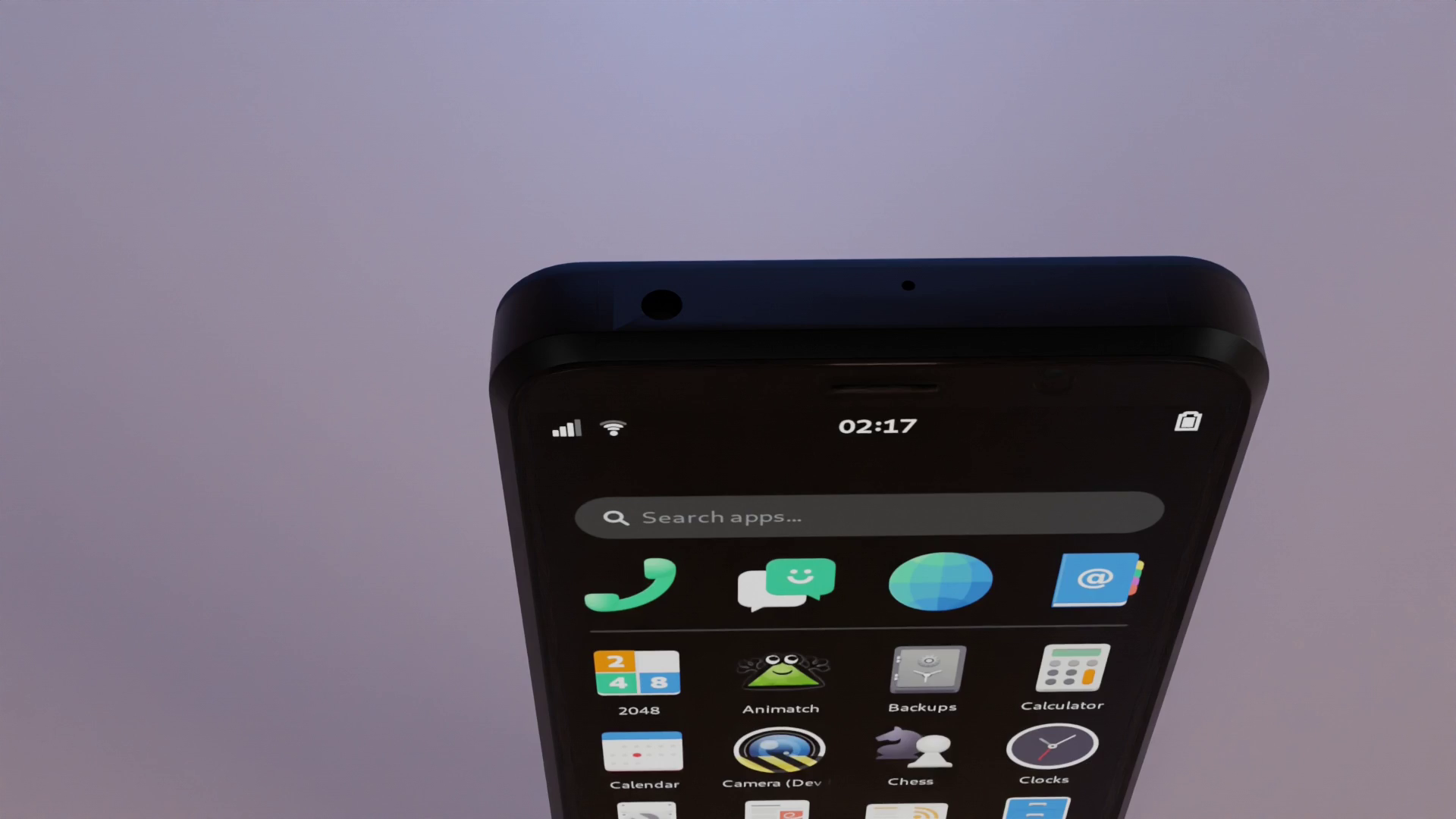 On the bottom, you can connect up a USB-C charger, Hub, or just about any USB device. Perfect for scaling your software up to a docked screen.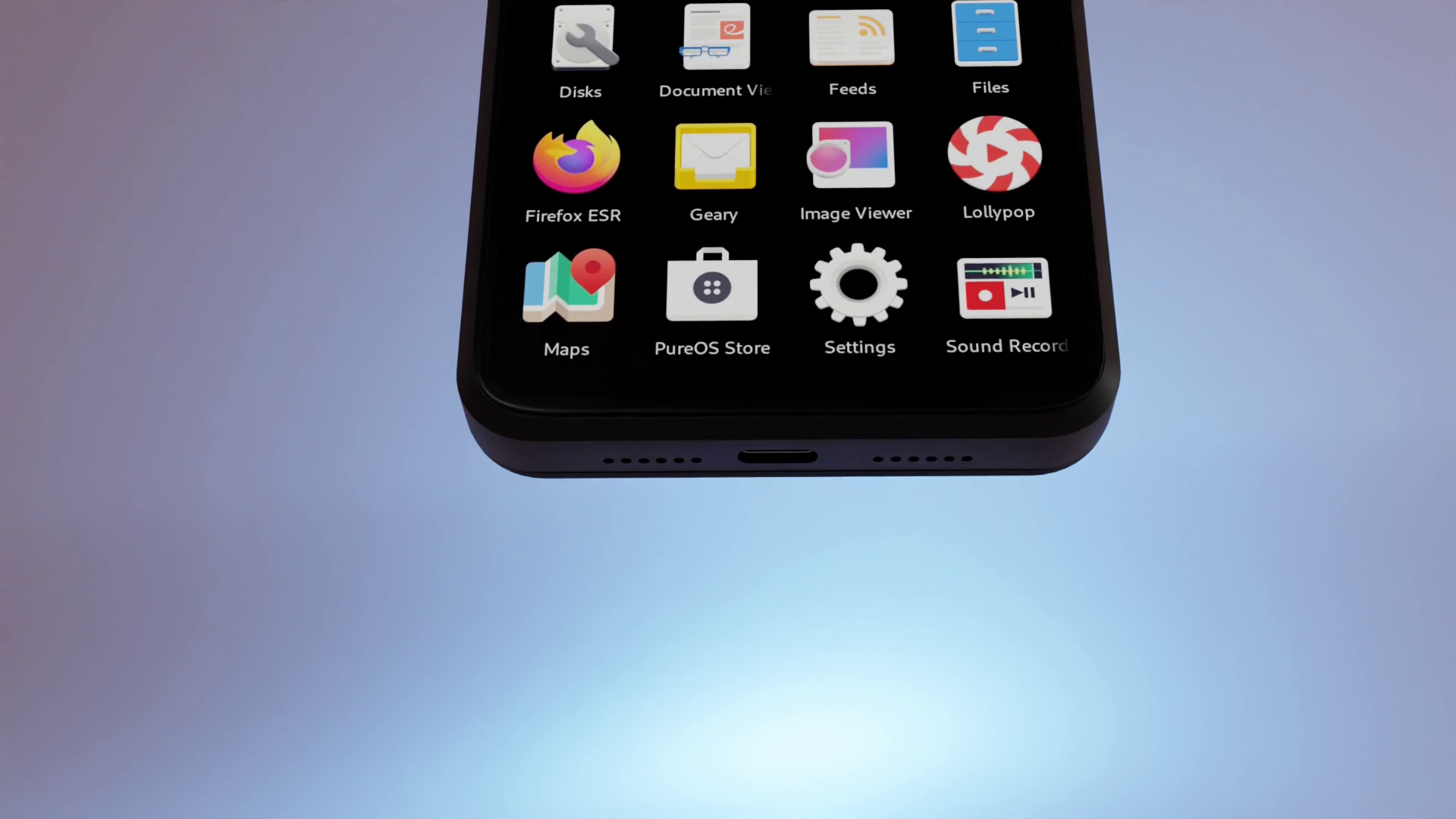 Along the top bezel, we included a proximity sensor, a brightness indicator, a microphone, and a forward-facing camera.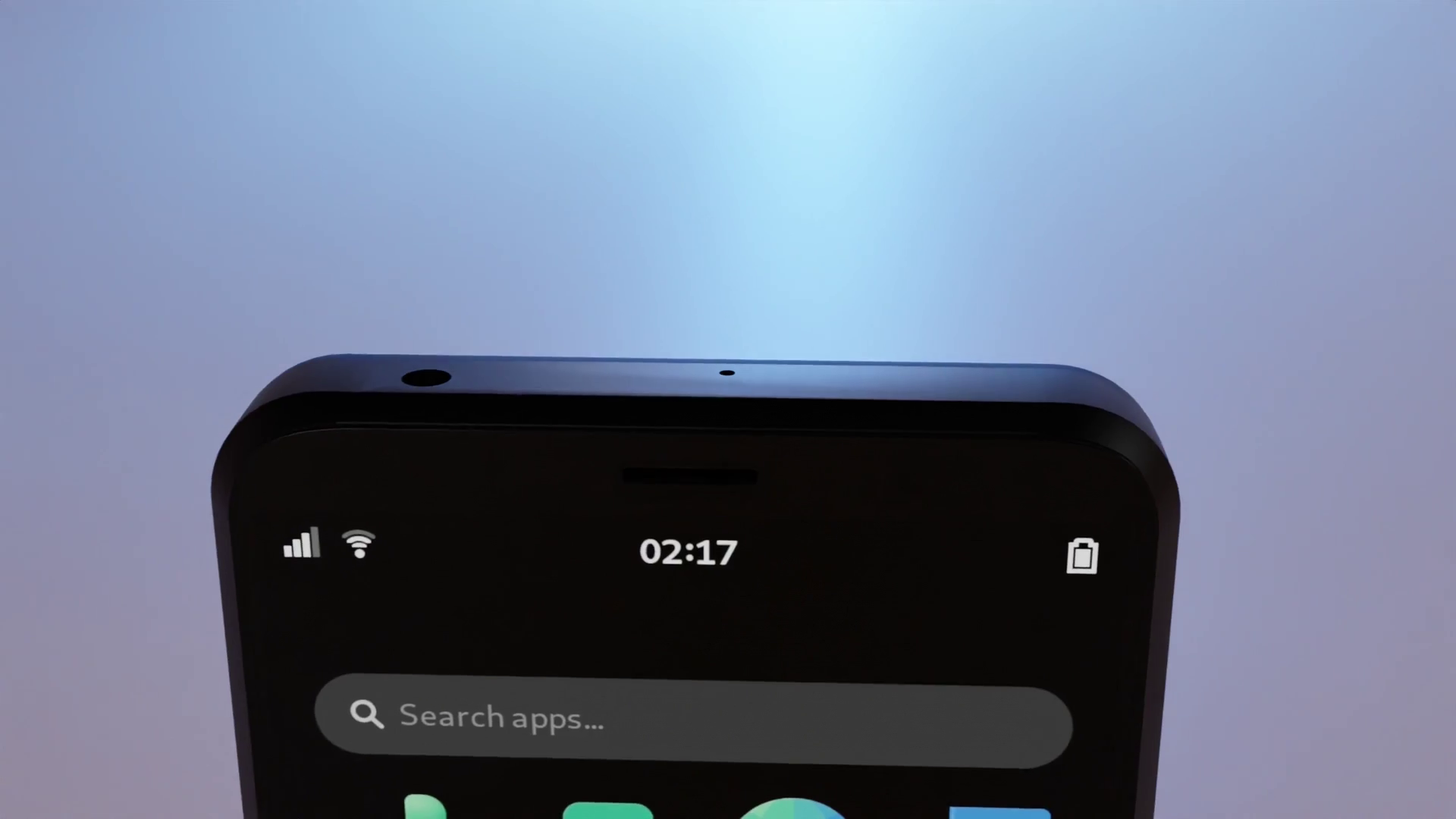 On the backside, we have the rear camera and LED flash.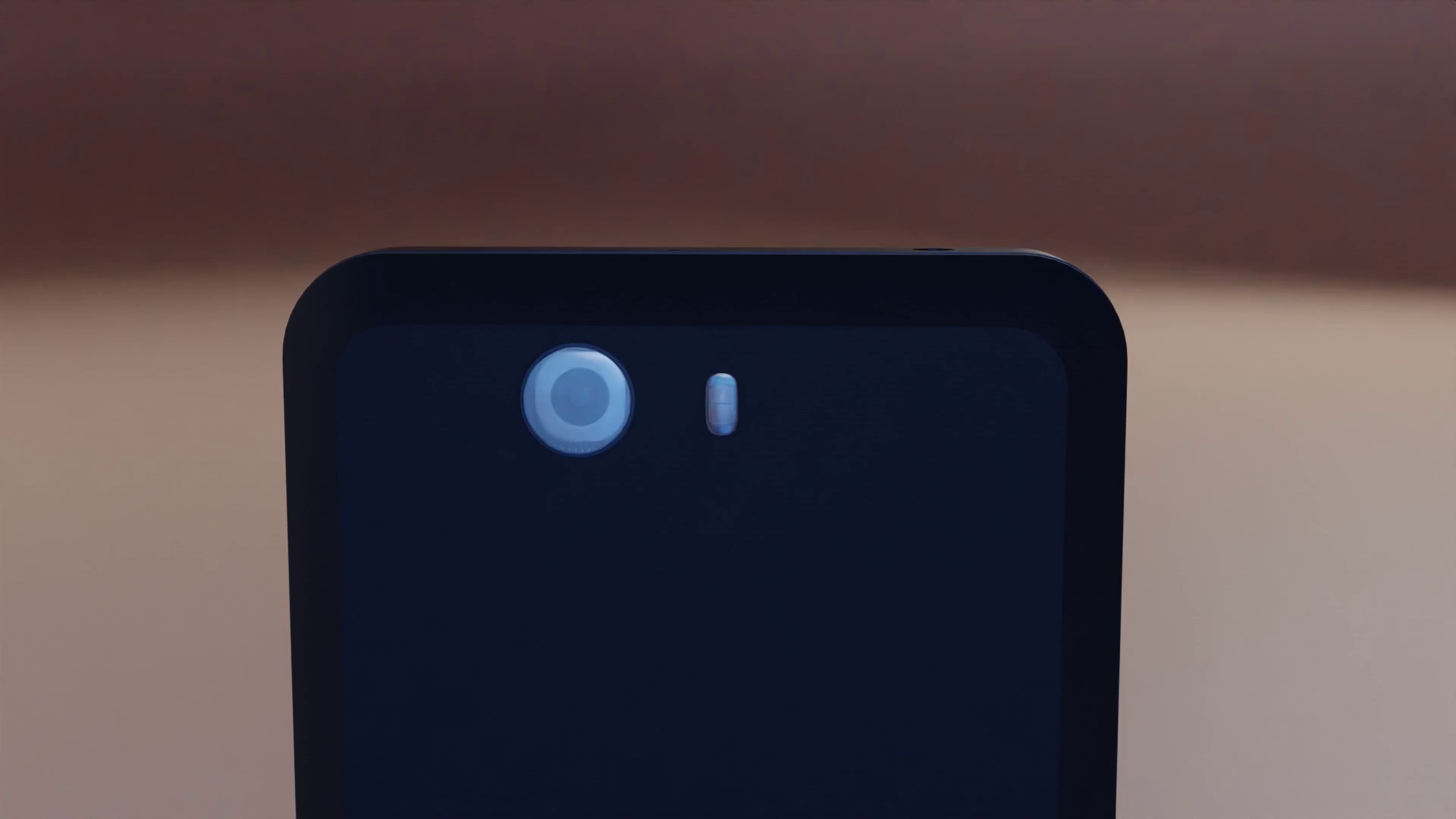 You can easily replace the battery by removing the back cover and pulling the tab on the battery.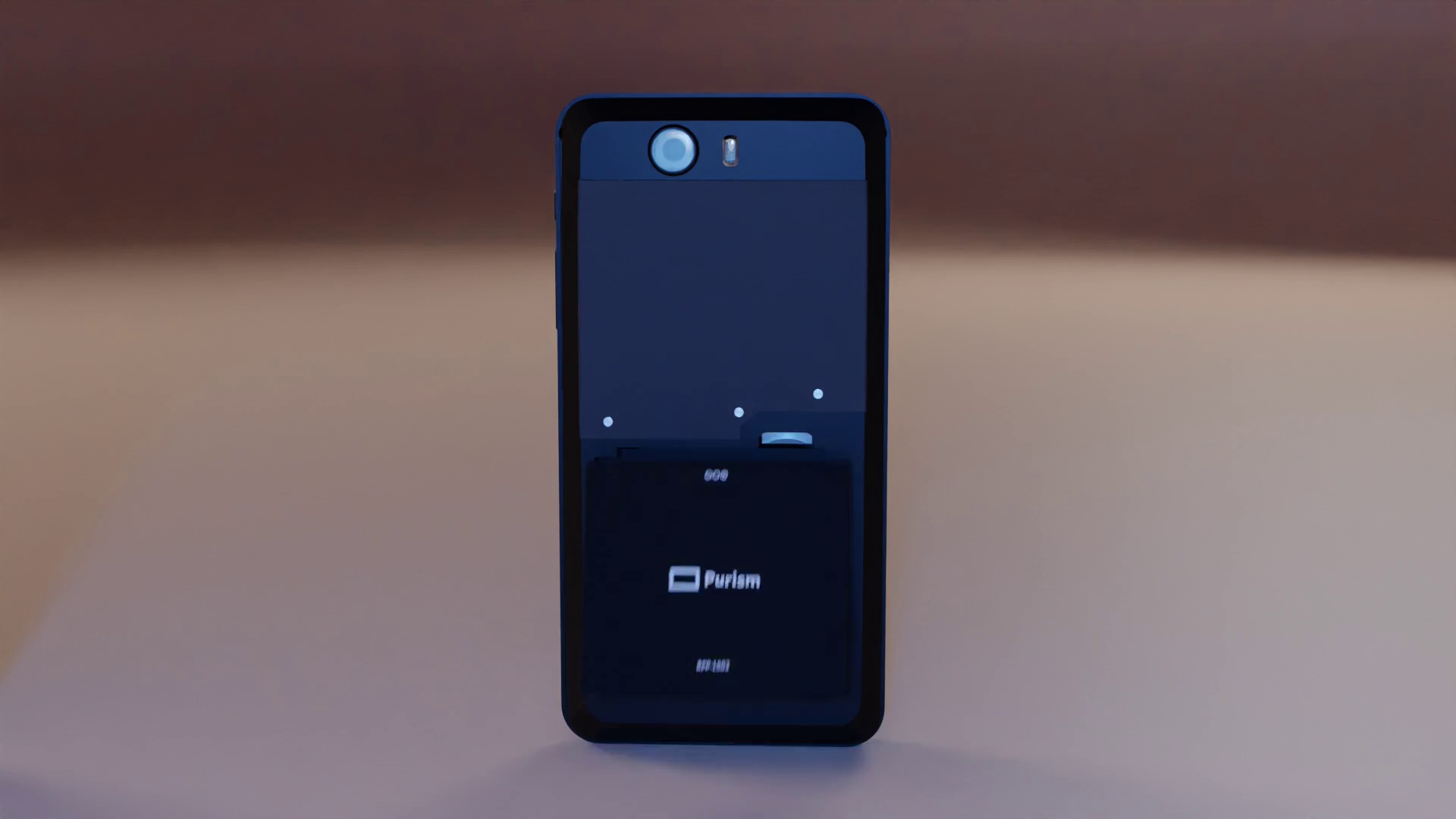 While the battery is pulled out, you can access the smart card tray.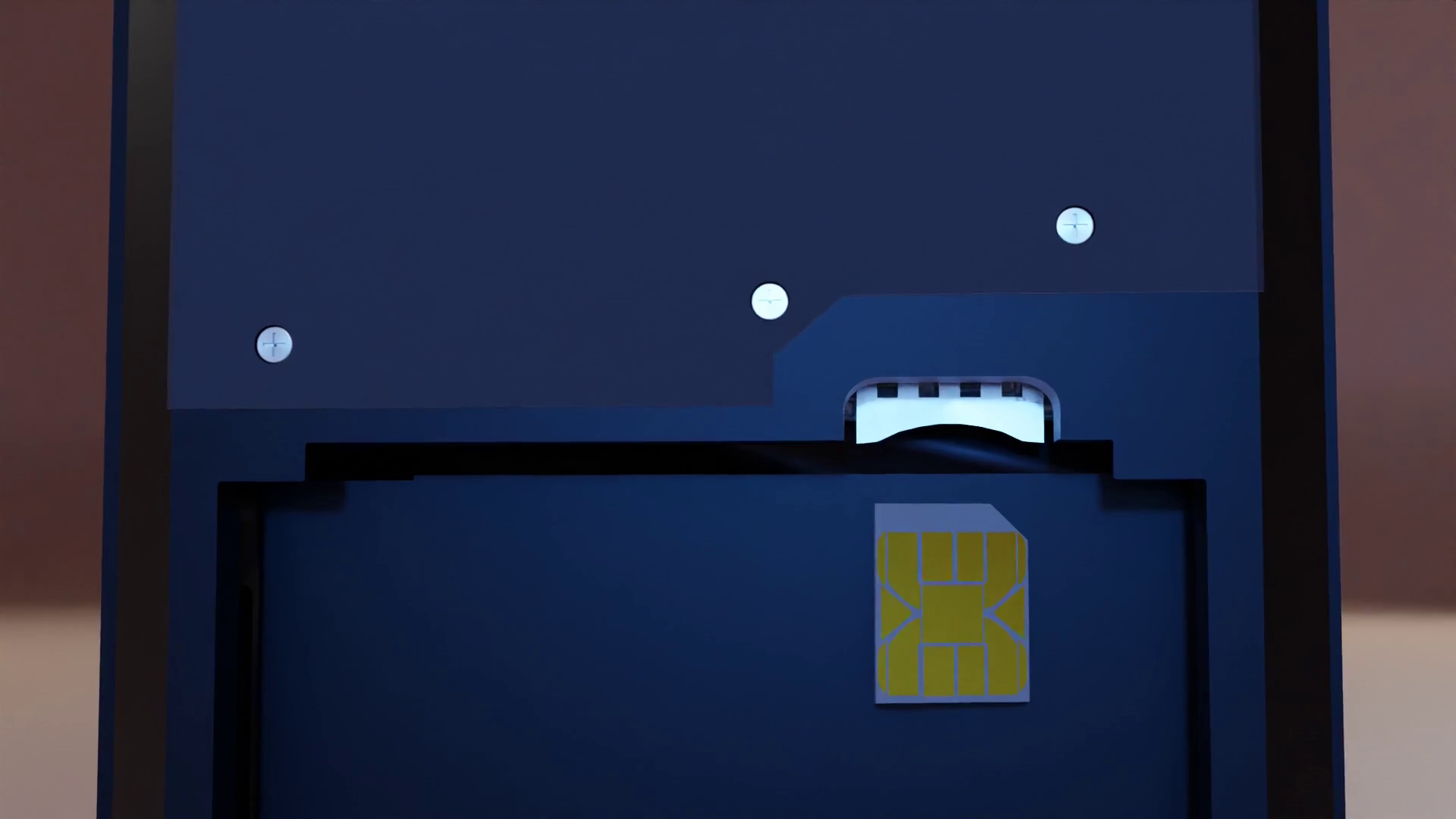 With just a few screws, you can get at your Wifi Card and your Cellular modem.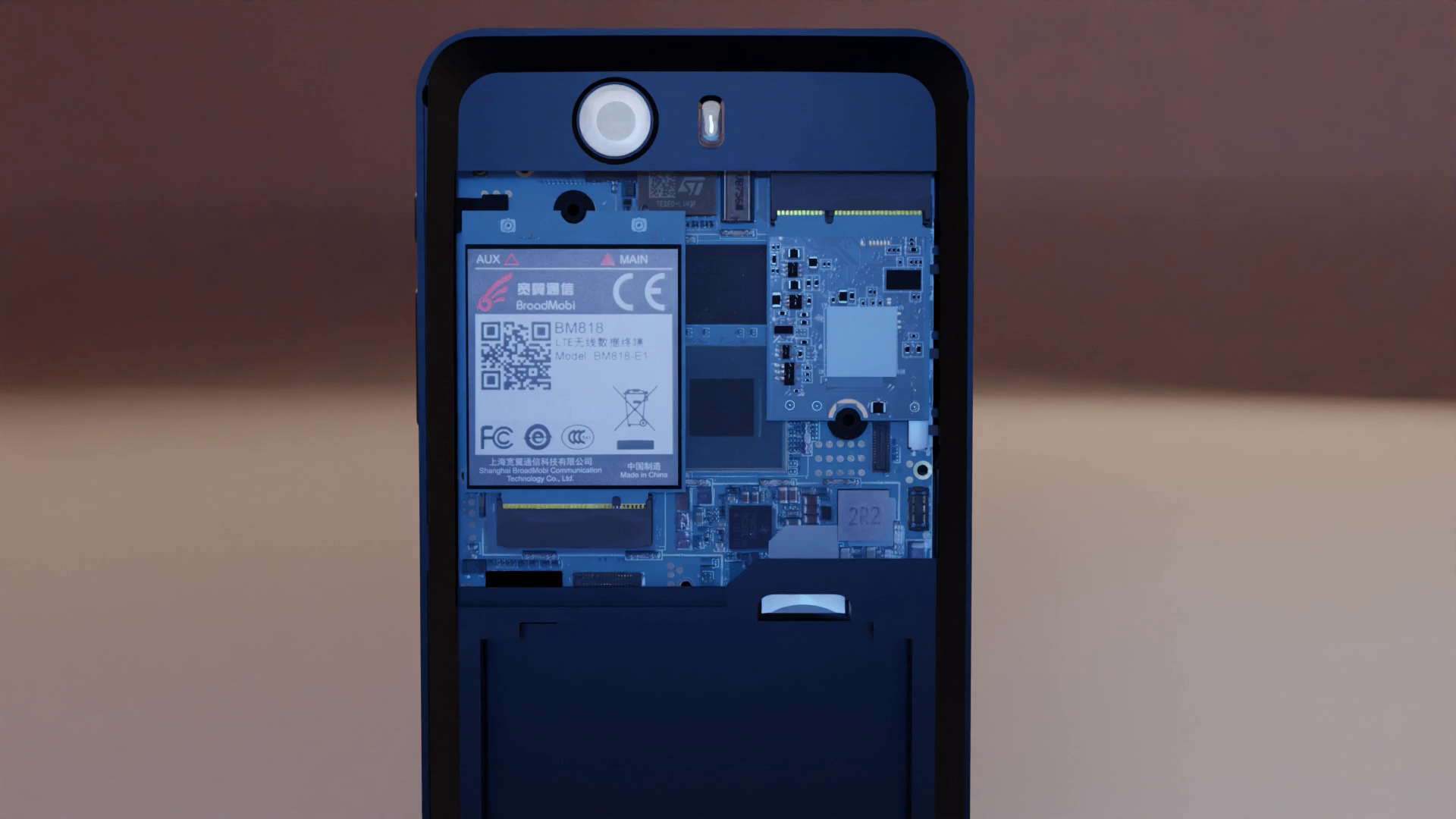 With the Librem 5 powered down, you can use the SIM card extractor to access the SD card and SIM card tray. While inserting new cards, make sure they stay flat.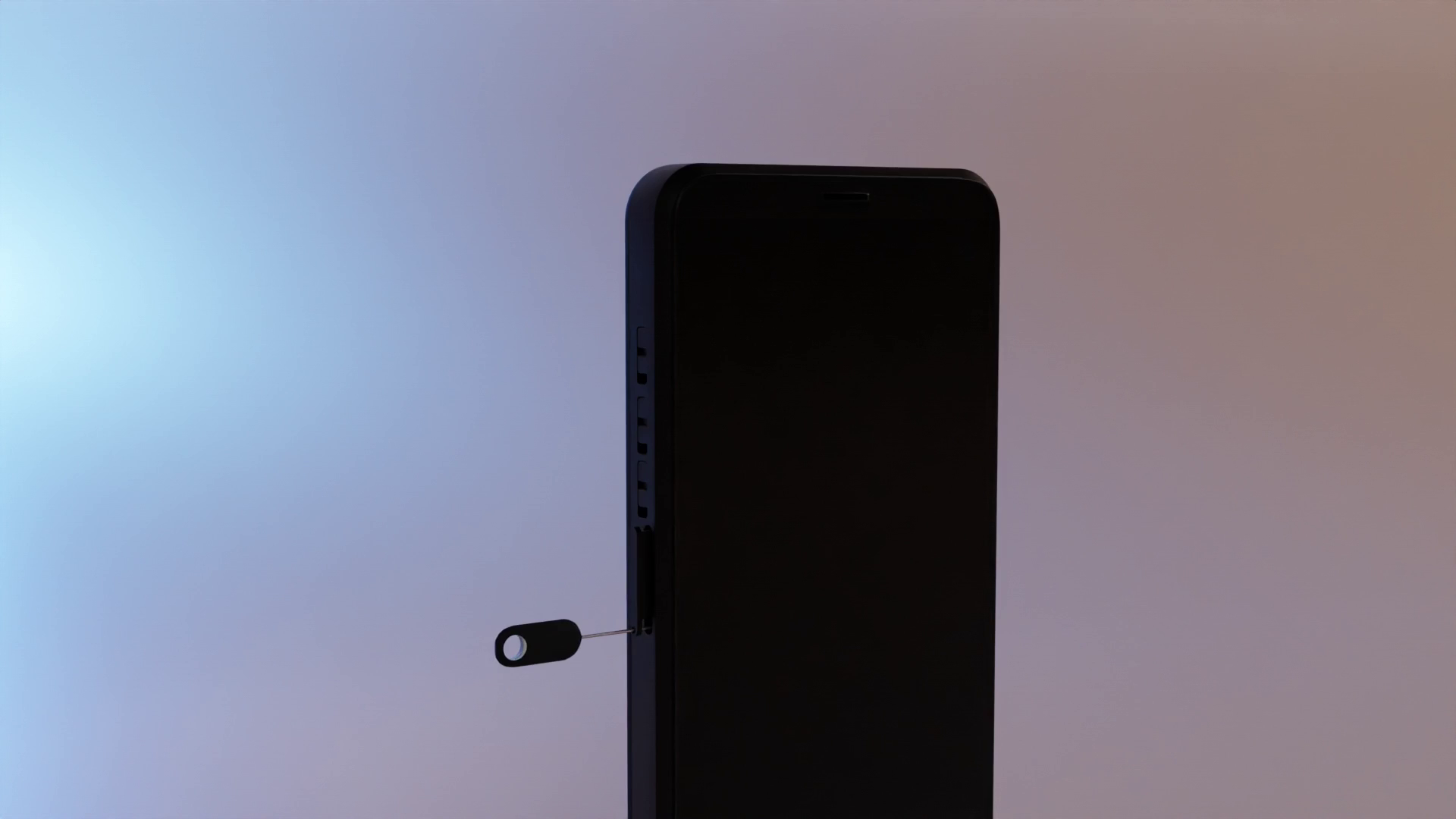 The Librem 5 is Purism's privacy first phone. If you want a smartphone Made in USA, Purism's Librem 5 USA may be for you.
Purism Products and Availability Chart
The current product and shipping chart of Purism Librem products, updated on September 19th, 2023