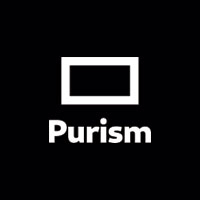 Beautiful, Secure, Privacy-Respecting Laptops & Phones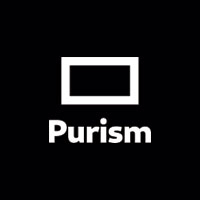 Latest posts by Purism (see all)
We are proud to announce that we will be attending the GNOME flagship conference, GUADEC, from July 28th to 30th, and co-sponsoring GNOME's 20th anniversary celebration event at the Manchester Museum of Science and Industry on Saturday the 29th.
The local GUADEC organizers make a beautiful parallel between the local heritage of Manchester and the bleeding edge technology we are all developing:
"We'll be planning the future of computing in the same city where some early breakthroughs in computing were made. The world's first stored-program computer was developed at the University of Manchester in the late 1940s and the Museum has a working replica in the Revolution Hall where we'll be holding the event, along with other amazing exhibits from the city's industrial legacy." — GUADEC 2017 organizers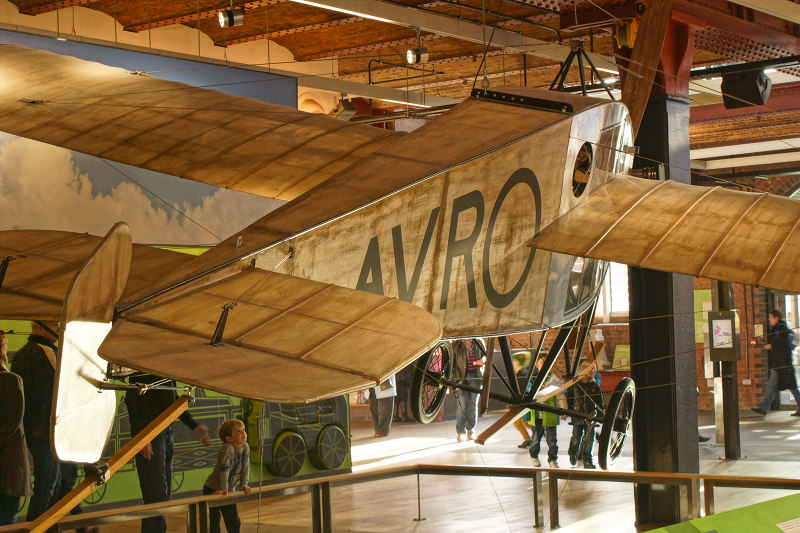 We're happy to be contributing to the party event on Saturday—where there will be food, lively discussions, and much rejoicing!
You will also be able to see a couple of our newest Librem production models and prototypes on display there—not that they "belong in a museum",  but we do think they are interesting enough to be exhibited in a venue that honors science and industry.
During the rest of the conference's core days, we (Jeff, Matthias, François, Todd) will be roaming around the Manchester Metropolitan University's "Brooks" building to discuss topics of interest with fellow contributors and old friends. We're particularly interested in:
Mobile and touch graphical user interfaces and input handling (including multitouch, gestures, etc.)
Power optimization (for laptops, tablets and phones)
Sandboxing, privacy and security in general
OEM desktop environment, applications and contents customizability
Extensions robustness
Graphics performance
Apps and Package robustness and user experience
Firmware updates management
Purism advisory board member Matthew Garrett will also be attending.
Come and say hi! We'll be happy to meet GNOME enthusiasts—whether veterans or newcomers—and to answer any questions attendees may have for us.