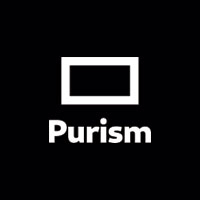 Beautiful, Secure, Privacy-Respecting Laptops & Phones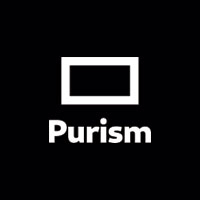 Latest posts by Purism (see all)
Security focused laptop maker launches crowdfunding campaign to gauge market demand and feature requests to begin fabrication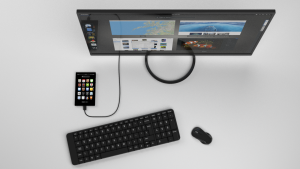 SAN FRANCISCO, Calif., August 24, 2017 — Purism, the social purpose corporation which designs and produces popular privacy conscious hardware and software, has revealed its plans to build the world's first encrypted, open platform smartphone that will empower users to protect their digital identity in an increasingly unsafe mobile world. After 18 months of R&D to test hardware specifications and engage with one of the largest phone fabricators, Purism is opening a self-hosted crowdfunding campaign to gauge demand for the initial fabrication order and add the features most important to users.
The plans to build the Librem 5 smartphone come on the tails of Purism opening general availability and inventory for its increasingly popular Librem laptop line in June 2017, which includes the Librem 13 and Librem 15 laptop models and has seen 35 percent average monthly growth in the past year.
Partnering with open source communications project Matrix, Purism is making the Librem 5 the first ever Matrix-powered smartphone, natively using end-to-end encrypted decentralized communication in its dialer and messaging app. Matrix is an open ecosystem for interoperable encrypted communication, supporting a rapidly growing community of over 2 million users for VoIP and Slack-style messaging.
As increasing concern among Android and iOS users grow around personal data they give up through WiFi connections, application installations and basic location services, Purism hopes to address those concerns by manufacturing phones that will operate with free/libre and open source software within the kernel, the operating system, and all software applications. Purism has built a strong reputation within the GNU/Linux community by delivering laptops designed to specifically meet user concern about digital privacy, chip-by-chip, line-by-line, to respect our common rights to privacy, security, and freedom.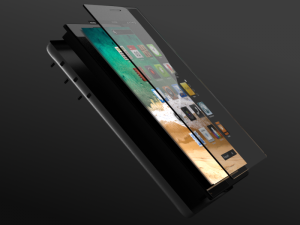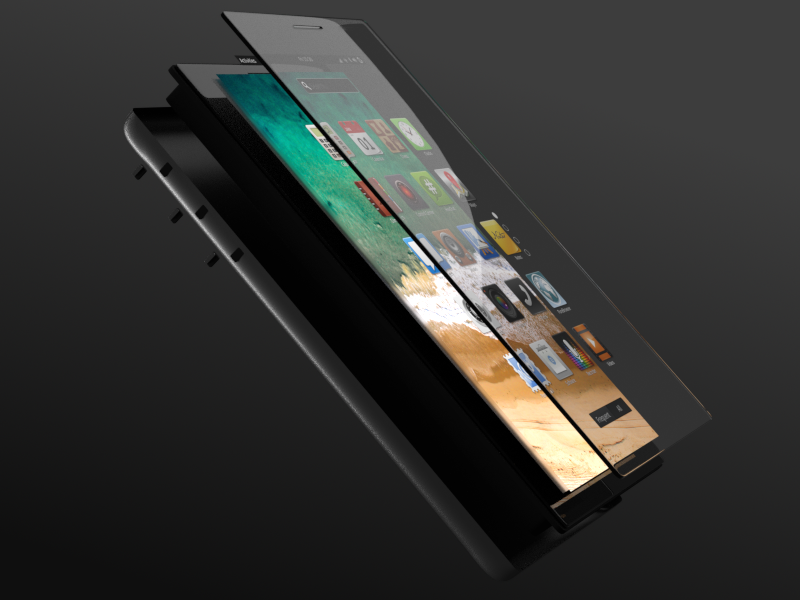 Starting at $599—less than the cost of many popular smartphones—the Librem 5 will give users unprecedented control and security with features unavailable on any other mainstream smartphone, including:
Make encrypted calls that mask your phone number
Encrypt texts and emails
Set up VPN services for enhanced web browsing protection
Use the phone on any 2G/3G/4G, GSM, UMTS, or LTE network
Edit or develop on the source code, which will be made publicly available
Run PureOS or most GNU+Linux distributions
Enable hardware kill switches for the camera, microphone, WiFi/Bluetooth and baseband
"I believe digital rights should mirror physical rights. Our Librem 5 phone will get humanity closer to that goal by giving people choices about how they want to protect or share their digital identity," said Todd Weaver, founder & CEO at Purism.

"Purism has been doing genuine and important work around making truly free yet desirable laptops. The communities I work with would very much like to see the same philosophy replicated in a phone that runs a GNOME based stack where community members can participate in equal terms and that ensures respect for the users' privacy and security," said Alberto Ruiz, GNOME & Fedora Laptop Enablement. "While pulling this off is hard, Todd seems like someone who sincerely cares about these issues and has a great track record executing. I think the efforts of Purism deserve the support of the free software community."
A veteran of successful crowdfunding campaigns with more than $2.5 million raised over the past two years, Purism is self-hosting the Librem 5 crowdfunding effort on their web site. Users can back the project here: https://puri.sm/shop/librem-5
About Purism
Purism
is a
Social Purpose
Corporation devoted to bringing security, privacy,
software freedom
, and digital independence to everyone's personal computing experience. With operations based in San Francisco (California) and around the world, Purism manufactures
premium-quality laptops and phones
, creating beautiful and powerful devices meant to protect users' digital lives without requiring a compromise on ease of use. Purism designs and assembles its hardware by carefully selecting internationally sourced components to be privacy-respecting and fully Free-Software-compliant. Security and privacy-centric features come built-in with every product Purism makes, making security and privacy the simpler, logical choice for individuals and businesses.
---
Media Contact
Marie Williams,
Coderella / Purism +1 415-689-4029
pr@puri.sm
See also the Purism press room for additional tools and announcements.