Latest posts by David Hamner (see all)
The Librem 5 is the first mobile computer with a truly convergent OS. Convergence means having the same OS across multiple hardware platforms with apps that adapt to their hardware. The Librem 5 uses the same convergent PureOS as our Librem 14 laptop and Mini PCs, with the same adaptive applications that make the Librem 5 more than merely a phone, it's a mobile computer in your pocket that can shape shift into a laptop, tablet, desktop, or even a server.
Laptop Mode
Need more workspace? Need more battery? How about a mouse pad, keyboard, and tablet touch screen?
Scale your Librem 5 up to be a full laptop by attaching the Nexdock. Because our core apps are adaptive, they are ready to run on whatever screen you have.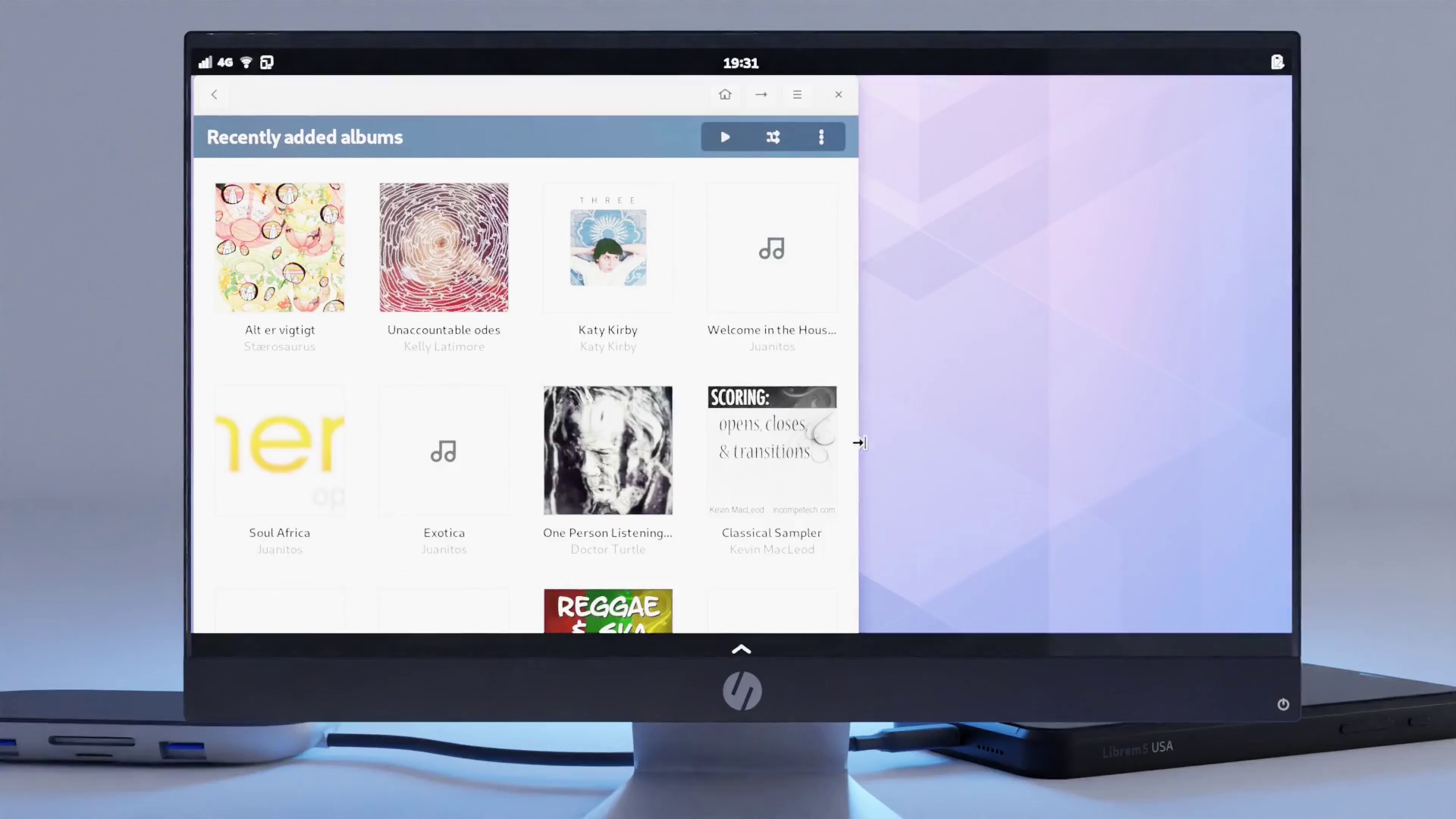 Drive 3D printers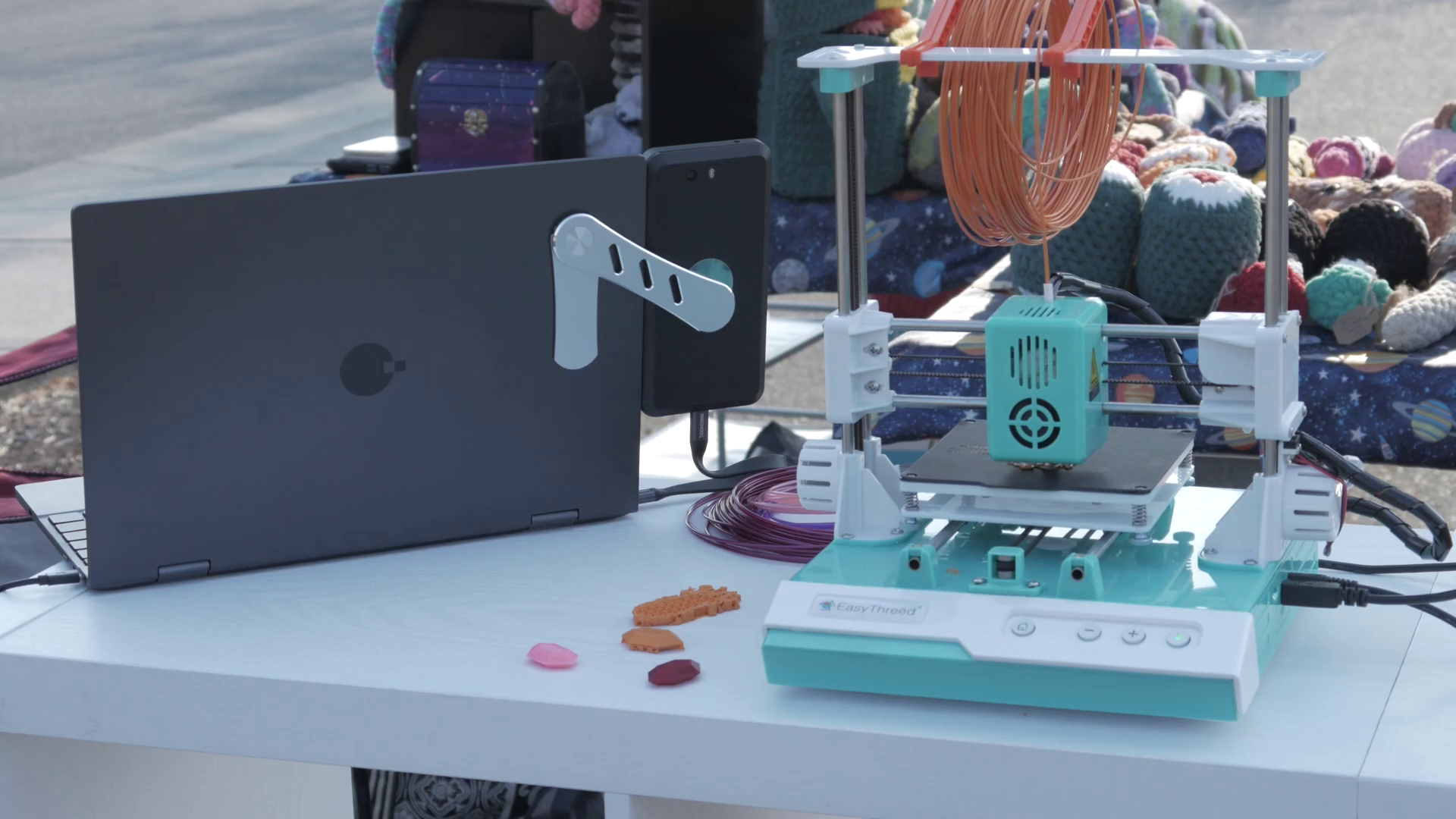 Pop open Krita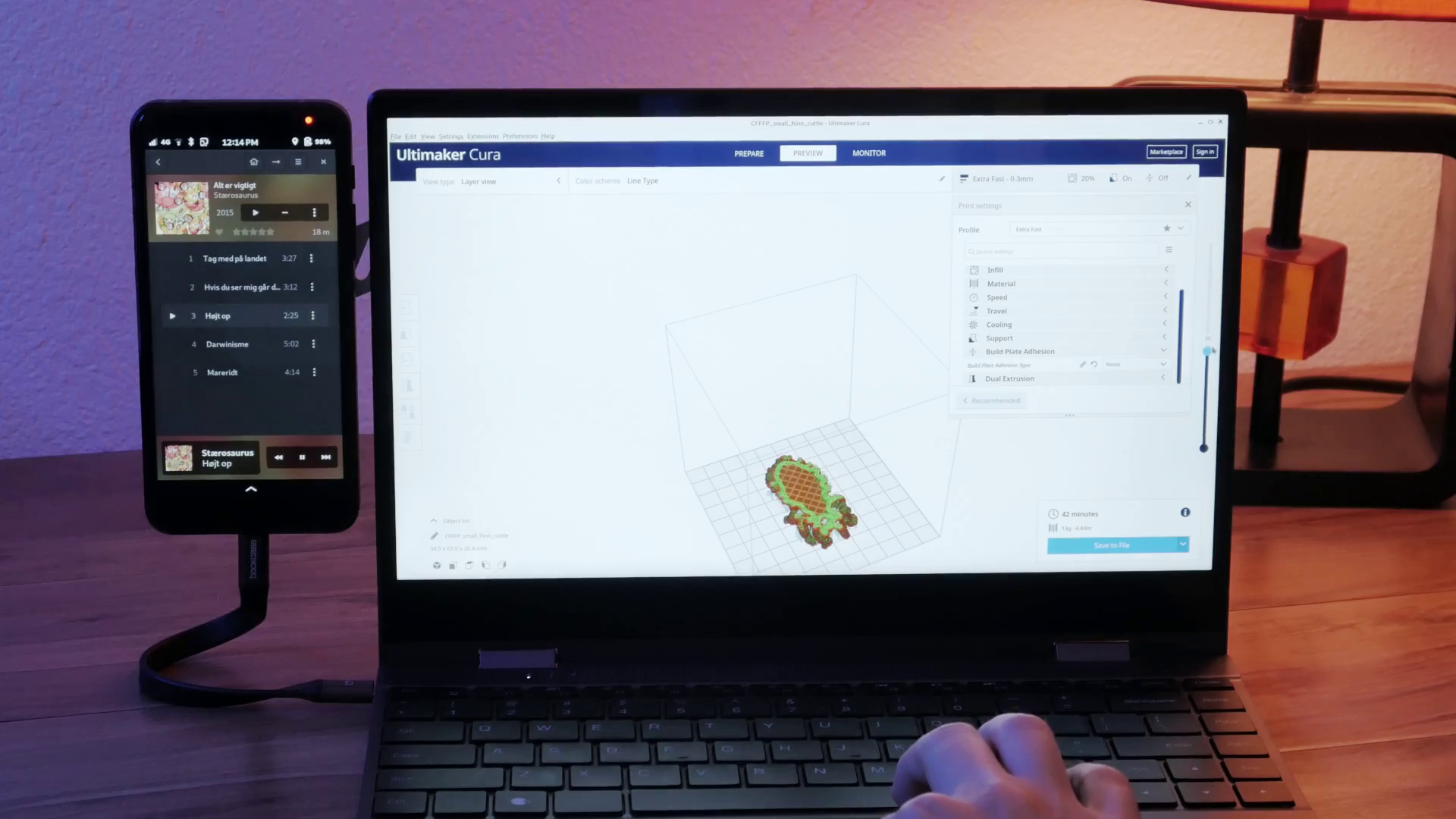 Or utilize the extra screen space to enjoy a game.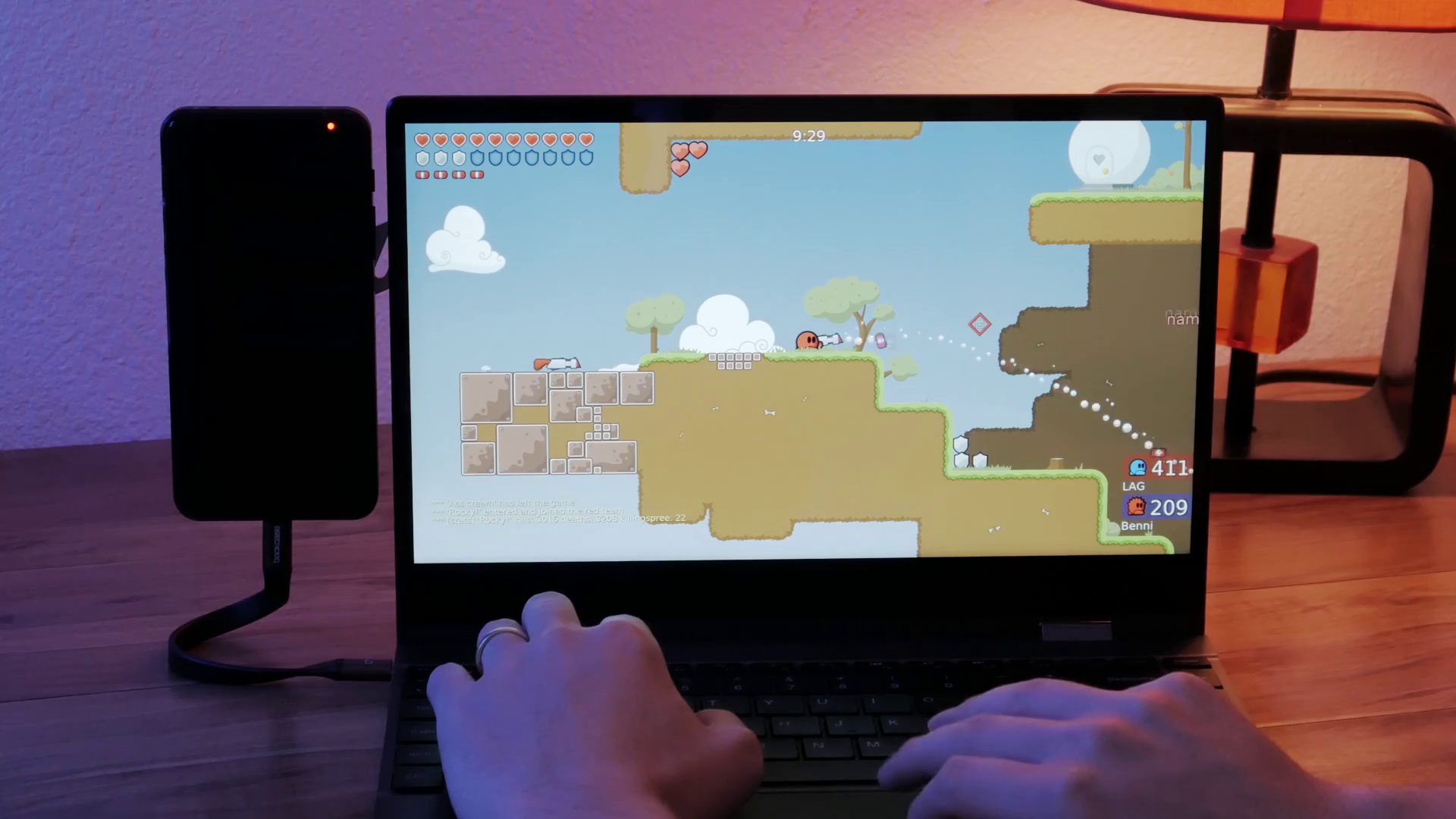 Tablet Mode
With phosh-mobile-settings installed, you can flip the nexdock around and use the big screen just like a tablet. Perfect for:
Watching a movie
Keeping an eye on your code building
Or reading an ebook.
Or even signing a contract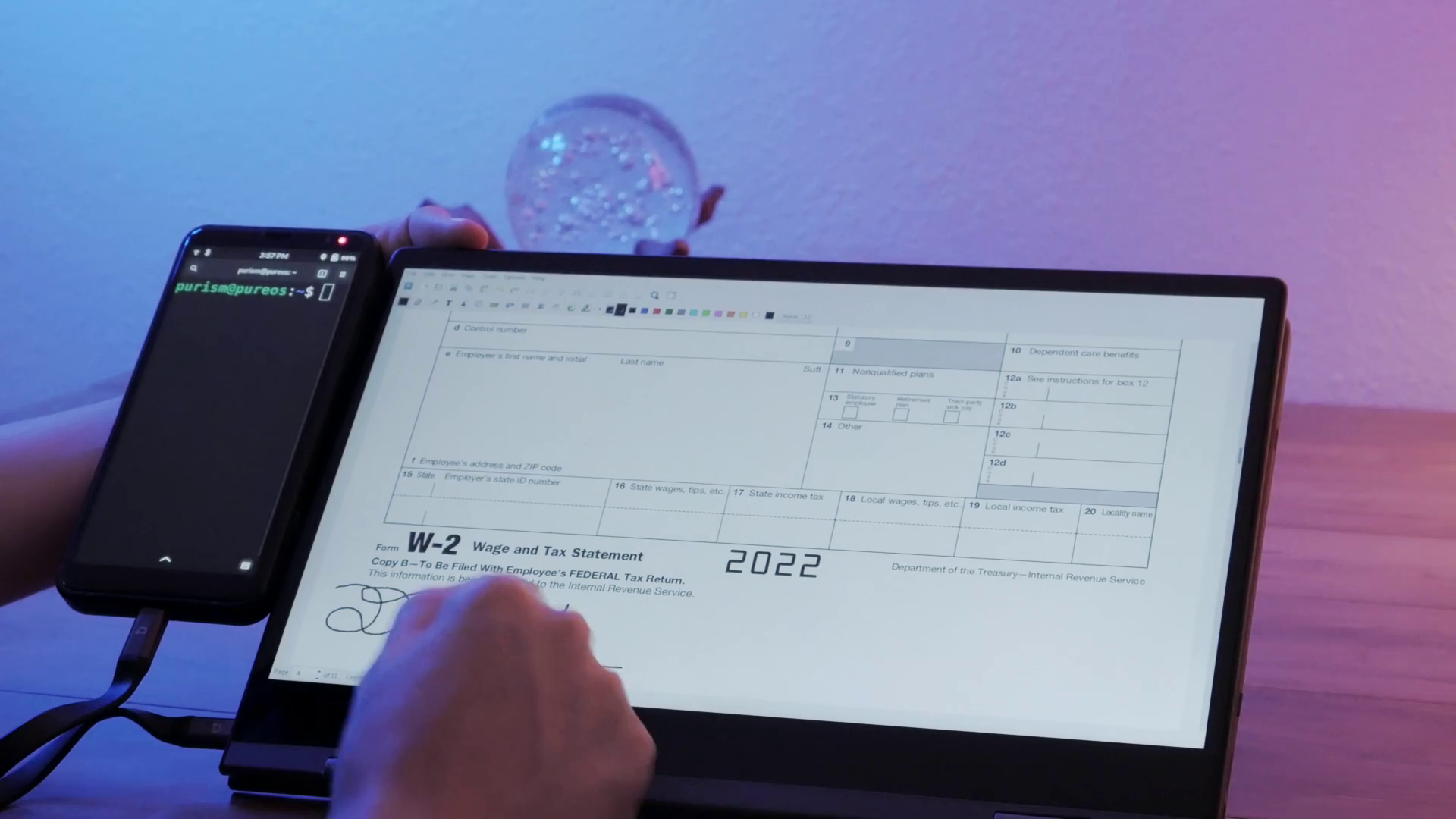 Desktop Mode
Don't have a laptop dock? The Librem 5 can also act like a desktop computer when connected to a screen, keyboard, and mouse using our USB-C dock.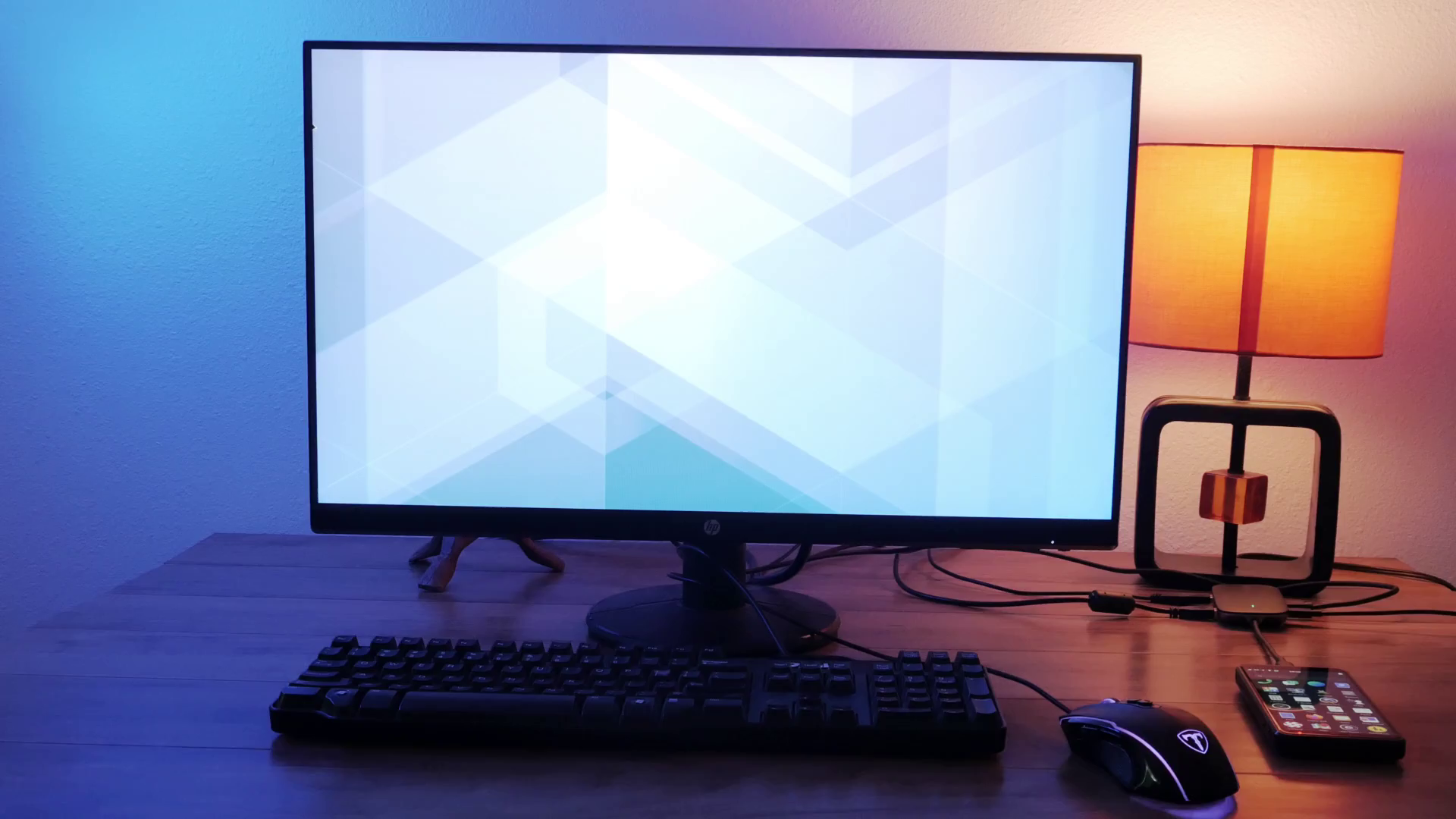 Using the beta phom virtual mouse app, you can turn your Librem 5 into a touchpad mouse while it's connected to the big screen.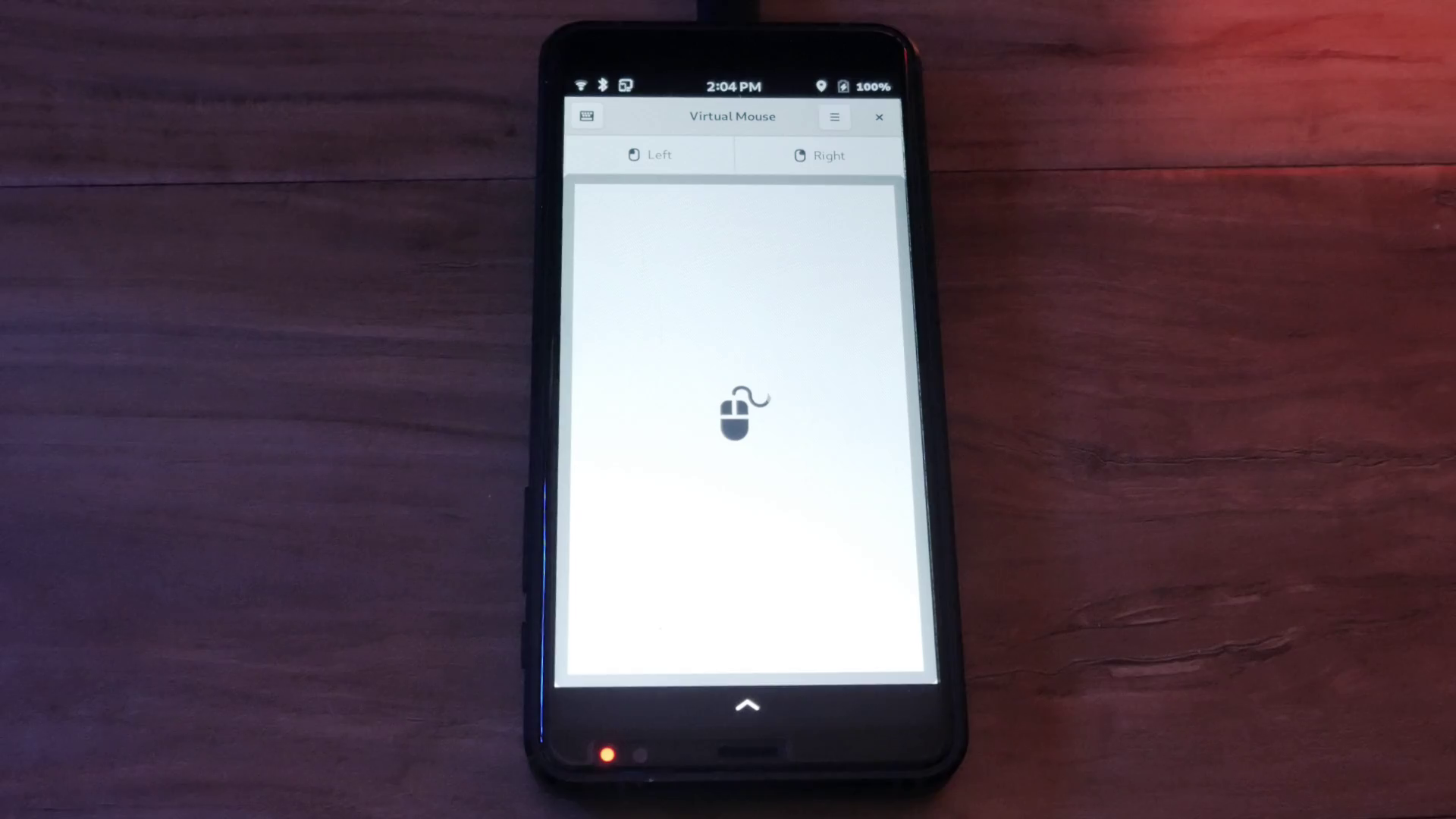 With the Librem 5, you can keep your desktop computer in your pocket and connect to a bigger screen at home or at the office and use the same apps on the bigger screen without restarting.
The Librem 5 uses desktop Firefox, which becomes even more apparent when you move it to the big screen.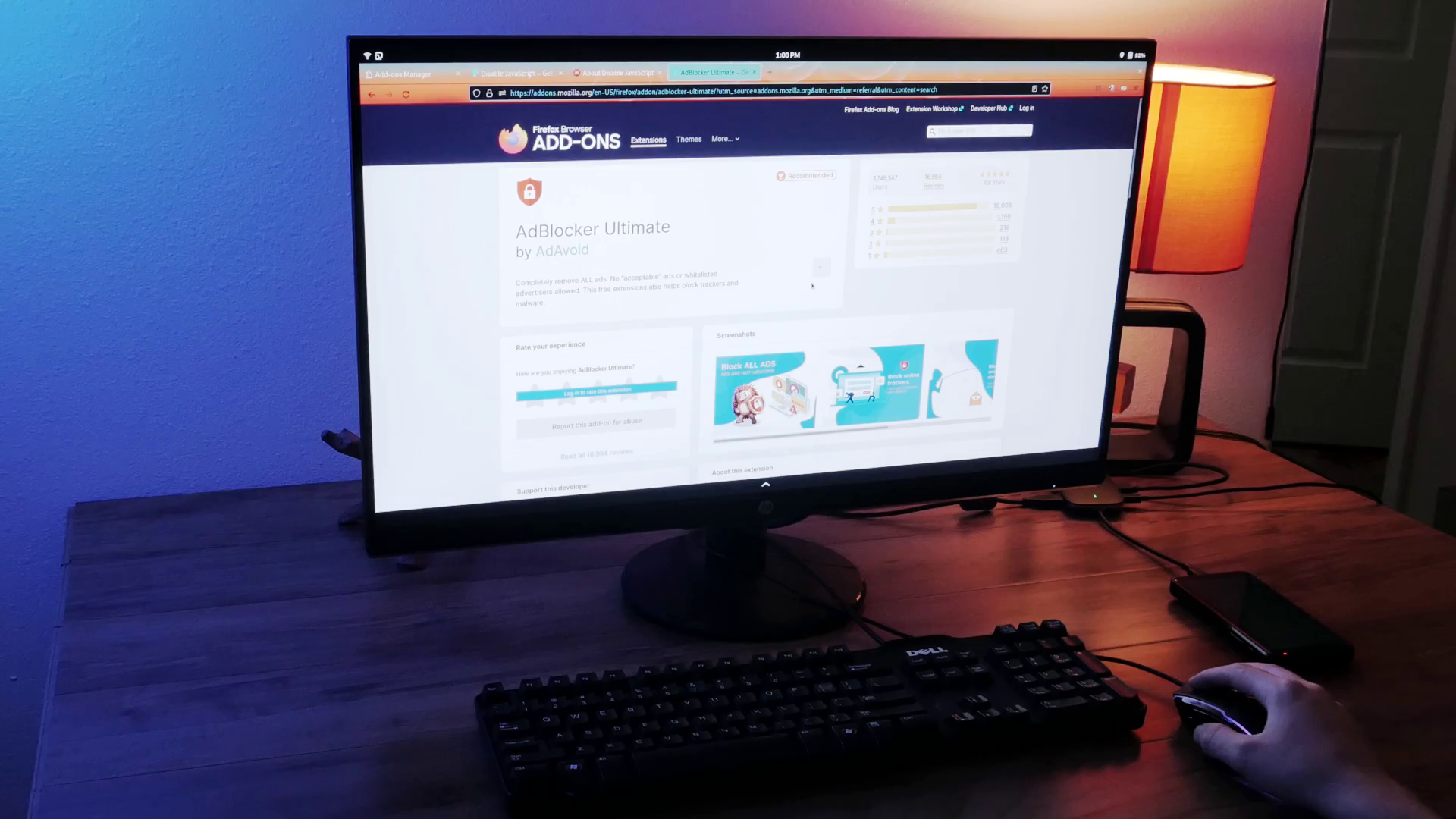 Summary
With the Librem 5 phone, you're getting much more than smartphone to run mobile-only apps; you're getting a laptop, tablet, desktop, all running software that respects your privacy and freedom.
Join the movement and order your Librem 5 USA today.
Purism Products and Availability Chart
Model
Status
Lead Time
Librem Key

(Made in USA)
In Stock
($59+)
10 business days


Librem Mini
In Stock
($799+)
10 business days
Librem 5
In Stock
($999+)
3GB/32GB
10 business days
Liberty Phone
(Made in USA Electronics)
In Stock
($1,999+)
4GB/128GB
10 business days
Librem 11
In Stock
($999+)
8GB/1TB
3 business weeks
Librem 14
In Stock
($1,370+)
3 business weeks
Librem Server
In Stock
($2,999+)
10 business days
The current product and shipping chart of Purism Librem products, updated on October 19th, 2023