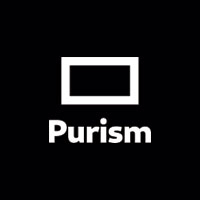 Beautiful, Secure, Privacy-Respecting Laptops & Phones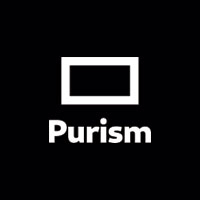 Latest posts by Purism (see all)
Tired of your digital life being exploited online?
Hi. We'd like to present Librem One.
Purism isn't only about designing and producing secure hardware and software, and we have just added a neat bundle of services to our offer:
---
Encrypted chat – simple end-to-end encrypted chat, VoIP, and video calling.
Encrypted mail – easy to use, end-to-end encrypted email.
Encrypted VPN – toggle your connection to a secure VPN tunnel.
Public social – safe and privacy-respecting social media account.
Sign up now and get services that respect you
Our bundled, all-in-one services are ethical, respectful of your digital rights and concerned about your privacy – something we guess has been on your mind lately – or maybe for quite some time now. It's in everyone's mind, these days: we love the convenience of digital, internet-based services, but we worry about what we read and watch in the news. We love communicating, but communication between peers and family is meant to be private. It's meant to be safe, and yet we are being harvested. We put our loved ones at risk by emailing them, by tagging their name. Interacting with the ones you love is not meant to serve other's interests or to exploit you in any way.
At Purism, we are a Social Purpose Company. We don't exploit you (and, by our own philosophy and contract, we can't exploit you). We don't offer advertising services to third parties. We don't track users. We don't look at, sell, or share anything – we offer a simple subscription model.
Librem One is a subscription service, using open standards and free software, and it is available for $7.99/mo, or $71.91/yr for the four services. Librem One does offer a basic tier, with encrypted chat and public social, for a pick-your-price from free to $5.99/mo. Librem One bundles popular, convenient services into a single, easy-to-use account – with more services are to be added over time.
Librem One. Pure, ethical services for people with principles.
---
Librem One is a growing bundle of ethical services. By creating a network service that advances social good, societal freedom, personal privacy and the best security, Purism is changing the world for the better. If you'd like to know more or support us, we have an ongoing crowdfunding campaign.