Latest posts by David Hamner (see all)
In a world that wants to track every move you make, we think it's important to have alternatives that are free, open and respect your digital rights. Purism is a company dedicated to freedom, privacy, and security. At Purism, we make freedom-respecting hardware, software and online services.
Software is the life-blood of any hardware. If you are looking for programs available from the PureOS store, here is a comprehensive guide to help you choose.
Alternatives for Desktop Users
Jam out to your favorite music tracks with Lollypop, or load up Totem or VLC for your movie watching.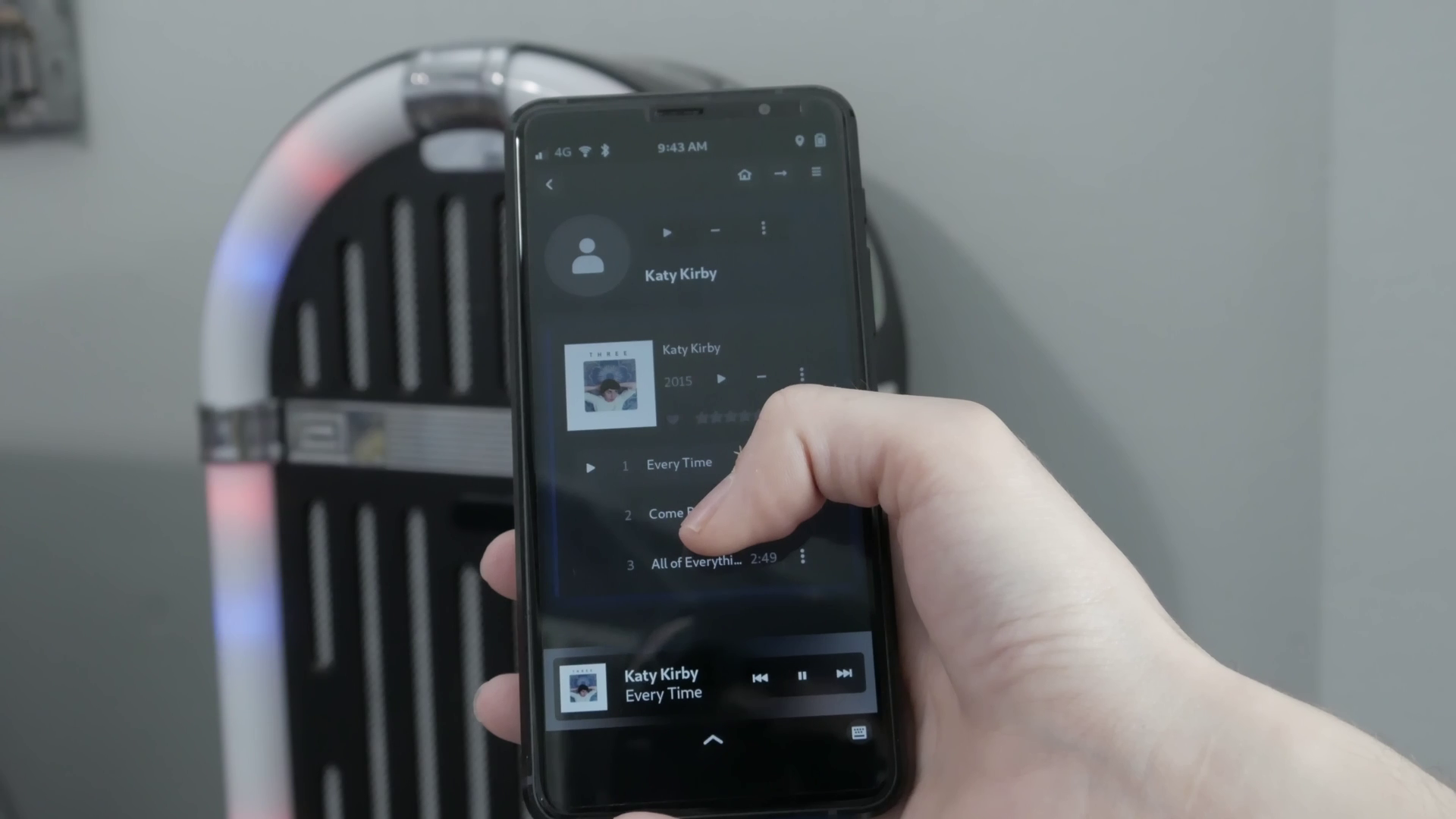 Need to put together a chart Inkscape help you create an excellent looking diagram.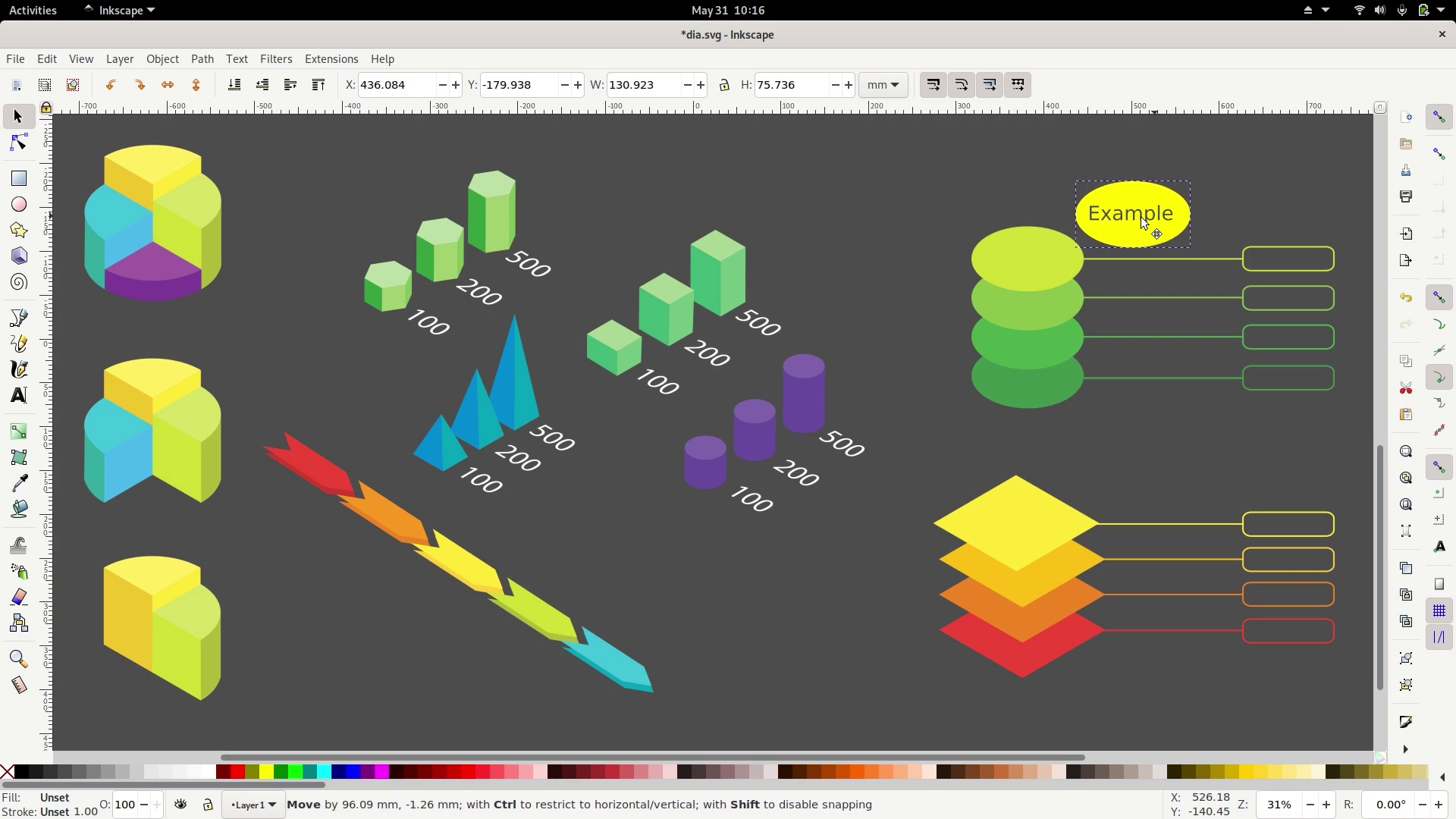 The LibreOffice suite offers word processing, spreadsheets, and presentation applications, much like MS Office.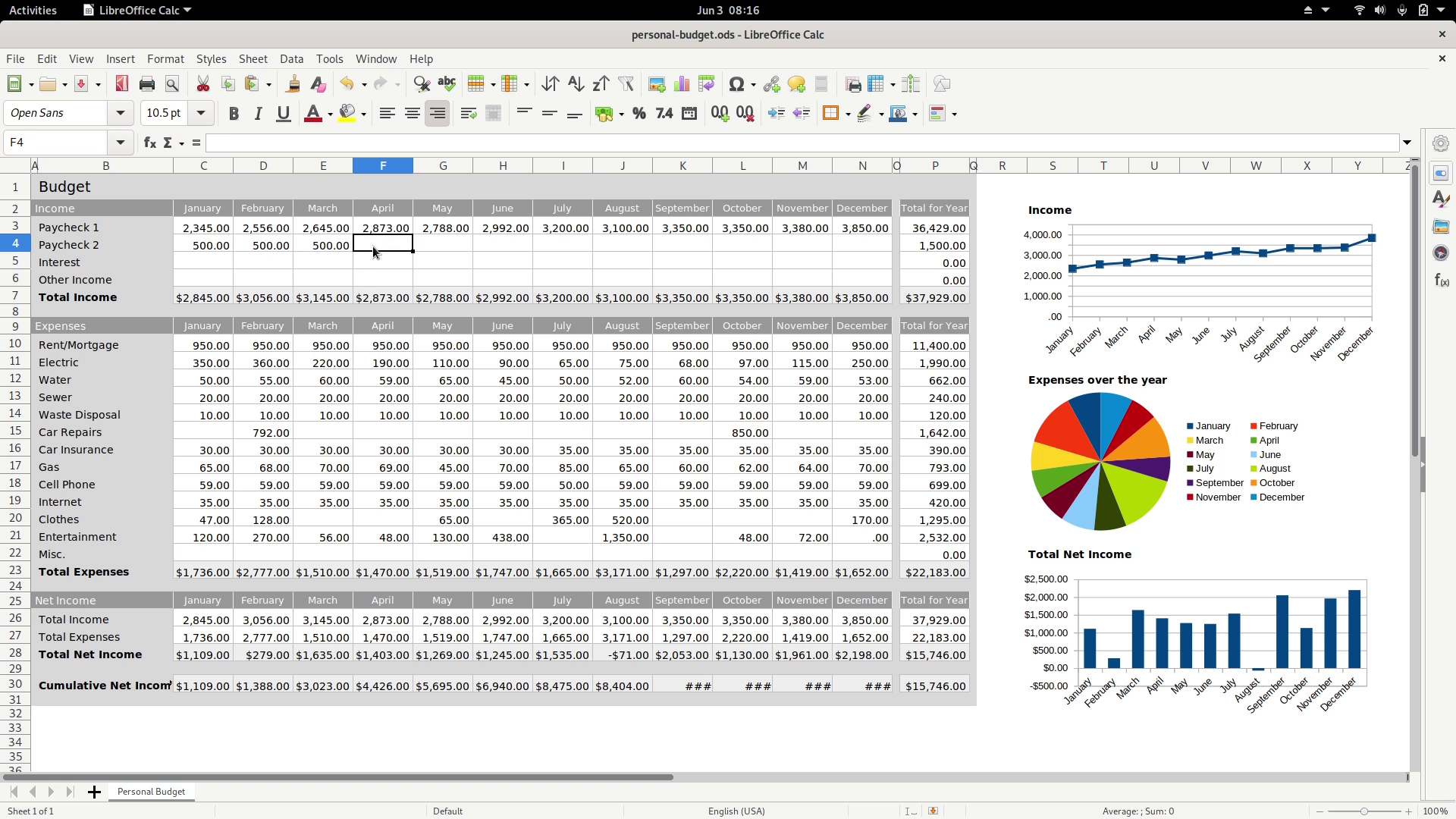 Instead of Edge or Safari, our default browser is Gnome-web; however, Firefox is also supported.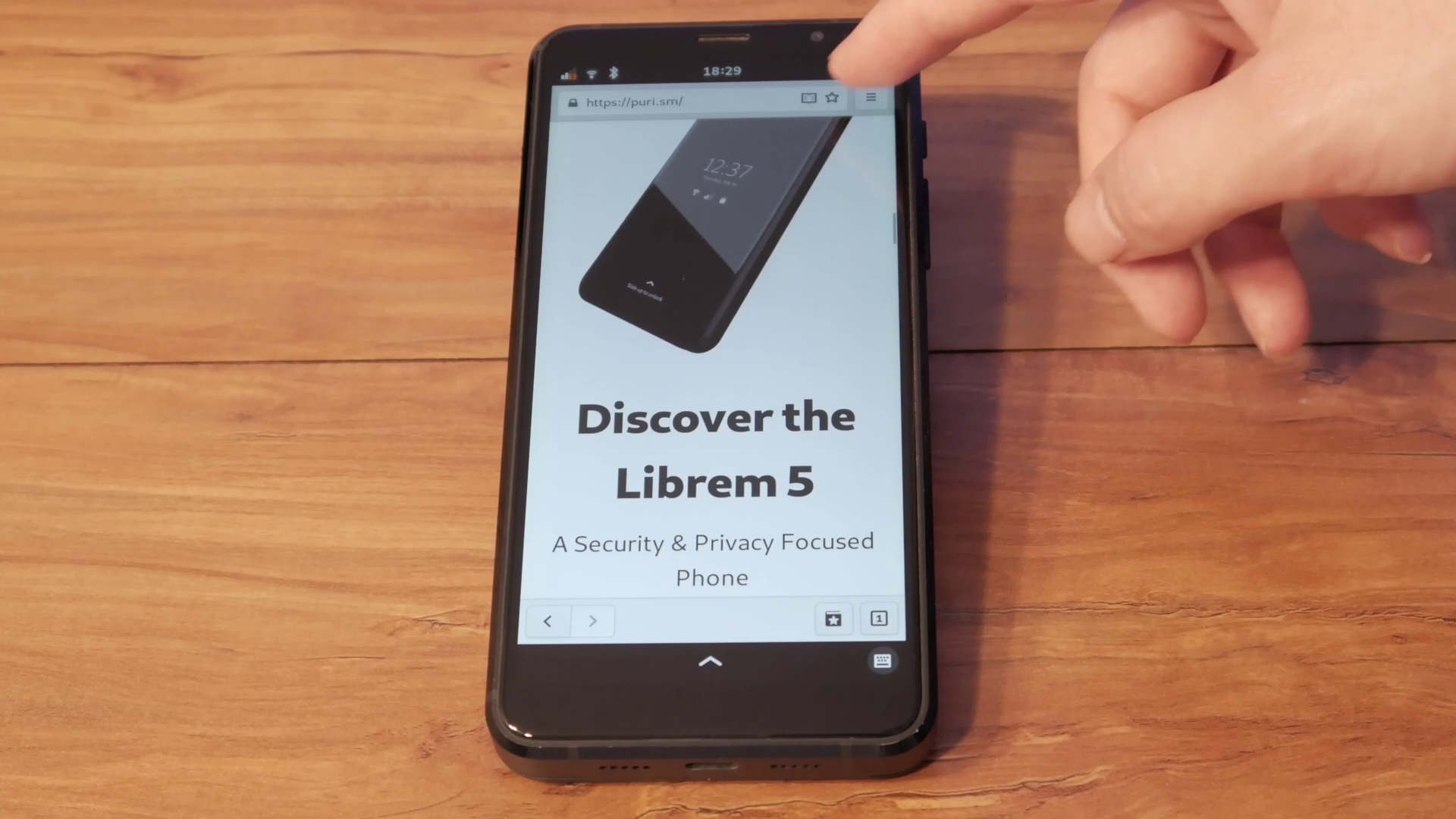 Keep track of your passwords the same way you would with Lastpass, using with password-safe.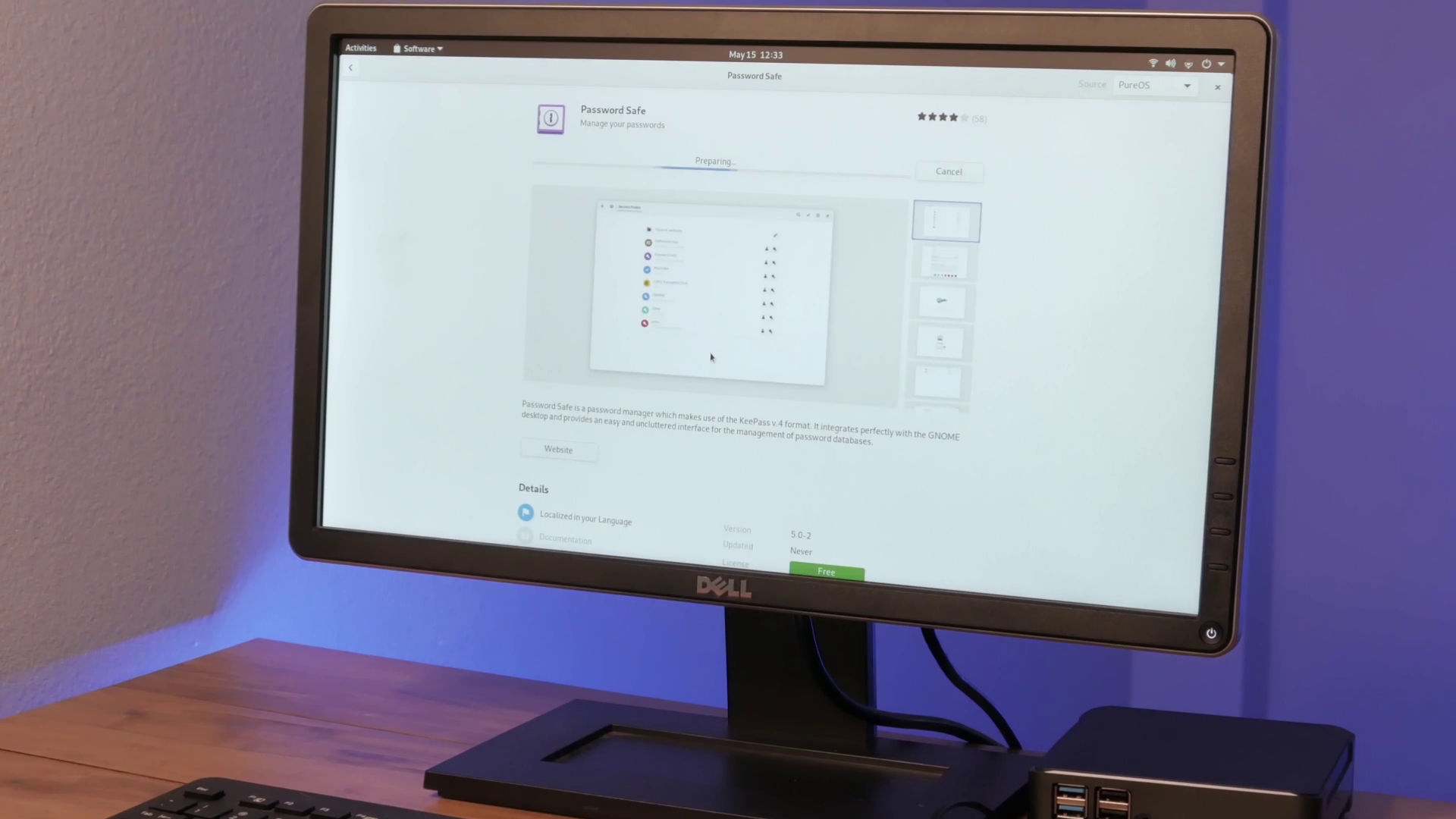 Take notes like you mean it.
When it's time to fill in a PDF, Xournal++ is simple to use and has no paywalls.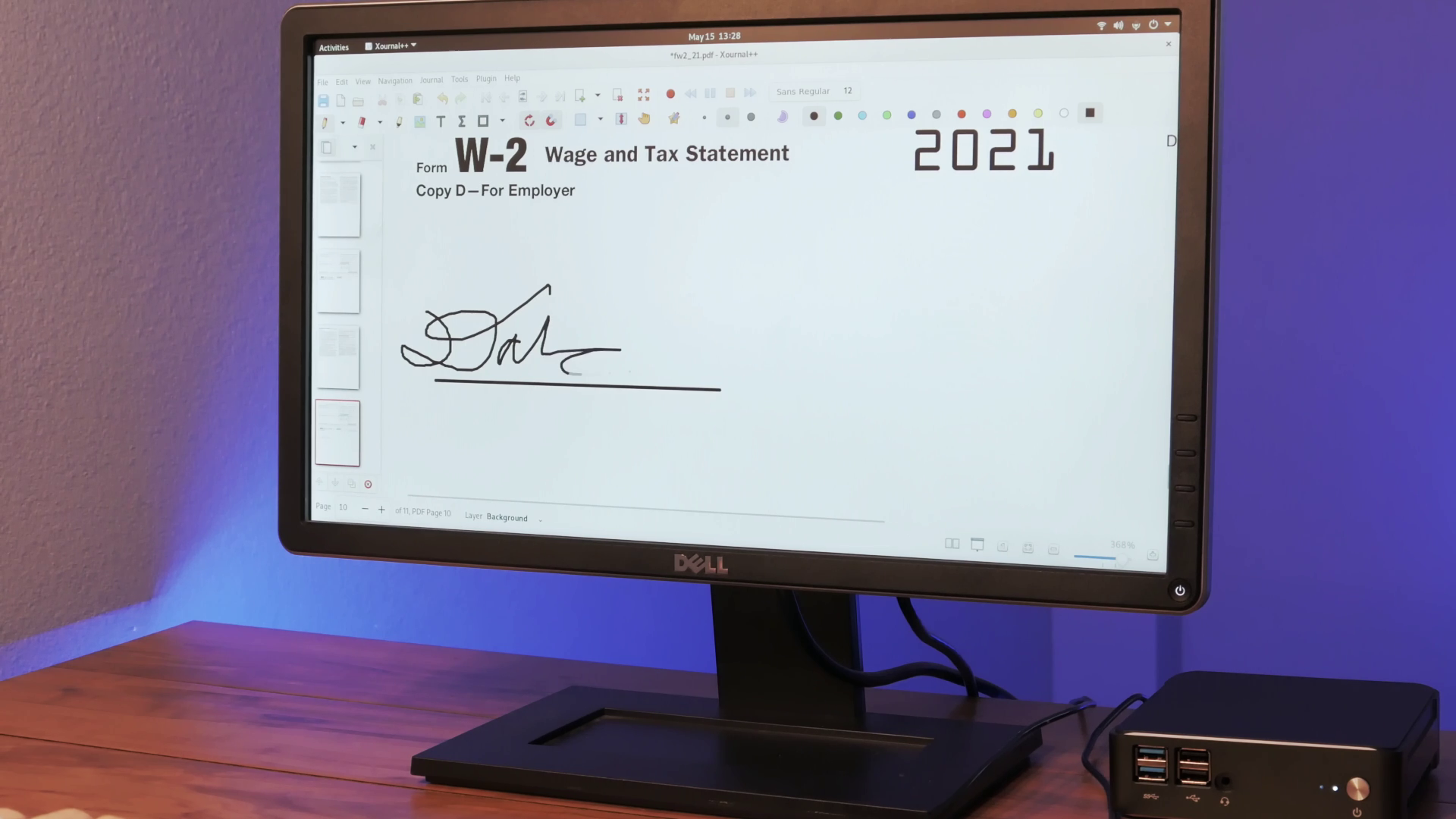 For text editing, Gedit is a seamless replacement for notepad.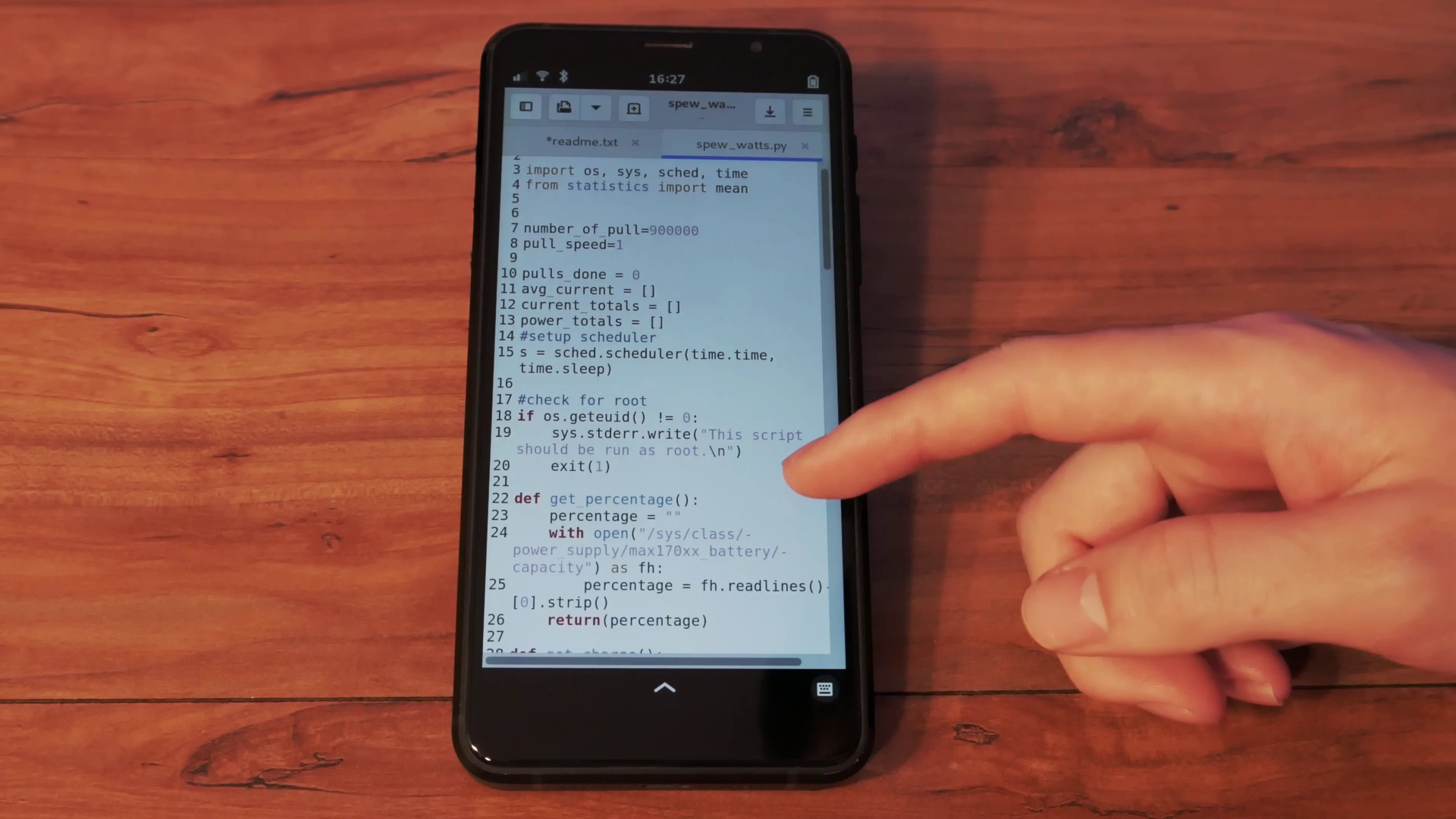 For backups and restoration, we recommend Déjà Dup.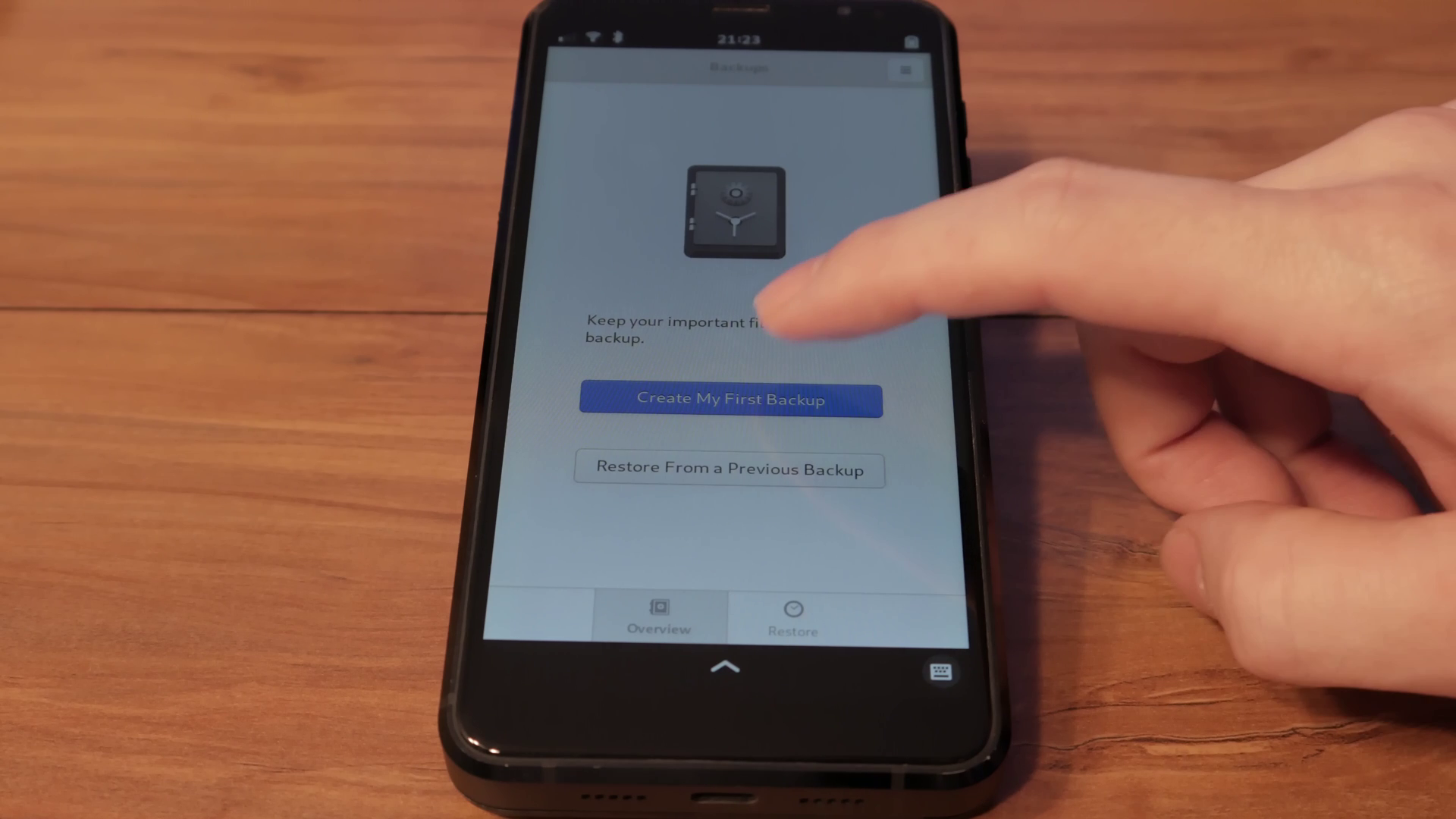 Managing a small business or personal finances? GNUCash can help keep you organized and on track.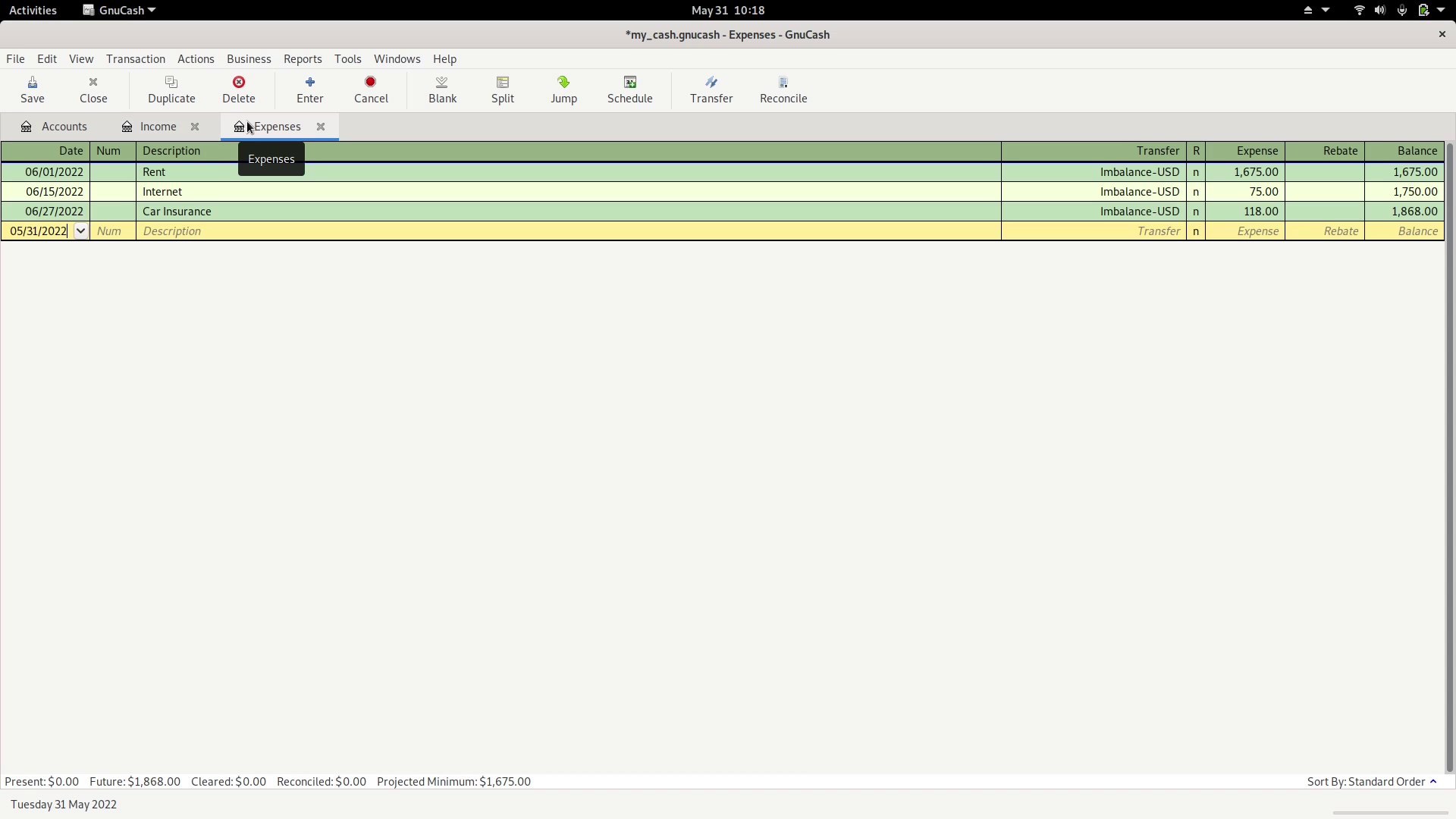 Desktop software breakdown:
Alternatives for Visual Artists
Krita is a professional painting program packed full of features you'll love.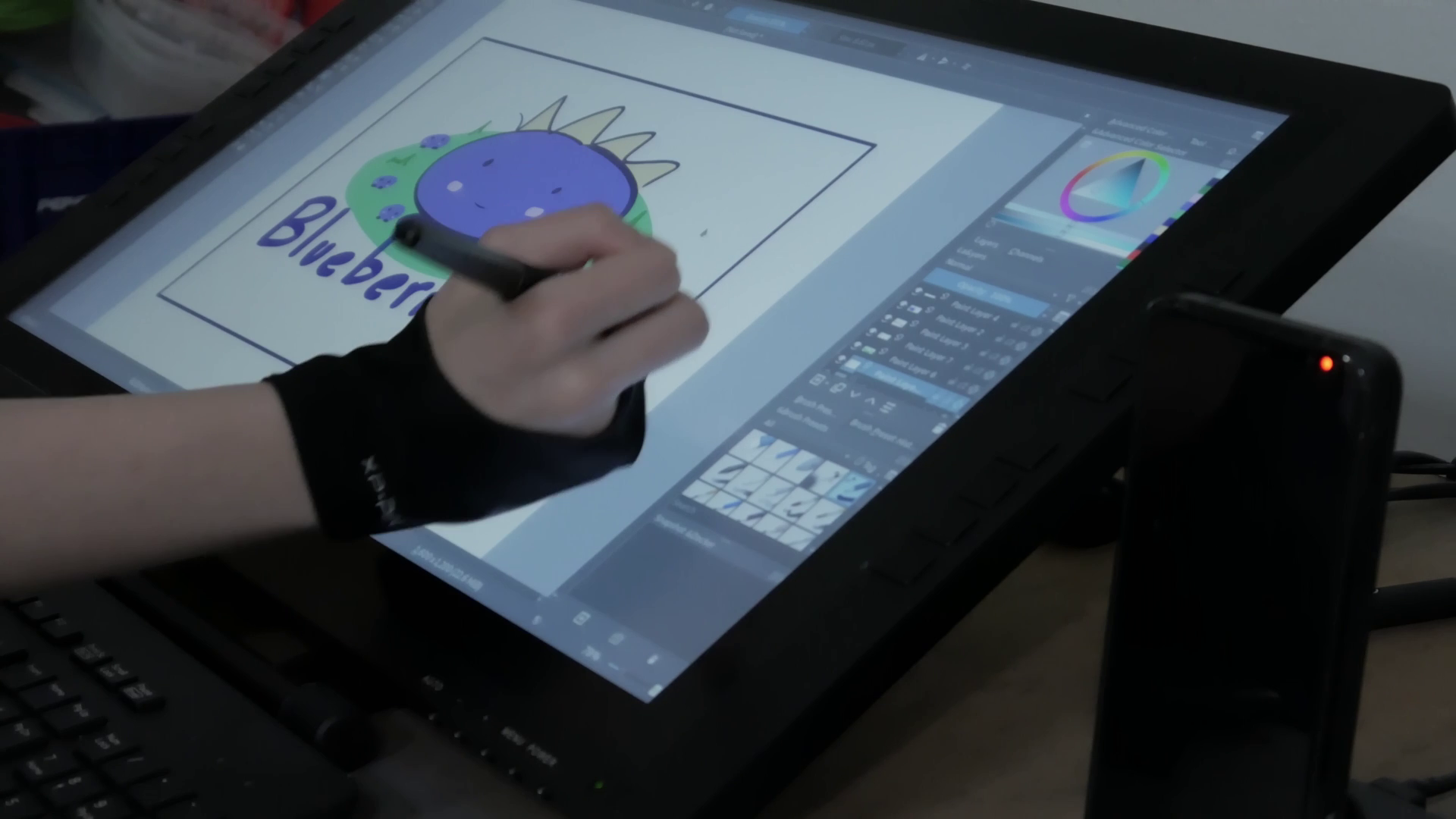 Inkscape is a lot like Illustrator, giving you the freedom to edit SVG files with ease.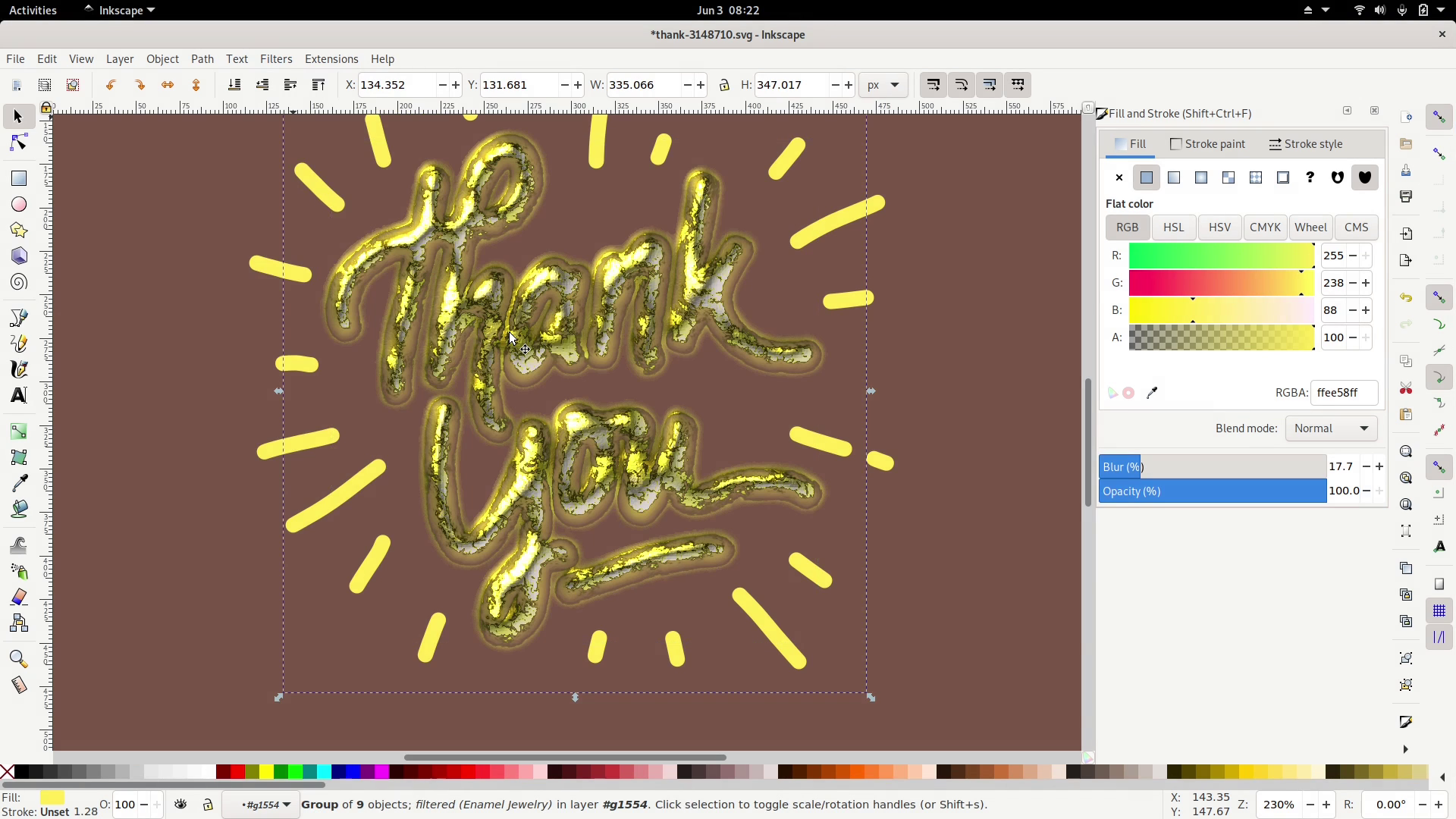 Visual Artists software breakdown:
Alternatives for Video Production
OBS Studio can stream or record your desktop and cameras.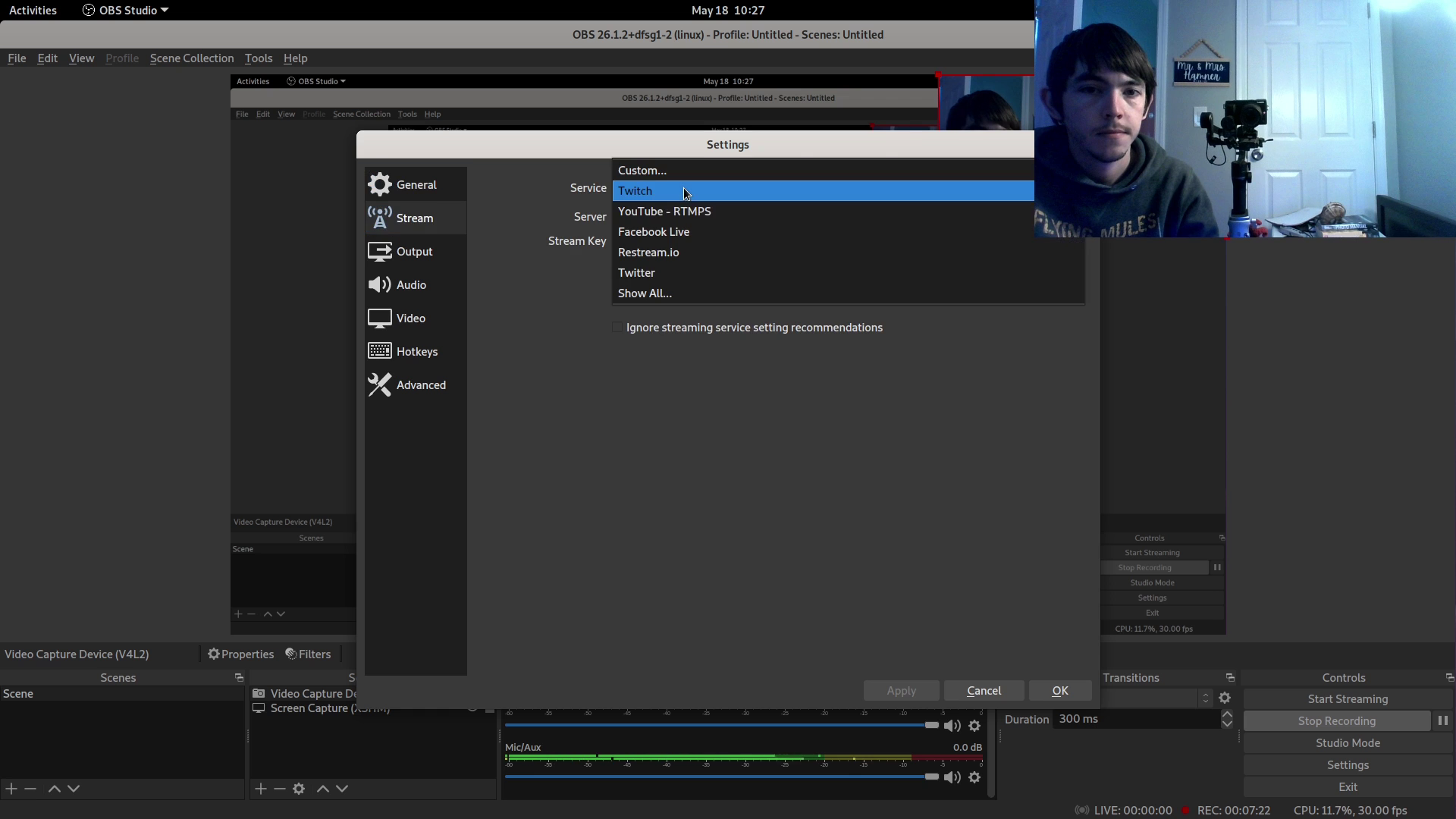 Editing video in Kdenlive is straight forward and well documented.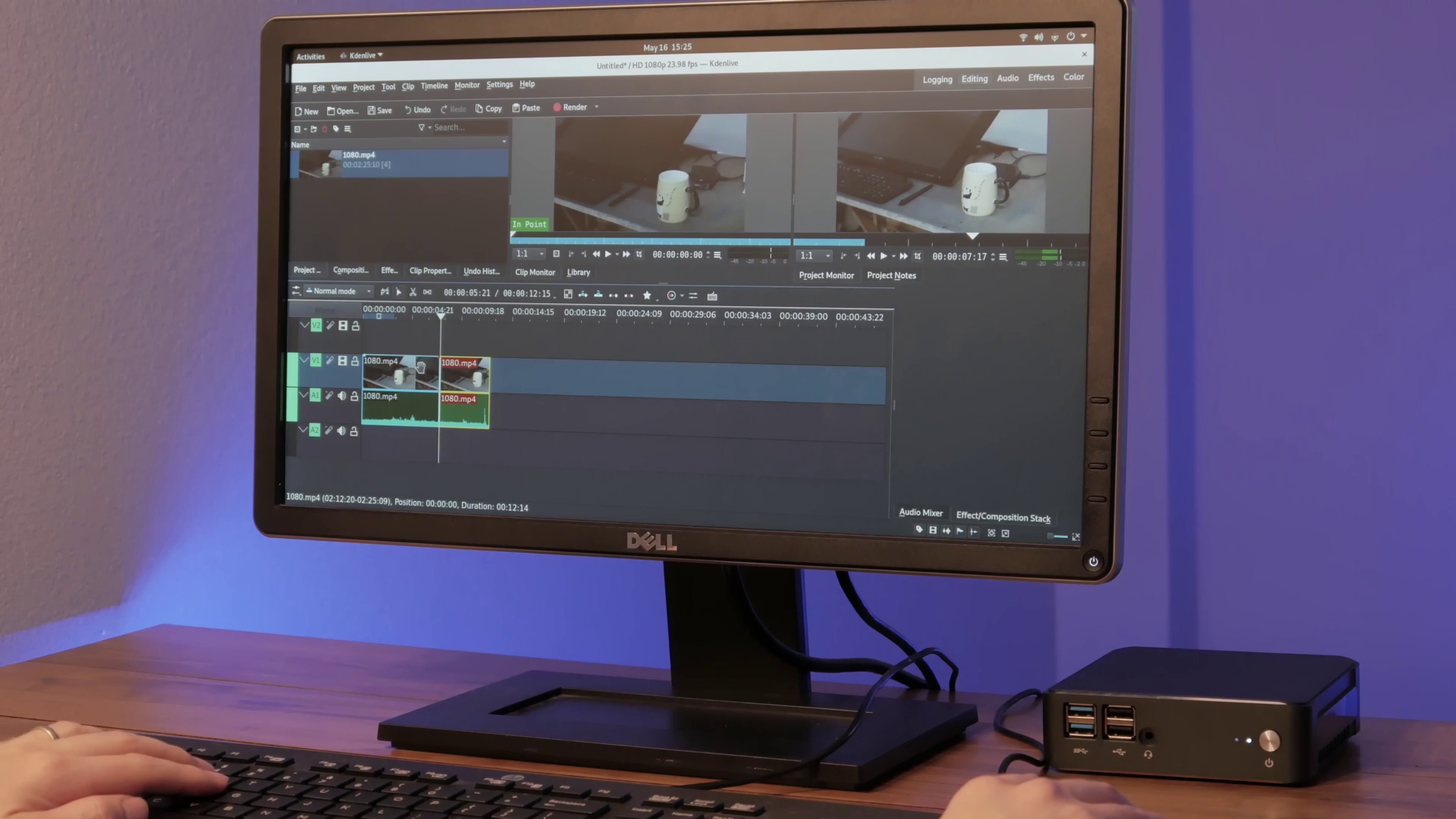 Blender can help you build 3D models or even full animations.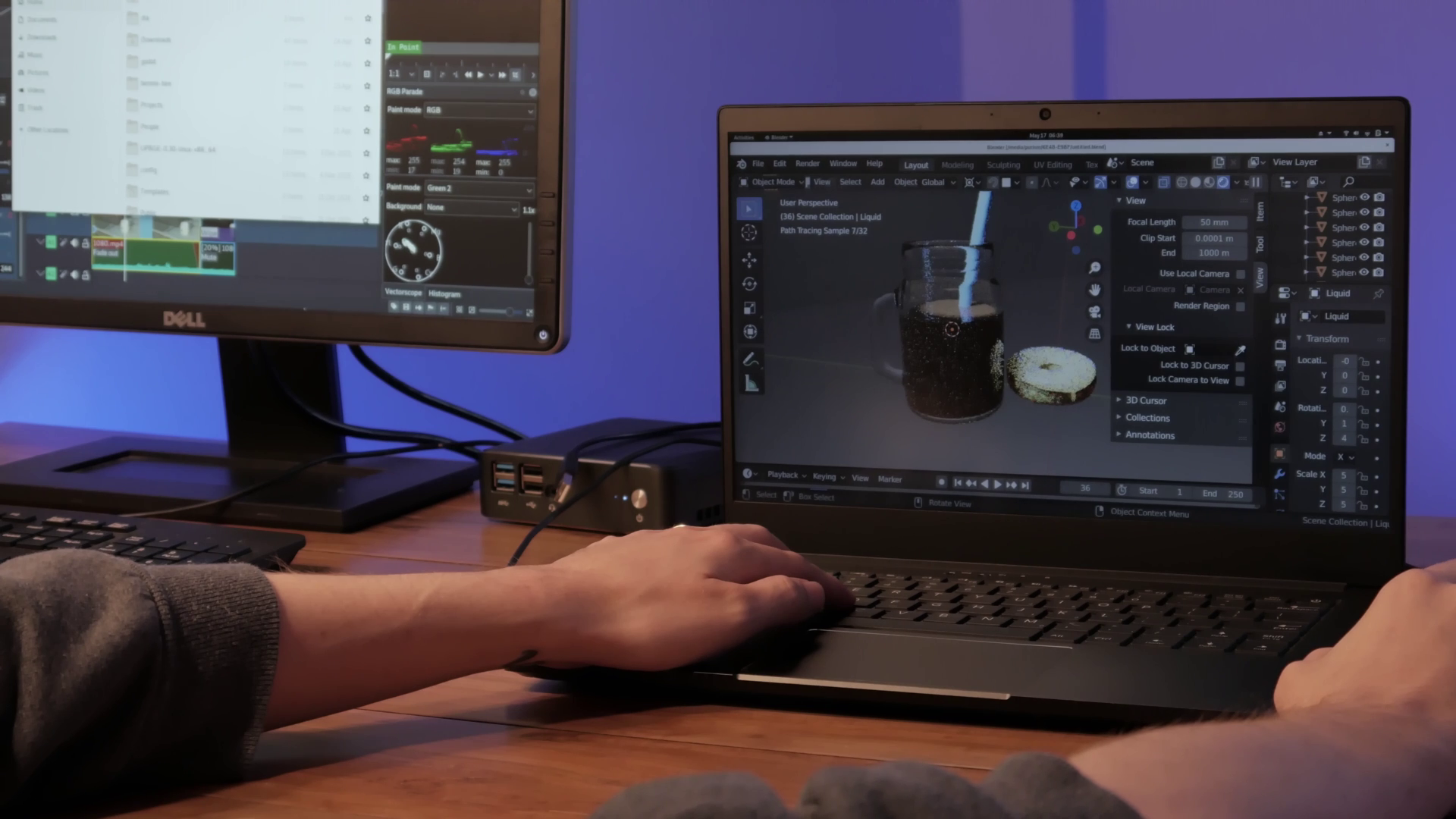 Audacity can help you clean up your audio for a clear, crisp sound.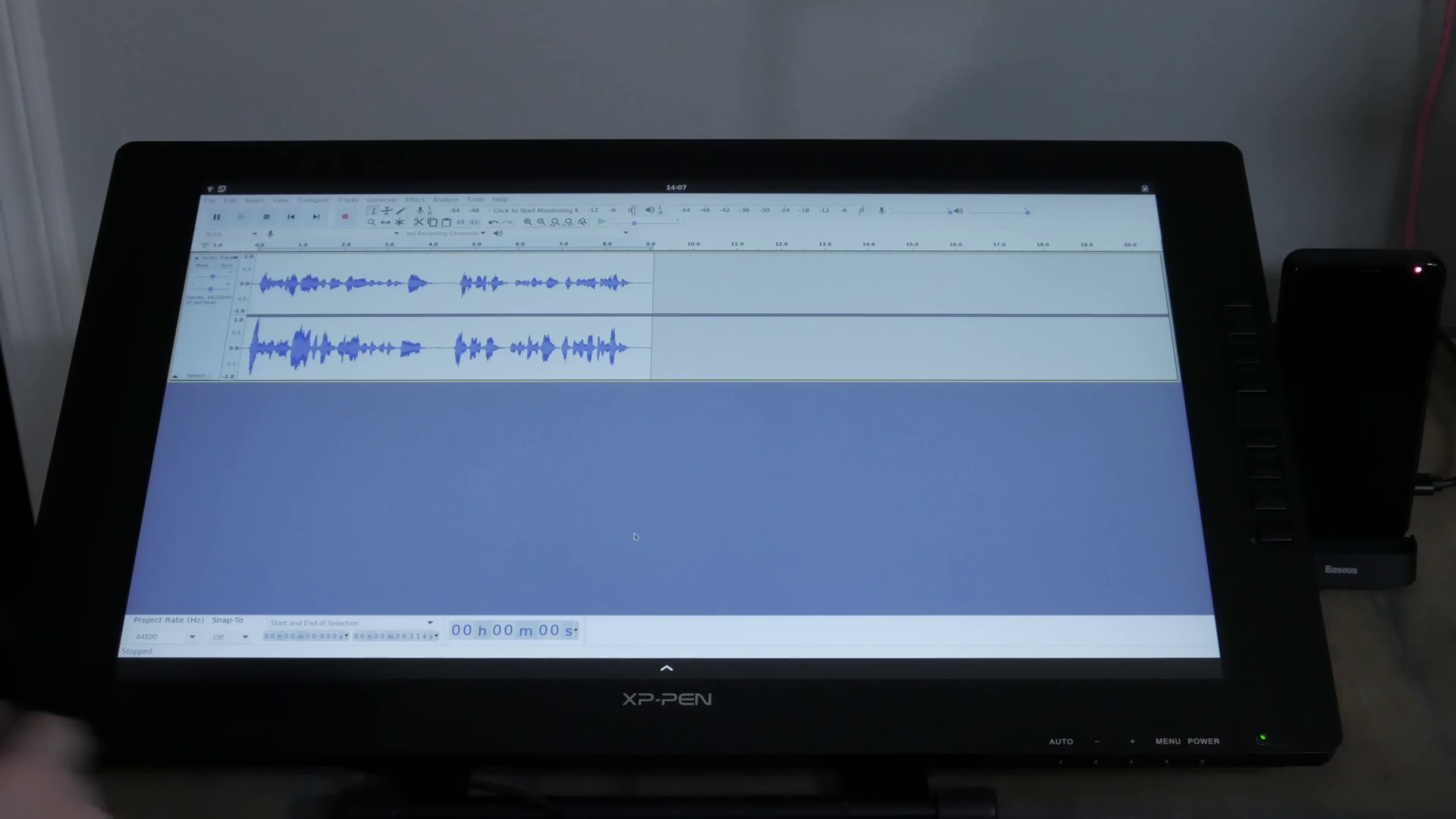 Video Production software breakdown:
Alternatives for Researchers
Need to analyze data, develop algorithms, and create parametric models? Test out Octave and Freecad.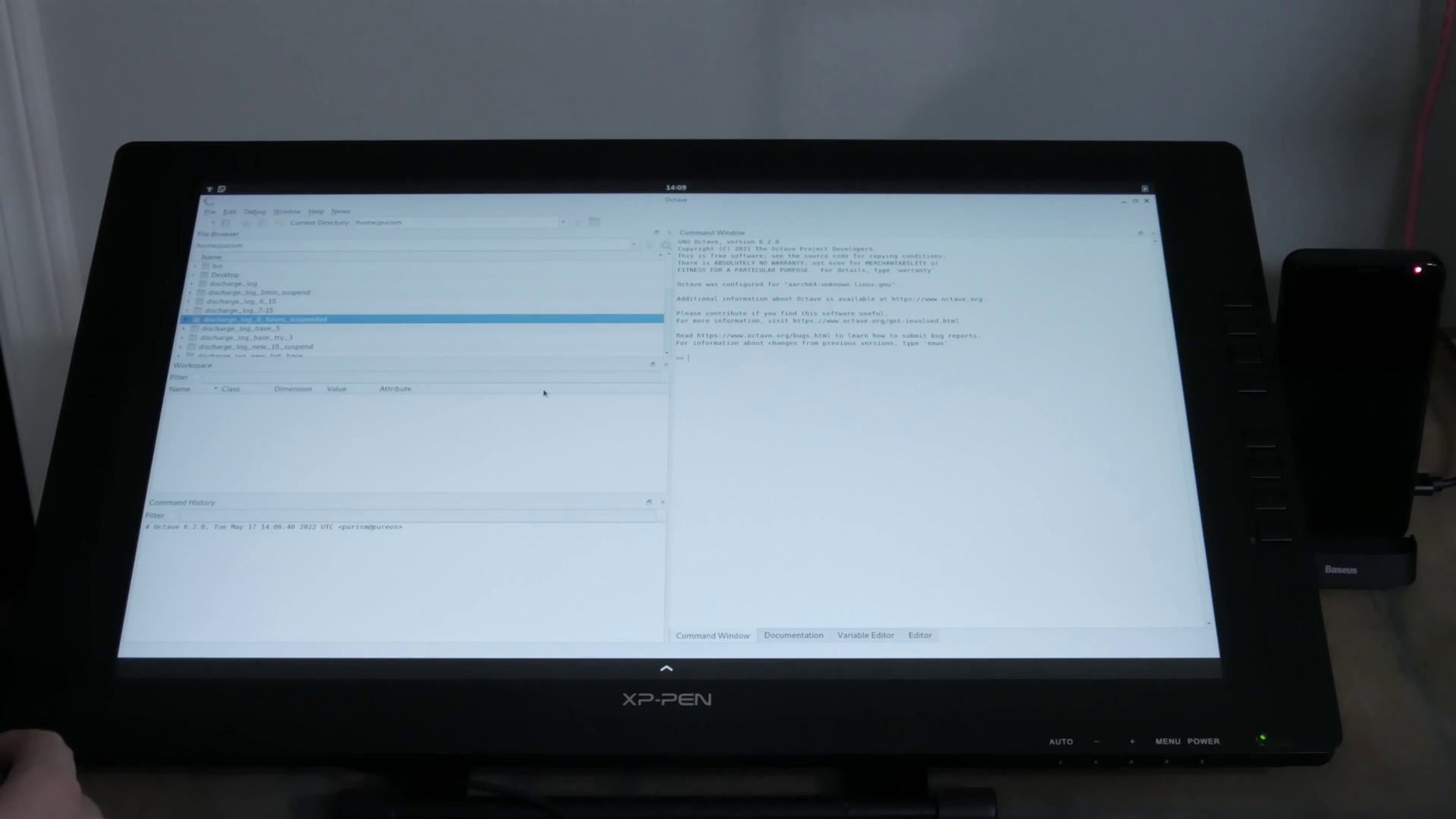 Drive your 3D printers using Cura slicer.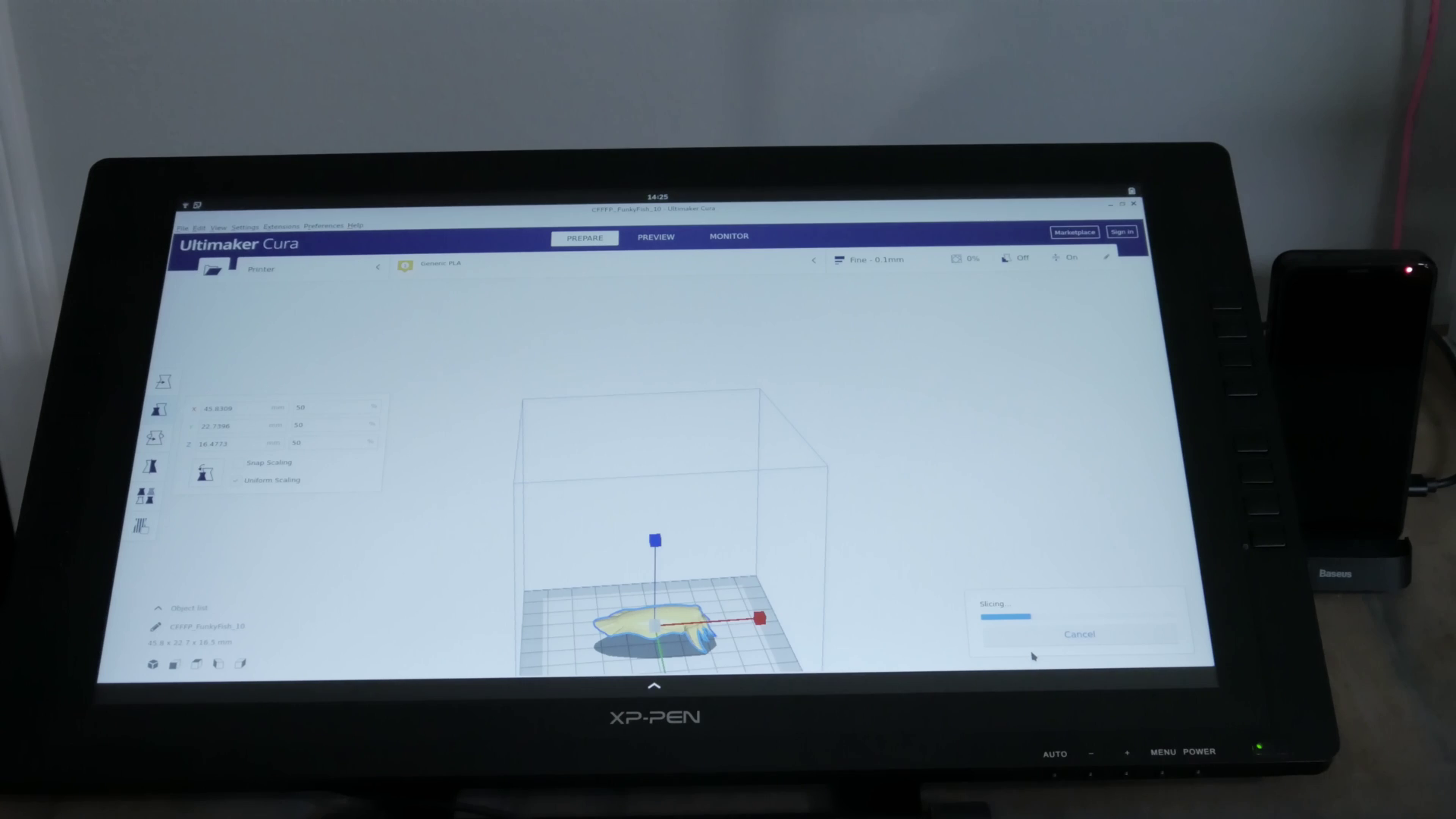 Libre for Researchers software breakdown:
| Use | Name |
| --- | --- |
| Algorithmic models and data analysis | Octave, Freecad |
| 3D printing and slicing | Cura |
Alternatives for Gamers
PureOS has a lot to offer for gaming lovers. For example, if you're a fan of Minecraft, Minetest can behave just about identically when selecting the correct mod pack within the menu.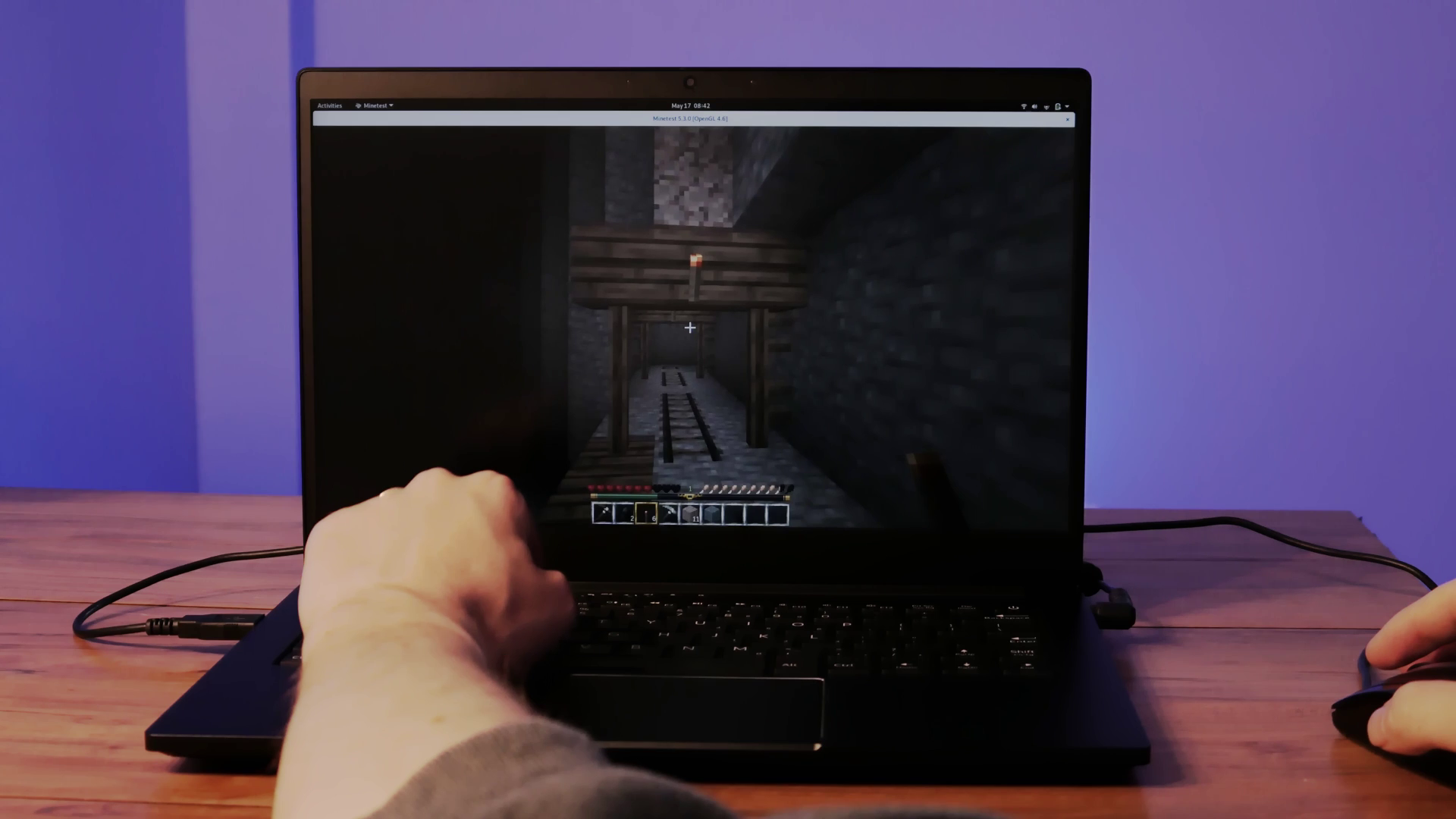 Need a racing game? SuperTuxKart can scratch that itch.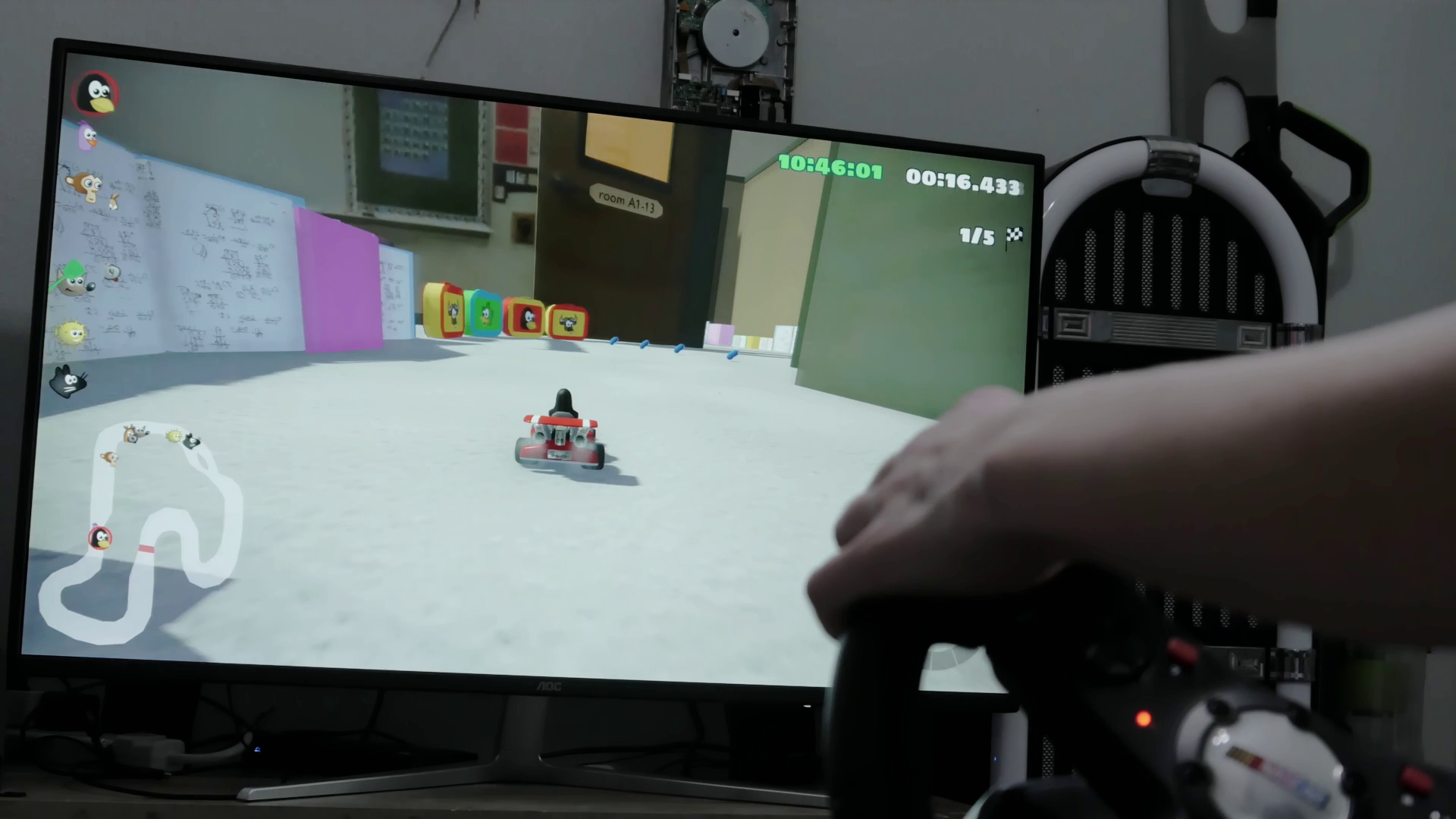 PureOS has quite a few first-person shooters just clicks away. Enjoy games like Openarena and Red Eclipse.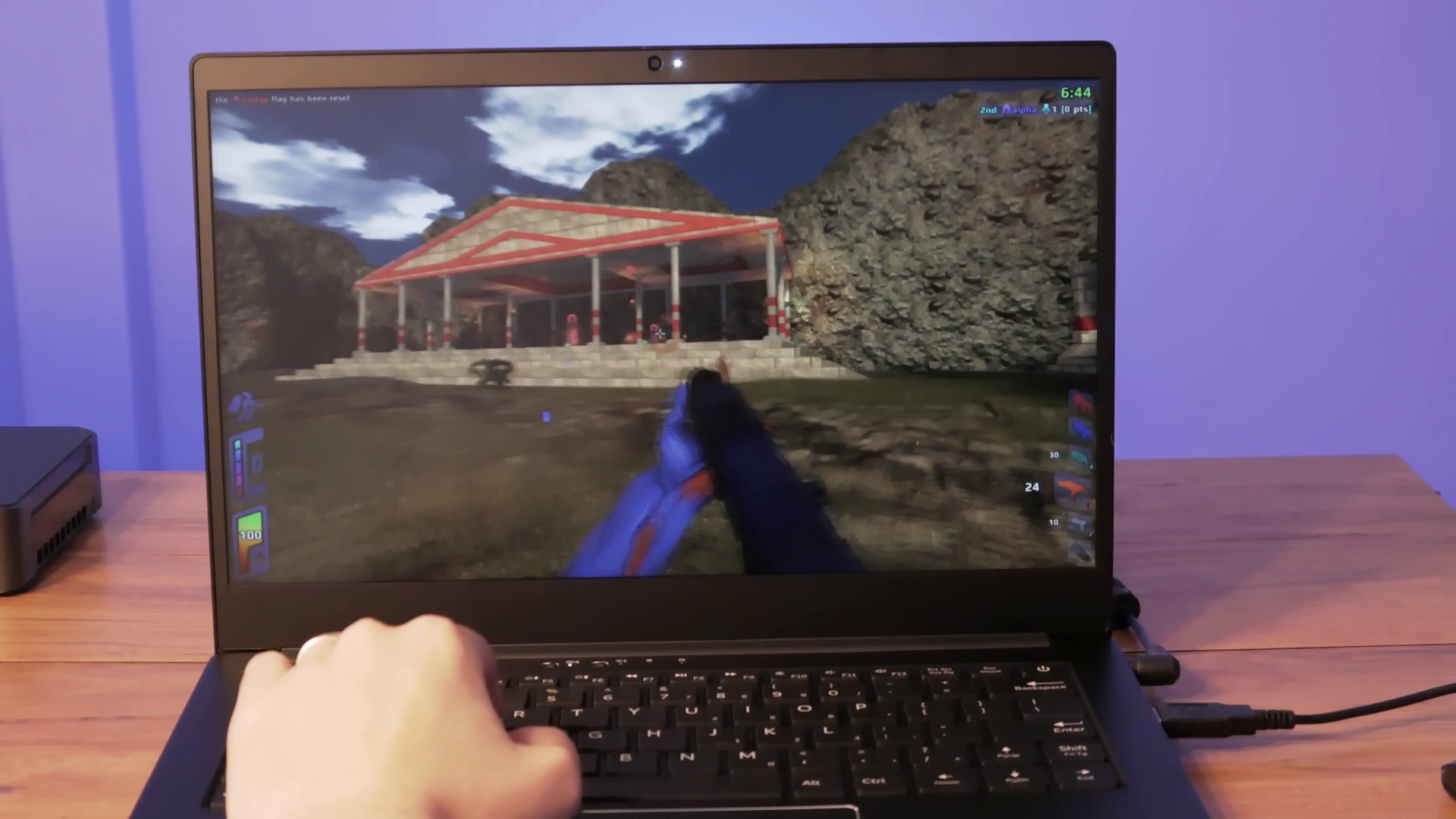 Side-scrolling fans will be please to find a fully fleshed-out game in Super Tux.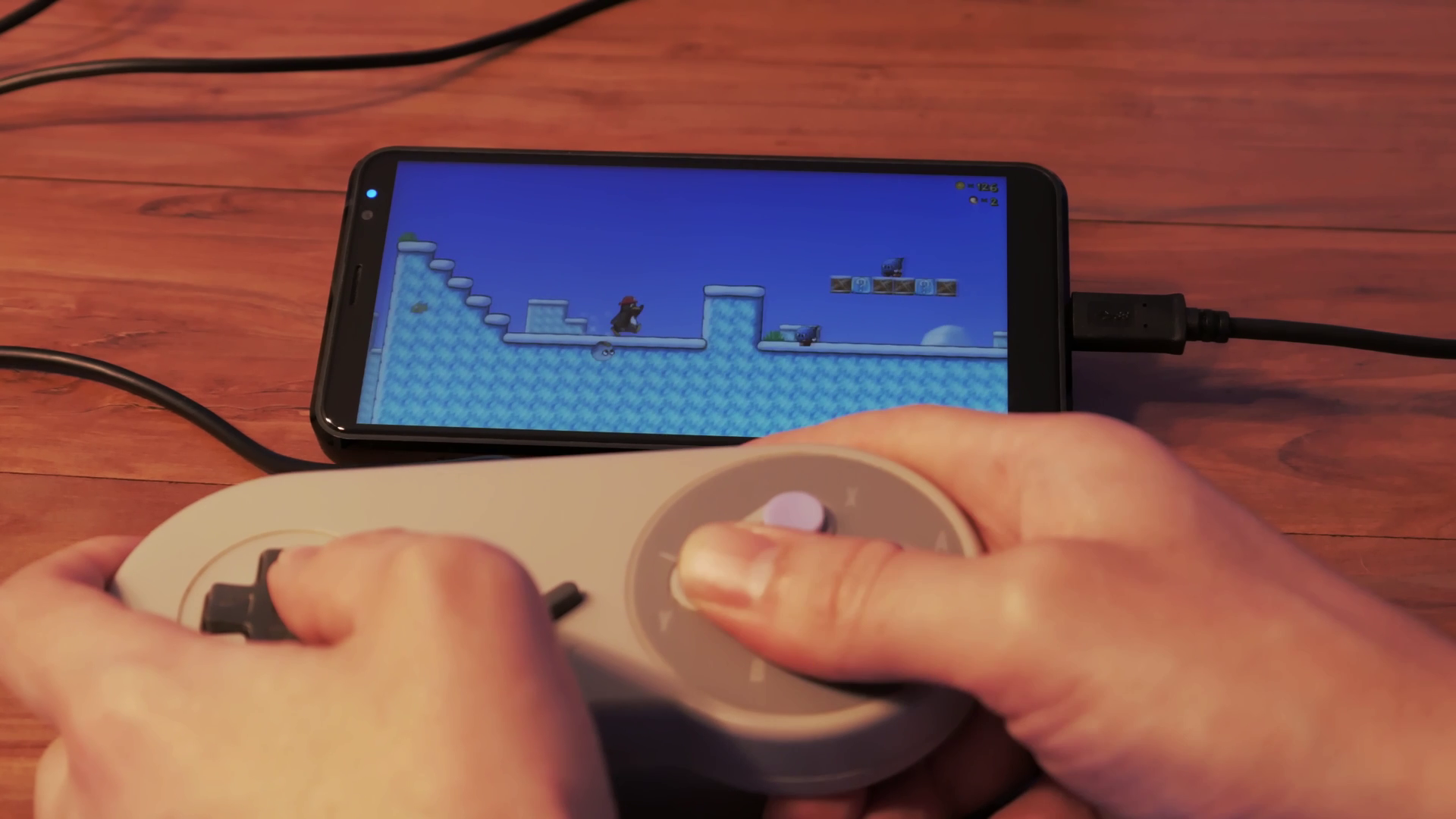 We have a lot of games that work out of the box on our Librem devices; check out these videos for a more in-depth view of all the game options.
Games software breakdown:
Alternatives for the Web
To get started avoiding online trackers and data collection, try out DuckDuckGo instead of Google.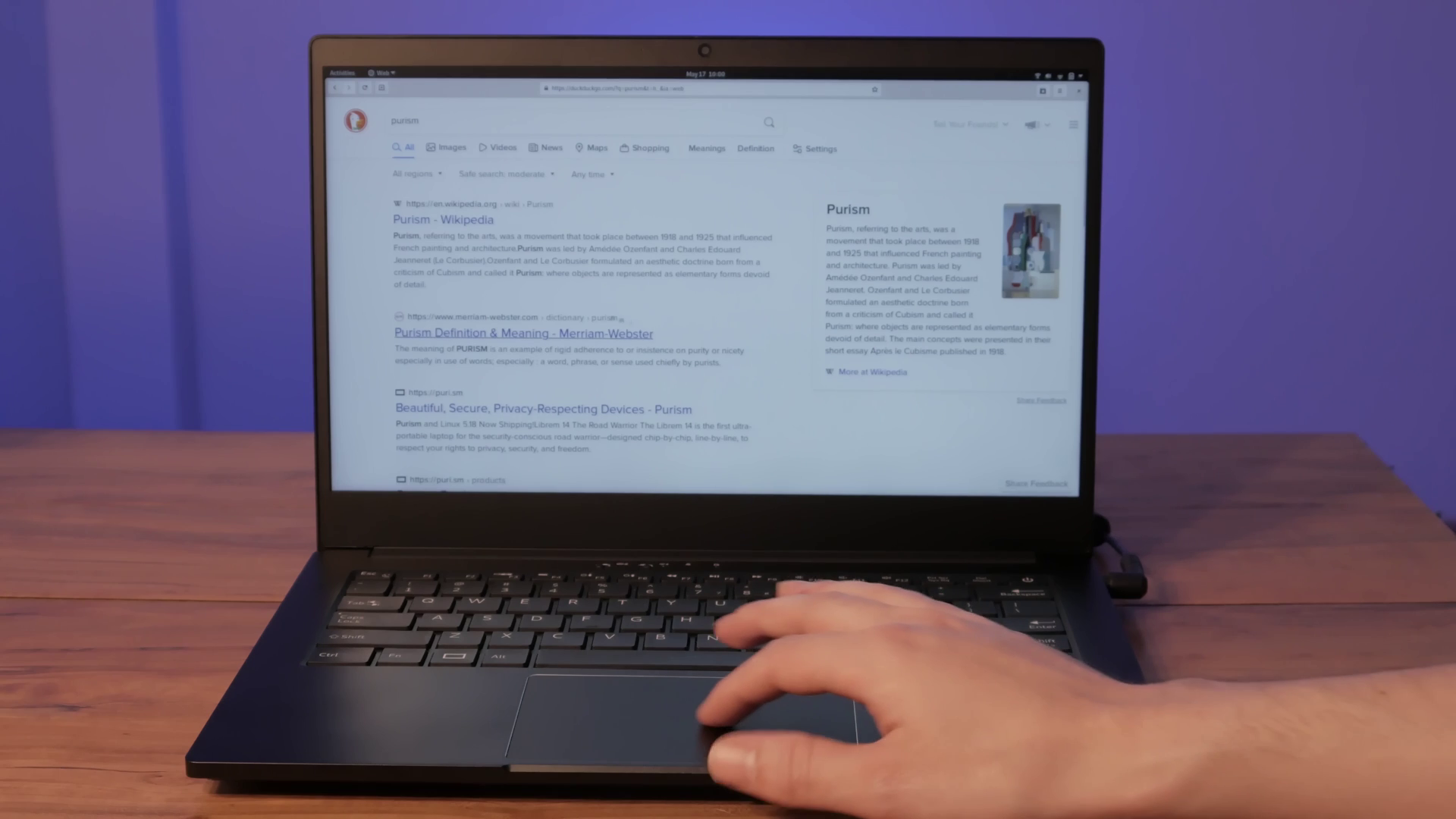 Instead of uploading your project to google drive, try out online document sharing with Nextcloud.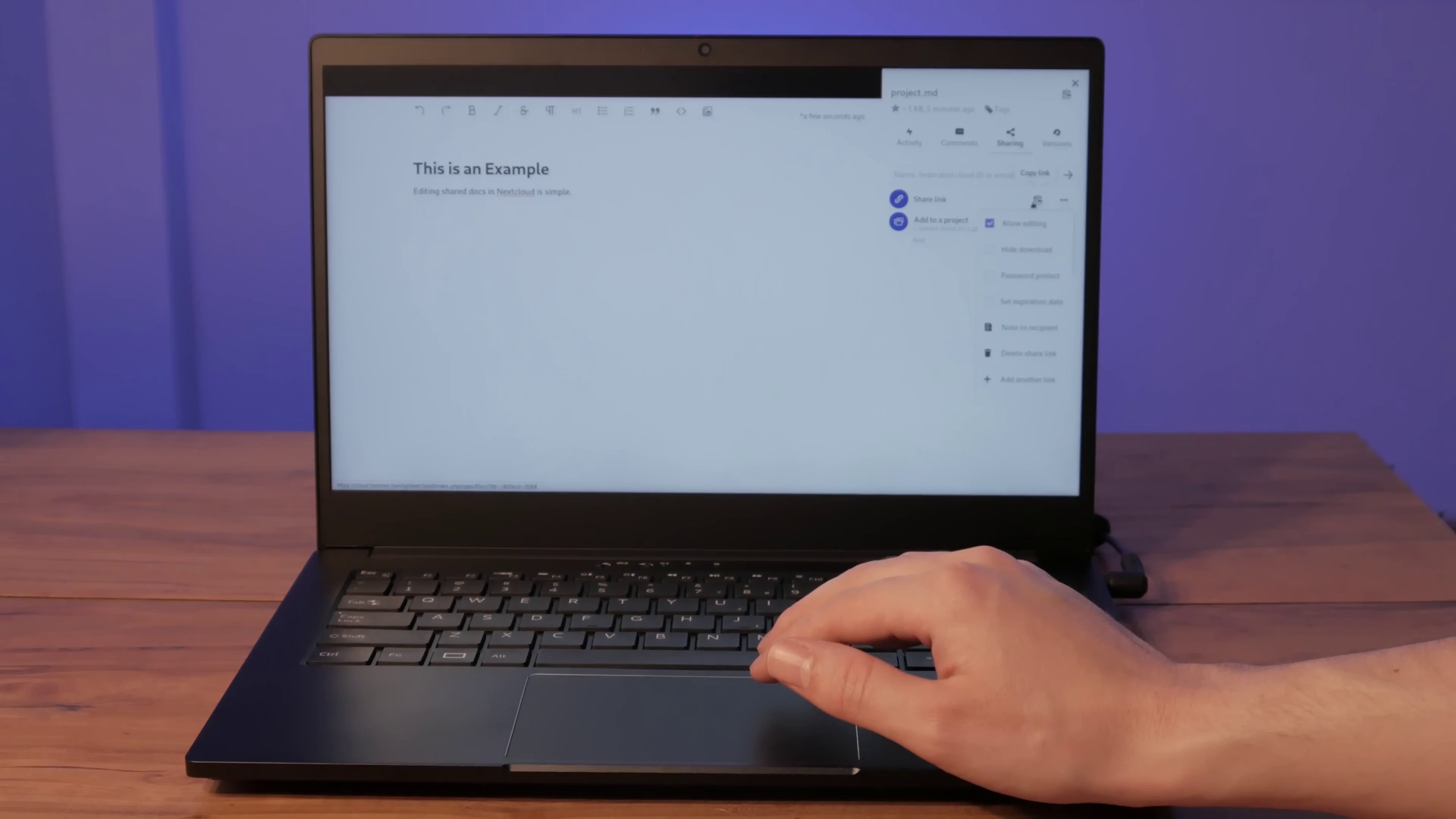 Instead of streaming from 12 different online services, put your media on a service like Jellyfin.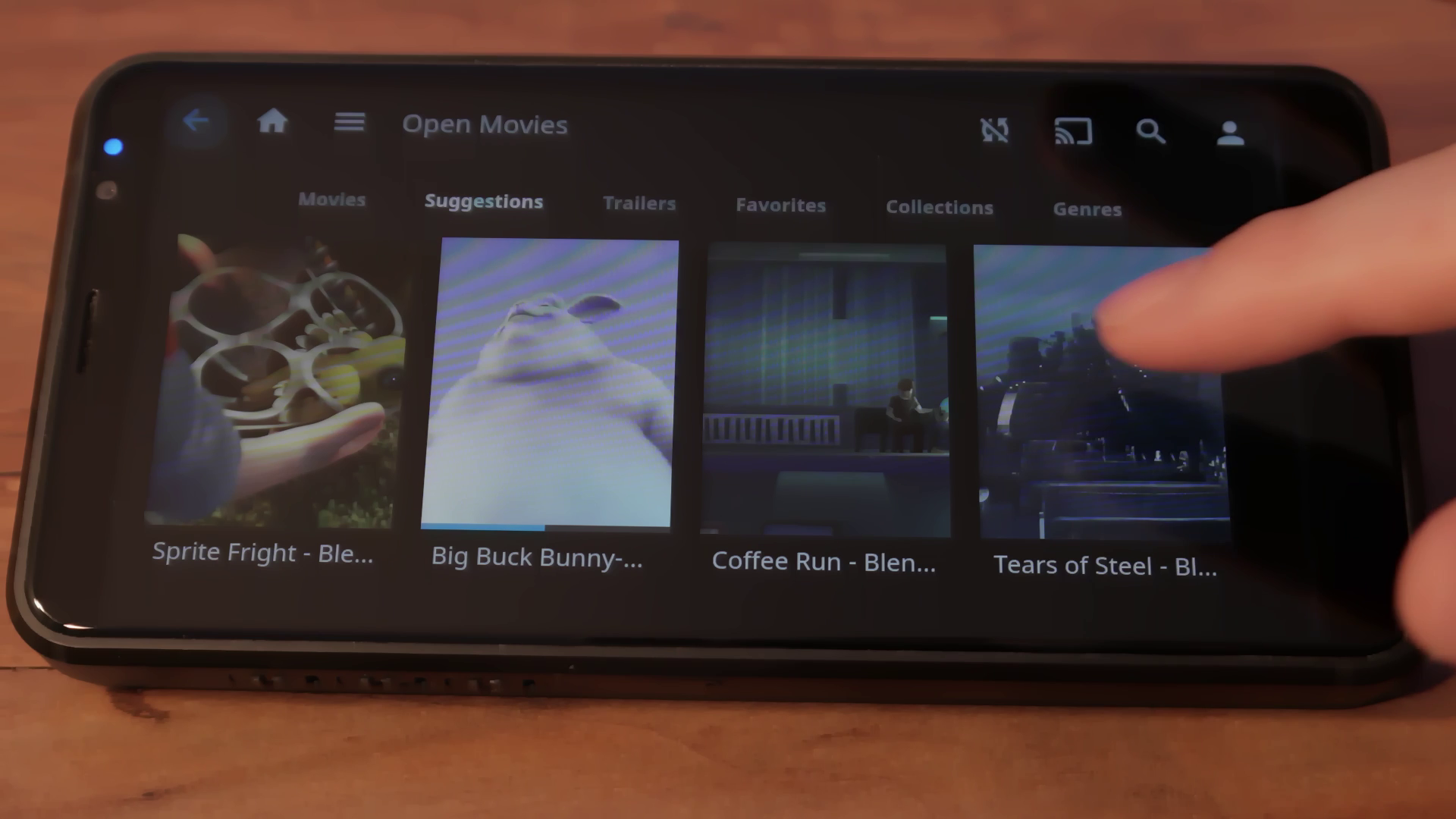 Need to meet up online? Skip the account setup and set up a meeting using Jitsi.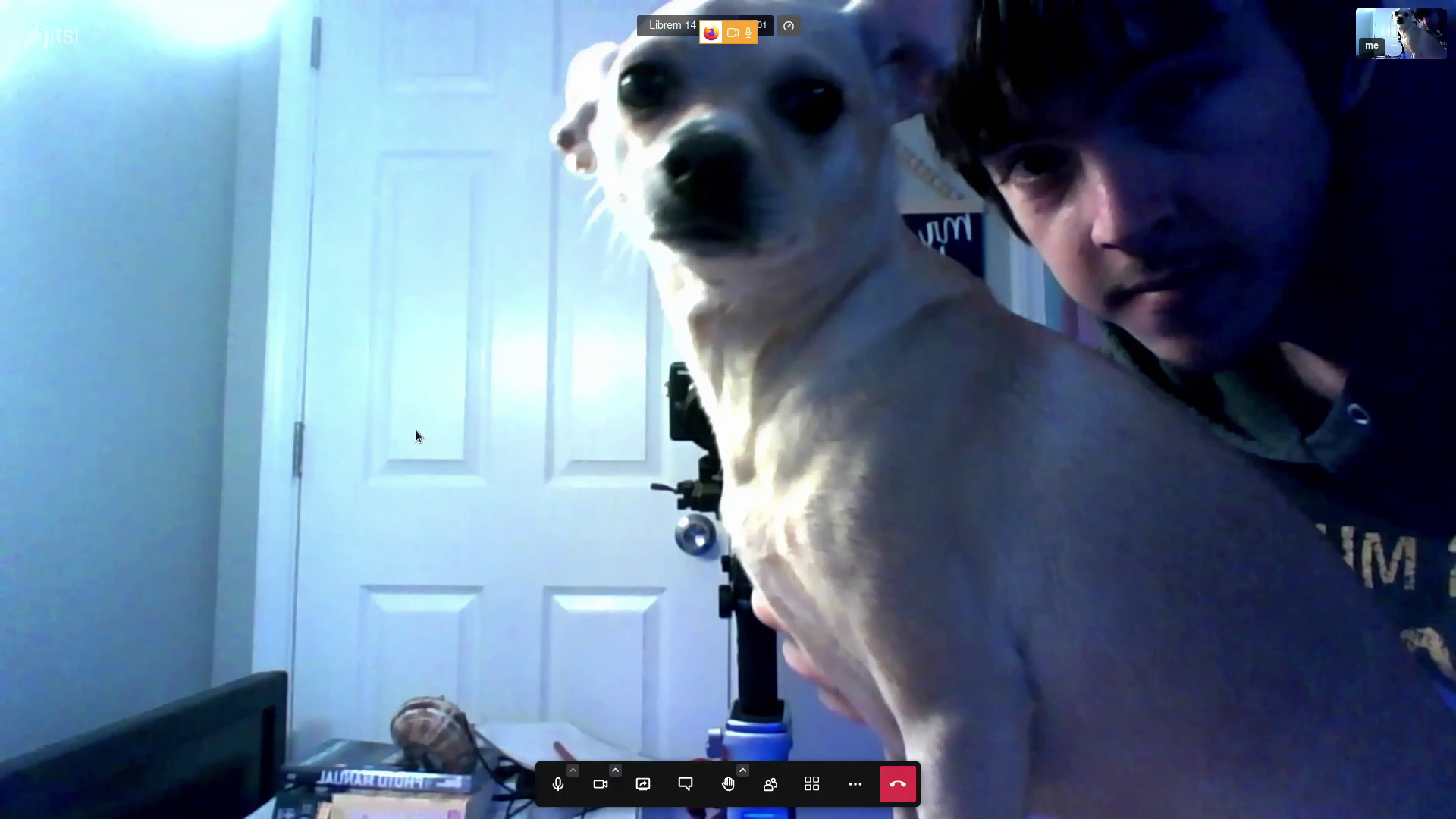 Need to chat with friends and family; instead of being subjected to creepy metrics and data analytics, try out Element. This is a perfect place to create a safe encrypted digital chat.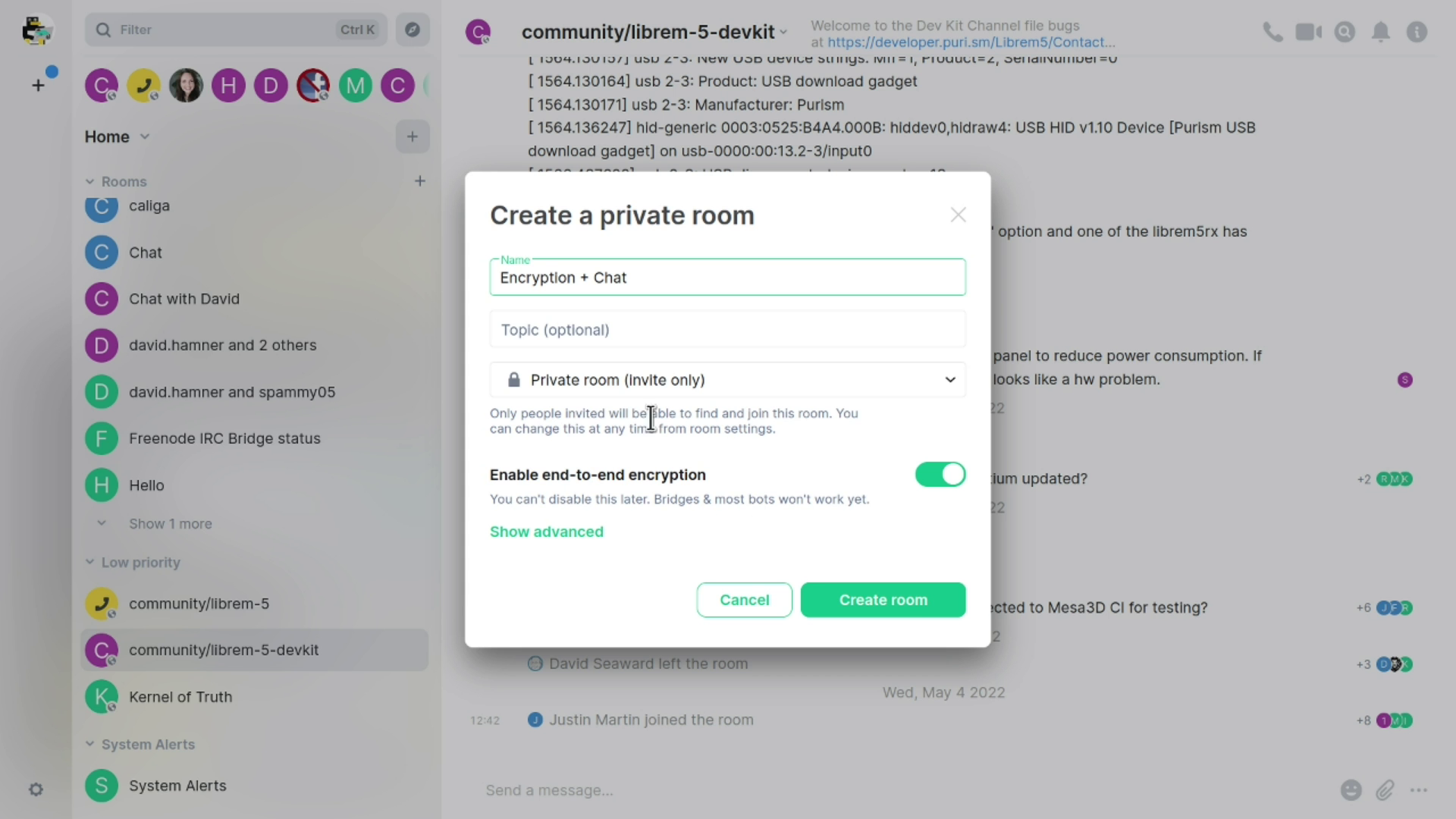 Services software breakdown:
Alternative Social Media
Get social media without the tracking or algorithms, and find the server right for you inside the Fediverse. For example, our Librem social instance refines your feed to just your subscriptions. No automatically generated content will be shoved in your face. While mobile, you can easily toot at your friends with Tootle.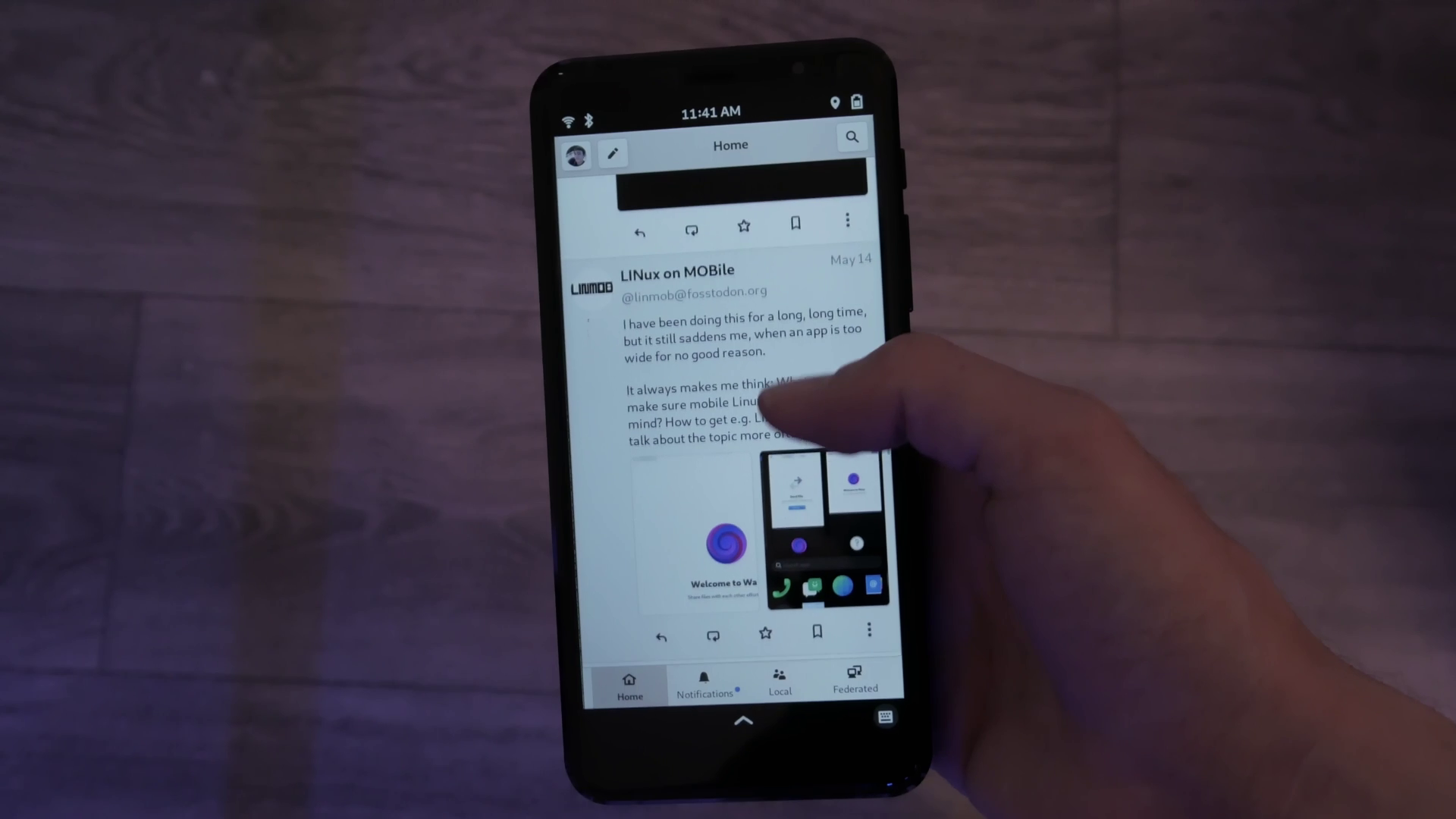 Services software breakdown:
Wrap Up
Software should be accessible to anyone who wants to learn, edit, or share a program. In just about every case, there is a free software alternative for whatever you do, and it's easy to install on PureOS. If we missed your favorite PureOS program, feel free to send us feedback at feedback@puri.sm
Purism Products and Availability Chart
The current product and shipping chart of Purism Librem products, updated on September 19th, 2023