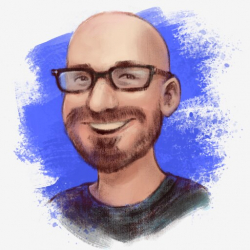 Founder and CEO
PGP Fingerprint: B8CA ACEA D949 30F1 23C4 642C 23CF 2E3D 2545 14F7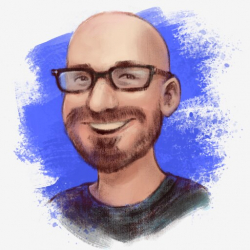 Latest posts by Todd Weaver (see all)
We had two small motherboard fabrication issues with the Librem 15 rev2 (second) prototype Monday of this week, it was sent back to fabrication to resolve those issues Wednesday of this week, and we are expected to receive an updated version (our third prototype) in South San Francisco before Thursday, August 13th (being sent out priority Monday August 10th).
While we were hoping to approve the last prototype, we were not lucky in that hope, but the changes to the motherboard design were minor enough we got a quick turn around from fabrication.
To keep a running update on dates:
I will make an effort, as we approach this exciting milestone, to post updates on a weekly or more frequent basis.
Thank you!
Todd Weaver & Purism Team