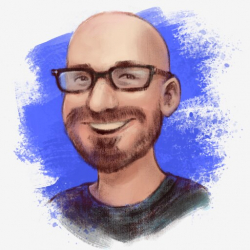 Founder and CEO
PGP Fingerprint: B8CA ACEA D949 30F1 23C4 642C 23CF 2E3D 2545 14F7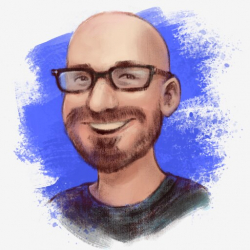 Latest posts by Todd Weaver (see all)
We received the Librem 15 rev2 (third) prototype August 13th (Thursday) of this week!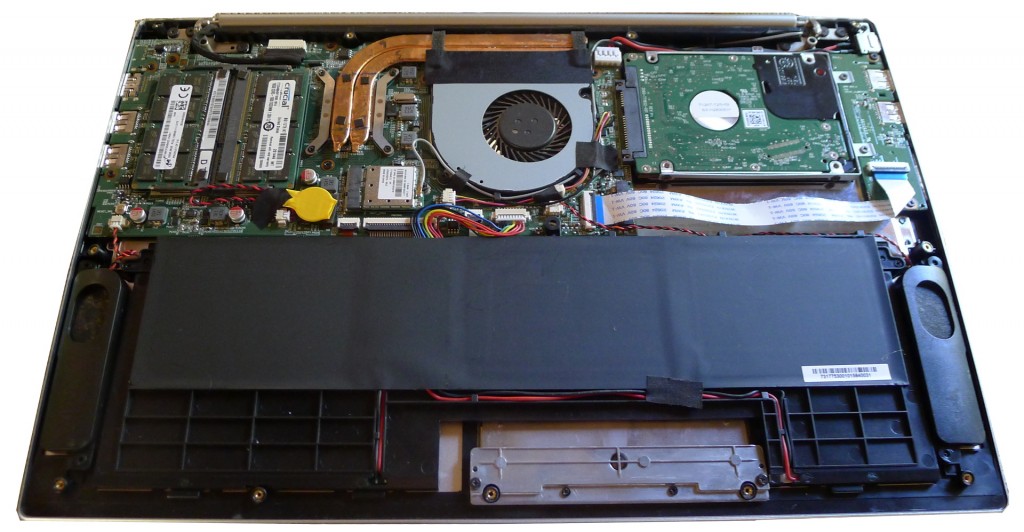 We wanted to get a quick post up that we did receive the Librem 15 rev2, and are beginning testing. We will be posting a lot more as we test through this prototype.
Oh, and yes that is 32GB (2 16GB sticks) that is working with the Intel i7-5557U.
To keep a running update on dates:
August 10th – Ship second prototype
August 13th – Receive third prototype (test)
August 17th – "green light" fabrication
August 20th – Todd on-site @ fabrication in Shenzhen
[3-4 weeks fabrication]
September [15th-20th] – Receive hardware for assembly
September [24th-28th] – Ship first orders of Librem 15 rev2
Thank you!
Todd Weaver & Purism Team
todd@puri.sm