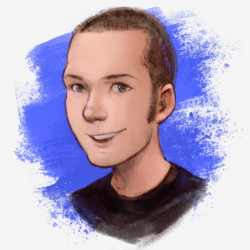 PGP ID: 0xB9EF770D6EFE360F
Fingerprint: 0DFE 2A03 7FEF B6BF C56F73C5 B9EF 770D 6EFE 360F
Librem Social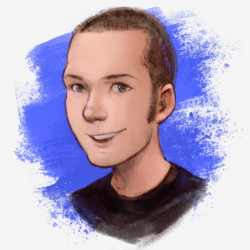 Latest posts by Kyle Rankin (see all)
This is the third in a series of posts updating our progress in shipping through the backlog of mass-produced Librem 5 orders. If you have not yet read Part 1 and Part 2, I recommend you do so, as in those parts I discuss our current strategy of splitting the remaining Librem 5 orders into three production runs, E3, E4 and E5. In this post I will give a brief status update on our progress to date and what milestones are remaining between now and when we reach shipping parity with the mass-produced Librem 5. At that point the mass-produced Librem 5 will join Librem 14 and Librem 5 USA as a product that ships within our standard 10-business-day window.
New Accessories
Since our last post we have announced a few new accessories for the Librem 5 including a Rigid-Flex Breakout Board and our new Lapdock Kit. This joins a list of other accessories that can be added to a Librem 5 order.
When we contact customers to get their current mailing address, they also have an opportunity to add accessories from extra batteries, OpenPGP smart cards,  AweSIM cellular service, or privacy screens to ship out with their order. Since most of these accessories can be shipped in the same box as the Librem 5, customers can add them to their order before it ships without adding any additional shipping costs. The one exception to this is the Lapdock Kit, of course, since it is much larger and ships separately.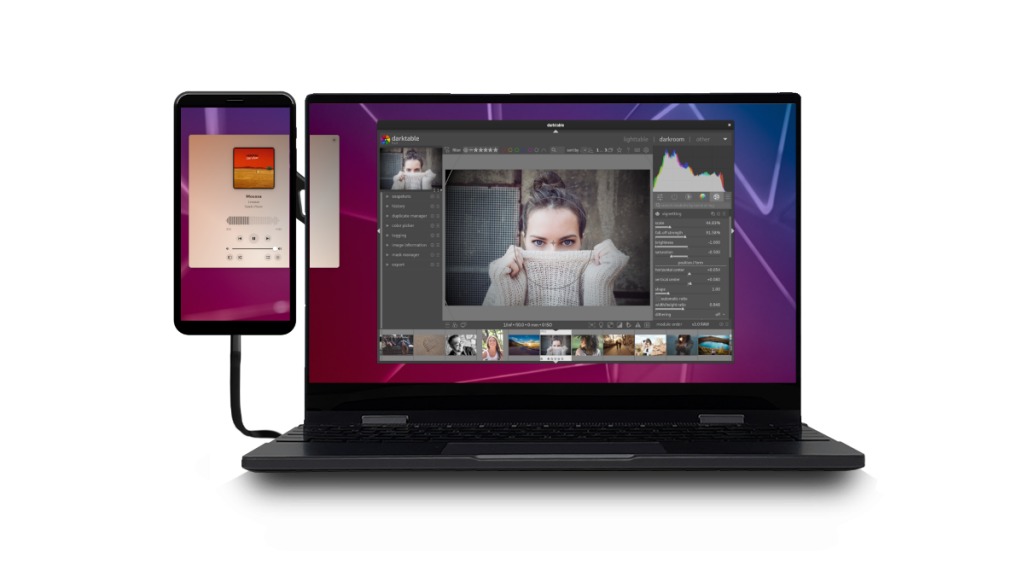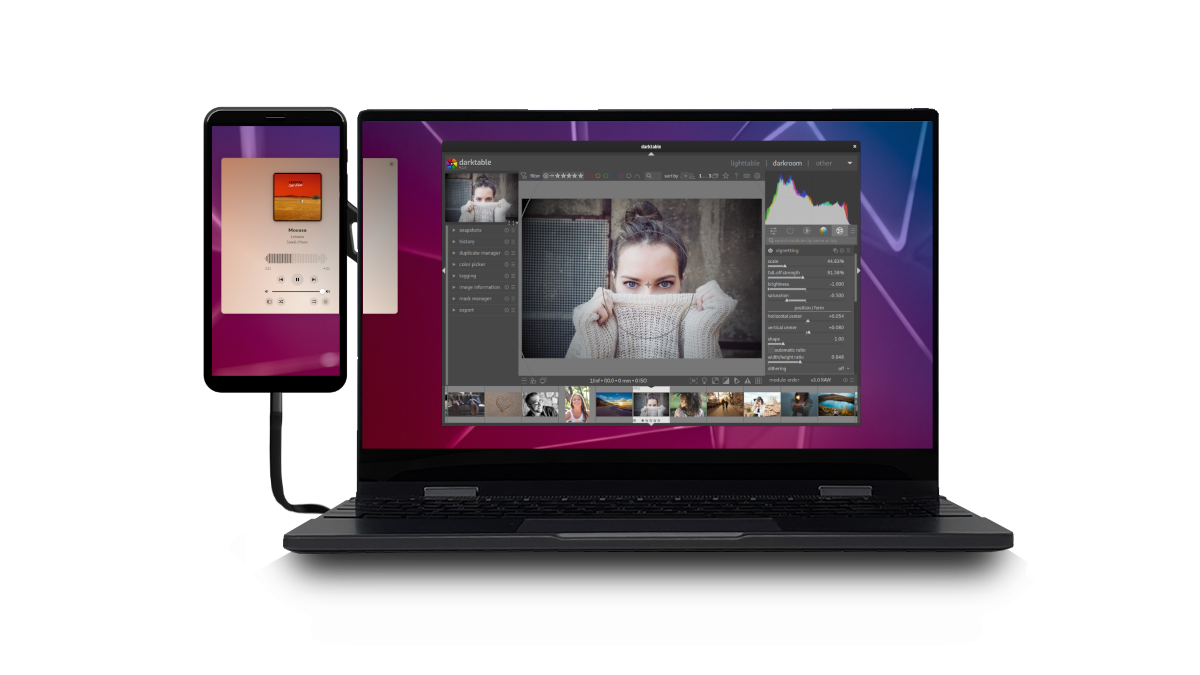 Also, the modular nature of the Librem 5 means it is easier for us to make upgrades to hardware components, and in this case an upgrade that benefits Librem 5 pre-orders we are now shipping. At the beginning of the year, we started shipping Librem 5s with our new SparkLAN WiFi/BT module. Read this post for more details.
Production Batches
In my previous post, I summarized our production status in this way:
We have been steadily increasing the number of Librem 5s we can process each week, and as of this post, we have shipped the majority of Librem 5s from the E3 batch, and at the current rate will likely finish shipping that batch some time in early February 2023.
Our increased rate at processing Librem 5s has allowed us, as we estimated, to ship through the remaining E3 batch and we are now well into shipping the E4 batch. As of the time of this post, we are now halfway through 2019 with more Librem 5s going out each week. If your order was placed before this time frame and you haven't heard from us, please contact support@puri.sm with your pre-order number.
We continue to work on ways to improve our throughput to get through the remaining phones even faster. For instance, we have significantly increased the number of customers we contact over email in each shipping batch. This allows us to ensure that while we wait for new customers to get back to us with accessory orders or updated shipping information, our fulfillment pipeline can stay full.
You can see a summary of our current batch status in the following table:
| Batch Name | Batch Status | Order Date Range |
| --- | --- | --- |
| E3 | Production Run Complete, Shipping Complete | 2018-09 - 2019-03 |
| E4 | Production Run Complete, Shipping In Progress | 2019-04 - 2021-05 |
| E5 | Production Run Starting | 2021-06 - Shipping Parity |
There are a few notable updates in the table. First, as I mentioned earlier, we have finished shipping through the E3 production run and are now shipping through the E4 batch. We are also starting the E5 production batch after a bit of a delay. In my previous post I mistakenly said that we had secured all of the parts for that run. It turns out there were a few parts left to secure due to chip supply chain challenges that haven't yet let up. Like with E4, we pulled some components from our Librem 5 USA stock to reduce the amount of more expensive parts we had to secure on the spot market.
Shipping Timelines
Like I said in the previous post, I hesitate to make predictions about shipping the remaining E4 and E5 orders, because we continue to take additional steps to increase the amount of Librem 5s we can ship in a week. We very much want to get caught up on all of the outstanding Librem 5 orders and have new Librem 5s in stock as soon as possible, but we need to get there in a sustainable way.
That said, at the current rate, provided we don't hit any more major delays or issues, hitting shipping parity near the end of Q2 2023, or possibly early Q3 2023 seems achievable. The bulk of our backorders will be handled by the E4 production run, and our E5 production run will not only bring us to shipping parity, but will provide a rather large excess of Librem 5 stock for the future.
I'm starting to see the light at the end of the tunnel, but hitting shipping parity will depend on the E5 production run going according to plan, and our not hitting any more supply chain snags along the way. Because of this uncertainty, I have not yet updated our 52-week lead time on new Librem 5 orders, and will likely not update it until the E5 production run is complete and waiting for its turn to ship to customers. New customers who want a Librem 5 right away still have the option of ordering a Librem 5 USA, which due to the smaller pre-order size hit shipping parity last summer and now ships within our standard 10-business-day window.
We continue to see new customers join our chat rooms to announce they got their shipping email, and also continue to see excited posts on social media. It has been great to share in this excitement, given all of the work that has gone into (and continues to go into) making the Librem 5 a reality. As the number of Librem 5s in the wild grows, we also continue to see more community participation in software development for the platform, which can only build in momentum as more people get their phones.
My next post will likely be timed so that I can announce the completion of the E5 production run, shorter lead times for new orders of the mass-produced Librem 5, and hopefully the path to shipping parity!
Purism Products and Availability Chart
Model
Status
Lead Time
Librem Key

(Made in USA)
In Stock
($59+)
10 business days


Librem Mini
In Stock
($799+)
10 business days
Librem 5
In Stock
($999+)
3GB/32GB
10 business days
Liberty Phone
(Made in USA Electronics)
In Stock
($1,999+)
4GB/128GB
10 business days
Librem 11
In Stock
($999+)
8GB/1TB
3 business weeks
Librem 14
In Stock
($1,370+)
3 business weeks
Librem Server
In Stock
($2,999+)
10 business days
The current product and shipping chart of Purism Librem products, updated on October 19th, 2023