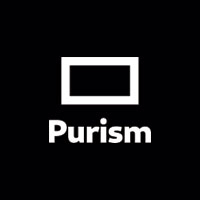 Beautiful, Secure, Privacy-Respecting Laptops & Phones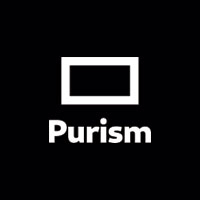 Latest posts by Purism (see all)
How do you do again?
Let us tell you about the new Librem Chat: the no worries, free end-to-end encrypted chat, VoIP and video-calling service.
Social good, freedom personal privacy and security are things you take seriously (and probably think everyone else should, too). And maybe you already know that the Librem Chat is part of Librem One, a suite of privacy-protecting, no-tracking apps and services which aim to make the world a better place.
Librem Chat is:
Decentralized – join chatrooms at librem.one, matrix.org, or any other Matrix domain
Private – create end-to-end encrypted chatrooms that only participants can see
Text, voice and video – communicate any way you want to
Mix and match – use either the official app or a compatible app; use our app on a compatible service
Convenient – connect from any device with a compatible app
No ads – we don't sell ad space, we don't track you
Free – we don't think there's much need to explain this one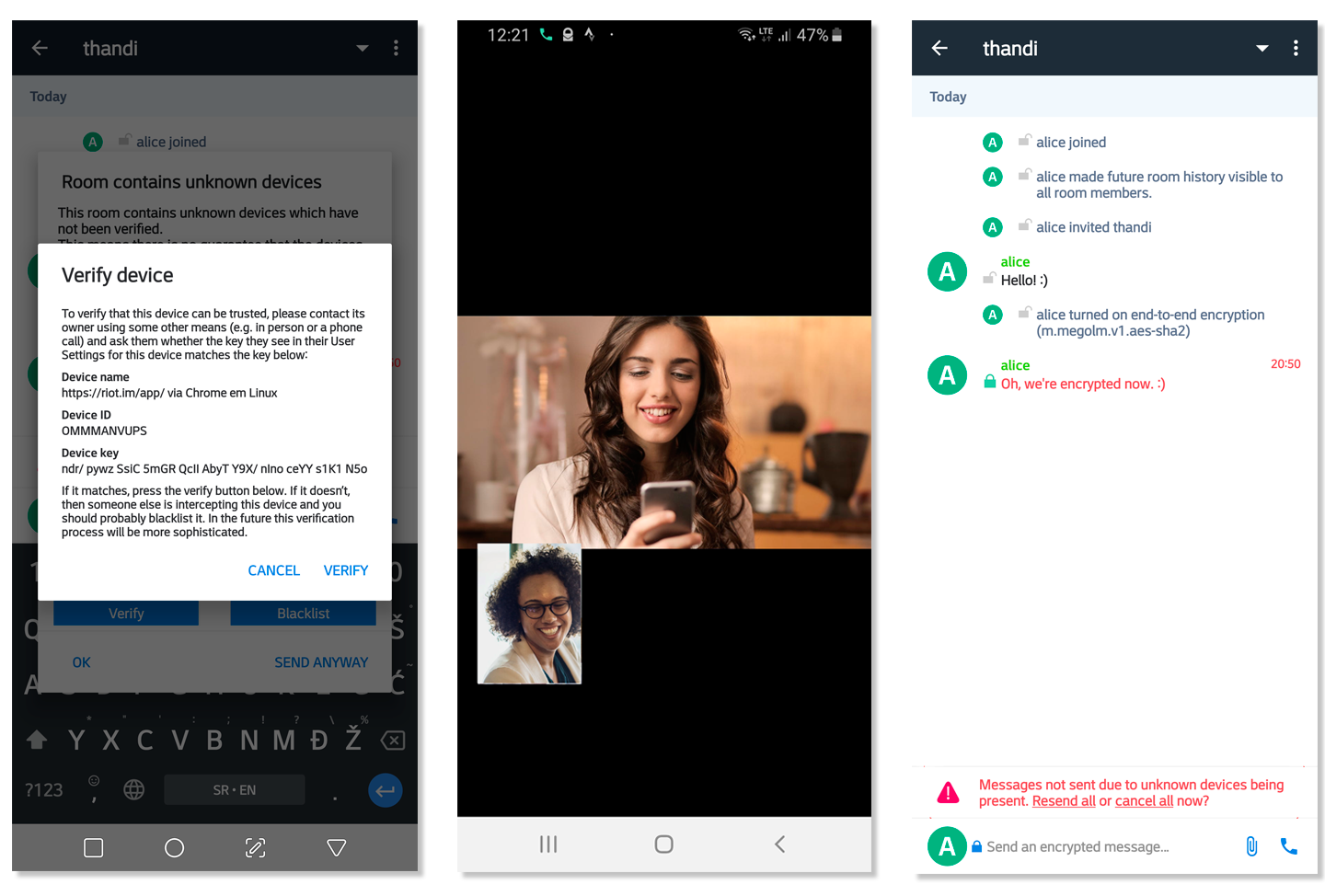 What else can we say? It is a total, privacy-respecting replacement for all those intrusive chat services. One you can either use to have a friendly, one-on-one conversation with your best friend, or to call large groups of people. It is a real-time communication app, making real-time communication work seamlessly between different service providers. And since Librem Chat is based on the universal Matrix chat protocol, you can be sure you'll be able to chat with all your relevant people, either inside or outside the librem.one domain, because we do not lock-in to one technology company. Just remember that trust is per device – so only install Librem Chat on devices you own and trust, and be sure to remove any devices that you no longer use.
Talk with friends and family, share photos – anything you'd like. We hope you enjoy, and stay tuned for more news on the Librem One services!
---
Purism offers high-quality privacy, security, and freedom-focused computers, phones, and software. Our platform is meant to empower everyone. We believe people should have secure devices and services that protect them rather than exploit them, and we provide everything you need in a convenient product bundle.
We like to give back. Librem Chat is built with free software, created by security and privacy experts. Learn more about how Purism contributes to its community.