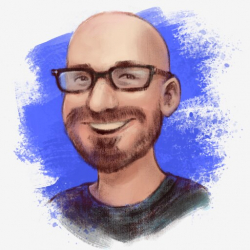 Founder and CEO
PGP Fingerprint: B8CA ACEA D949 30F1 23C4 642C 23CF 2E3D 2545 14F7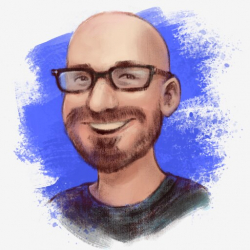 Latest posts by Todd Weaver (see all)
As Purism approaches shipping parity (estimated in early July) for the popular, revolutionary, Librem 5 phone, we wanted to extend a heartfelt thanks to all the supporters who understood the immense challenges with creating a non-android OS–PureOS–and the tens-of-millions it would take to compete against Google and Apple. With the continued support of those early adopters who have seen the Librem 5 go from a development kit, to early versions without battery enhancing kernel updates, to the latest PureOS 10.3 where all the phones shipped within the past 2.5 years get 20+ hours battery life, to the latest batches of Librem 5 phones that run PureOS 10.3 by default, it has been quite a harrowing journey to invent and innovate such a powerful freedom respecting secure phone that is the Librem 5 running PureOS 10.3.
Purism is proud to be able to offer a celebration sale on the Librem 5 phone running the latest PureOS for $200 off for a limited time with the public coupon code of "CelebrateLibrem5". Ordering now with this coupon will get this deep discount applied and will be ready to ship to you in August, 2023.
The Librem 5 is the device that started the revolution of using the mainline Linux kernel and utilizing completely free software with the entire software stack released in the open. Purism is unrelenting in its dedication to civil liberties, free software, investing in software innovations, and pushing the industry forward. This sale is a way to publicly celebrate these immense accomplishments made with PureOS, the free software ecosystem, and of course the original hardware design that gets better with age, the Librem 5.
Purism Products and Availability Chart
The current product and shipping chart of Purism Librem products, updated on September 19th, 2023