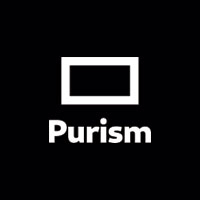 Beautiful, Secure, Privacy-Respecting Laptops & Phones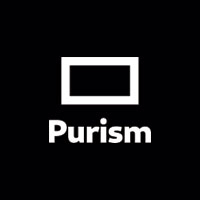 Latest posts by Purism (see all)
Thanks to the incredible support of our community we reached our Librem Mini pre-order goal in less than three weeks and interest continues to grow. We have put in a large order from our suppliers, which arrives in less than a month, to be able to meet demand and rapidly fulfill future purchases. With the Librem Mini arriving in less than a month, we are finishing final testing and creating user guides, product packaging and documentation.

We think the reception for the Librem Mini has been so positive because it is:
the most affordable and powerful Purism PC
smaller than a Mac Mini, slightly bigger than a Raspberry Pi.
protected by the same industry leading Purism security: PureBoot (coreboot +Heads), Librem Key support and anti-interdiction services
more free, private and secure than competing small form-factor PCs

We built the Librem Mini with the same stable, private and secure technology we use for all our products: PureBoot (coreboot and Heads), Librem Key support, PureOS and anti-interdiction services. So rest assured that when you buy Purism liberated hardware you get years of expert development and the peace of mind offered by our warranty and support plans.
Here are some articles our team have written to get you even more excited for the Librem Mini:
Discover the Librem Mini