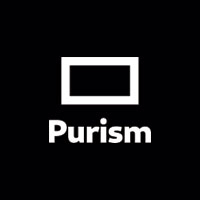 Beautiful, Secure, Privacy-Respecting Laptops & Phones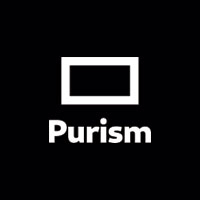 Latest posts by Purism (see all)
Koch's GnuPG and Smartcard encryption innovations popularized by Edward Snowden to be implemented in Purism's Librem 5 smartphone and Librem laptop devices.
SAN FRANCISCO, California — March 8th, 2018 — Purism, maker of security-focused laptops has announced today that they have joined forces with leading cryptography pioneer, Werner Koch, to integrate hardware encryption into the company's Librem laptops and forthcoming Librem 5 phone. By manufacturing hardware with its own software and services, Purism will include cryptography by default pushing the industry forward with unprecedented protection for end-user devices.
Adding to the implementation and delivery of Trammel Hudson's Heads security firmware and partnership with Nextcloud for end-to-end encrypted storage, Purism will now leverage the GnuPG (GPG) and SmartCard designs that Werner Koch has been involved in for over a decade, to include encryption by default into its hardware, software, and services. Librem devices will also include Werner's GPG encryption, that Edward Snowden famously used to communicate with journalists, by default into communications such as email and messaging through a new process called Web Key Directory, which a distributed system that allows users to select recipient permissions on communication that will be encrypted.
Werner Koch, creator of GPG

"Purism's goal of easy-to-use cryptography built into its products is the ideal approach to gain mass adoption—Purism is manufacturing modern hardware designed to allow the users to have control of their own systems." said Werner Koch, GPG creator and leading cryptography expert. "Leveraging cryptography in hardware, software, and services together ensures the best approach to security, and I'm excited to help advance that with Purism."
Purism CEO Todd Weaver

"We are very excited about the partnership between Purism and Werner Koch, especially being able to work closely with a foremost expert with regard to all things cryptography," said Todd Weaver, CEO of Purism. "We continue to advance solutions aligned with our goals of privacy and security for everyone and this union adds to our growing roster of partnerships that represent our ideal approach to protecting users by default, without sacrificing convenience or usability."
With the help of Koch, Purism will also utilize secure storage with full-disk-encryption, and file encryption. The final implementation will allow the user or business to retain control by holding the keys to protect their own digital files or data.
---
About the Purism Librem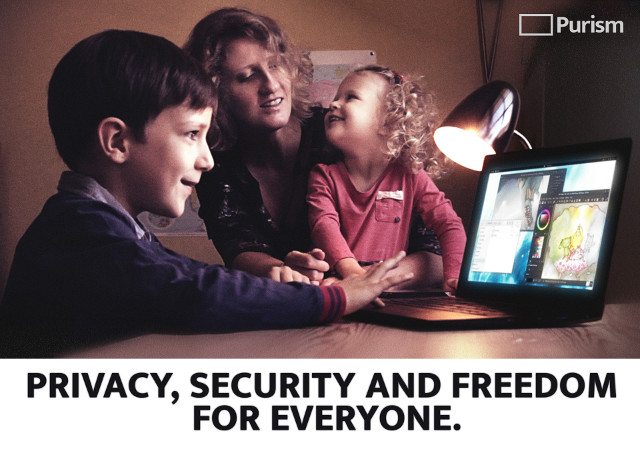 Purism's goal with the Librem products is to offer a high-end computers and phones with a simple, out-of-the-box, secure computing environment usable by ordinary users.
Purism's Librem laptops feature customized components designed to increase security and freedom for end-users, including coreboot, a neutralized Intel Management Engine, Intel AMT avoidance, and many other features that make this partnership possible on a technical level.
---
About Werner Koch
Werner Koch became interested in software development in the late seventies and since then worked on systems ranging from CP/M systems to mainframes, languages from assembler to Smalltalk and applications from drivers to financial analysis systems. He is widely known as the principal author of the GNU Privacy Guard (GnuPG or GPG), a project he started in 1997 to foster the use of encrypted communication. Living in Europe, he was not affected by the then active U.S. export restrictions on cryptography software and thus able to make GnuPG available for everyone as Free Software. A large online community of users, developers and donors are extensively helping to maintain and extend GnuPG.
About Purism
Purism
is a
Social Purpose
Corporation devoted to bringing security, privacy,
software freedom
, and digital independence to everyone's personal computing experience. With operations based in San Francisco (California) and around the world, Purism manufactures
premium-quality laptops and phones
, creating beautiful and powerful devices meant to protect users' digital lives without requiring a compromise on ease of use. Purism designs and assembles its hardware by carefully selecting internationally sourced components to be privacy-respecting and fully Free-Software-compliant. Security and privacy-centric features come built-in with every product Purism makes, making security and privacy the simpler, logical choice for individuals and businesses.
---
Media Contact
Marie Williams,
Coderella / Purism +1 415-689-4029
pr@puri.sm
See also the Purism press room for additional tools and announcements.