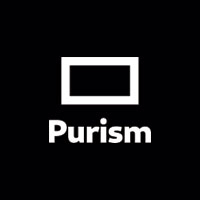 Beautiful, Secure, Privacy-Respecting Laptops & Phones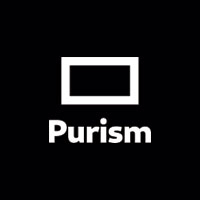 Latest posts by Purism (see all)
2021 was a year of transformation and growth for Purism, amidst real challenges. Thank you for all your support and contribution! This has been a particularly daunting year for the supply chain. Really, the global pandemic has made supply chains less reliable, and lead times and shipping times for various parts incredibly unpredictable. In midst of these, we deeply sympathize with those who are waiting on their devices. We assure you that our teams have been working overtime to fulfill orders and build the inventory of critical parts.
2021 was also the year where cyber attacks, ransomware and data breaches continued to make waves. The breadth, depth, and impact of data breaches have dramatically increased during the COVID-19 pandemic. We have seen a heightened concern around online privacy and the reclamation of digital rights. Consumers the world over are taking concrete steps to vote using their dollar, euros or crypto wallets.
It is important to reaffirm that while we are well-known for the laptops and phones, Purism is not just another hardware company. Our teams innovate on a wide range of software projects we maintain at https://source.puri.sm. This year was special. We were recognized as one of the top 5 GTK4 contributors by gtk.org. With the immense support from our customers, backers, and users, Purism was able to commit tremendous development effort upstream to Linux mainline. All this helps us to build a new digital rights movement, where we—the-people stand up for our digital rights, where we place the control of your data and your family's data back where it belongs: in your own hands.
We started the year with a renewed resolve to deliver the back long in orders for the Librem 5.  Each week we continue to ship out more Librem 5s to backers and we now have a good sense of the average number of phones we can ship out each week and each month. We have improved our communication via regular updates on our website, through self-serve on our e-store and our dedicated support team.  The continued endeavor to improve our services was accompanied by scaling the team up even further not just to address the order backlog, but also the steadily increasing demand we see for Librem 5s.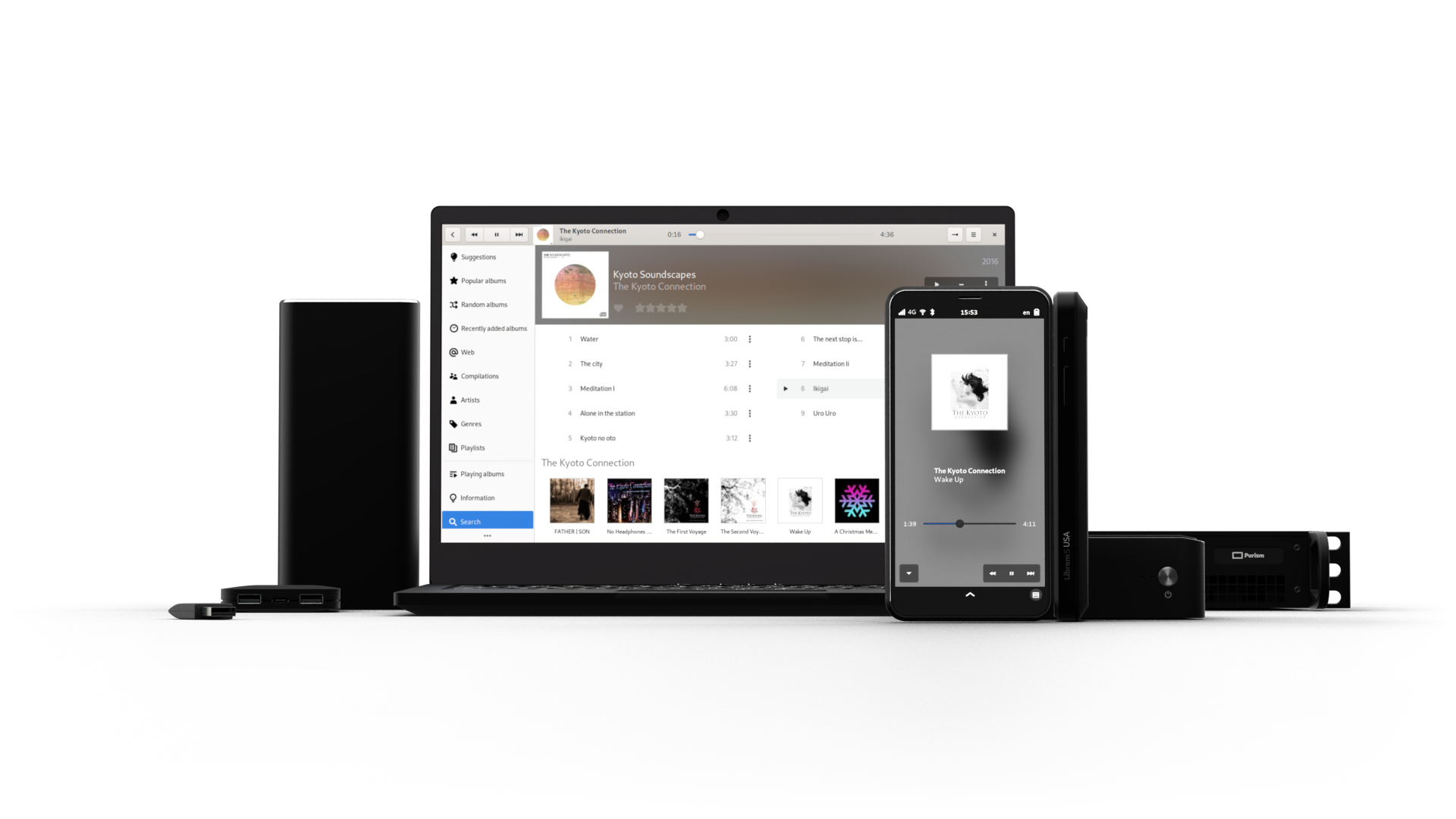 Notable Improvements in Librem 5
OpenPGP smart card reader enabled by default
We added Librem 5 camera support to the megapixels app so now you can take better pictures and edit them
We have also made progress in location services support on the Librem 5, including integration of the geoclue location service libraries with PureOS and within Gnome Control Center.
Launch of the Librem 5 USA
Think global, act local. This year we starting shipping the locally made, privacy-first Librem 5 USA to better control the supply chain and invest in future and sustainability of USA's manufacturing in a year upended by global supply chain constraints. With this initiative, we will be able to process through orders more quickly by producing the phone within the US (no trivial feat!). It would be worth noting that Purism's LibremKey token is "Made in USA" product for about two years now.
Continuous Improvement on Librem 14
We are taking the feedback we receive about the Librem 14, by far our most successful laptop. Some of our customers have said that it is one of the best laptops they have ever used!
And yes, this year we started to ship it with the 4 cell- extended battery option by default. We also started to offer a fully liberated Embedded Controller (EC) firmware with all the source code available. This is something we set as a goal a long time ago, and now we are finally here. Librem EC gives you more control over your laptop, including battery charging profiles.
PureOS Releases on all Librem Devices
Purism has invested heavily to realize the dream of convergence, the capability of being able to develop a single app that works across your phone AND laptop. This year we announced we are shipping PureOS 10, our first fully-convergent OS, across all of our hardware. As part of the PureOS 10 development, our team has successfully integrated phone-specific patches into upstream software releases so that they work well both on laptop and desktop form factors.
PureOS continues to evolve with more apps, more convergence, and greater stability. We've also worked to ensure that large chunks of PureOS are bit-for-bit reproducible. Reproducible builds are effective at mitigating supply chain attacks which are a growing security threat.
Looking forward to 2022
In 2021 we made massive investments in hardware fabrication and electronics components so that in 2022 we can make the transition from "Just In Time" fulfillment where we manufacture new hardware just in time before our previous manufacturing run is depleted, to a new model where we hold much more inventory so we can absorb any disruptions in shipping or the supply chain without disrupting our own ability to ship new orders.
Starting the first week of 2022 the Librem 14 will use this new approach, with other products following suit as the supplies with longer lead times come in. As products move to this new model, we are going to improve our fulfillment to ship orders faster.
Once again, thank you for supporting and funding advancements in hardware privacy and security. With Purism you don't just get hardware that runs free software well. You are directly funding the future of free software, not just software that runs on Purism hardware, but software that benefits the entire free software ecosystem.
In Case You Missed:
New to video editing on Linux? Watch this series produced with Bryant Gardiner
Learn about the Apps for Librem 5  phones, "App Showcase"
Most Read Blog Posts in 2021:
Most Watched Videos on Purism's YouTube in 2021: