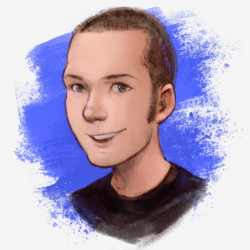 PGP ID: 0xB9EF770D6EFE360F
Fingerprint: 0DFE 2A03 7FEF B6BF C56F73C5 B9EF 770D 6EFE 360F
Librem Social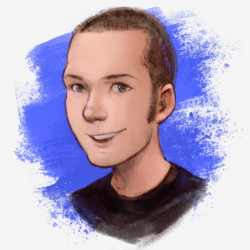 Latest posts by Kyle Rankin (see all)
We set out to build our dream laptop with the Librem 14 and that meant adding new features such as:
The Librem 14 is going to be a powerhouse with a six core, twelve thread, 4.70Ghz i7-10710U tenth generation Intel CPU. When we first announced the Librem 14 pre-order, we estimated shipping would begin in early Q4 2020 but unfortunately Intel has industry-wide supply issues with the i7-10th gen CPUs which has moved the ship date for the Librem 14 to December 2020.
That's the bad news. The good news is that the current $100 pre-order sale will continue for a bit longer. We also hope to finish some fresh Librem 14 prototypes in about a week, so we can share new pictures of the design.