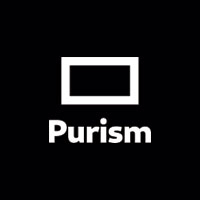 Beautiful, Secure, Privacy-Respecting Laptops & Phones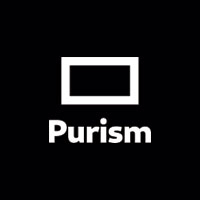 Latest posts by Purism (see all)
We just added a new accessory product to our shop, a USB type-C universal travel charger offering up to 65 Watt output power.
It can charge and operate our Librem 5 phones as well as the Librem 14 laptop, the Lapdock Kit and upcoming products using USB type-C Power Delivery (PD).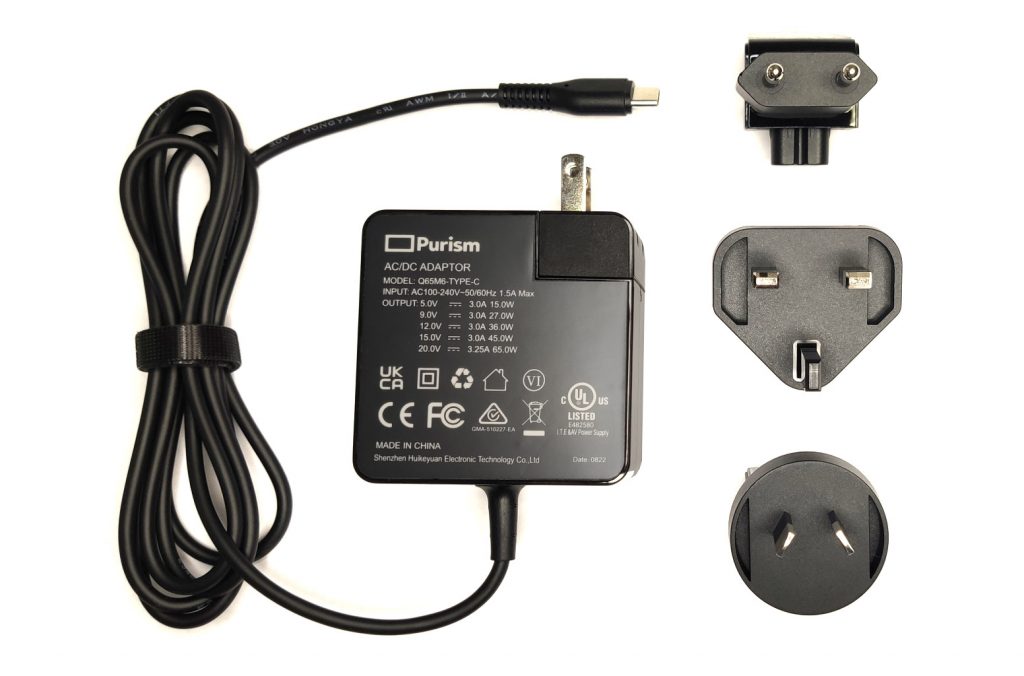 We are especially excited about this charger because it is a universal travel charger. Not only does it support a wide range of devices that it can power by using the type-C PD standard, but it also works with most global AC currents from 100V to 240V AC.
It comes with exchangeable international power socket tips for most regions of the world: North America, most parts of Europe, the UK (which also applies to many more regions) and finally also Australia.
This charger is the ideal for powering the Librem 5 phones, Librem 14 laptop and the Lapdock Kit as well as many other USB type-C compliant devices while you are traveling. And all this in a nice compact form and an attached 1.8m (about 70.8 inches) cable.
Now available from our e-shop for $39, buy yours now.